In my last blog, I spoke about all the things I loved about England. I missed out on one of the most important: the TV! I have always thought that some English shows just could not exist in America. I don't think the reality shows would be possible without the English people. If you are trying to prepare yourself for moving "across the pond" watching TV is best way to do it.
For the banter and learning about English school watch The Inbetweeners (the English version obviously), Fresh Meat, and Bad Education. The Inbetweeners and Bad Education shows life in secondary school and college. Secondary school is from 11-16 years old and college covers our last two years of high school. College and university are very different in England so make sure to use the right words. Fresh Meat is about the first year at university.
To see how incredible the National Health Service or NHS is watch 24 hours in A&E. It covers a hospital in England over the course of one 24 hour period to show the types of people and injuries that the doctors and nurses treat on a daily basis with miraculous results all without a single penny being charged to the patient.
Some great reality shows are entirely unique to UK are GoggleBox, I'm a Celebrity Get Me Out of Here, Come Dine with Me, and the Great British Bake Off. GoggleBox has the strangest premise. It shows people around the UK watching TV and their commentary. It sounds absurd, but it's now one of my favorite shows. The people are hilarious and so unique. I'm a Celebrity Get Me Out of Here is notorious for getting fading stars back into the lime light by making them perform a series of physical challenges in the jungle. Come Dine with Me has a group of 4-5 strangers get together and each host a dinner party for each other. After, they secretly rank the dinner party and at the end whoever has the highest score wins a £1,000! The Great British Bake Off is my most recent addition to UK TV and I can see why it is one of the most popular show in the UK. It's a classic competition show where amateur bakers from across the UK are challenged to three baking challenges each episode. It's hilarious to me because the critiques are so polite and therefore very British. Worth a watch!
There are also an extensive variety of different quiz shows that feature the vast quantities of English comedians. Some of the best are QI, 8 out of 10 Cats, and Mock the Week. Each have a set of comedians who try to answer a series of questions. On ApplauseStore.com, you can apply to be in the audience of these shows and watch the show live. I have three tickets to see QI when I return to England at the end of April! The tickets are completely free and you can get tickets to a variety of shows like Top Gear and Britain's Got Talent.
Not to mention, UK is home to some of the best documentaries to exist. No one can forget the Planet Earth and Blue Planet series narrated by Sir David Attenborough made by the BBC. There are also loads of other incredible BBC documentaries that come out, so keep an eye out. My other favorite journalist is called Louis Theroux. He is genius. He is very blunt, very willing to engage with a huge variety of people and activities, and best of all because he has a lovely British accent and the name of the BBC behind him, he gets away with saying the most ridiculous and almost rude things to people he disagrees with. However, because of the accent people don't seem to notice. He has a couple series on Netflix where he talks to people who are Nazis, in prison, work in brothels in Nevada, have extreme plastic surgery, and everything in between.
My favorite sketch shows are a few years old now, but all still brilliant. Catherine Tate, Little Britain, Limmy's Show, and Mitchell and Webb Look. In these shows, the same comedians dress up and perform individual sketches. Some are reoccurring and some are one offs. They are incredibly quotable and were my first introduction to English humor.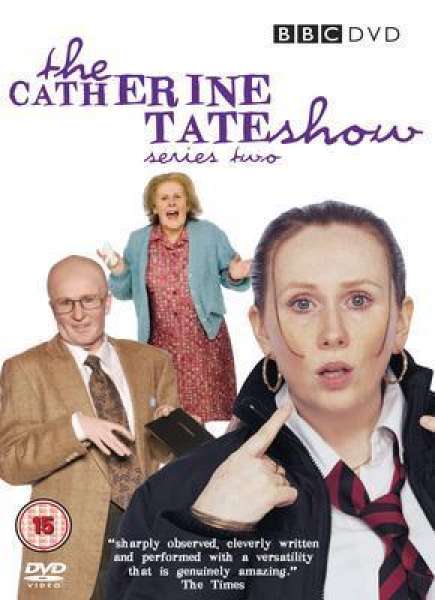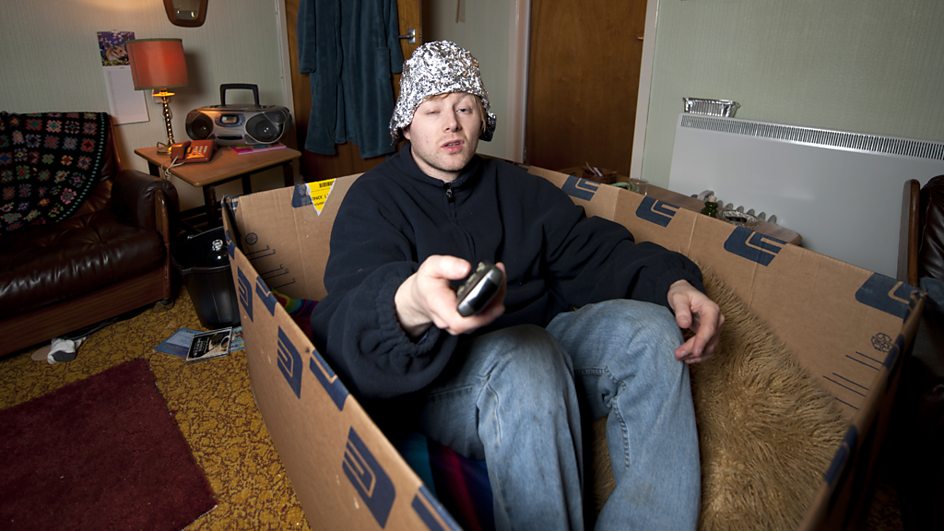 This last one is not actually a TV show, but worth a watch if there is a good debate or question session on: Parliament. For a couple of the major issues, ex. Brexit, there have been a series of debates or question sessions with the Prime Minister or PM. They are actually hilarious and can get very sassy all under the disguise of politeness. They must say things like "the honorable" when speaking about other members of Parliament of MP's, even if they are about to say something completely against what they just said. There is cheering and hollering…its hilarious.
Most of these shows can be found on Netflix (at least in the UK) or on each channel's personal app. For instance, Planet Earth is on BBC iPlayer and GoggleBox and 24 hours in A&E can be found on channel4.
If you want to know about the people and humor of Britain these shows will get you there. You have a lot of studying to do now! Enjoy 🙂