The holidays at home were lovely, and before school starts up again on Monday, I thought I'd share some photos from a very sunny vacation back home, first in New Orleans and then in Florida. It's hard to go from 70ºF on the beach to 40ºF and rain here, but there have been a few daffodils starting to venture above ground all over campus, so here's hoping there will be an early spring.
Following Christmas at home, my family went on a brief holiday to New Orleans and the Florida coast.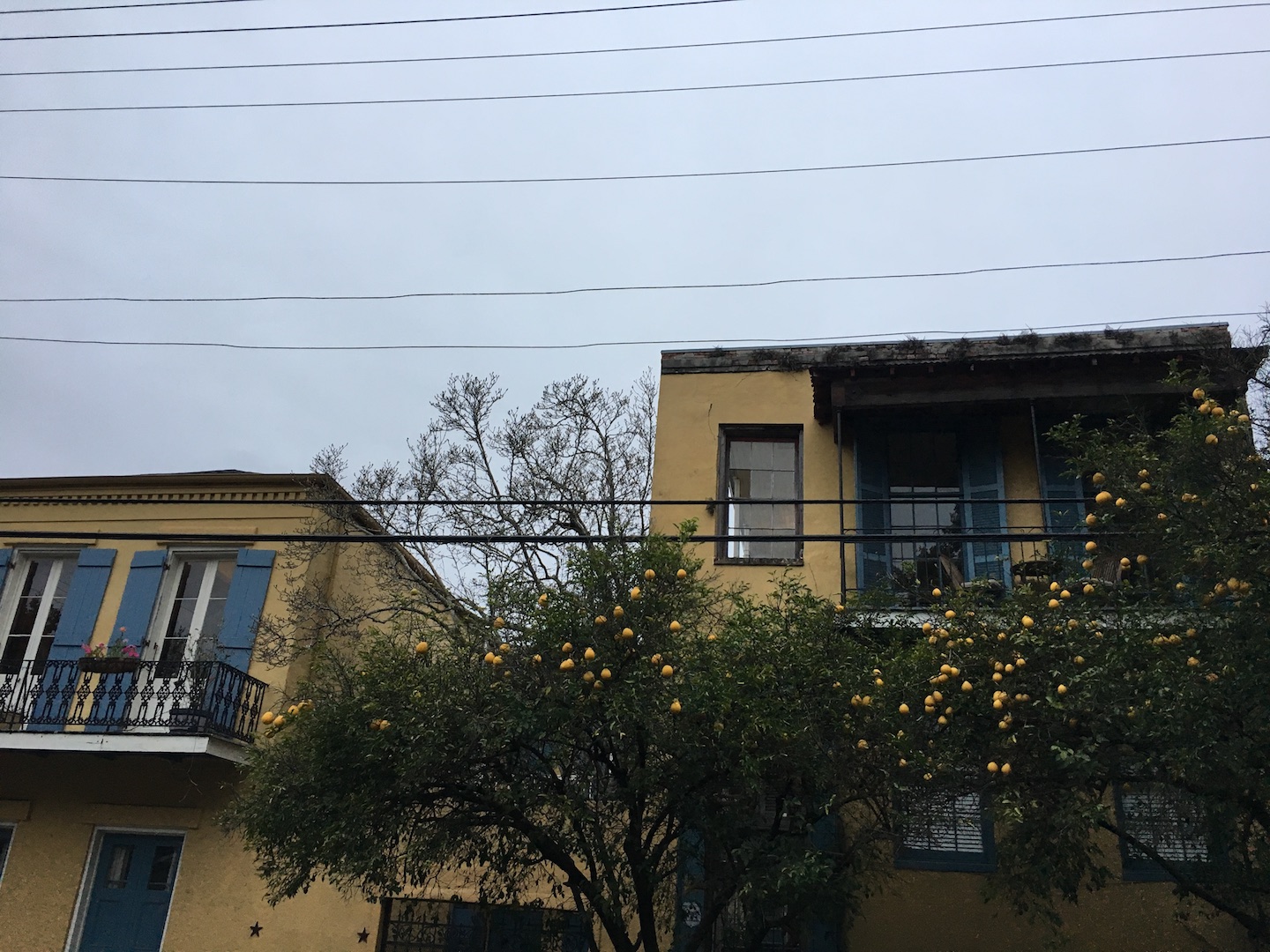 A lot of the New Orleans French Quarter reminded me a lot of the pictures I'd seen of Havana, Cuba, with brightly colored terraced houses and fruit trees everywhere. There was also jazz in every restaurant we went, which is difficult to capture in pictures but added a whole other layer of atmosphere.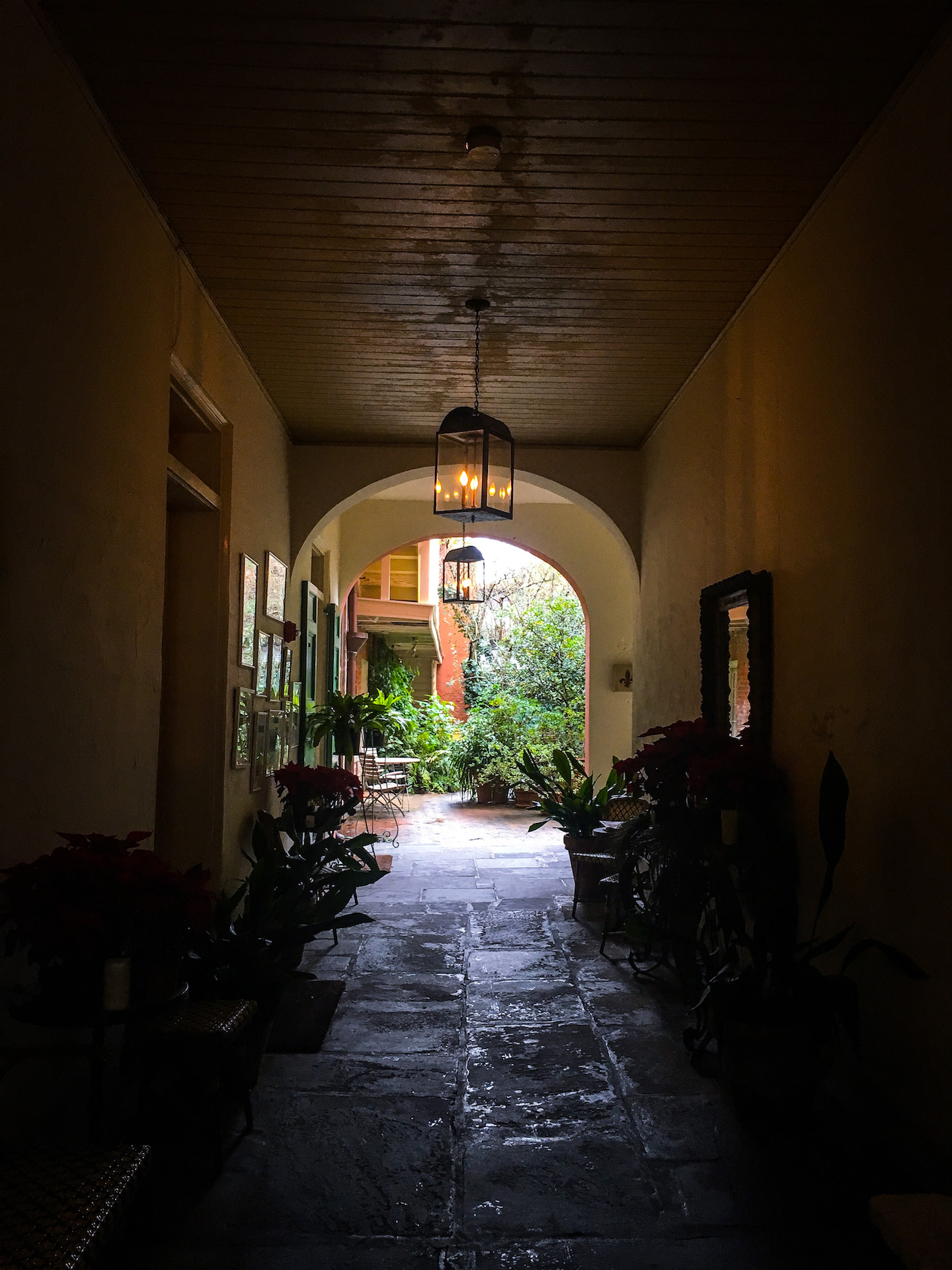 We only stayed in New Orleans for a few days, but I'd definitely go back. It's a really fascinating city with a long history that's well worth a visit.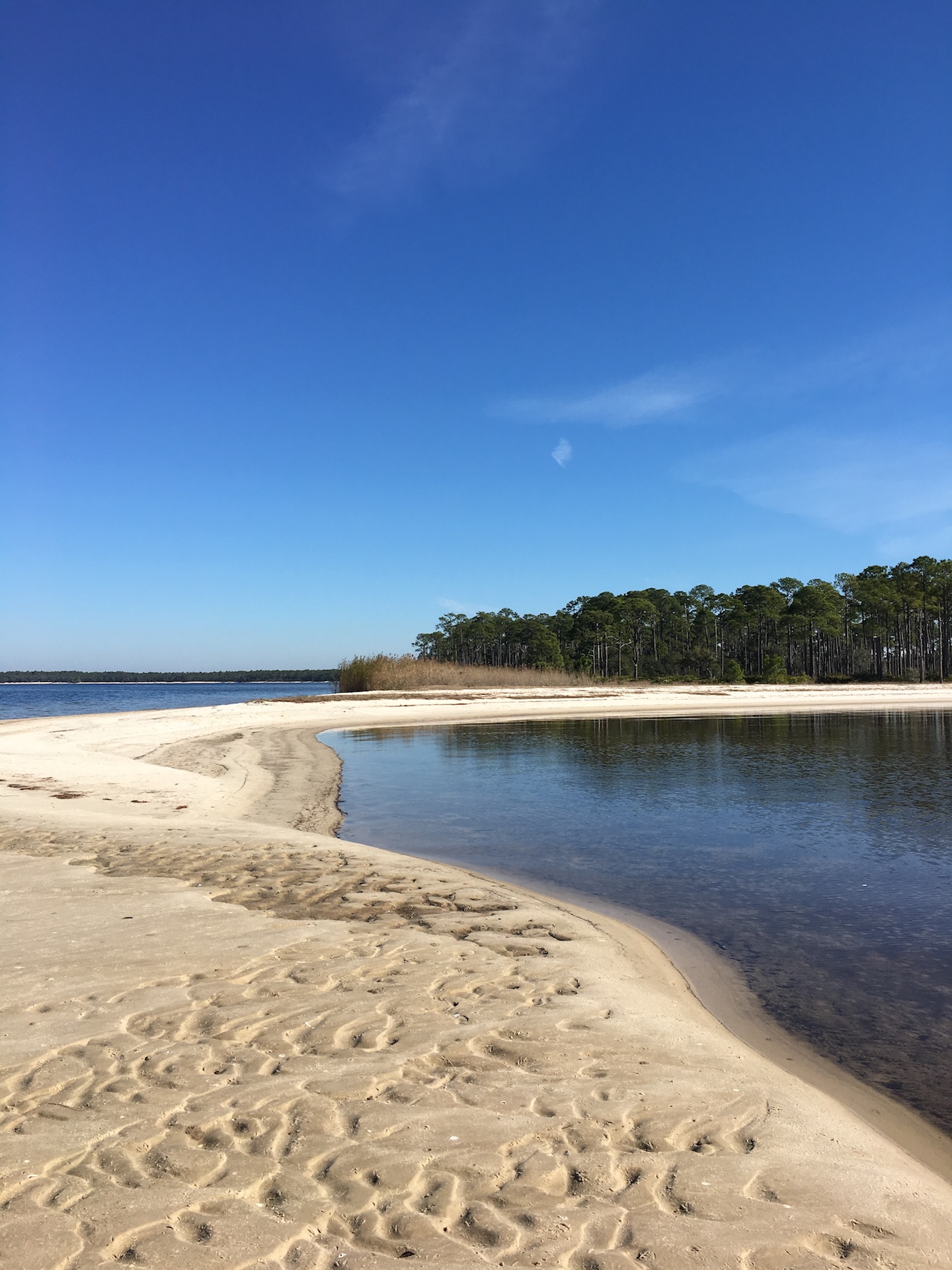 Hard to argue with a week on a secluded beach in Flordia. It wasn't quite warm enough to swim, but lying in the sand under the sun was heavenly.
You might assume that it was difficult to come back to the rain and cold of Guildford after a month in the sun, but I'll be honest with you, getting back to campus felt like coming home, and even the dreary weather felt more cozy than anything.
…And the clouds can't be beat.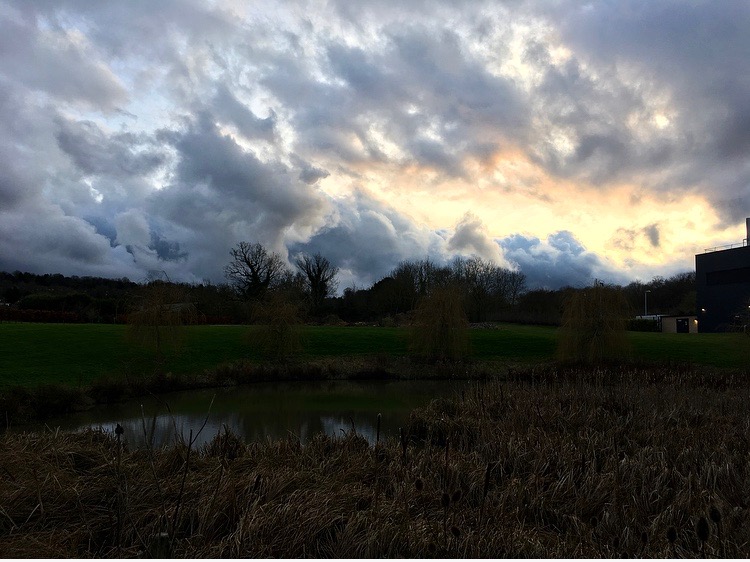 This was taken outside the vet school on the Manor Park campus earlier this week and was truly a sight to behold.
Next week I'll talk about getting back into the routine of school and trying to figure out how to wake up early again. Hope you all had lovely holidays.