The new academic year has just started – as ever, kicking off with the promise and potential for some really exciting developments in learning, research and personal growth. It's such a pleasure to see new students arriving, warmly welcomed by our current students and staff. For educational institutions, autumn is our 'new year' filled with plans, resolutions and hope for the future.
At Surrey, embedding excellent student experience is a high priority in both long-term strategy and annual planning. From its very beginnings at Open Days on through Welcome Week and ultimately to Graduation (not to mention the amazing alumni community, which is its own success story), the Surrey experience is unique. But we are always learning. A comprehensive and collaborative action plan to address ideas raised through a range of feedback channels, including the National Student Survey, has been developed with input from the Students' Union. The aim is to listen closely to the feedback we received to continue improving student life as their needs and priorities evolve, to create a robust and effective plan to offer the best support to students' learning and living at Surrey.
But what defines a great student experience? In truth, this will be very personal to each and every individual, so there will be many factors that affect and influence the experience our students have when they come to university. For many, this is their first real taste of independence. As an institution, it is our responsibility to provide the solid and supportive foundation that each student can build on and develop in their own way.
Firstly, all students will want to feel valued, understood and supported well in terms of both campus life and study. We know great student experience also means a stimulating studying environment, good infrastructure and a wide range of opportunities to learn and grow intellectually and personally. The latter is key to preparing our students for a good job and successful career.
Of course, students do understand that there isn't always an answer to every question or problem they have, but a positive attitude, attention and effort by staff will go a long way in reassuring and comforting a student in need. More often than not, the personal touch in showing support and care is magic.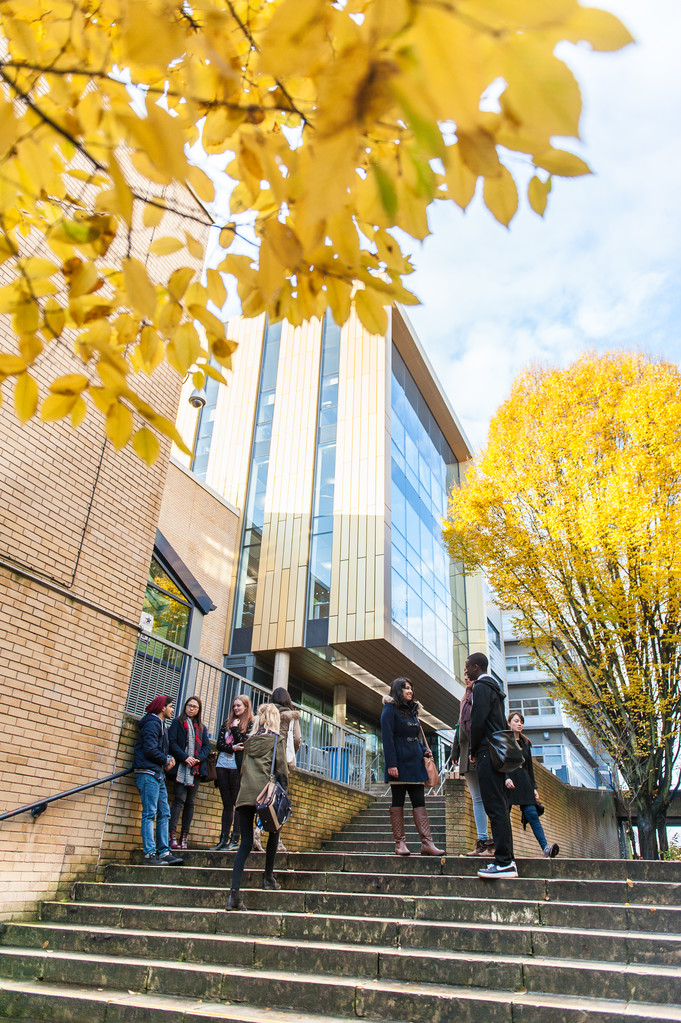 In this regard, student experience at Surrey is entering a new stage with the recent launch of MySurrey Hive — our new student-focused physical space that connects with the MySurrey digital platform. As a central and streamlined hub of information, support and social life, Hive has made it easier and more enjoyable to find all the information and answers students need, when and how they need it.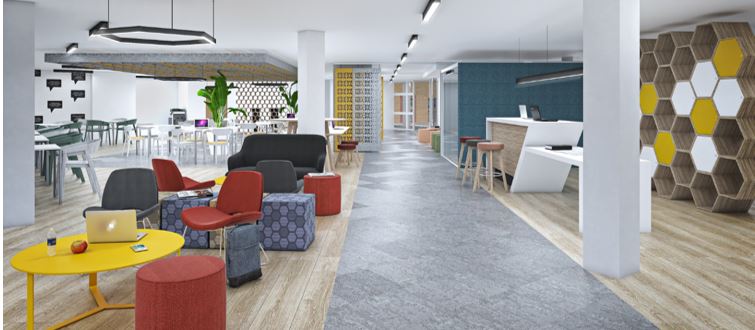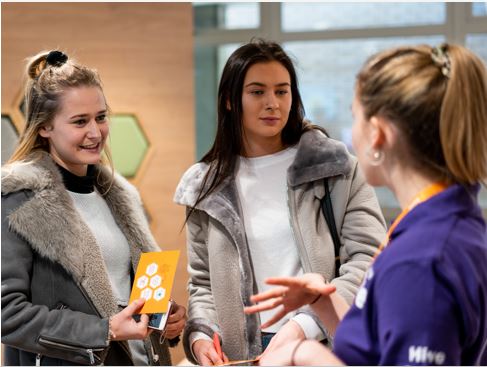 But Hive is far from the whole story. We are exploring ways to support student progression, close the Black, Asian and minority ethnic attainment gap and effect better quality feedback on assessments. Aspects like these really enhance students' learning and living experience, ensuring they feel valued for who they are now and for who they aim to become.
Further, a series of measures is strengthening two-way communication and feedback. Just two examples:
Our returning students, especially 3rd Years, will discover more bespoke and nuanced communications centred on specific departments. This reflects our focus on new developments that make our students feel supported personally, with more relevance to them as individuals.
USSU sabbatical officers will meet regularly with Executive Board colleagues to discuss pressure points, current issues, new ideas and questions.
These measures will complement existing USSU channels like the Student Voice Forum.
And, as ever, I'll be looking forward to a very productive relationship with this year's Students' Union President, Gemma Paine.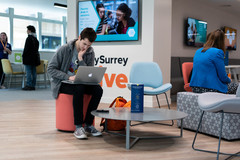 We are in a time of great change across the global Higher Education sector – which means it is important to go 'back to basics' and make sure our foundations are strong. As a university, that foundation is our students and their learning outcomes. We need to ensure that our resources and efforts are matching our students' specific — and evolving — needs and concerns. We will only fulfil our mission if we produce future generations of professionals and leaders who are well equipped with the knowledge, skills and confidence to help shape a better future for the world. And that starts from the moment they become part of our community.
What will student life look like in the coming decades, when digital technology may have even further transformed education delivery and the campus experience? No one can say for sure – but at Surrey we are building not just for today, but for tomorrow as well, making the investment and taking the actions that will enhance student experience right now and into the future.