[20.08.2017]
Today is the date which makes me feel the sense of farewell …
Today one of my flatmates goes back to her country…
If I get a question that "what is the most special things in Surrey?", I will answer that one of them is my flatmates who have made my Surrey life wonderful.
I have lived in Cathedral Court in Stag Hill campus so I have 06 flatmates. As I used to mention in the last post that I am not a good ice-breaker, so they were who started the conservation with me and I am really grateful to this.
Luckily, there are 2 flatmates studying in tourism school like me so we usually went to class together and help each other in all modules when we were in trouble. It made me feel like it is like I was still in high school. There would be some friends calling me to go to class, noticing me homework/ deadlines, or going field trips together. Honestly, I feel I am "young" again when I am in Surrey, you know, at my age (27), this feeling is, somehow, so special.
More than that, flatmates means:
….we stay together in the same house and meet each other every morning and evening without any "make up" or dressing up, so we show ourselves so honestly, or at least, I know who I should ask when I forget my house key lol and, of course, they are always there to help.
….we have fun together: joining events, shopping, having parties, traveling somewhere
… we share feeling through chatting about everything when we are far away from home, or sometimes, it is just simple like a flatmate kept mentioning what I should eat to be healthier; or there were so many people knocking my door and giving me some medicine when I texted them that I was sick; or there were some gifts placed in front of my door on some special days like Easter or New year
thus, to me, "flatmates" does mean more than just "friend" or "people who live with us for a while".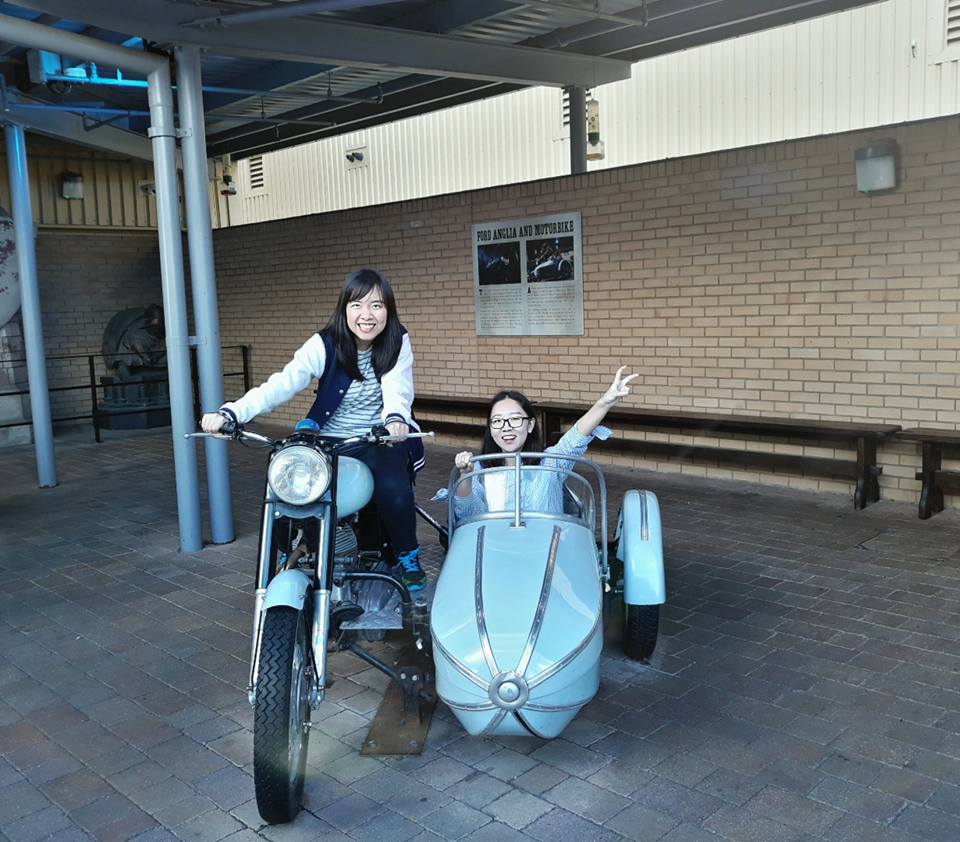 I still remember the message in our chatting box. That was the time we planned to go to the event of Surrey celebrating the 50-year birthday. I texted them: "I may back late. Plz dont go first, I dont wanna go there alone.", then I got a text like this: "No, you wont be alone." Somehow, they always make me feel they do care about what I think or what I feel. For example, sometimes, they brought me a dish/ a drink or a kind of snack and said "I know you like this one. Just have it!".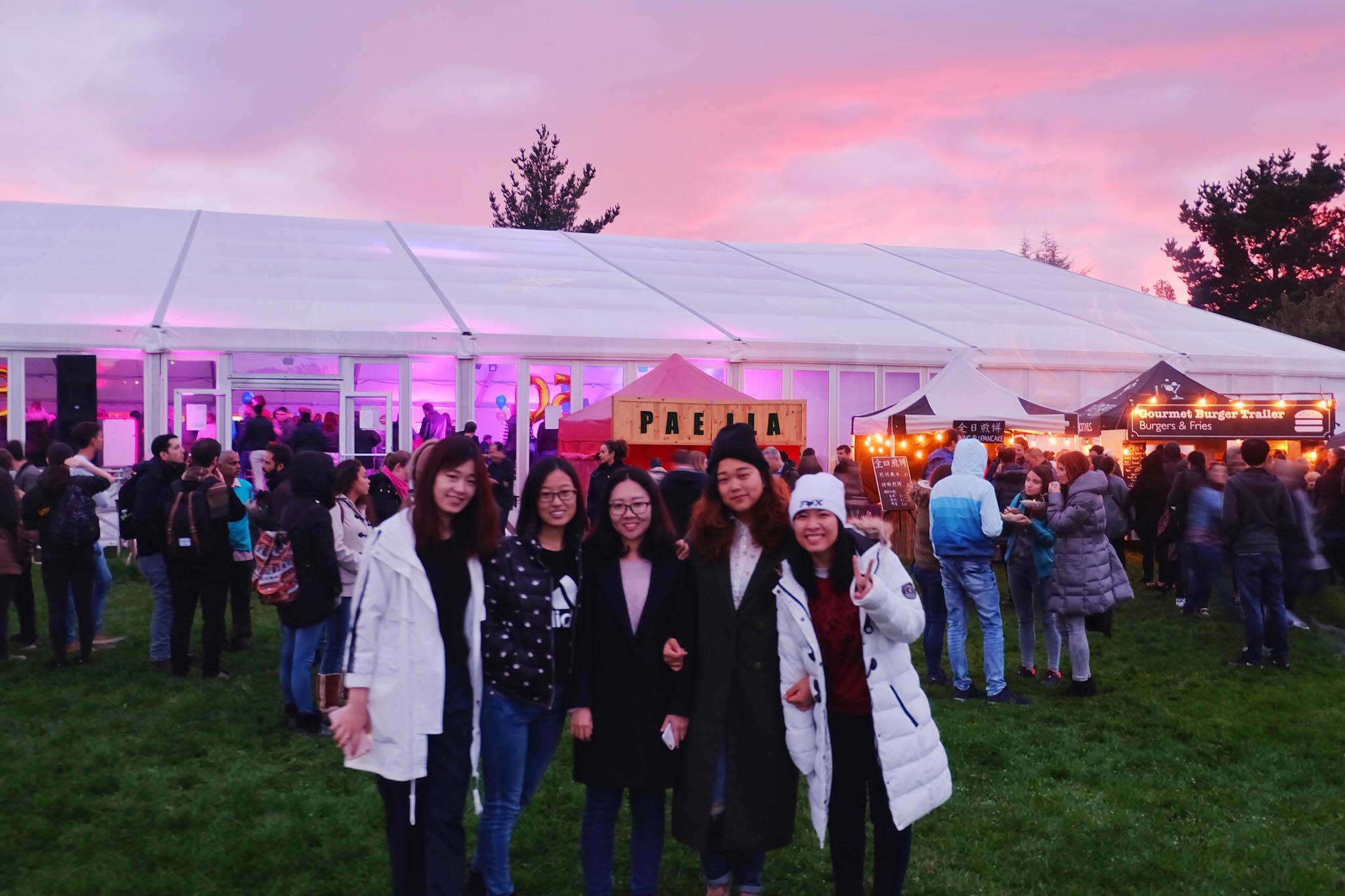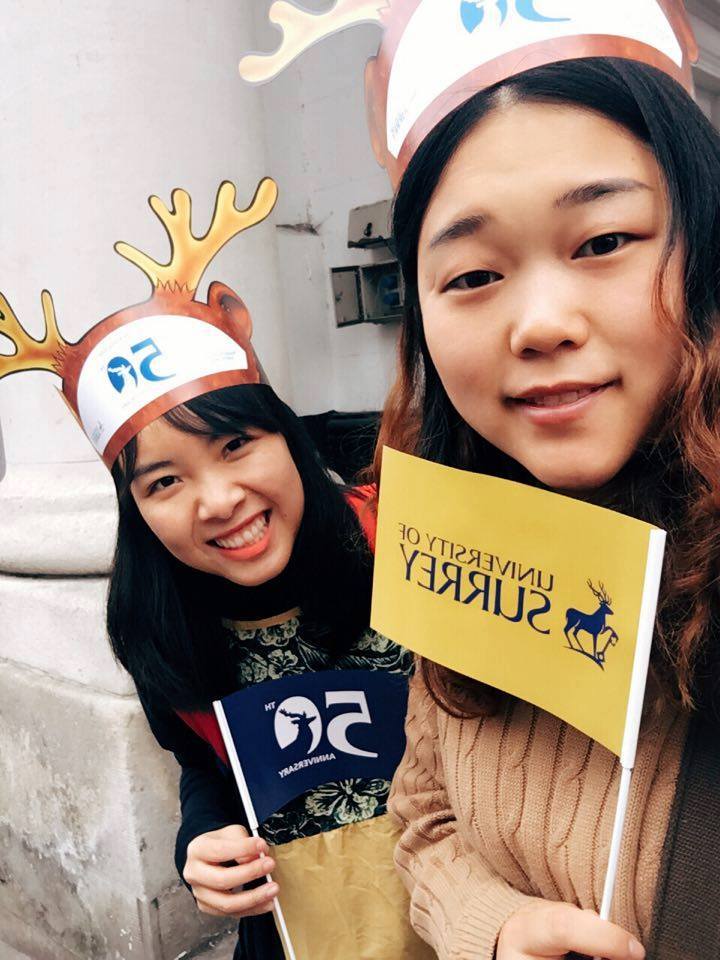 In my eyes, all of my flatmates are special. I can say they are like artists. They can play piano, violin, guitar, ukulele, and I can hear they usually practise, especially the violist. Besides, there is a girl having amazing hands. She can draw, she can cook so well, she can take beautiful pictures. I always make a joke that all of my flatmates are the genius, not like me.  Especially, I cannot cook, so in all our parties, I will be the one who washes dishes.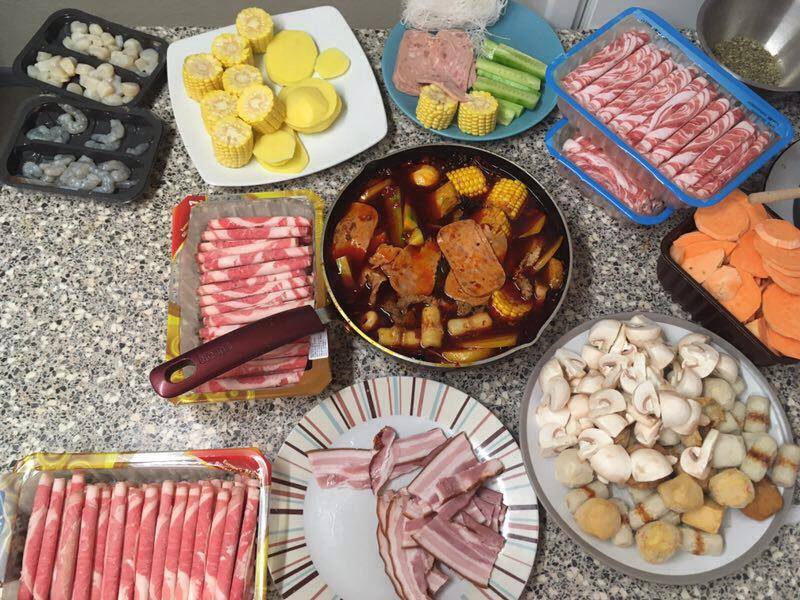 Our memories become more and more day by day, till today, the reality makes me know that it's time we need to say goodbye. This very early morning, when I was at the library, maybe 1 or 2 am, I had got a text from her then I knew she will leave today and we did not have a chance to meet the last time before she left. I texted "What a pity", she answered: "Welcome to my hometown!". I nearly cried.
I think, we do not need to have a farewell party, because we will meet again, somehow, soon.
Just like I keep telling my flatmates: "Plz keep in touch! We will meet each other soon!"
Thank Surrey, I have had my best piece of the one-year picture in UK: my flatmates. <3
P.s/ My English is not good, however, I would like to compose in English because I hope my flatmates can read and understand my share. 🙂