The theme of this week's blog post is very near and dear to my heart: The Chevening Scholarship Programme.
If you recall in my 1st blog post, I did mention that I was 1 of the 11 Chevening Scholars here at the University of Surrey.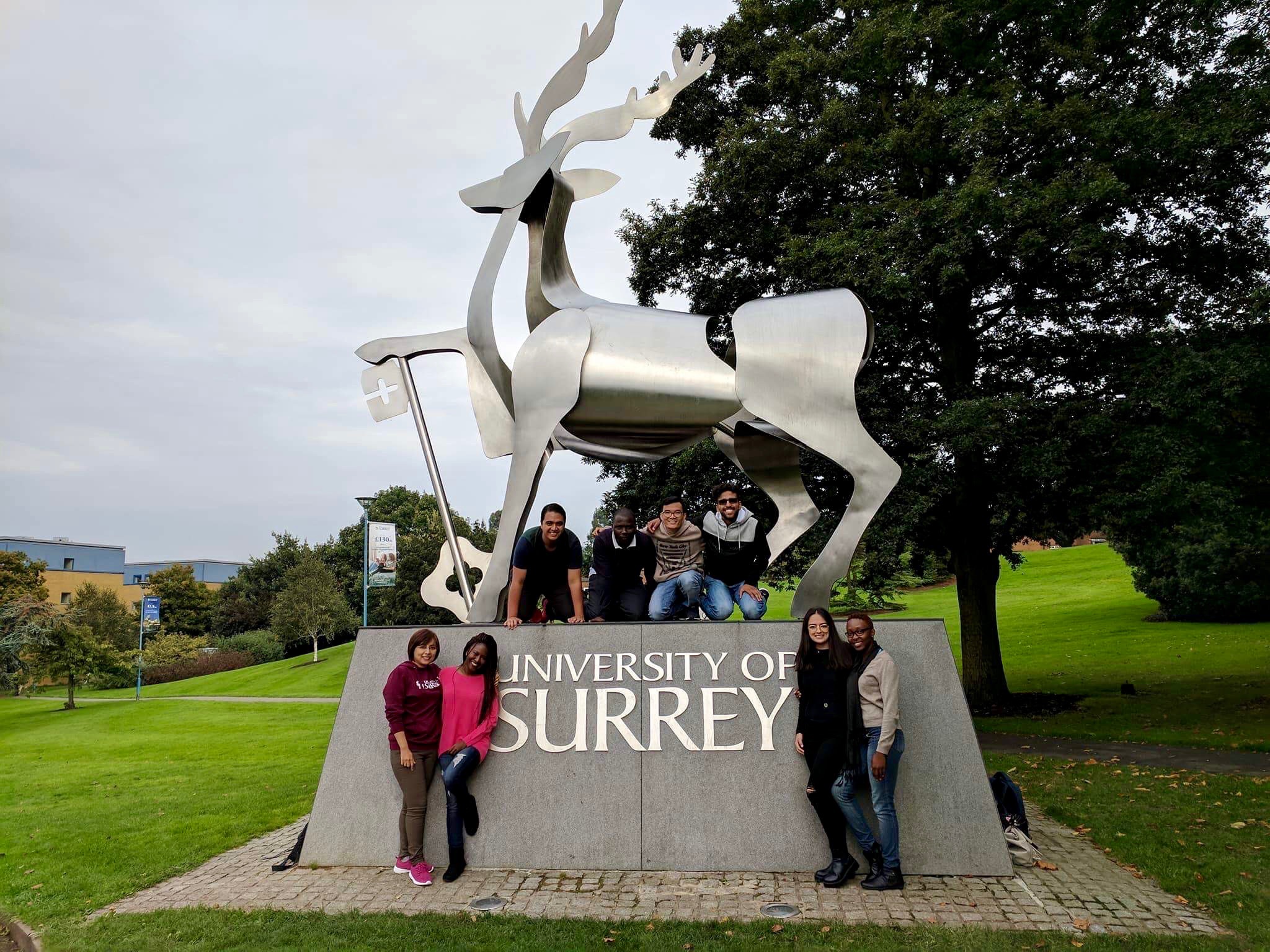 What is the Chevening Programme?
Funded by the Foreign and Commonwealth Office (FCO), Chevening is the UK 🇬🇧 Government's International awards scheme aimed at developing global leaders. It's a very competitive programme which offers scholarships for post-graduate studies to outstanding individuals who have demonstrated the capacity to be change makers and hold influential positions in their home countries.
In my own words? Chevening is a life-changing opportunity!
It's indeed amazing…
…to have been selected among the 1700 Chevening Scholars for the year 2017/2018 out of the 65,000 people who applied 🌍
…to be part of a 35 years old respected global network strong of 48,000 leaders 🤝
…to be given the chance to study at one of the top 10 Universities in the UK 🇬🇧
…to be able to explore the UK 🇬🇧 and learn about its deep cultural heritage
…to be inspired by exceptional leaders from the UK such as Michael Hastings, Lord Hastings of Scarisbrick CB; Joanna Roper CMG, Special Envoy for Gender Equality at the Foreign and Commonwealth Office; Boris Johnson, Secretary of State of Foreign and Commonwealth Affairs
…to make long-lasting and international connections and friendships
…to be even further empowered to contributing in making the world a better place 🌍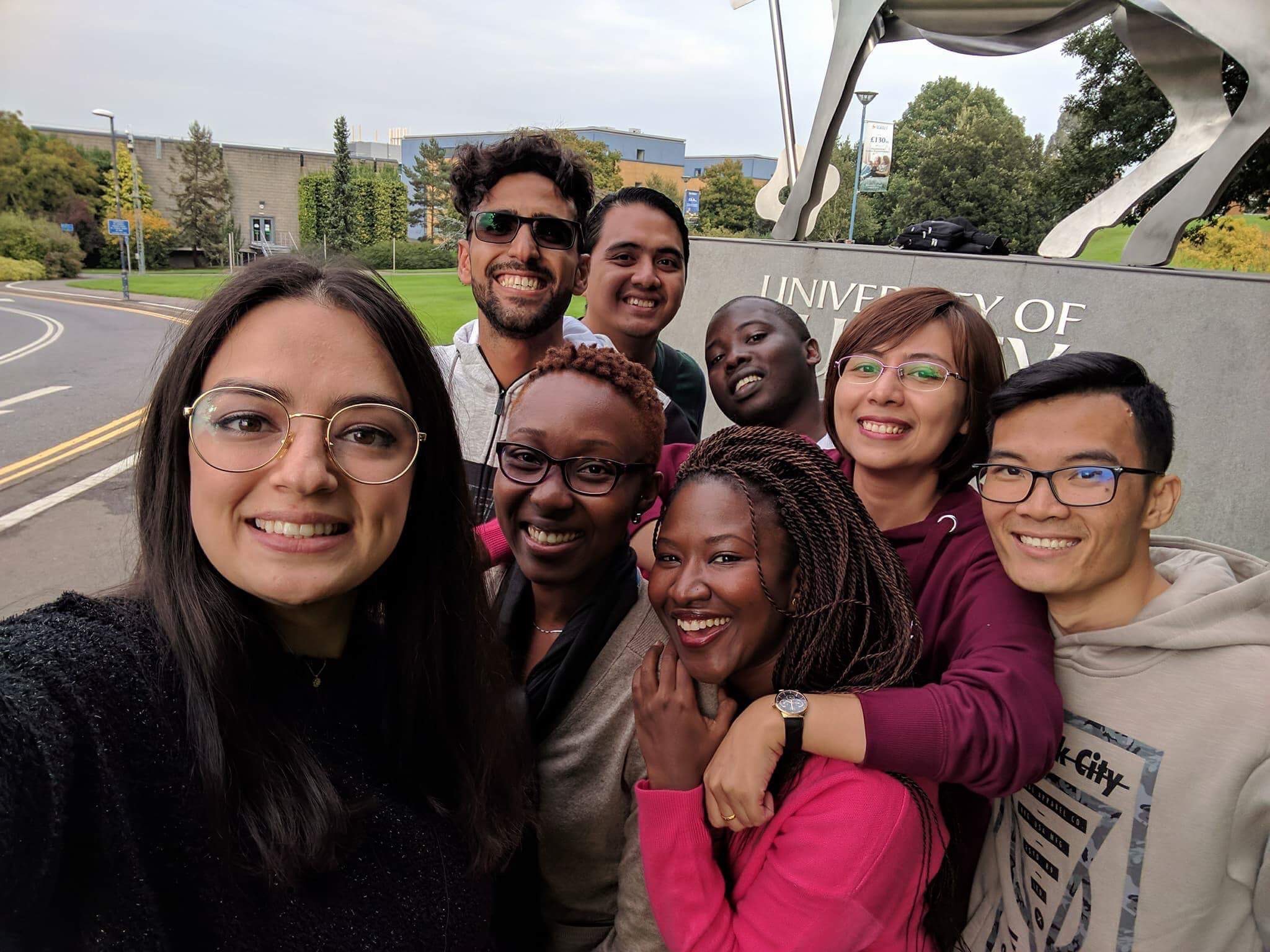 Let me quickly introduce you the other amazing scholars here at the University of Surrey :
Sonia from Jordan 🇯🇴
Amuelle from Montserrat 🇲🇸
Bien from Vietnam 🇻🇳
Pwint from Myanmar 🇲🇲
Peter from Uganda 🇺🇬
Abed from Palestine 🇵🇸
Ahmad from Malaysia 🇲🇾
Missing from this picture are Daisy from Papua New Guinea 🇵🇬; Madina from Uzbekistan 🇺🇿 and Yi Feng from China 🇨🇳
If you would like to learn more about the Chevening Scholarship programme: http://www.chevening.org/ or you can email me at international@surrey.ac.uk
Thank you for reading,
Until next time,
Yasmine 🙋🏽