For this week's blog post let's go to Scotland, shall we?
I had the chance to travel to the city of Glasgow couple of weeks ago and I absolutely loved it there.
The main reason for my escapade to Glasgow was an event organized by the Chevening Secretariat for Robert Burns' birthday.
Who was Robert Burns, you may ask? Well He was a famous Scottish poet, who is celebrated every January 25th and that night of celebration is called the Burns Night.
Exploring the city of Glasgow was a lot of fun and here are some of the places I visited while there:
The University of Glasgow
Ashton Lane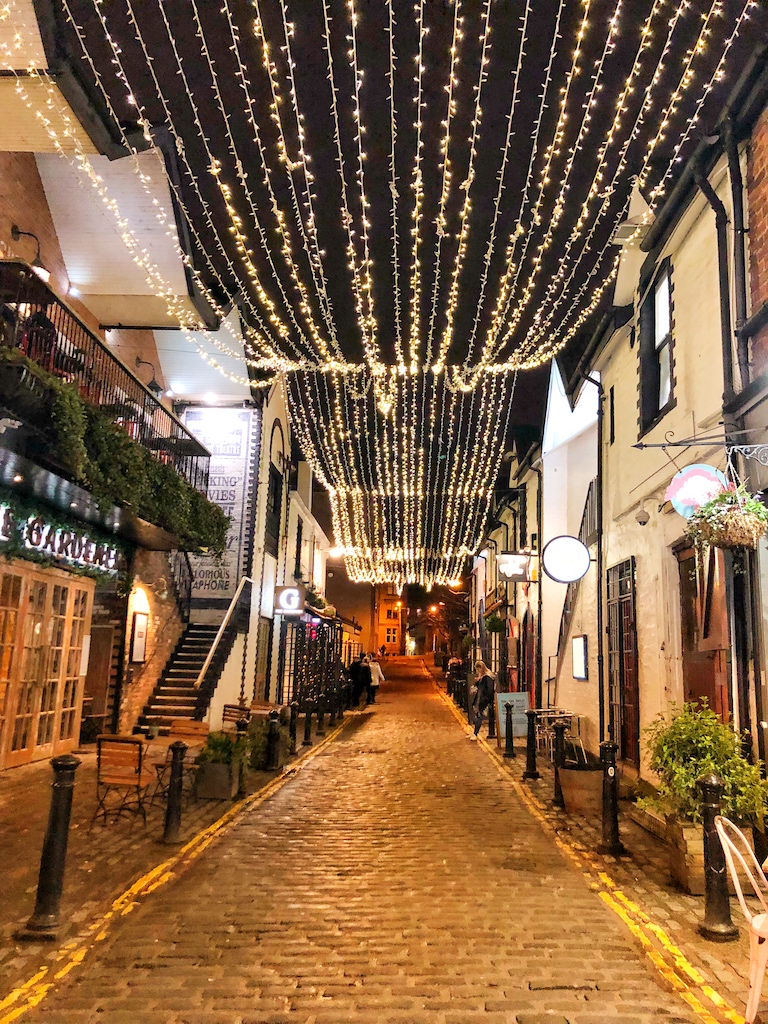 Kelvingrove Art Gallery and Museum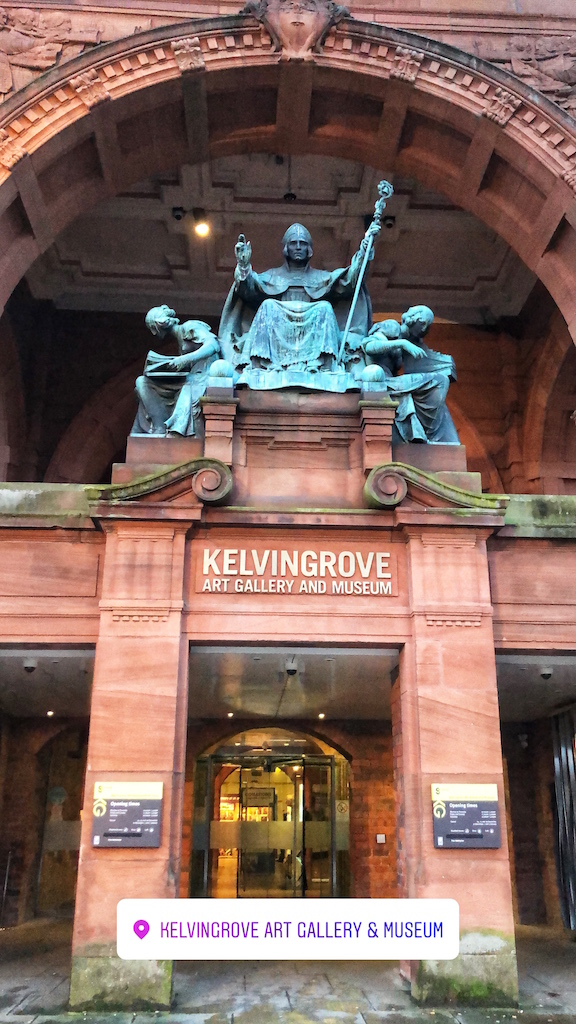 Some of the restaurants I recommend while in Glasgow: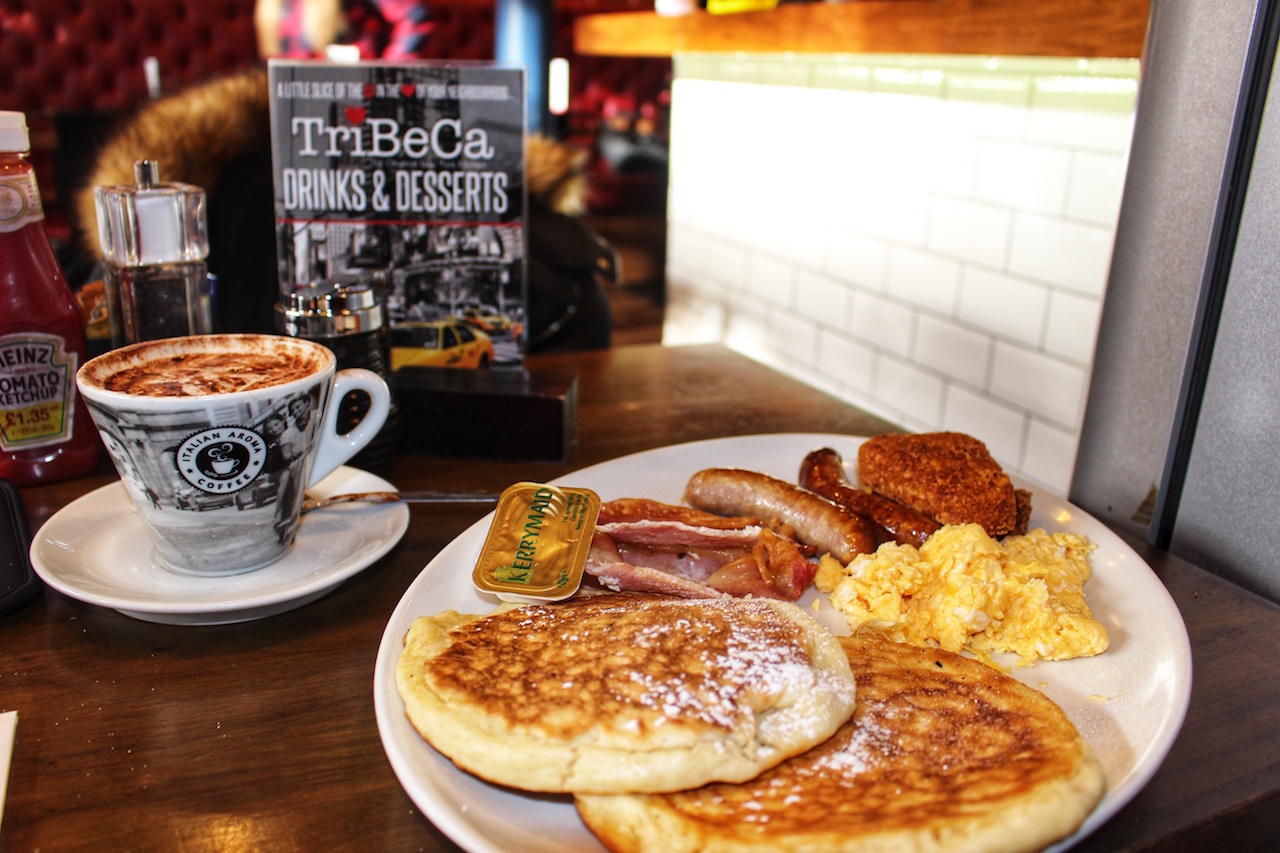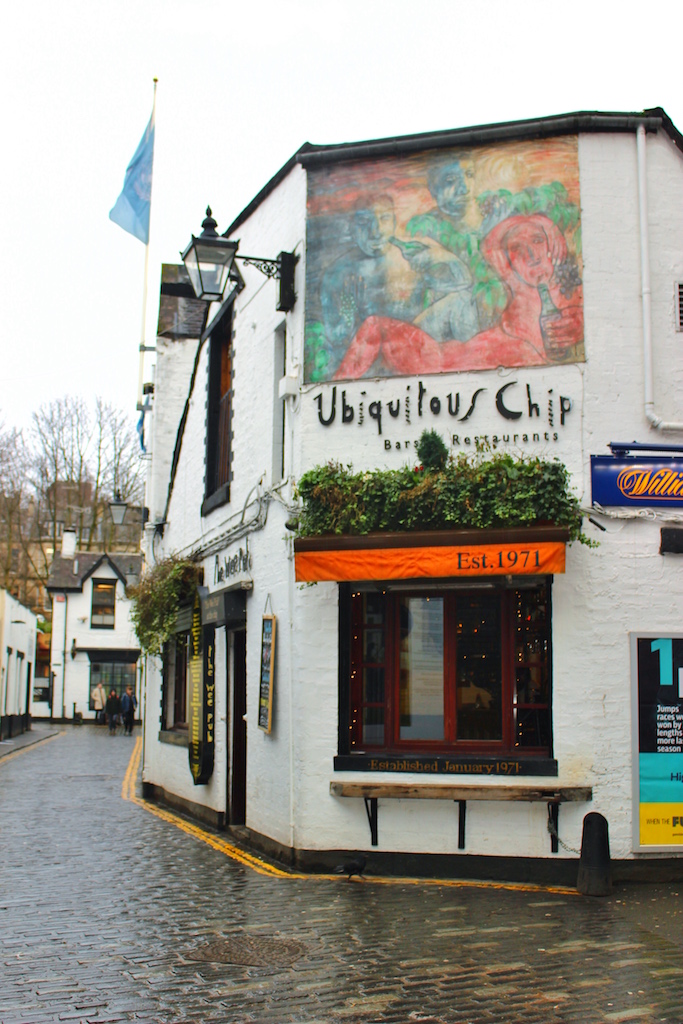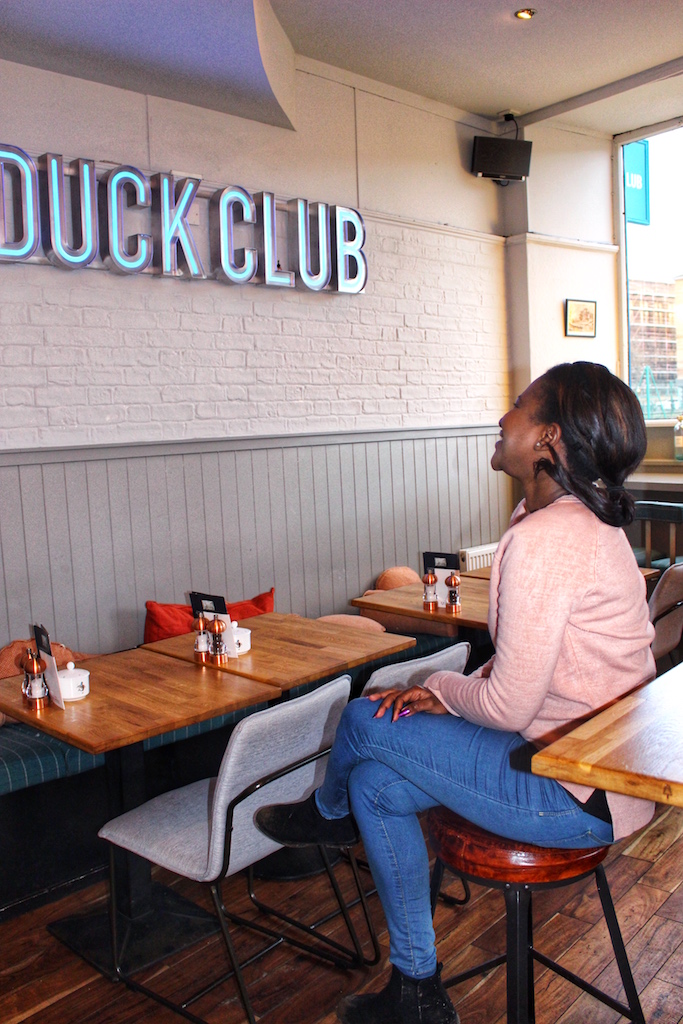 I also made a quick afternoon trip to Edinburgh, which is only an hour away by train.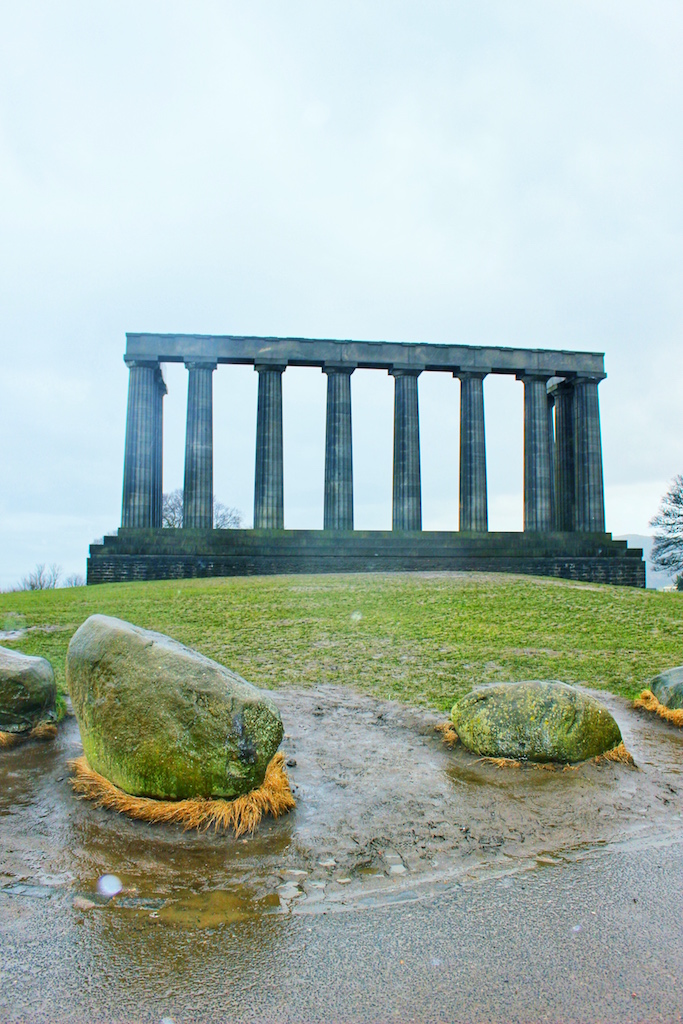 Thanks for reading,
Until next time,
Yasmine