Where did the 2nd semester go?
Just like that… the second semester is (almost) over…📚
Just like that…in less than 4 months, my academic year will be over.
It's unbelievable how quickly time passed…yet I still remember being picked up at Gatwick Airport with the meet and greet scheme run by the University on September 19th 2017.
I still remember my very first day of classes as if it was yesterday.
The second semester…well the lectures ended for me on May 16th, 2018. Although I still have 1 assignment due on May 29th, the methodology chapter of my dissertation due on the 30th and an exam on June 4th, I took a well-deserved break and left for Paris last weekend.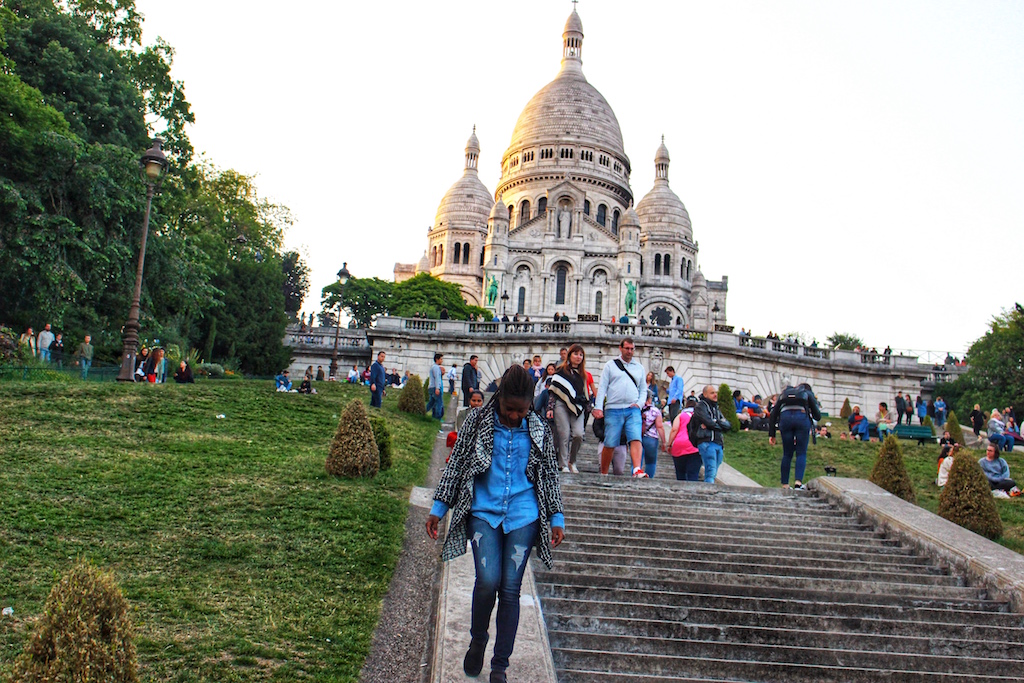 For this week's blog post, I thought I would share with you some of the highlights of my second semester:
– Traveling (I 💛 to travel, no surprise I am doing a Tourism degree, right?)
Cardiff for the 2nd time (as part of my coursework for the Destination Marketing and Management Module I was taking this semester)
Bristol and Bournemouth (I fell in Love with both cities and will share more in my Explore the UK series)
Farnham (I visited this little town as part of a HOST UK visit. If you are not familiar with HOST UK, it's an organization promoting international friendship and understanding by arranging for international students at British Universities to meet UK residents in their homes)
– Meeting Professor Max Lu; the President and Vice-Chancellor of the University of Surrey.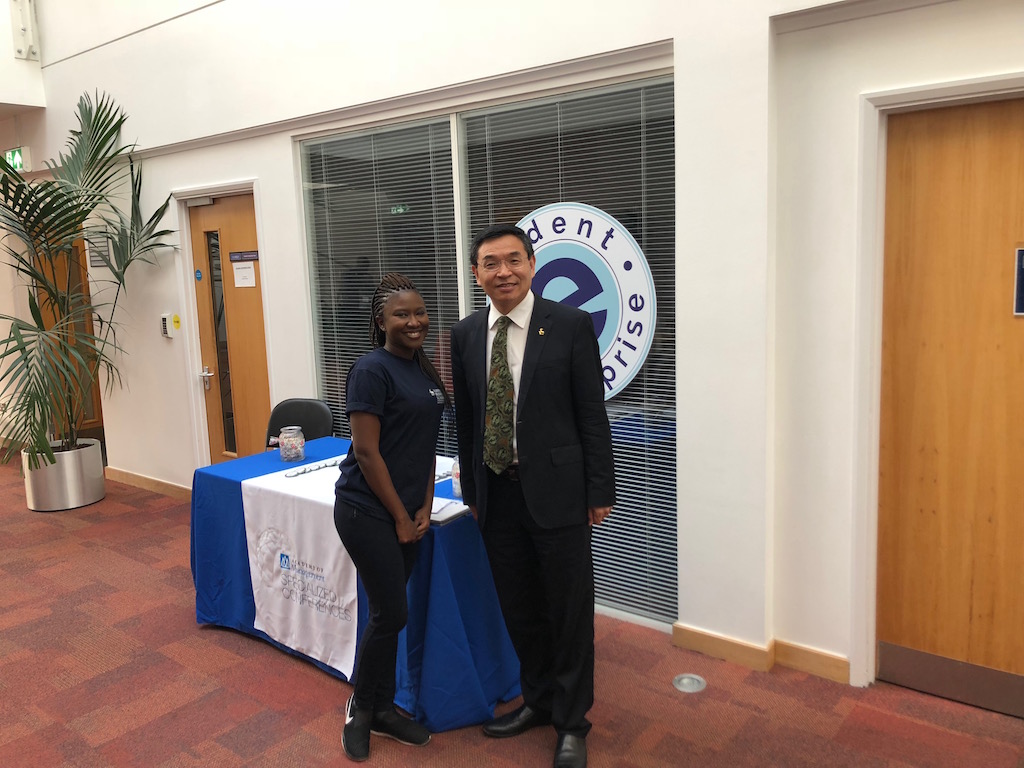 – Meeting and working with my dissertation supervisor: Dr. Albert Kimbu. I could not have dream of a better supervisor.
– Last but not least, finding out that I have won the International Student Recruitment Contribution Award, without even knowing I have been nominated.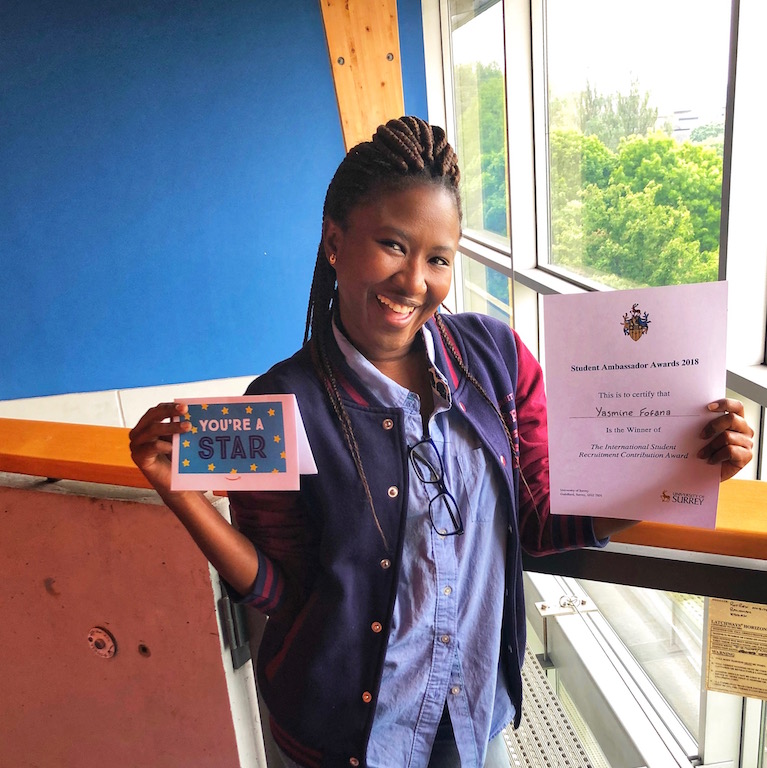 It's been a great second semester, challenging at times (to be honest) but overall I am grateful for the great journey it has been.
Until next time,
Thank you for reading,
Yasmine