Hello Everyone!
1 month to go until some of you arrive at the University of Surrey! Are you excited? I certainly was at the same time last year.
As I was reflecting on what useful information I could share with you, I thought about what I needed to know before moving to the UK 🇬🇧 and getting accustomed to my "student life" in Guildford.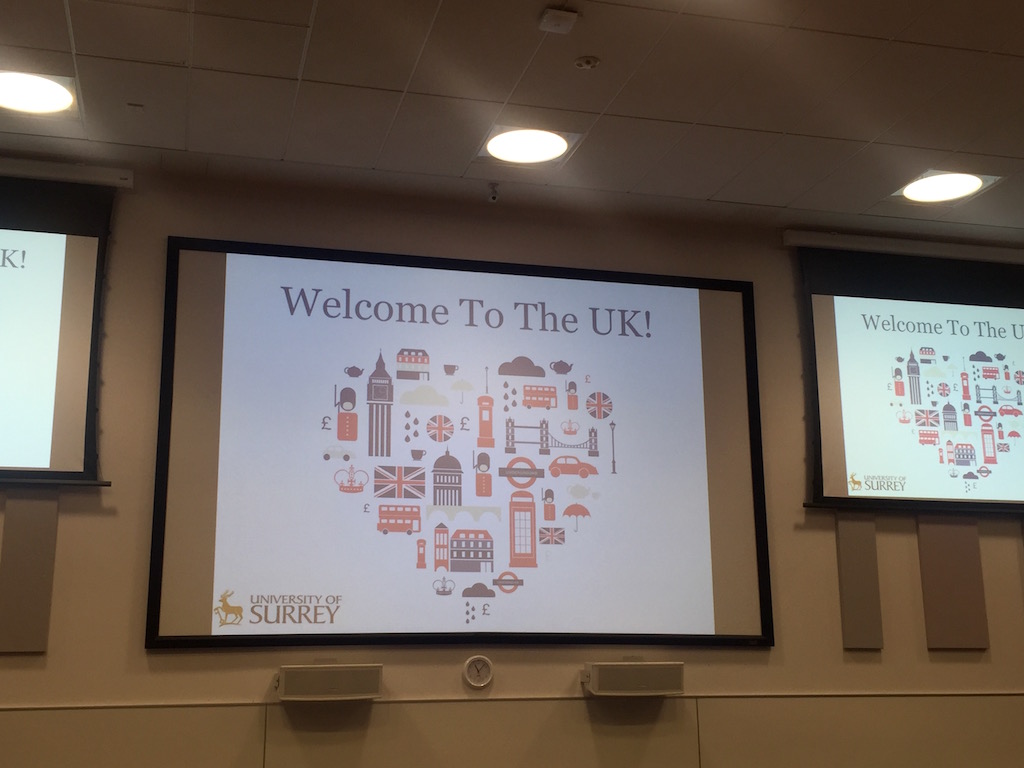 As you are getting ready for Surrey, here are few things you may want to do prior to your trip:
Spend some time exploring the Welcome Week Webpage
I remember how overwhelming this period was last year. I was receiving a lot of emails from the University, I was trying to ensure I had secure my accommodation on campus and so on.
As you navigate your way around everything, you want to make sure you take some time to explore the welcome week website and follow all the steps you are required to follow.
👇🏾👇🏾👇🏾
It's a well-designed webpage with a lot of valuable information. Enjoy exploring!
Sign up for the Meet and Greet Airport Pick up
I really recommend that you take advantage of that opportunity. I did last year and it was really nice and comforting to see two students from the University of Surrey waiting for me at the London Gatwick Airport.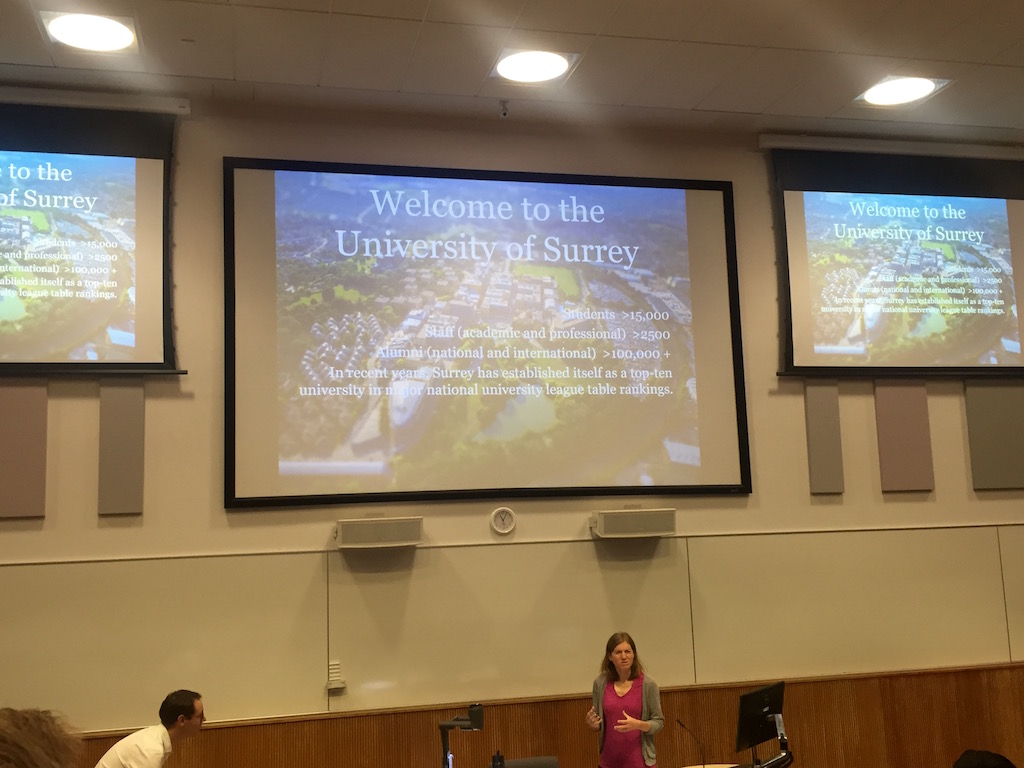 As they were waiting for other students to arrive at a later time, they guided me all the way and ensured I got on the right train from Gatwick to Guildford. It was a direct train which took approximately 40 minutes or so.
You can either arrive at Gatwick or Heathrow and depending on the airport, there is specific scheme for it. All the necessary information can be found here 👉🏾 : https://www.surrey.ac.uk/international-pre-departure-guide/meet-and-greet 
Pack wisely
And I might add to that…don't wait until the last minute to start packing.
In my case I didn't bring much just because some things easily take a lot of space but you can also purchase them at very affordable prices at various shops around the town centre. I will be sharing more information about shopping in Guildford in another blog post soon.
However, you do want to ensure that you bring the list of essential documents below:
Passport
All official university documents; for instance, your unconditional offer letter and your accommodation documents.
All your banking information and finance documents
It will also be wise to make digital and paper copies of all those important documents 😉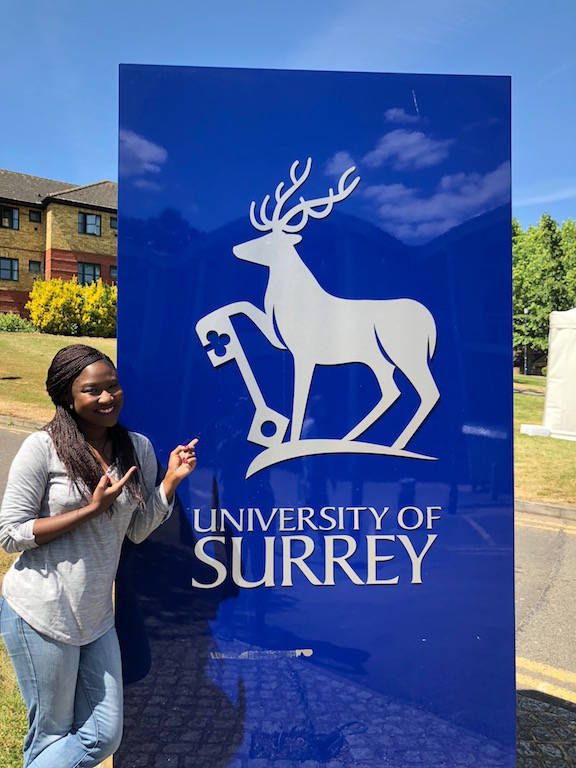 That's it for this week.
I hope you will find this post useful
Have a great weekend and thank you reading
Yasmine