Hello Everyone!
Hope you are doing well and looking forward to start your academic year here at the University of Surrey!
As I am done with my dissertation, this is my second to last blog post and I thought of doing things differently.
Before going any further, I would like to invite you to explore the blog posts of other current students who I thought were interesting and would help you start your Surrey journey:
Reflecting on my own journey here at the University of Surrey, I thought I was in a good position to share my top 3 advices to make the most out of your student experience.
Start all your assignments early!
This has been my number one strategy all throughout the year and it worked! I would strongly advice you not wait for the last minute to start your assignments or your dissertation for that matter. Not only will you be able to get good marks (Aim for that distinction my friends!) but you will also have the peace of mind to undertake other activities and fully enjoy your time here.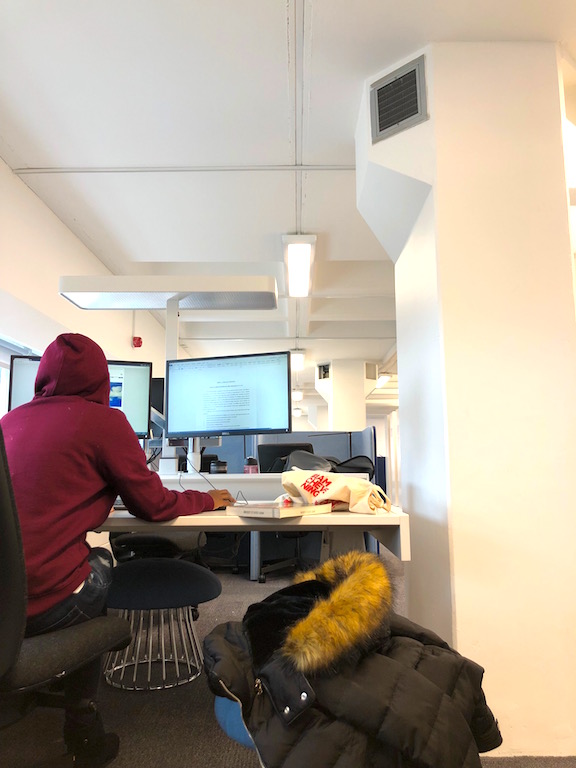 Explore the UK as much as you can…
And I would also add as early as you can.
Keep an eye on the student's union website: https://www.tixtu.com/t/events/ussu/university-of-surrey-students-union for affordable day trips tickets.
If you recall, I have been able to travel to:
Oxford
Cambridge
Brighton
Bournemouth
I also travelled on my own via train mostly and planes occasionally to Bath, Glasgow, Edinburgh, Birmingham, Bristol etc. and of course a million times to London (It's right next door!)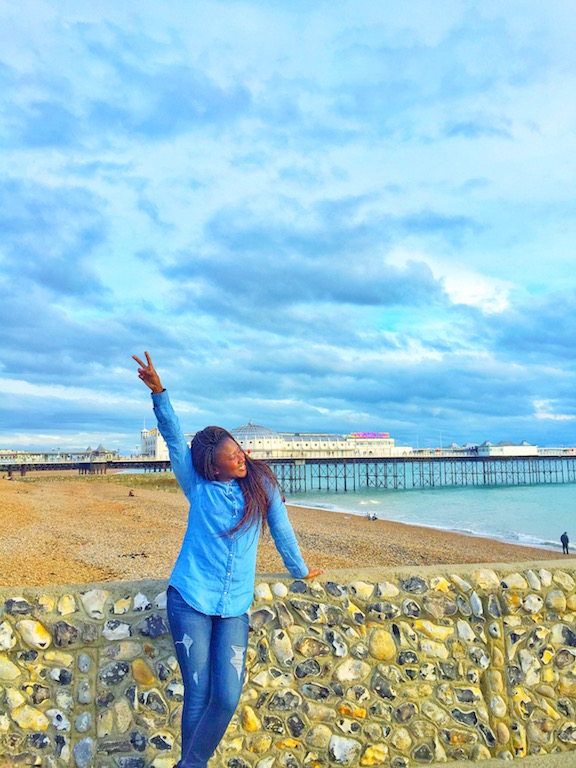 Traveling has played an important role in my journey. It allowed me to discover new places, interact with people from different cultures and fall in love with the UK!
Take care of YOURSELF!
I can't stress that point enough. Time will fly by and you will be stressed…it's simply inevitable. I am not trying to scare you but just be totally transparent. Completing a master degree is not a walk in the park, it is HARD!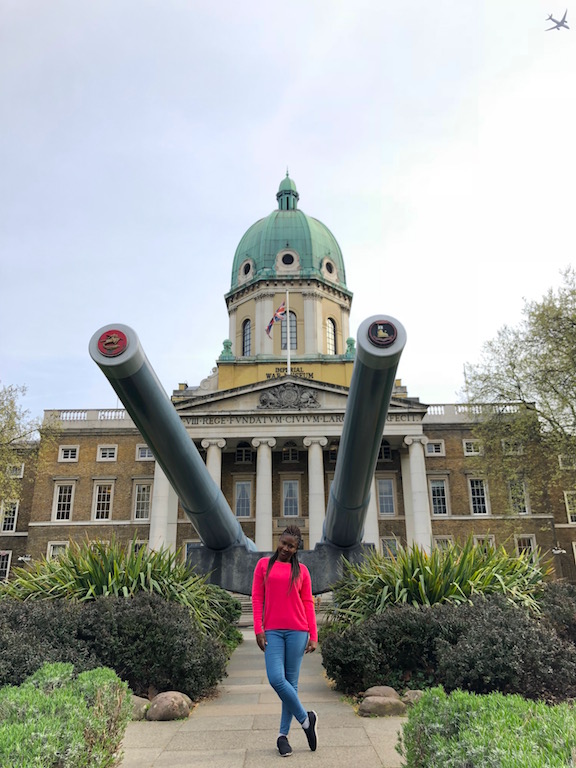 In the midst of doing your work, take some time off for yourself. Read a good book, pick up a hobby or sport (Surrey sports Park is a great venue for that), explore the museums in London ( a lot of them are free ), watch some movies (but beware of Netflix and Amazon Prime, once you start, it's hard to stop 😂 ) and simply enjoy the journey.
I hope you found this helpful,
Thank you for reading,
Until next week,
Yasmine