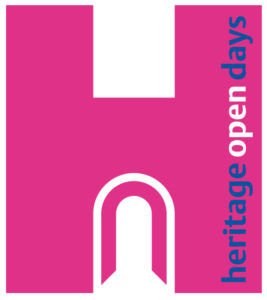 On Thursday 8th September, Archives & Special Collections will be taking part in the national initiative 'Heritage Open Days'.  We got involved for the first time in 2015 and had a very successful day with positive feeback from our participants.  This year we will be offering one 'Talk and Tour' from 13.00-14.00.  This will give you an idea about the diverse collections we hold at University of Surrey, show you examples of some of the unique and varied gems in our archives and give you the opportunity to see and hear about how we care for the collections in order to preserve them for the future.
To book a tour go to: http://bit.ly/1XeRiKf
The University Library will also be open for the public to explore and you could take yourself on a self-guided walk of the interesting Public Art and Architecture of the University, whilst admiring the beautiful landscaped grounds the buildings and artwork are set within.