Silver service gives way to gold standard food thanks largely to 5-star management education
Question: Is food the most important ingredient in a meal?
Answer: not in mid-20th century England!
Historically, English food has had a mixed reputation. This is partly due to our cool-temperate climate which favours good plain produce such as meat, dairy products, and root vegetables. We have a short growing season and rely heavily on imported items. Nonetheless, there are some bright stars on the English table:
The English Breakfast: world-renowned.
The sandwich: invented by John Montagu, 4th Earl of Sandwich (1718-92), and then copied and (it must be admitted) generally improved in Europe and the English-speaking countries.
English Afternoon Tea: a famous treat, although in the two decades after World War Two a proper afternoon tea was hard to find and was not profitable, partly due to a lack of marketing expertise.
There are also some areas of quiet competence such as cooking in the home using good, plain English produce. Home cooking was much improved in the late-19th and early-20th centuries by domestic science courses. These were primarily for teachers but also educated young women in cookery and housecraft. A leader in this field was Battersea Polytechnic (now the University of Surrey).
The Polytechnic's publication Household Cookery Recipes first came out in June 1914. The book was very influential in the 1920s and 30s and sales averaged 5,000 a year.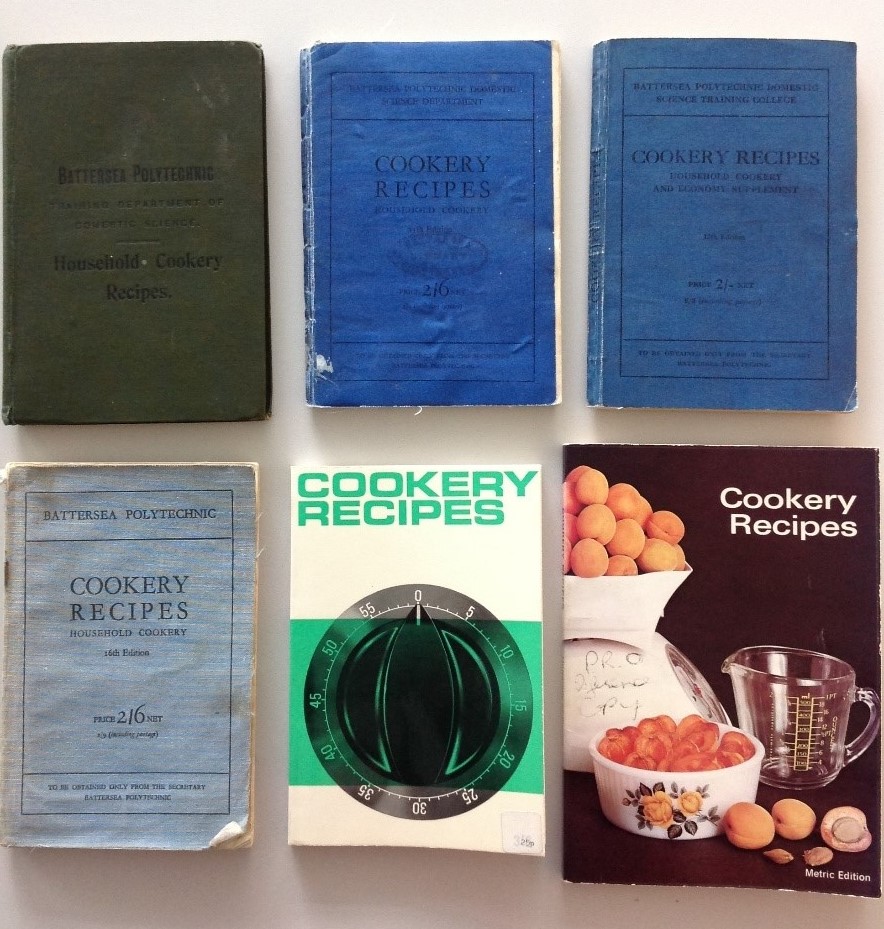 Other areas of quiet competence include:
Meals and/or snacks in some public houses (though pubs did not serve food until the 1970s)
Regional specialities, many of which had flour and sugar as the main ingredients
Lyons Tea Shops and corner houses
Despite this, in the late 1940s circumstances in what was then known as 'the catering trade' reached an unprecedented crisis. Why? Most industries had seen innovations during the two World Wars but hotels and restaurants were stuck in the Victorian era. One measure of the dire state of restaurants is that the journalist Raymond Postgate set up a group called 'The Society for the Prevention of Cruelty to Food' in 1949. After this 'The Good Food Guide' emerged in 1951 (this eventually ceased to exist in 2020 as the internet took over its original role).
There was government intervention. The 1946 Catering Wages Commission includes proposals for training in the catering industry. After bureaucratic wrangling responsibility passed to the Hotel and Catering Institute, aka HCI. In 1949 several education establishments respond to the government initiative. These were six technical colleges – Birmingham, Blackpool, Brighton, Ealing, Hendon and Torquay – and one Polytechnic, Battersea.