How to convert consumers to become patrons of your store?
It is arguably one of the oldest and enduring questions that keeps retailers up at night – how to convert consumers to become patrons of your store? In our latest meta-analysis we provide detailed answers based on the results of 350 empirical studies. The overall results show that brand and product management related marketing instruments influence different measures of retail patronage the most. Interestingly, the effectiveness of the different instruments vary across different shopping contexts (e.g. food/non-food, hedonic/utilitarian) and retail environments (e.g. developed/less developed, competitive/less competitive, pre/Internet era). Enjoy browsing the sometimes unexpected outcomes of our study.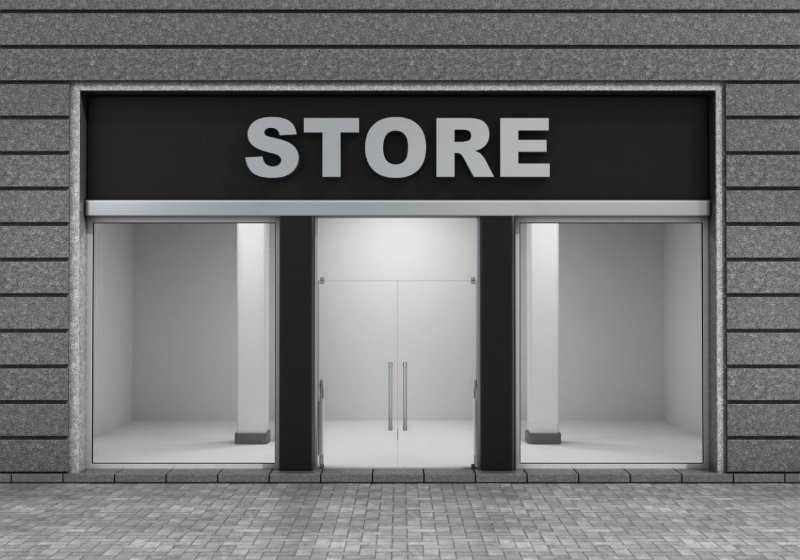 The article is published open access in the Journal of Retailing (so free for everyone). Authors: Markus Blut (Aston Business School), Professor Christoph Teller and Dr Arne Floh (Department of Marketing and Retail Management, Surrey Business School) Source: Blut, Markus, Teller, Christoph, Floh, Arne. 2018. Testing Retail Marketing-Mix Effects on Patronage: A Meta-Analysis. Journal of Retailing. DOI: 10.1016/j.jretai.2018.03.001.