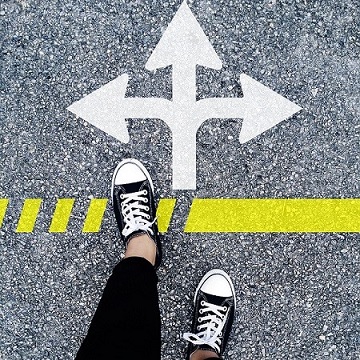 With final year exams over, it's time to relax, watch the World Cup and Wimbledon, the Tour de France or the Grand Prix, then spend some time with your friends and family, and finally have some fun. At some point you will probably be thinking 'What next?'
To help make the transition from university to work a little easier, the Employability & Careers Centre share what you need to be thinking about in the coming months. Understand what motivates you by doing our online quizzes; watch videos and read articles to help in your job search; practise your skills with our interview simulator; read about the benefits of networking and what can be achieved by spending some time abroad. There is also the opportunity to stay in touch by writing a blog for us; read on to find out more.
Know your career options
Not sure where to start with your career? You're not alone; many university students have no clear idea what they want to do for their future career. These quizzes on Surrey Pathfinder may help your thoughts on the types of job that suit you. They are fun to do and may shed some light on where you want to go:
Do you want to know more about the job sectors that interest you? Prospects provides a comprehensive guide with profiles of many jobs and a career matching tool.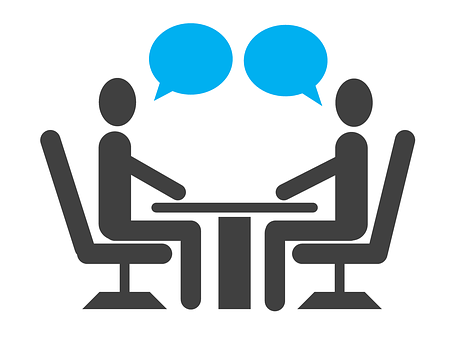 Graduate Account – Surrey Pathfinder
We are here to help, even after you graduate, whatever stage of career planning you are at. If you are in your final year make sure you have switched to a graduate account to continue to have access to hundreds of online tools, articles and videos including:
As well as opening up this wealth of helpful and hands-on resources, your graduate account means that you can access guidance from our team of careers advisers, who are here to help you unlock your future and unravel the maze of job possibilities.
Book an appointment to help you reflect on your skills and strengths and identify a meaningful career path. You can also search through over 700 vacancies that are currently on the site. All these recruiters are currently looking to employ Surrey Graduates…so what are you waiting for?
The Benefits of Networking
A 2016 survey on LinkedIn found that 85% of all jobs are filled via networking. Engaging with social media as part of your job search is a vital way to build your own network of useful people who can give you tips and ideas for breaking into the sector that interests you. Find out how you can improve your LinkedIn profile to create the best impression on potential recruiters in our Get Connected blog.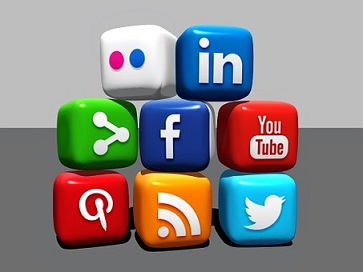 Working Abroad
Are you going to take some time out to work abroad? We also have a comprehensive online jobs site, called GoinGlobal which is specifically tailored for working overseas. Read our Widen your Horizons blog for more advice on exploring your overseas options.
Write a Blog – a shout out to next year's students
When you get your job, next year's students would love to hear about it! Not only will you help motivate the next student cohort, you can also link to your blog from your LinkedIn profile, something that may be noticed by recruiters in your industry. Send up to 500 words and some images to careers@surrey.ac.uk.

We wish you all the best for your future career!