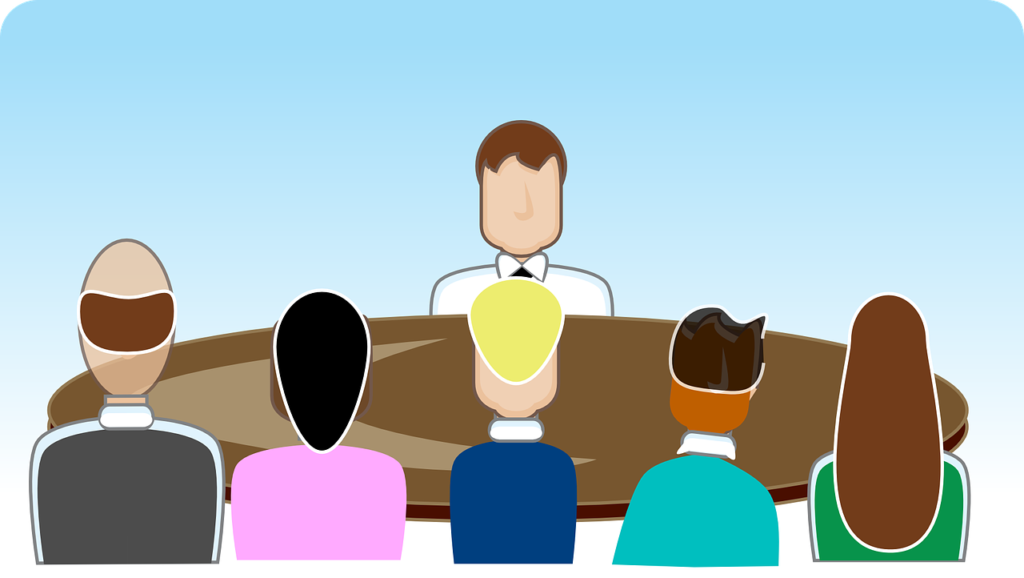 If you've been invited for a job interview, congratulations! You've passed the first hurdle and your application captured the company's interest.
The interview is your chance to demonstrate to the employer what you can offer their business, and that you would be the best candidate for the role.
How should you prepare for your interview?
Careful preparation is crucial to success, so here are some tips:
Review your application and know what you can offer the employer in terms of your relevant skills and previous experience. This will help with the "Why should we employ you?" type question.