It is widely known that applicants are now seeking more from their employers than in the past. Living in the digital age comes with many advantages and companies have become more inclined to accommodate the different types of work-related benefits that candidates want. For example, there has been an increase in flexible working as organisations have identified this as a short-term solution to rapid expansion. Working from home is also helpful for those who are employed by a global business but cannot afford to move countries, or for people who want to spend more time with their family.
When considering where to work there are many important factors that influence the decision such as salary, working hours and location. However, there is not enough consideration given to company culture.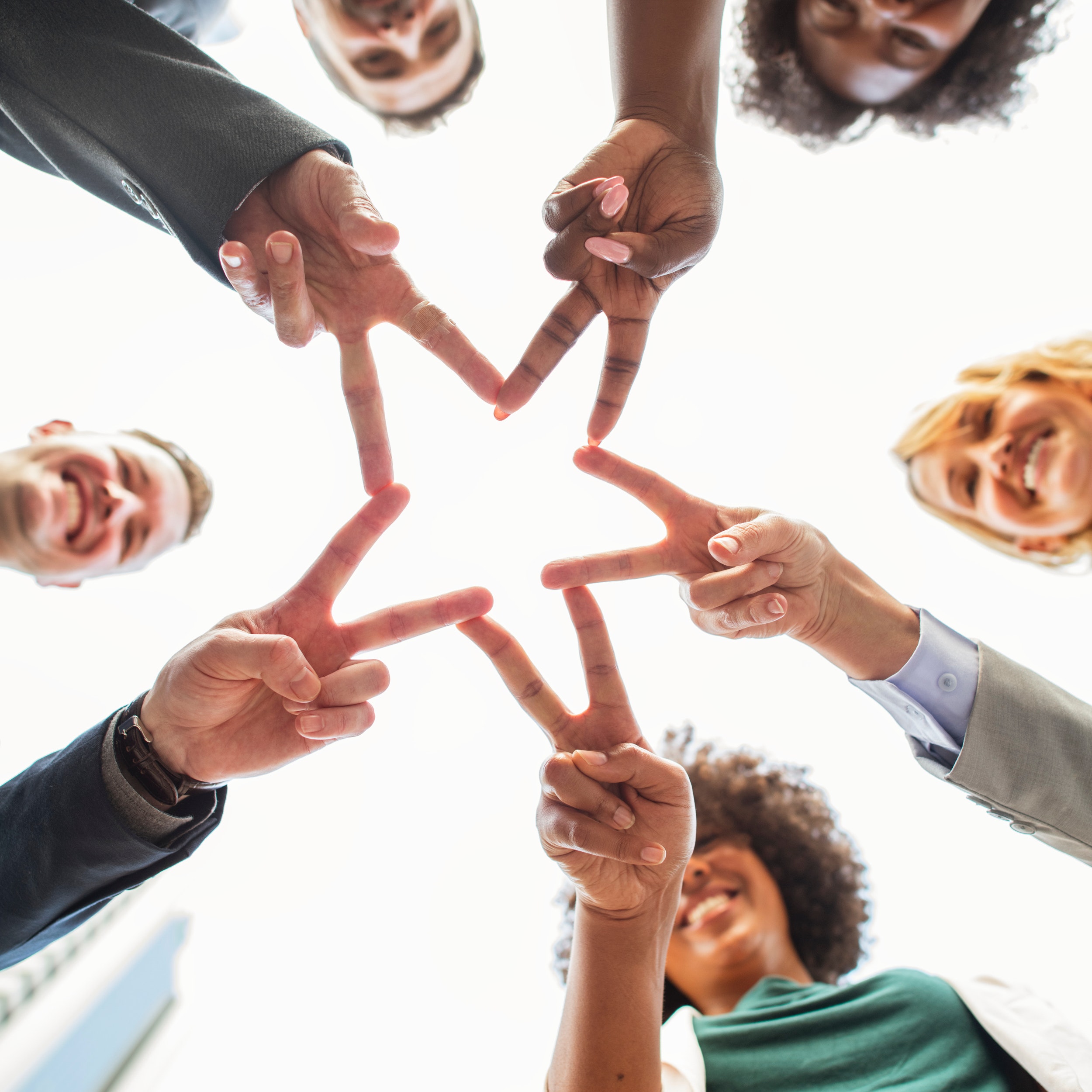 What is 'culture' in the workplace?
Culture has three main components:
1. Culture is the heart of a company. It denotes what their key ideologies are and how this influences the work environment and the pace at which projects are completed
2. The management style and how employees work daily is influenced by the organisation's values i.e. is there a dress down policy? Are there opportunities to work as a team if a task proves too challenging?
3. How colleagues interact with each other both inside and outside of work e.g. are there regular social events that encourage team bonding? Is the office open plan or does each department have its own enclosed space?
How to get a sense of a company's culture
The key to discovering the truth about the office's atmosphere is to go to an inside source.
1. At the end of an interview, the hiring manager will normally give you a chance to ask questions. This is a great opportunity to find out what they enjoy about working there. First-hand information from current employees will give you the most up to date summary of the working environment.
2. Alternatively, you can get a feel for what working for this company will be like by researching it online. Glassdoor is an essential tool to use if you want to find honest reviews written by former employees. This website provides ratings and salary projections.
Take both sources of information with a pinch of salt, disgruntled workers might use the internet to criticise that organisation because of a personal situation that will not affect you. Similarly, an interviewer is unlikely to tell you the very worst traits of the company because their goal is to hire you.
Trusting your instincts is key; you need to decide whether you are comfortable with the facts you have been given. No workplace is perfect but everyone has deal breakers and the sooner you establish what yours are, the more importance you will place on gaining enough insight before you accept or decline a job offer. Deciding where to work is a big decision and should not be taken lightly. Weighing up the pros and cons will help you to decide what working environment is best for you.
Written by Destiny Bright 
Further Reading
Personal values versus company values