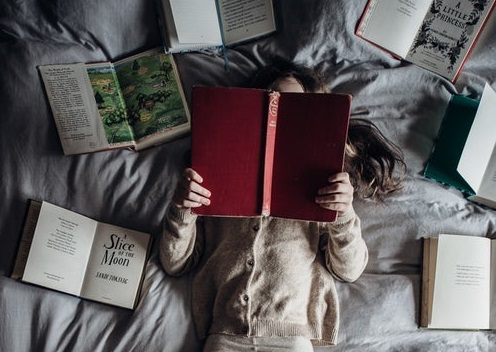 For anyone studying for a degree, where reading something every day is the norm, it may come as a surprise to know that 36% of adults in England do not read regularly. World Book Night, which took place on 23rd April, takes steps to address this problem through distributing books freely throughout the UK.
Publishing Roles
Someone needs to write them of course, but they may never see the light of day without the resources provided by a publisher. Publishing houses, as they are known, are highly commercial organisations employing staff for a wide variety of roles including editors, production managers, marketing and sales specialists, rights managers, accountants and human resource professionals.
Regardless of your role, anyone with a love for books could seek employment with a publishing house and become surrounded by fellow book lovers.  Having said that, the thought of working as an editor has always proved to be particularly attractive to many graduates. The challenge of dreaming up a new title, finding a suitable author, briefing them on your requirements, reviewing early versions and finally agreeing to a publishable product has seemed the next best thing to writing their own book.
How relevant is my degree subject?
Although a degree is a pre-requisite for most roles, the subject of your degree is not so important unless you are going for a role in a subject-specific publishing company, such as those specialising in science, engineering and history amongst others. In these cases your subject will greatly improve your chances of getting the role. There are also postgraduate courses in publishing and you could discuss with a careers adviser whether this may be a suitable option for you.
Entry level positions
Of course, it's unlikely that you could go straight into a job as an editor. Most editors will have started their career as an editorial assistant or copy editor/proof- reader. Editorial assistants help senior editorial staff with administrative tasks and with the preparation of copy for publication.  Copy editors check material for, amongst other things, accuracy, clarity and writing style. These jobs are sometimes called entry-level posts as they help you to get a foot in the door.
There are other entry levels in publishing including roles such as marketing administrator, publicity assistant, production assistant, publishing assistant and administrative assistant. Taking a position of this nature will enable you to learn how the industry works, get relevant experience and enable you to apply for promotion opportunities when you see them.
Getting work experience
The number of applicants, outweighs the number of positions available, so to stand out you should get work experience, during your summer breaks or immediately after you graduate. Many publishers have paid internship schemes and they will advertise these on their websites. Creative Access are an agency with over 300 employer partners including Bloomsbury and Oxford University Press and they advertise these type of opportunities on Surrey Pathfinder.
Another way to get some publishing experience is to write and publish blogs and promote them on your social networks and work on student newspapers.
Publishing is a competitive industry with notoriously few entry level positions advertised. To get your entry level position, you may need to employ a creative approach including making speculative applications, networking and using social media such as LinkedIn, Facebook and Twitter to find out about roles.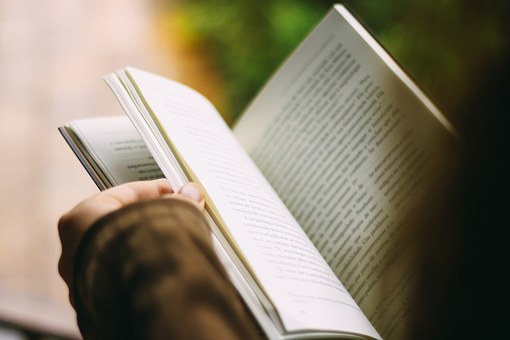 Useful resources
The spotlight section of The Publishers Association website
The Writers and Artists Yearbook is a must-read for finding employers for speculative applications and other useful information. A reference copy is available in the careers zone of The Hive.