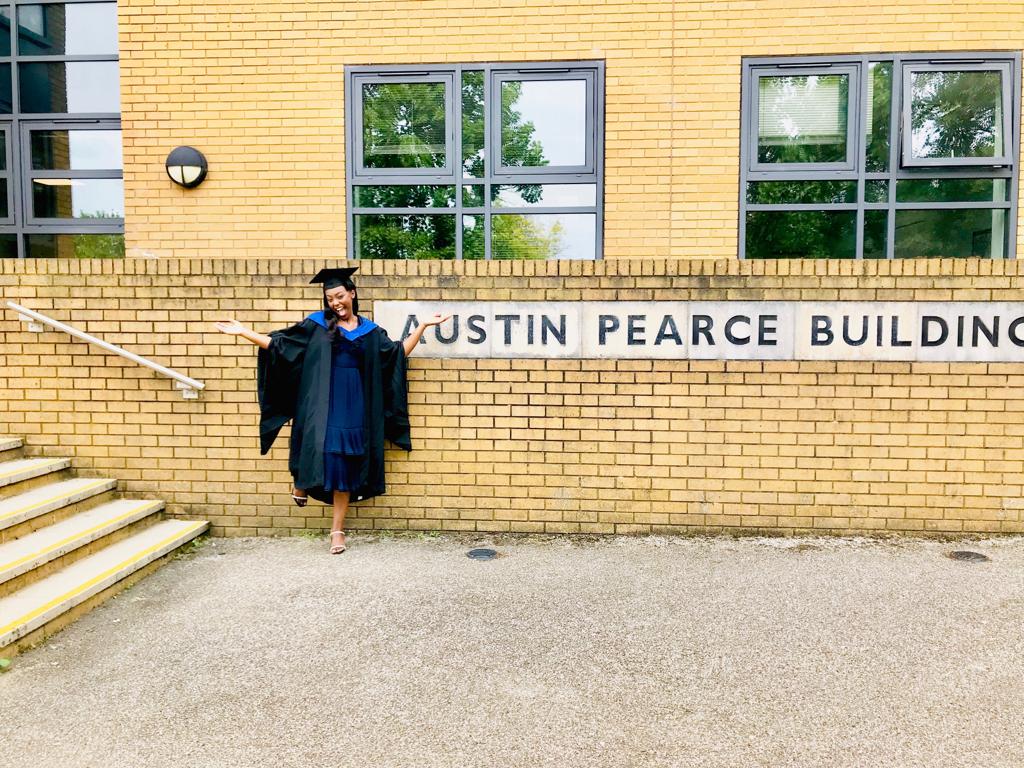 I've just graduated from Surrey and did my placement year at Public Health England, Porton Down. Here are some of my top learnings from my final year.
After placement year, I was happy to be back in student accommodation, swarmed by hundreds of students. Don't get me wrong, placement was such a good, worthwhile, growth experience but University was like coming back home! I missed my friends, even though most had graduated whilst I was away.
How being proactive helped me get ready for final year
Before lectures started, I borrowed (I preferred this option over buying) textbooks from the thoroughly stocked library, noted down my modules to prepare my mind for the topics I would encounter. I definitely recommend being proactive.
Giving back to new and prospective students
I was a Freshers Angel again like in my second year, enthusiastically welcoming new students and dishing out the positivity I sure needed in my first year. It was fun meeting new people, dancing while working, and having a free lunch at Young's Kitchen too!
In first semester, I became a Student Ambassador, and had the fun opportunity to help facilitate sessions to encourage Year 7-10 students towards higher education! I recommend this – both for the experience and pay!
Keeping a work/life balance
First year should have been the year I wandered, but nope, your girl decided to wander in final year! I didn't stay put and study as well as I should. I guess I was now more confident and willing to explore.
From food wanderings, family visits, to frequent trips to London, for Open Day for a Master's program, Postgraduate Fairs, a friend's bridal shower and eventually her beautiful wedding and more, my feet needed to move. I like train rides, I like people, so wandering sounded fun. This is all totally fine!
Despite my wandering, Uni was priority. I made sure I went to my lectures rather than listening to online recordings.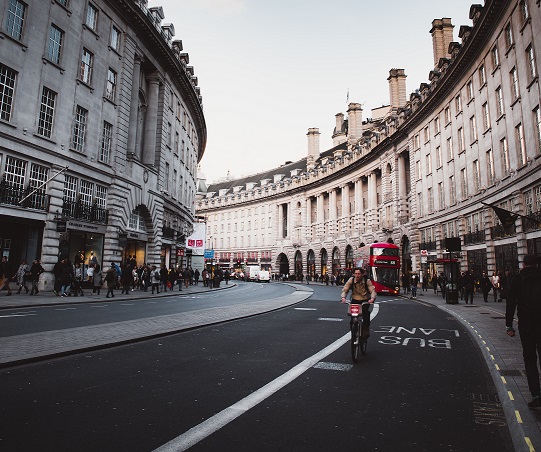 Time-management in final year
Time-management makes a world of difference. Simply writing to-do lists, using a planner to schedule life and knowing what to say yes and no to goes a long way. Also, occasionally talking over things with my course mates kept me in check in case I missed out anything important that was required to be done.
Using my networks to help me
Final year was a mix of emotions but I made it! In the words of Andy Mineo, 'All glory to the Most High, All the praise be.' It had highs and lows as Emeli Sandé sings. I'm super grateful for FaceTime, staying in contact with family which helped me SO much.
Having my mum a phone call away was a blessing when I was doubtful about whether final year could be done, confused, and my lectures seemed like Greek! My faith is a huge part of who I am and my local church, Tree of Life, really supported my growth as an individual. Sunday became a highlight of my week, meeting people who cared and encouraged me.
My advice for final year success
My main advice for doing your best in final year is to remember your holistic wellbeing is of the most importance. In the race to finish your degree well, remember to keep your mental, physical and social health as priority. Also, meal prep! If you plan meals in advance, maybe cook in bulk and store properly, you could save time and money in the long run!! Trust me on this, your health and bank account will thank you later.
Click here if you want to know more about being a Freshers Angel on Moving In weekend (28-29 Sept)
If you would like to apply to be a Student Ambassador contact ambassadors@surrey.ac.uk