When you tell people, "I did my Professional Training Year (PTY) at BMW UK", you get a certain kind of reaction. I have to say… it's a pretty great reaction.
Placement year was my priority and I wanted to get it right
Coming to the University of Surrey, the placement year experience was a priority for me and I wanted to get it right. I was very particular about the brands I wanted to work for and even applied to companies that I admired, but, weren't advertising placement roles.
Needless to say, I got next to no responses from those companies. However, BMW UK was a brand I connected with and luckily for me they were advertising a role in the Corporate Communications Department that ticked all my boxes.
I successfully applied and two hours after I left the Assessment Centre, I was told I'd got the job. And before you could say 'BMW' I was out the door to celebrate!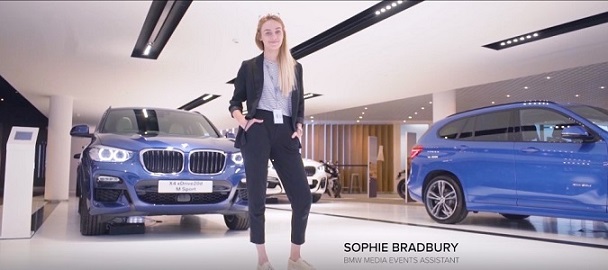 Starting my Media Events Assistant role
From day one as the Media Events Assistant, I had the most extraordinary experience. I worked across both the MINI and BMW brands to organise and host luxury car launches across the world in a small team of two.
The responsibility of the role hit me fast. Within the first week I was asked to single-handedly organise an M5 Heritage Drive for top industry magazines. Managing my workload became my first challenge.
How I was able to manage multiple responsibilities
At peak times I was responsible for or actively involved in organising 18 UK and international events, a world away from university life! Fortunately, BMW had professional development courses which helped me to overcome issues I faced and hone skills in areas such as time management and assertiveness.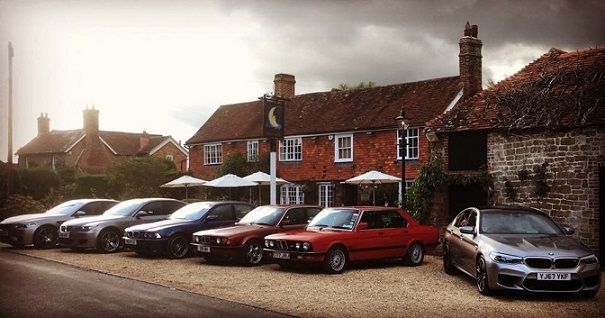 My placement highlight in Marrakech
To pick one highlight would be an injustice to my year, however if I had to pick one truly special memory, I'd say it would have to be the X3 launch in Marrakech.
This launch challenged me and required me to call upon my learnings from my 'Imagineering Events' and 'International Events' modules to create, theme and style the ultimate luxury experience. It was an absolute joy to work on and taught me true gratification of a job well done, one journalist even enjoyed himself so much he reviewed the event instead of the car!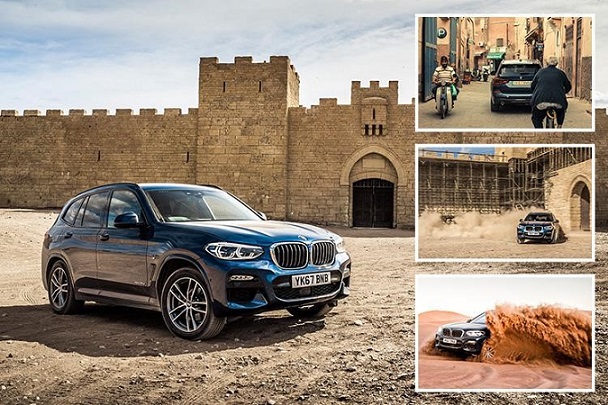 Returning to University after placement
Coming back to university was a dramatic change, mainly because of the seemingly endless stream of spare time you have compared with a full-time job. You definitely come to appreciate uni life more!
The Professional Training Year (PTY) was great for contextualising things I'd already learned, and topics I've come to study in final year. This has definitely given me a step-up to hopefully achieving a First in my degree.
Placement year has put me in a more competitive position
If you're considering a PTY but you aren't sure whether it's worth the extra year, I can assure you it is. As a mature learner myself, starting university at 21, I was very conscious of how much time I was spending in higher education and wanted to get the most out of the degree.
My PTY has made me a more competitive candidate for graduate roles. Most importantly, I now have the confidence to walk into an interview and tell the interviewer that I am capable of doing any events role they throw at me. PTY doesn't just give you experience, it gives you confidence.
Find out more about placement and graduate opportunities at BMW