Ethan Linke – Senior Operational Research Analyst shares his insight into what is like to work in the Government Operational Research Service and how you can become a part of a select team, able to influence the decisions of policy makers at more than 25 government departments and agencies.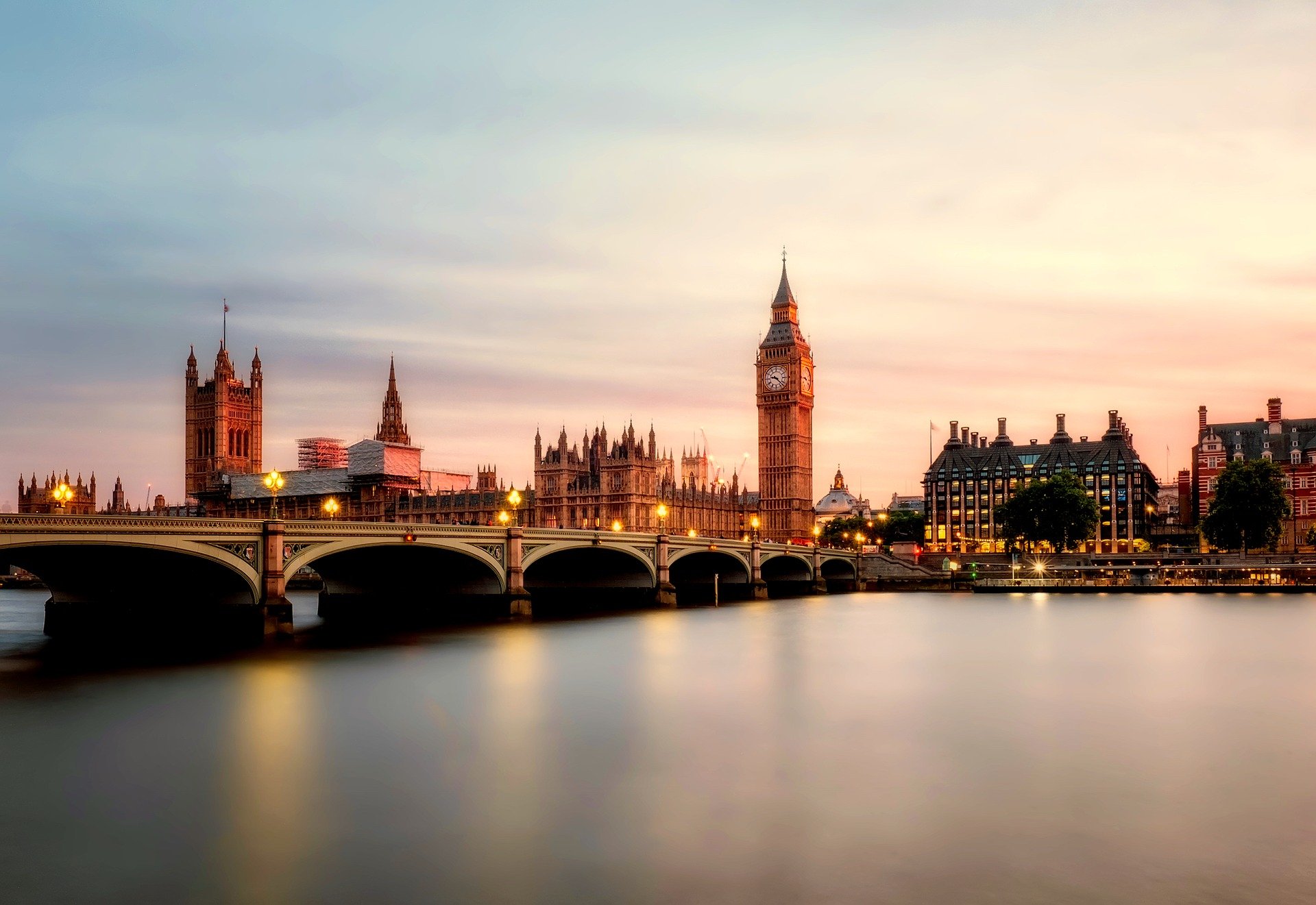 What is Government Operational Research Service (GORS)
GORS analysts bring intellectual rigour to the decision-making process. We are the analytical minds behind many of the Government's policies – policies which, when brought into being, touch the lives of everyone in the UK. Through various scientific and mathematical techniques, we add empirical weight to new and revised policy.
From justice to health to education and beyond, we look objectively at complex problems and apply an array of analytical and modelling techniques to help find better solutions.
If you have a background in mathematics, statistics, physics, engineering or other numerate discipline and want to use those skills for the benefit of everyone in the UK, then GORS is the place for you.
What it's like to work for GORS
In my two years as a GORS analyst I've worked at the Food Standards Agency (FSA), Home Office, and now Department for Business, Energy & Industrial Strategy (BEIS). Each of these roles was unique, posing different challenges and requiring a mixture of skills and techniques.
For instance, in my time at the FSA I built mathematical models to predict the trade flow of high-risk food products, I learnt how to programme in order to design a visualisation dashboard and I delivered a Multi-Criteria Decision Analysis to prioritise different foodborne pathogens.
At the Home Office, I investigated the relationship between police charges and criminal prosecutions, which involved analysing big data through a series of exploratory regression models.
At BEIS, my role is very different, focusing much more on soft OR techniques like systems modelling in order to design and deliver an evaluation of the Industrial Energy Transformation Fund – a government scheme aiming to increase energy efficiency and reduce carbon emissions in industry.
It's not uncommon for GORS analysts to experience working across many different government departments and projects just as I have, but alternatively some prefer to stay put for longer – ultimately, your development as a GORS analyst is very much up to you!
Applying to GORS
There's three main ways to apply to GORS:
Each of these entry points has its own benefits, which you can learn more about by clicking on the links above. Before applying, it's important that you prepare examples of the Civil Service Behaviours, as you'll be partially assessed against these during application. You can find the CS Behaviours here.
Lastly, my main advice to any analytically minded person applying to GORS is to think broadly about your skills and experiences. You may find that you have been utilising Operational Research techniques and ways-of-thinking without even realising it!
For a full list of the different government departments that employ GORS analysts, see http://www.operational-research.gov.uk/recruitment/departments/.