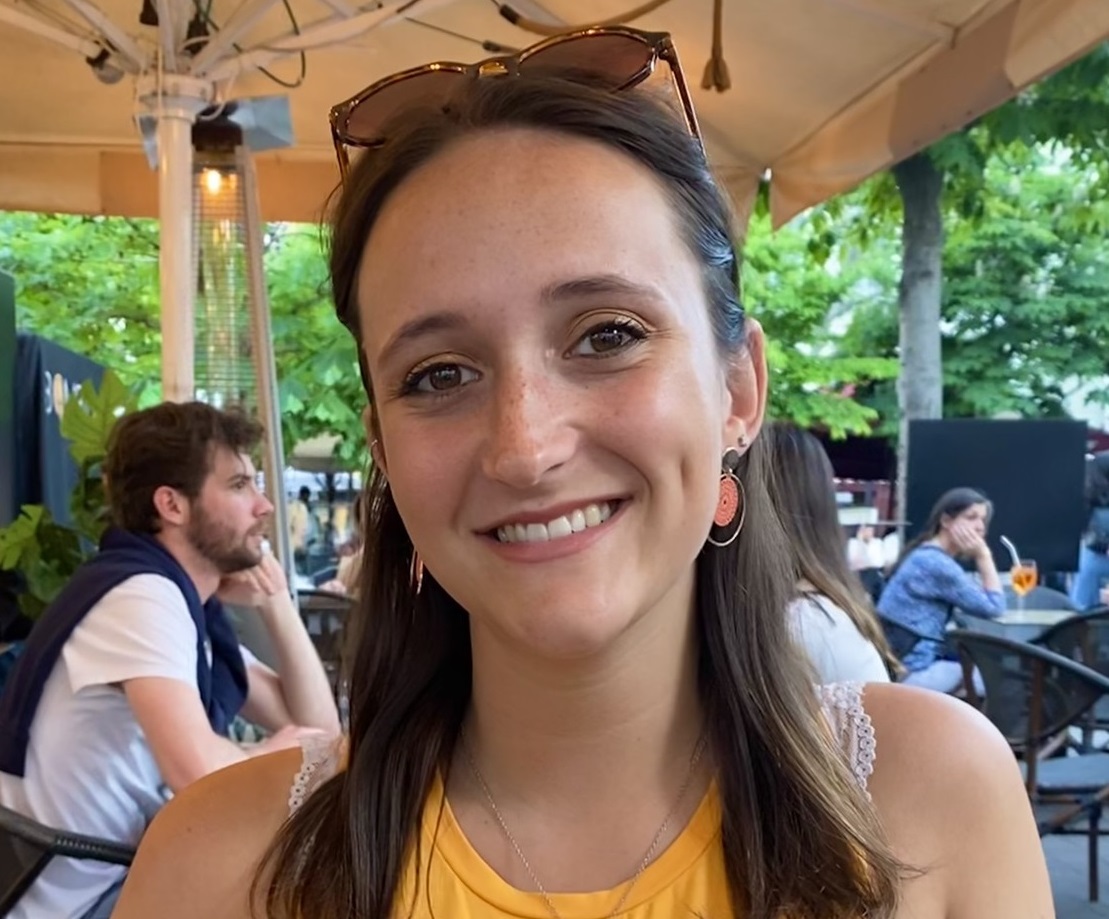 Lights, Camera, Action! (with a side of tapas) – my 50/50 split placement year
I'm Florence, a final year media and communications student. This blog is about applying for placements in the media industry, the challenges I faced, the importance of networking, and how the modules I studied during the second part of my year at CEU Madrid helped me decide what I wanted to do for my career.
Finding a placement in the media industry
At the Surrey open day in June 2017, I knew then that I wanted to do a 50/50 placement year. I hoped to do a six-month placement with a production company to see what the more practical side of the media industry was like.
The careers team and the placement team helped me with my CV and a cover letter to include in the emails I sent to London-based production companies. My excel spreadsheet of everyone I contacted totaled 41 emails to different production companies!
How networking helped me secure my placement
The breakthrough came at a university placement meeting where there was a presentation from a student who did her placement at Blindeye Films. I contacted her after the meeting, and she very helpfully gave me contact details and a run-down of what the job involved.
Within a couple of weeks, I had an informal interview with some of the Blindeye team and secured my placement as a runner and shoot assistant.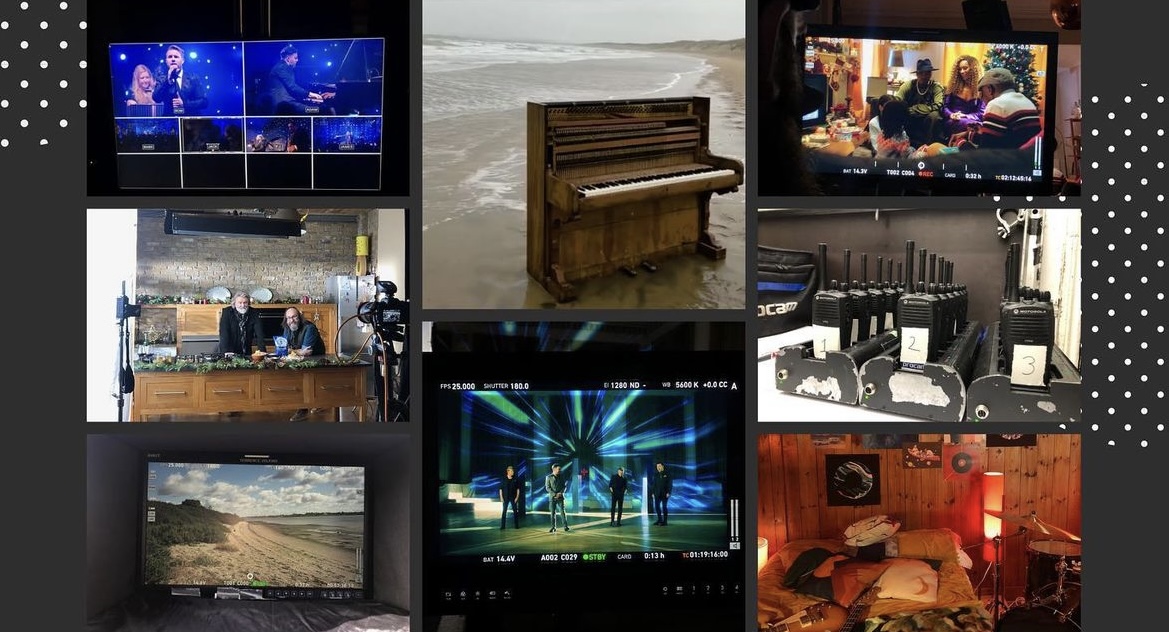 Dealing with placement rejections
I had to remain resilient and positive during my placement search, as it gradually became more frustrating at being turned down or not even replied to! This was a challenging but a good experience.
Completing the placement paperwork
Once I had secured my placement, there was a lot of paperwork that needed completing which was quite complicated. But the placement team kindly helped me with everything I needed.
Experiences on placement
My work with Blindeye was so incredible. I had the opportunity to meet and work with people including Stephen Graham, James Blunt, The Wanted, The Hairy Bikers, Rina Sawayama and Sam Fender!
I experienced and learnt so much and fell in love with the whole process, even the more stressful times that I look back at fondly such as getting a piano to camber sands and disposing of it on one stormy December day – a logistical nightmare to say the least!
The best year of my life included studying at a Spanish university
Living in Madrid and having never been to Spain before, I was able to travel all around Spain, Gran Canaria and Portugal, experiencing everything from cultural hotspots, beaches, tapas and sangria!
I went to Spain knowing very little Spanish and I have now come back knowing enough to get by and have simple conversations. I was living with eleven international housemates which was chaotic yet amazing, and we are very close friends.
At CEU San Pablo, I studied modules such as scriptwriting, audiovisual journalism and marketing, which helped me decide that I would love a future career in marketing.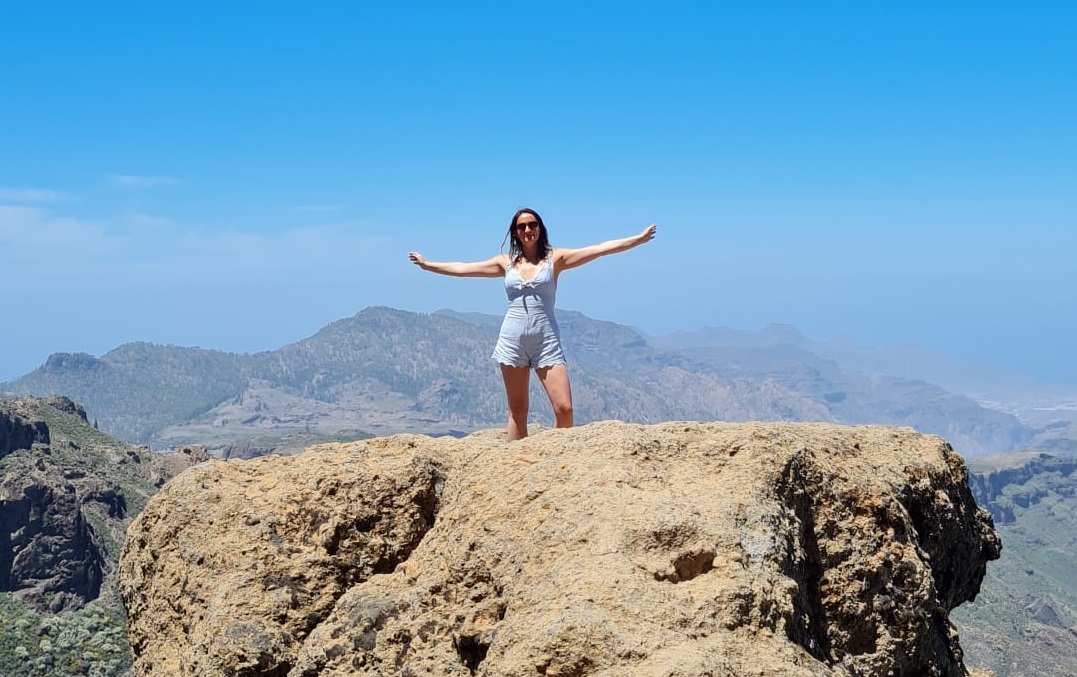 Personal and professional development on placement year
Throughout my Professional Training Placement Year, I tried so many new things both professionally and personally that helped me grow so much as a result. I am much more confident, outgoing and independent and I am so grateful to have experienced my amazing placement year.
Choosing to do a 50/50 split placement was the best decision I have made and I don't regret a single thing. To anyone thinking about doing a placement year in any form, do it – it will be amazing!