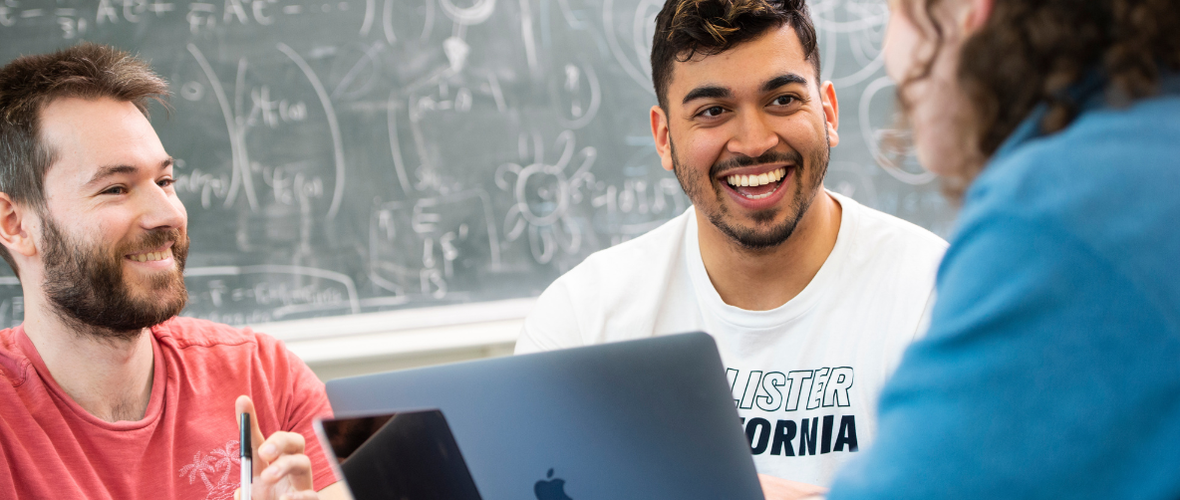 In February 2023 the Employability and Careers team held their very first international student employability week. A big thank you to our brilliant guest speakers who contributed to the week:
Stephen Chan (Microsoft),
Phil Duncalfe & Lilli Jones (Friends International),
Penningtons Manches Cooper Law Firm,
Panellists: Anna Rutowicz (HSBC), Nick Stepanov (InForecast); and Georgii Piskov (HSBC).
Here's a reflection on the advice our guest speakers gave:
Quality over quantity
Choose the roles you want to apply for and tailor your CV and cover letter to show the employer you have the motivation and skills they need.
Initially panellist Georgii didn't know the area of finance he wanted to work in and applied for everything. It was only when he narrowed down his search to a few roles that he succeeded.
If you're struggling to decide what you'd love to do, or what skills you have, then use our Self-Awareness resource or book a career guidance appointment with a Careers Consultant on Surrey Pathfinder.
All experience is good
Do internships, part time work, placements, extracurricular activities, hobbies and volunteering!
Panellist Anna, a graduate recruiter from HSBC said to gain as much experience as you possibly can. Recruiters are looking for evidence of all skills even if these aren't related to the same industry you're applying to.
She also said that a high proportion of HSBCs summer internships are converted into graduate scheme job offers. Completing a summer internship was how Georgii secured his graduate Wealth Management role too.
For details of how to find internships look at
Forage – virtual internships in 247 companies including banking, law, HR, data analytics and more!
It's a job to find a job and patience is key
Panellist, Anna explained that she spent a long time applying for jobs and getting rejected, but eventually she was offered her job and she was glad she hadn't got the others.
Nick said that job searching is time-consuming, but it is important to take the time to tailor your applications and apply for what's right for you.
Make the most of every opportunity
Network. Go to employer events; and talk to employers. The more you talk to employers the more contact and leads you will get.
Register with SurreyConnects where you'll find nearly 3000 Surrey alumni registered who you can connect with and who are happy to help.
Use LinkedIn. Stephen connected with a Surrey alumnus who works at Microsoft via LinkedIn. They gave him advice for his assessment centre and resulted in Stephen securing his placement.
Nick, who has set up his own business, agreed. He said that using networking opportunities via the Intrapreneurial Knowledge Exchange Enterprise Pathway (IKEEP) programme has been invaluable.
Sell the additional skills you have
As an international student you have so many more skills you can talk about including: language skills, resilience, cultural awareness; and the ability to see things from a different perspective. You can list these skills in your CV, cover letter, and in interviews.
Be culturally aware
Phil from Friends International explained, navigating cultural differences in the UK workplace can be difficult. The way British people communicate, give feedback and do things may be different from what you're used to.
The key is to be open, listen, and observe, and most importantly ask if you're unsure.
Resources to help with cultural awareness include:
Book – The Culture Map by Erin Meyer
For further information on Employability and Careers, details of our events, and to book appointments go to https://careers.surrey.ac.uk