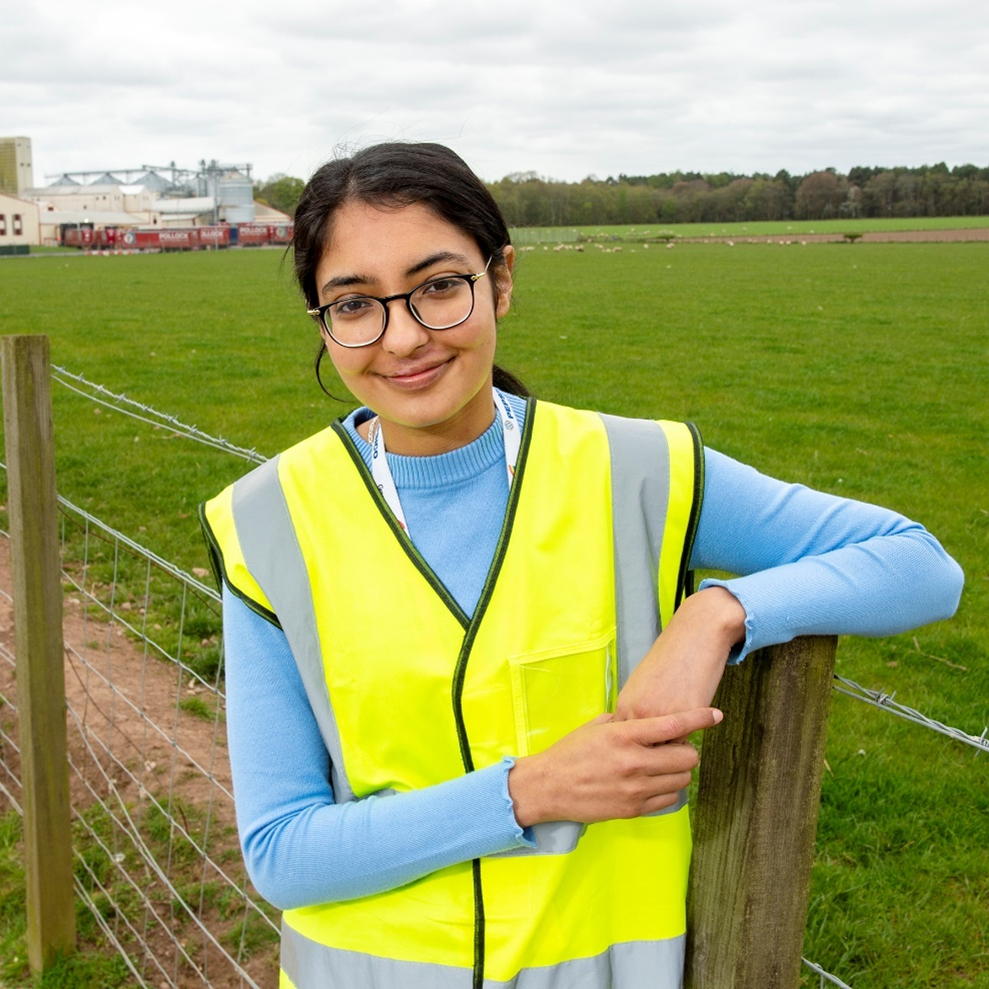 Mechanical Engineering student, Sumreen won the Sustainability Award in the University's Professional Training Awards following her placement year at Quaker Oats, PepsiCo.
Why Sumreen won the award
The judges said, 'Sumreen's lifelong passion for sustainability really shone through in her presentation. Her ability to convert that passion into tangible outcomes at Quaker Oats make her a worthy winner.'
Watch Sumreen's presentation to find out more about more about what she did during her year.
What Sumreen says about the professional training year
'To be successful in any field, knowledge is critical and our academic studies provide us with a foundational understanding but completing a Professional Training Year develops that understanding into practical experience so I would recommend that every student completes a PTY.
'During my placement, I worked on a wide-range of engineering projects and took on leadership responsibility within both cross-functional and cross-site projects.
'This experience allowed me to develop my skills and the exposure I experienced provided me with an insight into future career options.
'Above all, my placement cemented my confidence in my capabilities and more importantly, my potential.'