CHRISTMAS ON THE HILL
            Week 11 of semester 1 already! Where has the time gone? To round things off on a jolly note, the university has 'Christmas on the Hill' each year at the historic Guildford Cathedral. There's the inter-religious celebration in the cathedral itself, with prayer, readings and performances by the different choirs (gospel choir, chamber choir, university choir), plus the secular aspect with live performances and free refreshments. Free. My favourite word. Everyone had a chance to enjoy the classic British Christmas cuisine- mulled wine and mince pies.
On the topic of mince pies, they're actually made with fruits, and not meat. The name is really misleading if you ask me, but it's delicious! Mulled wine is a warm, spiced wine that makes British people very excited, and I can see why. It'll pass as an alternative for sorrel and gingerbeer.
            Anyway, this is the second year that I've been invited to read for the service, and it's such a great experience. Lots of staff members (including the Vice Chancellor), and important figures from the community are present, and the atmosphere is breathtaking. If you're not feeling the holiday spirit, or want to get a taste of an English Christmas, this is definitely the event you'll want to be at!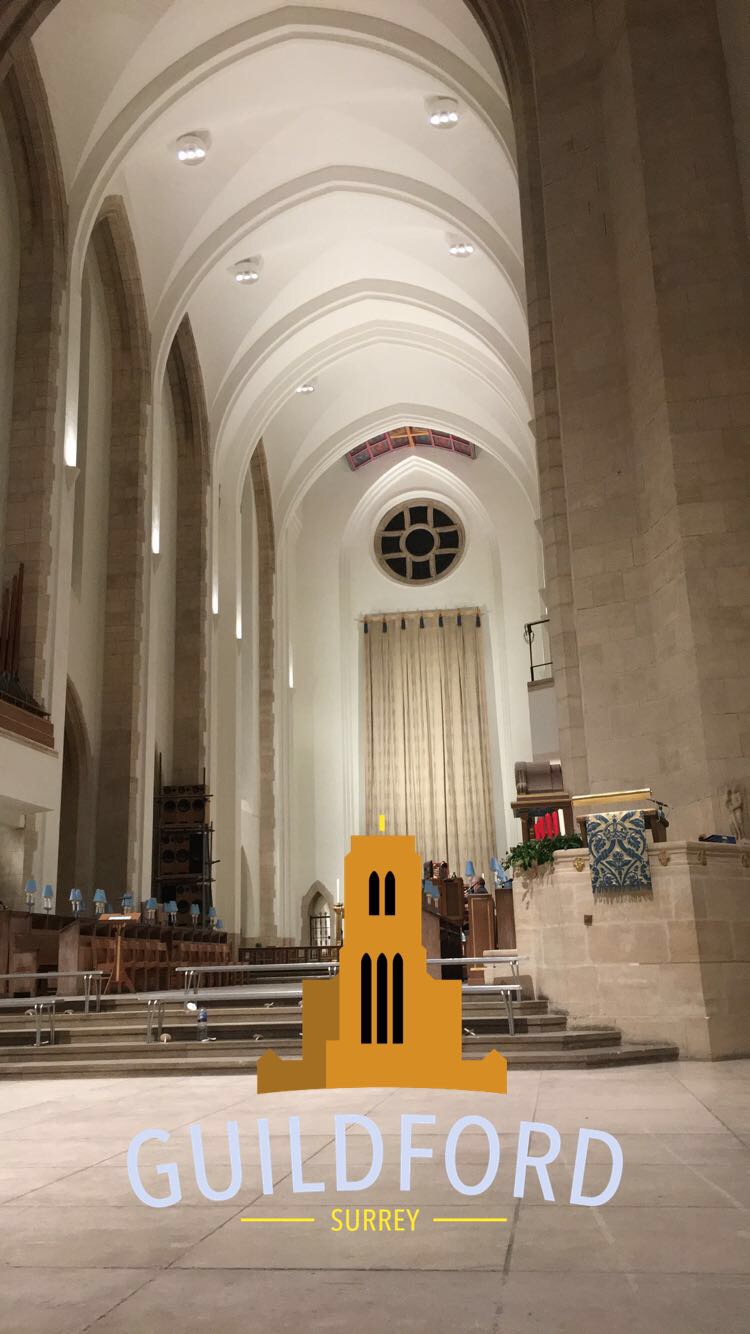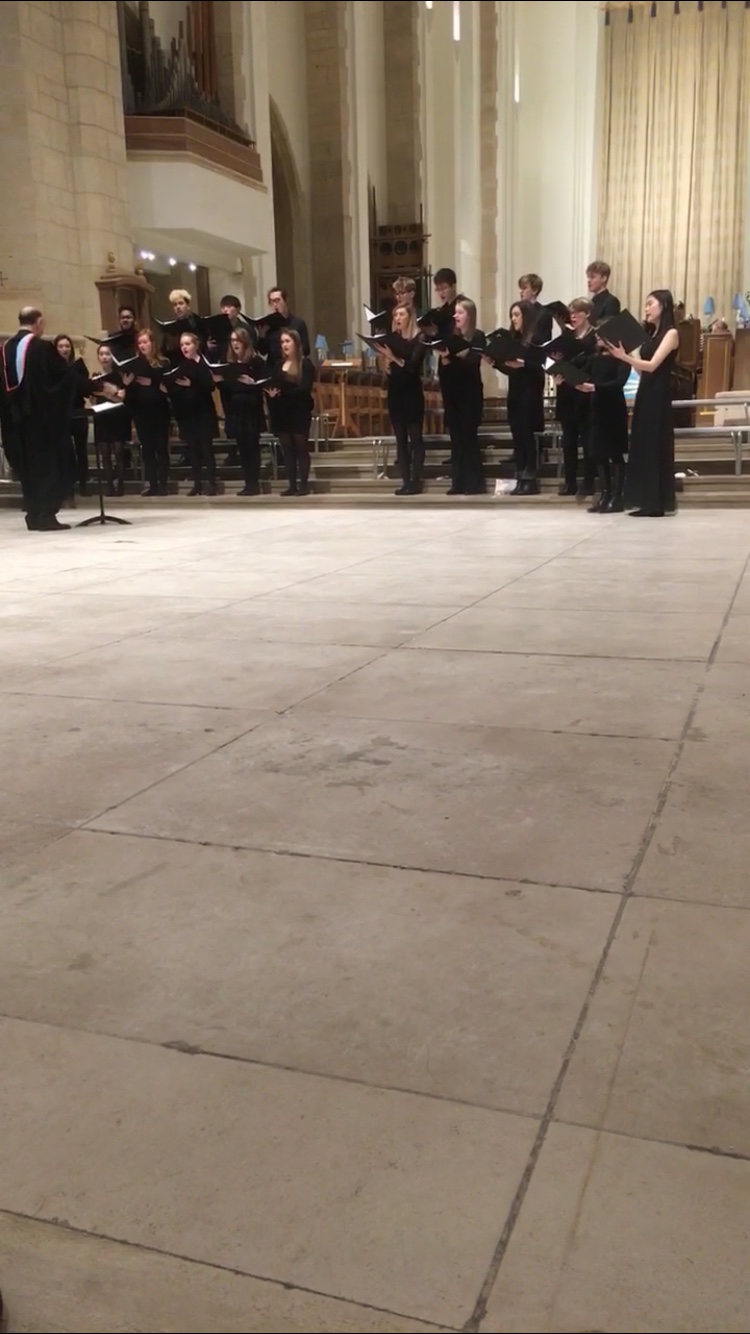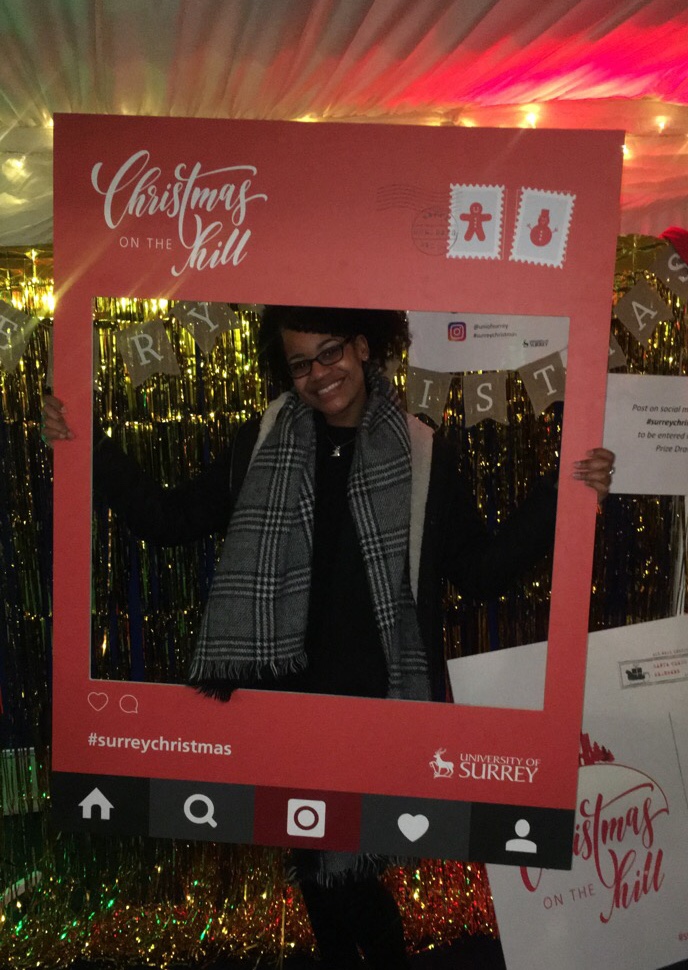 INTERNATIONAL STUDENTS' LUNCH
This is my first Christmas away from home, which can be quite depressing if you let the winter get to you. Lots of international students aren't able to go home for Christmas, so the university has a free lunch to cheer us up. Again with the free food! Student life is just fantastic, am I right?
It was catered for by Young's Kitchen- a popular food spot on campus. I was able to reunite with students who I met at international orientation in my first year, and even ones who I met when I worked for the meet & greet scheme this year! Truly a nice little evening.
In the next post I'll talk a little bit more about what I've been doing for my Christmas break.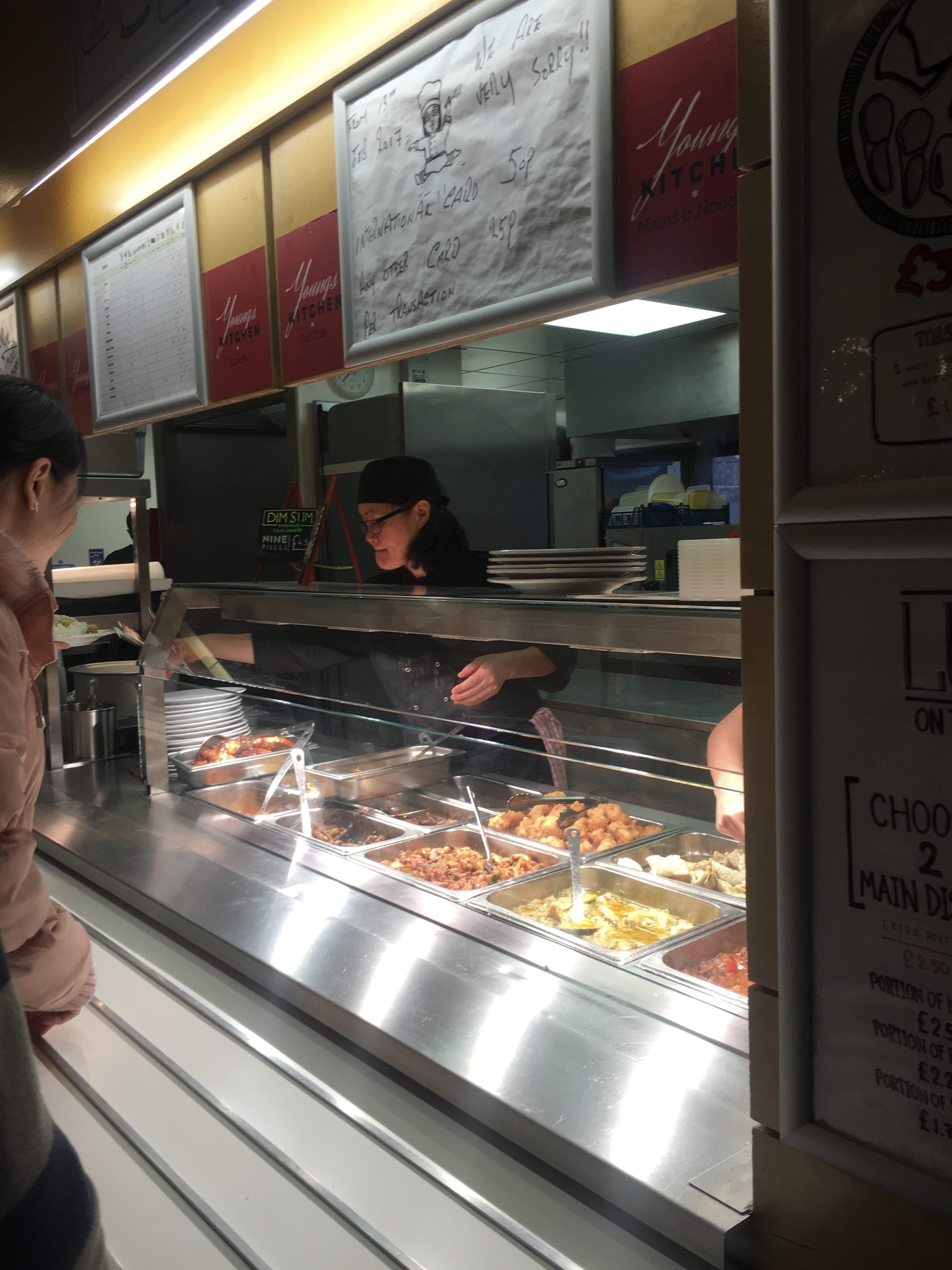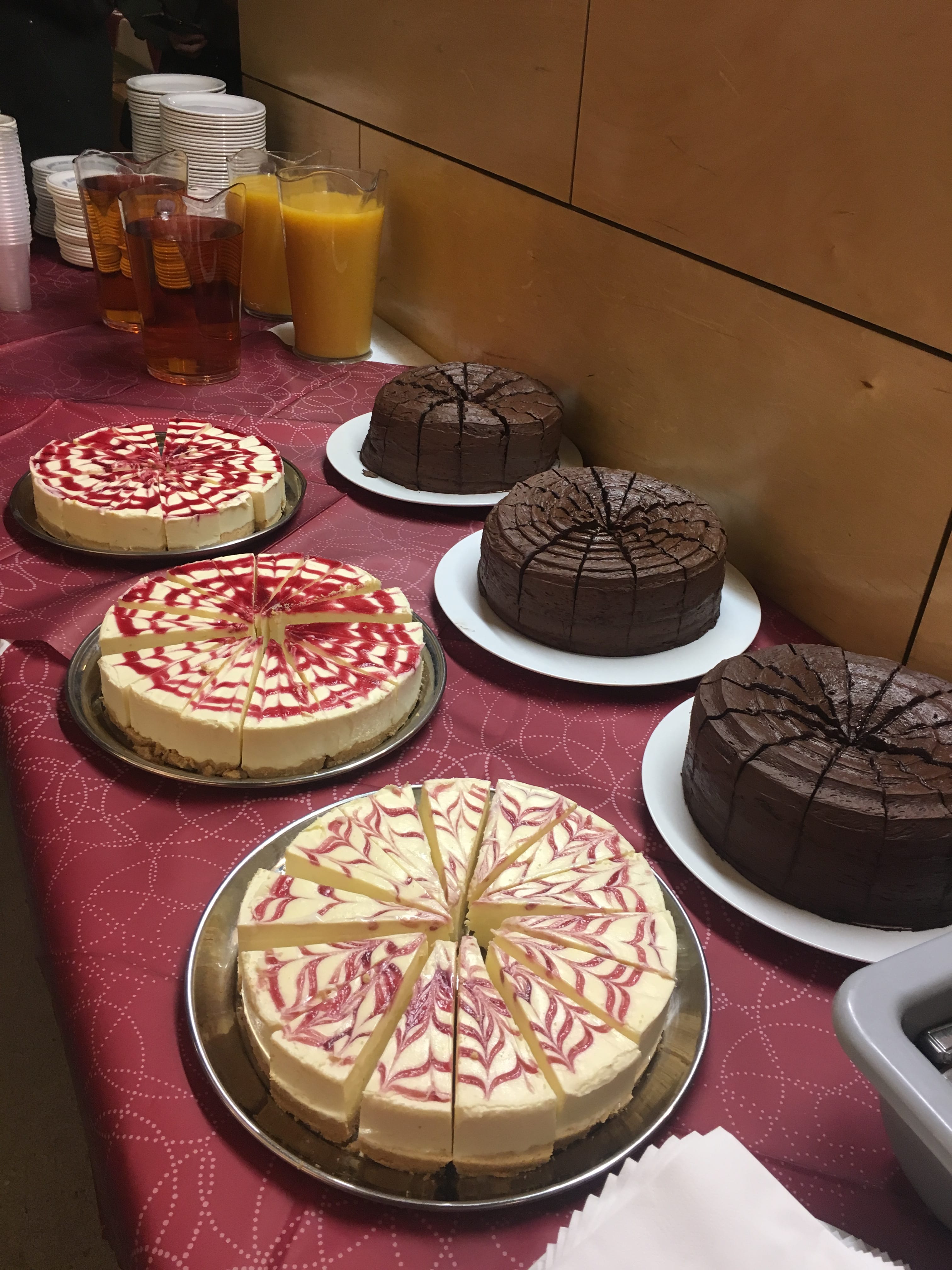 Over and out!