This blog is by Steffie Clement, an MSc student who completed a placement at Brodie international sustainability and responsible business consultancy.
The trend for ESG reporting shows no sign of slowing and by 2022 the new TCFD regulations are set to become mandatory in the UK. With stakeholders increasingly witnessing the benefits of responsible investing, now would be a good time to get your disclosures in order.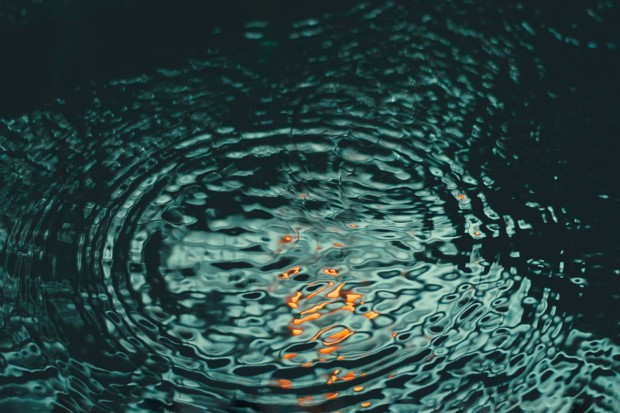 Background to the TCFD
The Taskforce for Climate-related Financial Disclosure (TCFD) was set up in 2015 to improve the volume and quality of climate-reporting, for the benefit of investors, businesses and the wider world alike. In their most recent status report, the TCFD note that while climate-related disclosures have increased, the investor community feel that it is still not enough. Mark Carney, the outgoing Governor of the Bank of England has also been critical of the financial sector's slowness in adapting to climate change. In an interview on BBC Radio 4 he stated that "If you add up the policies of all of companies out there, they are consistent with warming of 3.7-3.8C". At present this remains off-track for the UK to meet the Paris Climate Agreement global warming target of 2C. The Carbon Trust released a report in 2006 on climate change and investments, which stands true today, in which it is made clear that in the transition to a low-carbon future "there will be winners and losers at sector level and within sectors at company level." Climate-related financial disclosures will be key to distinguishing those who are seen to be open to opportunity from those who are not. In this blog, we at BRODIE hope to provide some simple and clear guidelines for companies looking to start their TCFD journey.
Get on board
Obvious, yet necessary, the first step would be to get your company on-board with climate-disclosure. It's not something which can sit in silo within a Corporate Responsibility or Environmental Management function. The TCFD aims to make climate action a core business strategy and places an emphasis on senior involvement and governance. Handily, there is a great deal of evidence to show that increased corporate transparency around Environmental, Social and Governance (ESG) metrics can benefit corporations in a number of ways. Most recently the FT reported that more than half of ethical investments have outperformed against the wider global stock index. Allow for peer pressure to take hold as the TCFD celebrated reaching over 1000 supporters in February this year, with key champions including Aviva, Unilever and Barclays.
Give it time and space
It's important to demonstrate your full commitment to regulations and to make it easy and dare we say, enjoyable, for investors to read up on this. TCFD require companies to disclose information covering four core pillars: governance, strategy, risk management and metrics and targets. Most companies will no doubt already have a significant volume of information to share on these four areas, so make sure you allocate time and space accordingly to present these publicly. Tempting as it may be to reference the TCFD requirements into an appendix and to leave it at that, leaders are setting themselves apart by having a dedicated TCFD section within an annual report or by producing a specific TCFD statement. According to the TCFD, 76% of users – read investors – make the most of climate-related financial disclosures in decision-making. Showcase industry partners, use case studies of how you have integrated climate-related strategy into your business and provide in-depth data. If you're going to do climate-disclosure, it's worth getting it right.
Show your workings, but don't reinvent the wheel
Key to addressing the requirements for TCFD is to highlight the methodology behind your approach. It's a new science, so investors will want to check your workings. Be sure to explore the full suite of tools available before making your choice. PACTA is a new tool some companies are trialling to help map investments against the certain climate benchmarks. Scenario-mapping and stress-testing are equally advised mechanisms to validate credibility. Partnerships with industry bodies and certification agencies can work well to help you to reach this point. The TCFD wasn't built to overhaul other forms of climate-disclosure but rather to piece it all together in a consistent fashion. Make sure to include reference to your current CDP (Carbon Disclosure Project) or SBTi (Science-Based Targets initiative) reporting, as well as any additional measures you have taken to disclose.
Ask for help
It's a brave new world for all of us but why not use these two years to perfect your technique. The TCFD itself provides an online knowledge hub with tools and resources to guide you. Previously, companies had lamented the lack of sector standardized metrics, but luckily more and more industry bodies are providing sector-specific guidance. Reports have come out recently in the food and agriculture sector and in the banking sector, with recommendations on how to address the TCFD. At BRODIE we can be on hand to advise you across all aspects of ESG, TCFD and climate-disclosure strategy. Don't hesitate to speak with us today.