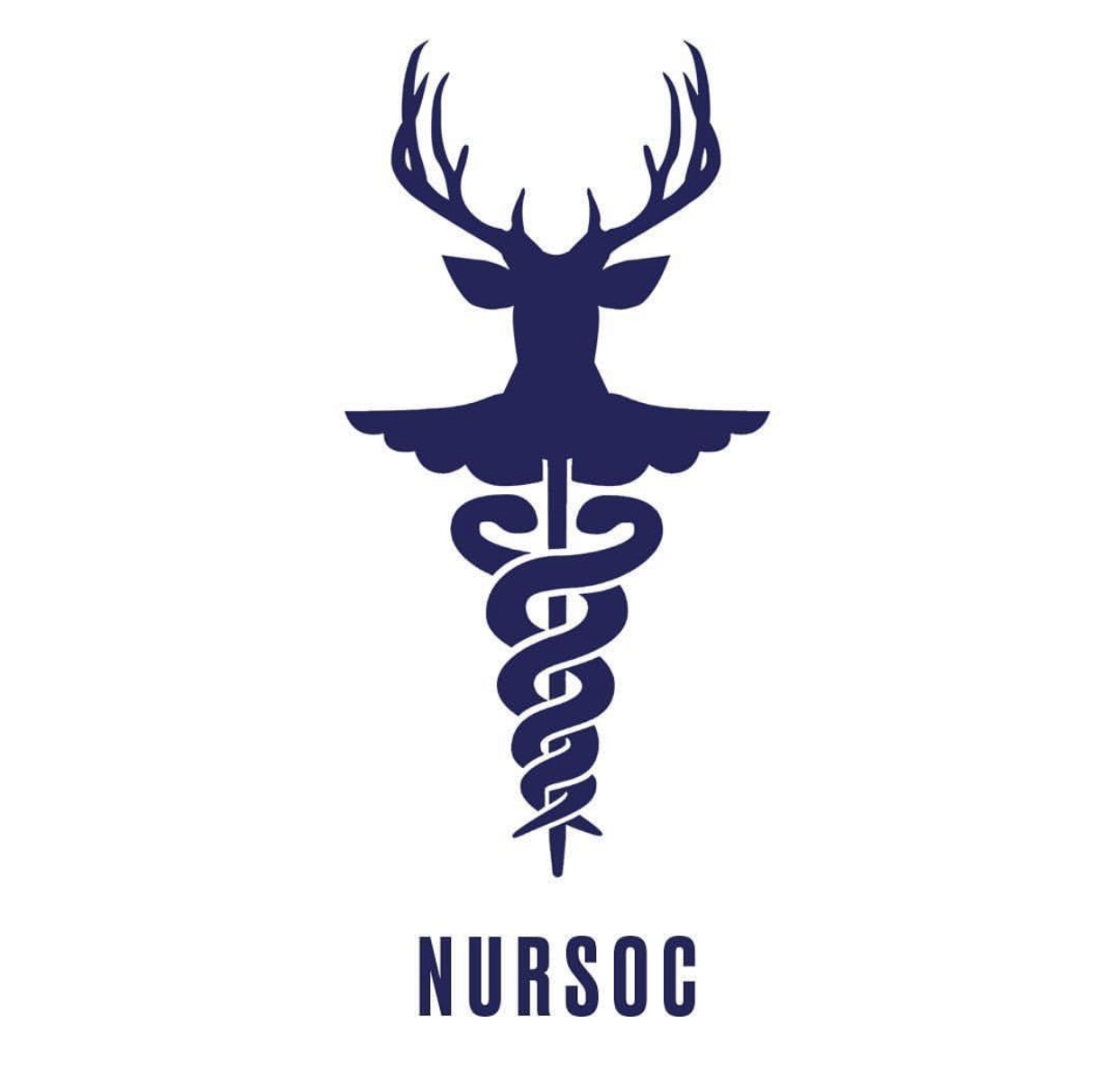 #Hellomynameis Christine, and I'm a 1st year children's nursing student, and the newly elected president of NURSOC (Nursing society). I have been invited to write this blog to inform you all about the society in case you haven't heard. The society went dormant approximately 2 years ago and was started back up again in September 2018. Now I know what you might be thinking, that society was pretty rubbish back when 2nd and 3rd years were 1st years, but I like to think that its slowly getting better. It's fairly hard trying to organise a society especially when everyone has different timetables and is in placement and uni at completely different times. However, your nursing society hopes to improve for you and offer you more opportunities and events to support you all whilst at uni. Following our recent meeting I have listed our objectives below so you can see what we have to offer and encourage you to get your membership in September.
Our first objective is to encourage people to join the society through paying a small fee for membership, which will be used to offer discounts on merchandise, trips and bar crawls. We hope to be able to offer goody bags to freshers that join the membership come September 2019. This will hopefully contain nursing essentials.
Our second objective is to hold more educational opportunities for nurses. We aim to go to body worlds in London to help and support people undergoing thephysical health sciences (PHS) exam, and of course for anyone else looking to expand their knowledge. We are also looking at holding more educational pub quizzes like we did with PHS this year. Topics that could be covered but are not limited to are pharmacology, medicine management etc. Another great opportunity we are considering is having days where all the different fields of nursing come together to learn about the difference in fields and hopefully to settle the "divide between fields".
Thirdly we really want to hold more fundraising for local charities to help and support our community, through fun activities such as cake sales. One thing I am extremely keen on this year is to try and organise an end of term ball for everyone, as a way to celebrate achievements and to basically have a good time. But of course, we need money…and therefore why we are pushing memberships so much!
Lastly of course we want to organise fun events such as nights in rubix, bar crawls, events for freshers, and of course coffee mornings or something similar for the non-drinkers. I really hope this makes it all clearer for you.
Hope you're all enjoying placement and the course and hope to see you all soon.
Author: Christine Ashby, Year 1 Student
Disclaimer: This blog contains personal opinions of students only and does not necessarily represent the views of the Children's Nursing team, School of Health Sciences or the University of Surrey.
If you're interested in writing a blog post for us – whether it's a one-off about something in Nursing you're passionate on, or as a regular contributor, please email Beth Phillips (bp00183@surrey.ac.uk), Ellie Mee (em00607@surrey.ac.uk),  Maddie McConnell (mm01664@surrey.ac.uk) or Tia Dolphin (td00227@surrey.ac.uk) – we'd love to hear from you!