This blog is written in both English and Chinese, please scroll down for the Chinese Version.
Hi Everyone:
Welcome to apply for the University of Surrey!
This is Charles from China, I am now taking my Master degree in International Hotel Management here at the University of Surrey. I have recently applied to be an International Ambassador to help other students, parents and agents to know how amazing Surrey is. So following I will post something interesting about my life here and hopefully they can help you to know more about this wonderful place.
A little bit more about myself, I come from China, Shanghai. I got my undergraduate degree in English Literature and Translation from Shanghai Ocean University last year. Some fun fact about me: I was a Chinese Navy solider, an international lifeguard and a Dragonboat coach. This is my first time to come to the UK, it has been nearly half a year since I got here, so far it's all been great and I will tell you more about that in the following blogs.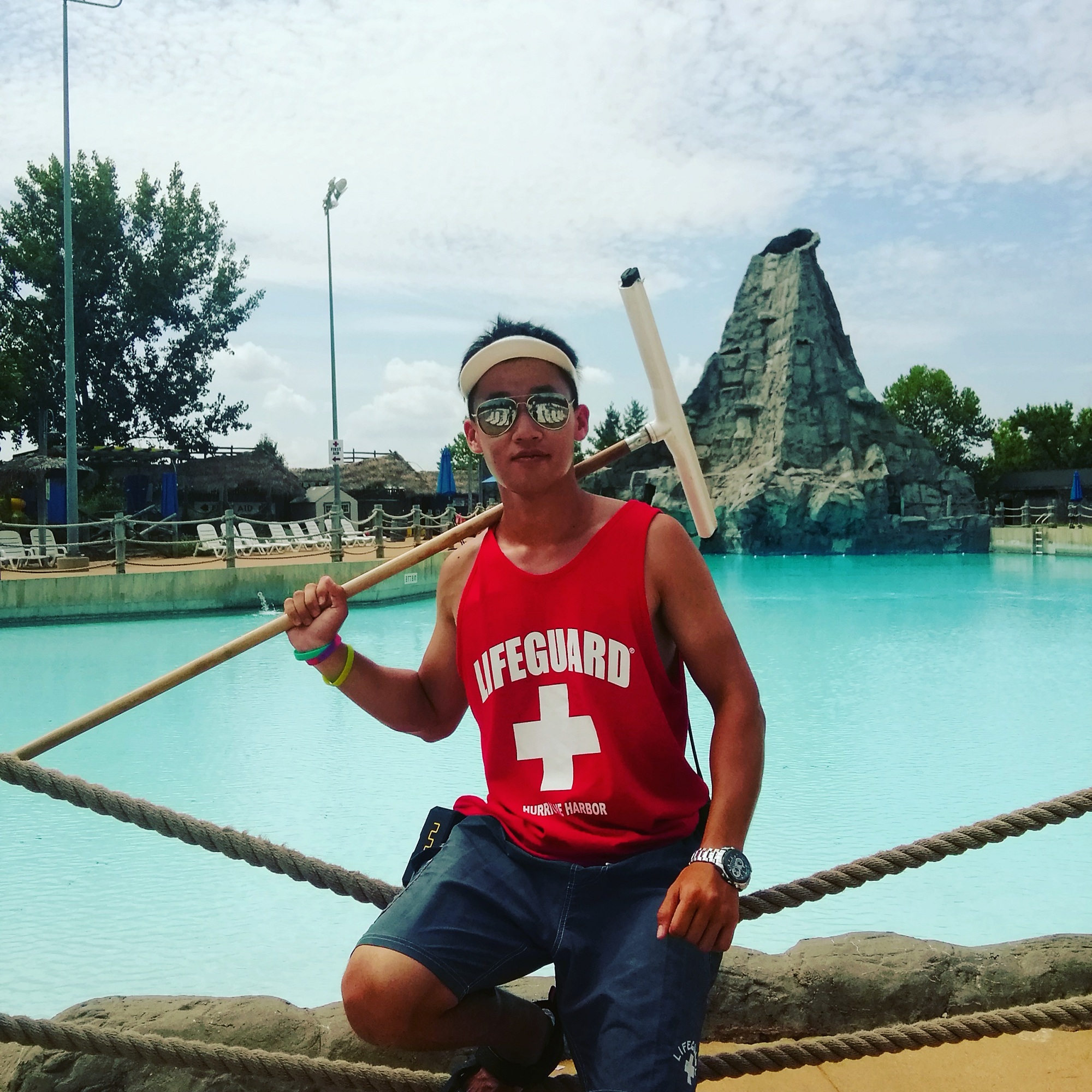 Like I said this is my first time to study abroad, it was daunting for me at the beginning, but it was also extremely fascinating, cause I came one day before the earliest moving in date, the first day I came I stayed at an Airbnb which is 5 minutes walk away from the university. Next early morning I went to the accommodation reception in Manor Park and get the key to my room. The location is extremely convenient, it's 5 minutes from the sports centre, 10 minutes from the supermarket and 20 minutes from the main campus. There are buses going to the main campus and the town centre every 10 minutes.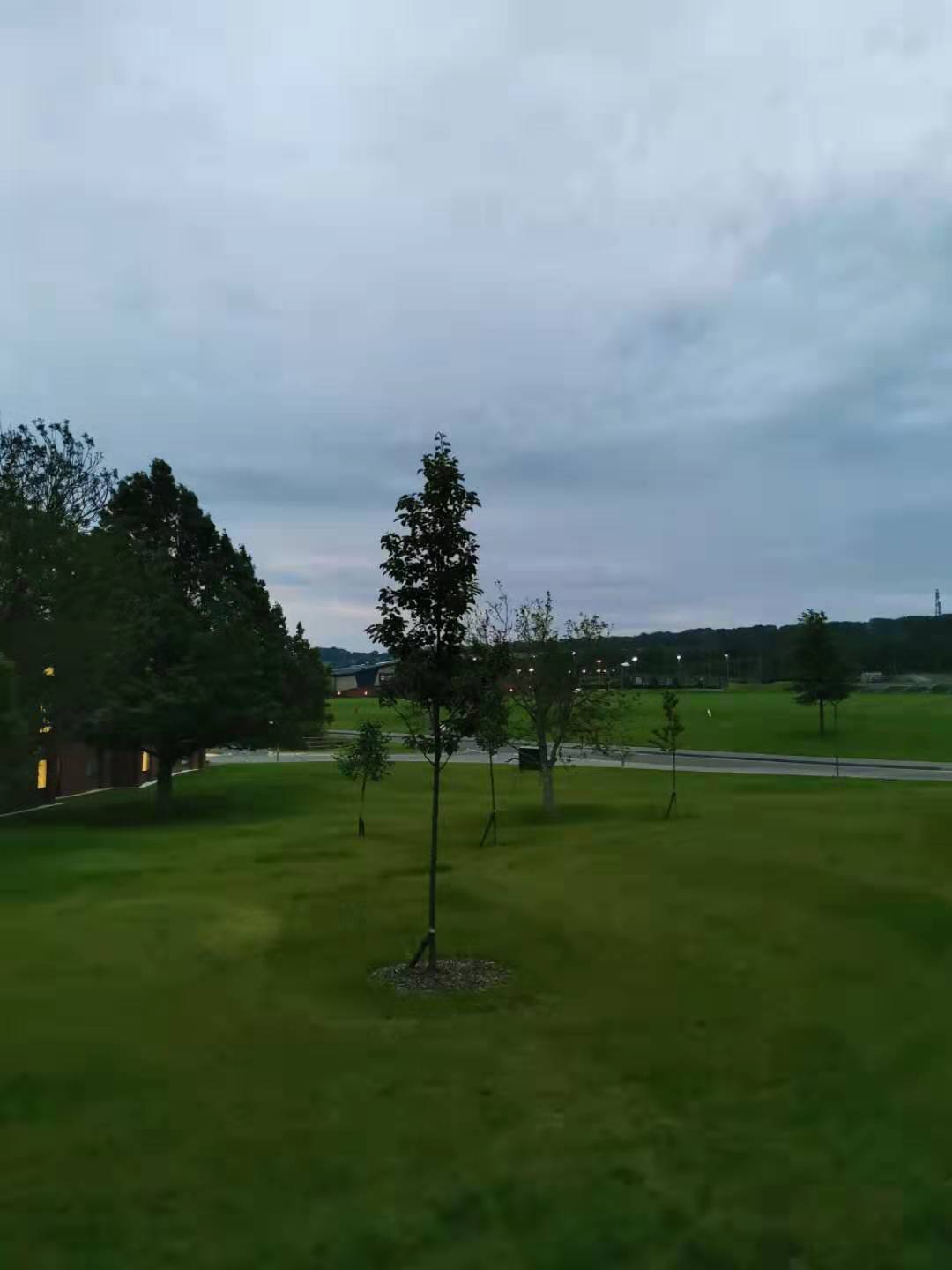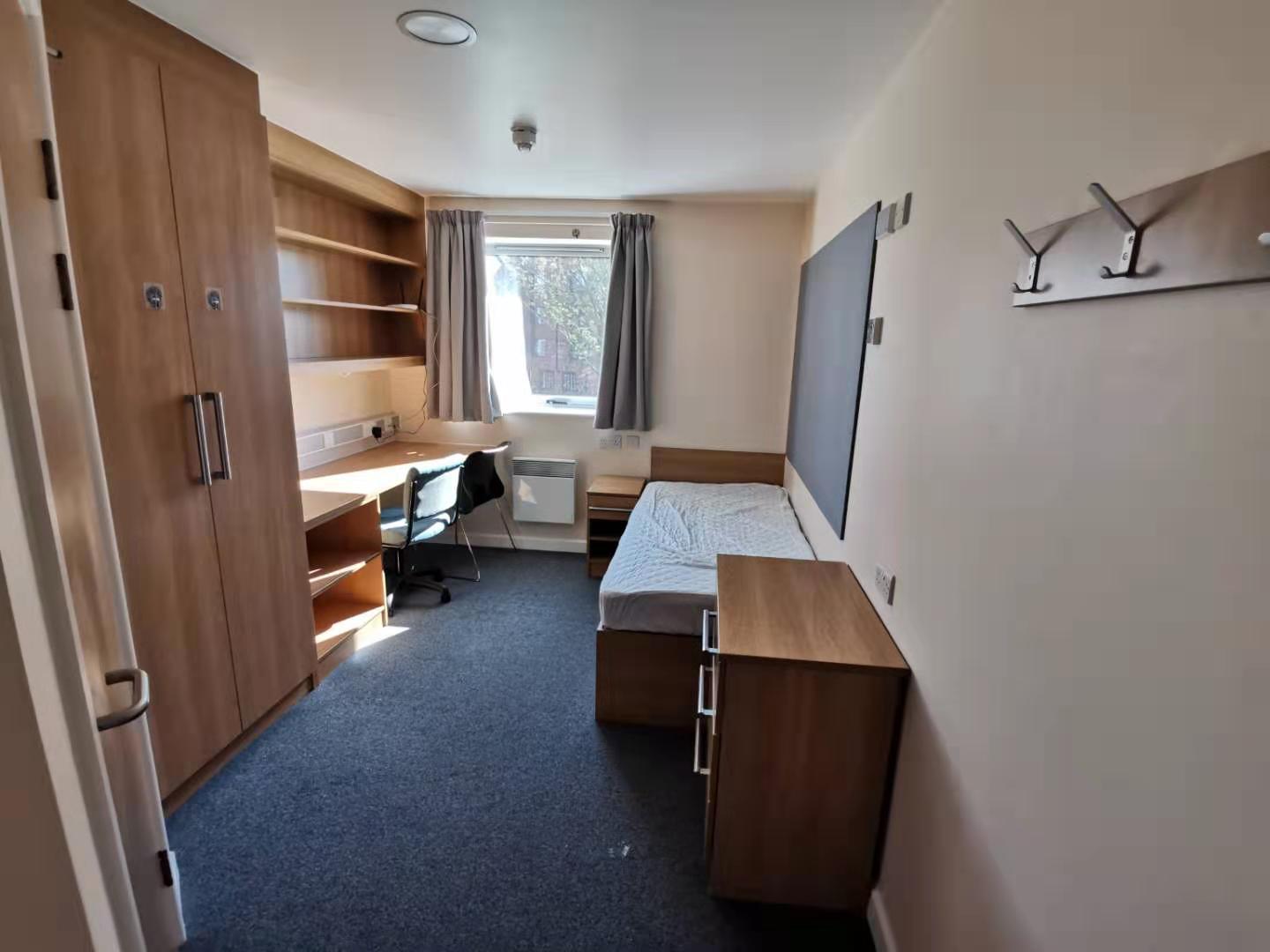 People always say that the summer season in the UK is the best time of the year, I couldn't agree more, with the temperate sunshine and gentle breeze. It looks just amazing! If you go out at the early morning you would also see the rabbits, squirrels and deer running around (Yes, I saw the deer twice just at the place where I live, I was thinking no wonder our university Mascot is a stag).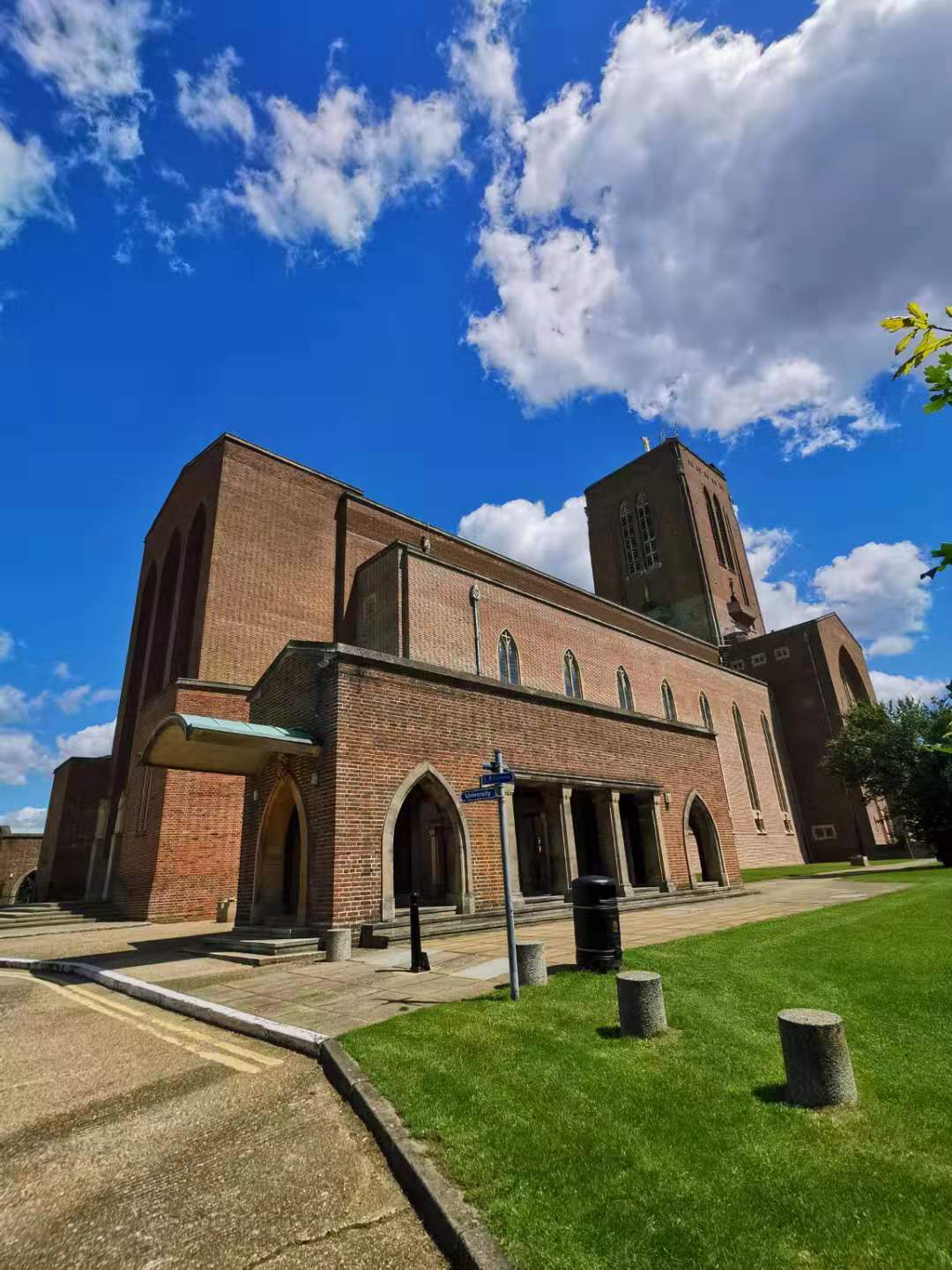 The most shock truth I found out is in the first week is the super effective delivery service here at the UK, I am a big fan of working out and by the first night I came here, I ordered around 200 pounds of protein powders and other stuff. It took only one day to get it delivered to my place. So if you are a big fan of Taobao and online shopping, don't worry, you will experience the same service here at Surrey.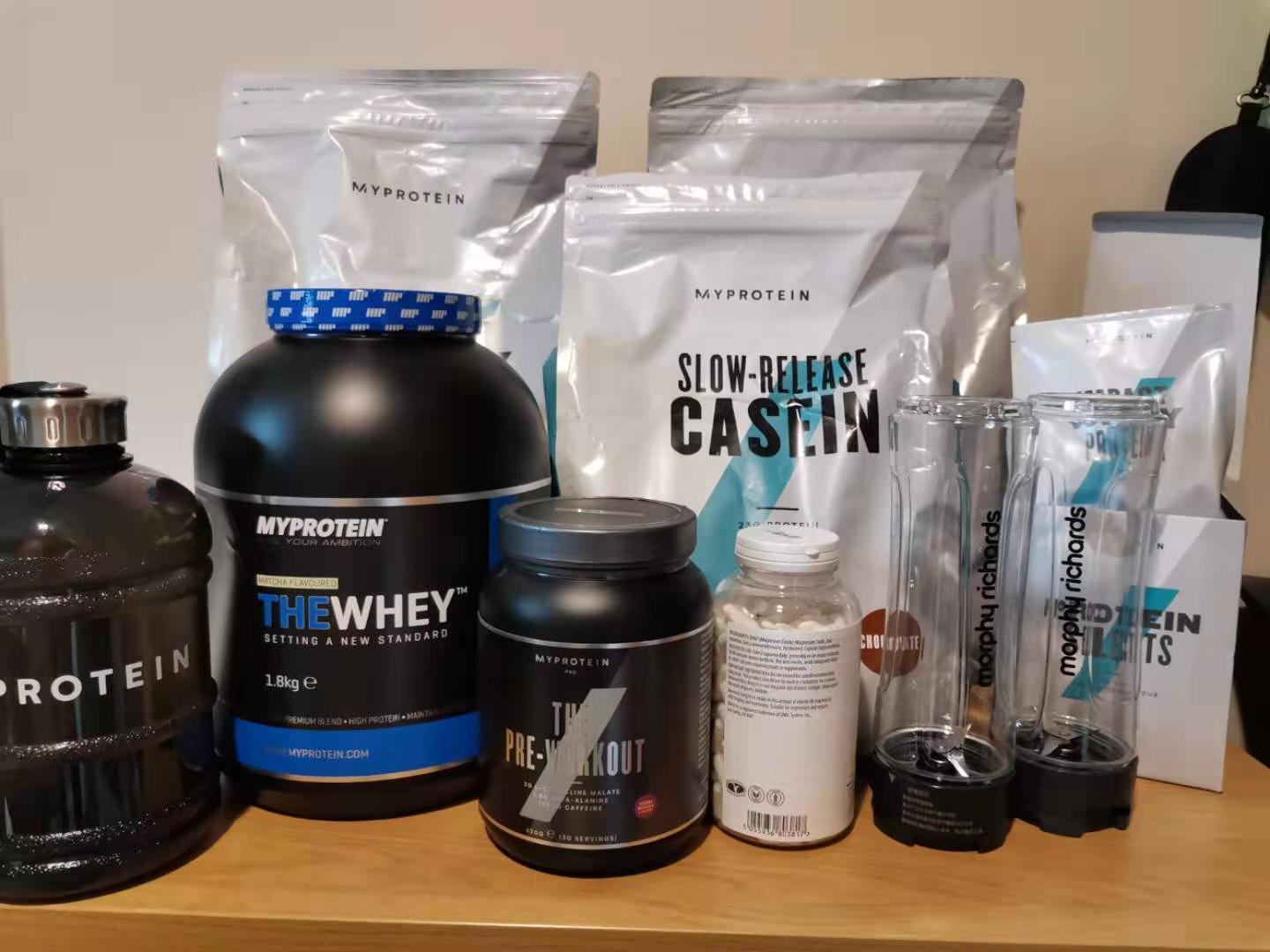 Right, that was the first impression I have for Surrey. The other Ambassador and my friend Xiao Tong will also show you his experience of studying here in Surrey. Feel free to ask any questions, simply leave a comment below and we will try our best to help!
Stay tuned and see you soon!
大家好:
首先欢迎大家申请萨里大学!
我是Charles,2019年的萨里大学中国学生大使,现在在萨里大学攻读国际酒店管理硕士学位。我最近申请并且成为一名学生大使,帮助其他中国学生、家长和中介了解萨里大学的神奇之处。接下来我会在这里发布一些关于我在萨里的学习和生活故事,希望能够帮助大家了解这个美好的地方。
我来自上海。去年刚刚从上海海洋大学毕业并获得了英语文学和翻译的本科学位。关于我的一些有趣的事实:我曾是一名中国海军士兵,在美国担任过国际救生员还是一名龙舟教练。这是我第一次来英国,我来这里已经快半年了,到目前为止我的一切经历都很美好,我将在下面的博客中告诉你更多关于这方面的信息。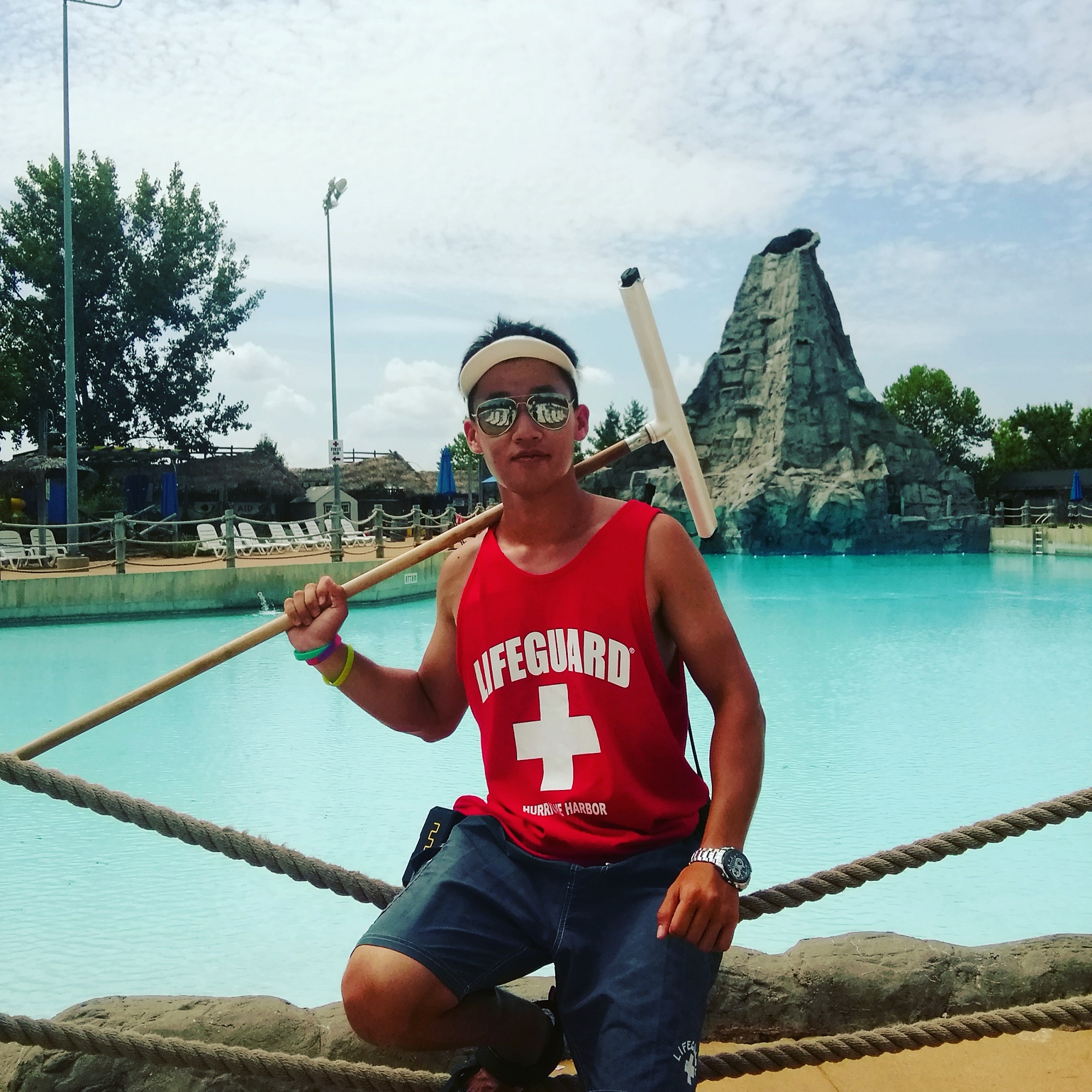 就像我说的,这是我第一次出国留学,一开始对我也感到有些紧张,但同时它也非常吸引人,因为我来的比学校公布的最早入住日期还要早一天,第一天我住在一个距离学校只有5分钟路程的Airbnb。第二天一早,我去Manor Park的住宿接待处取房间钥匙。我发现Manor Park地理位置非常便利,距体育中心5分钟,超市10分钟,主校区20分钟。而且每10分钟都有公交前往主校区和镇中心。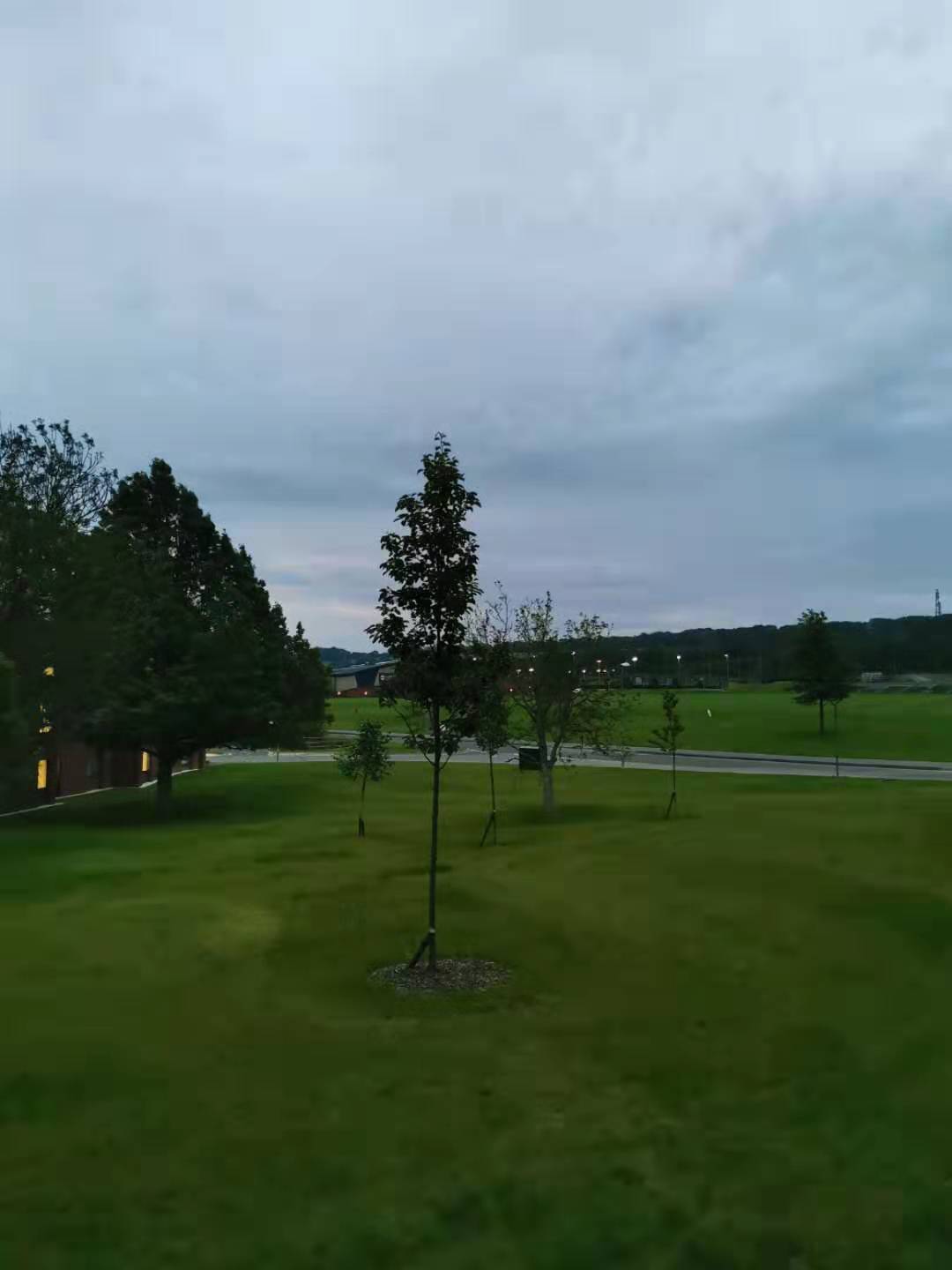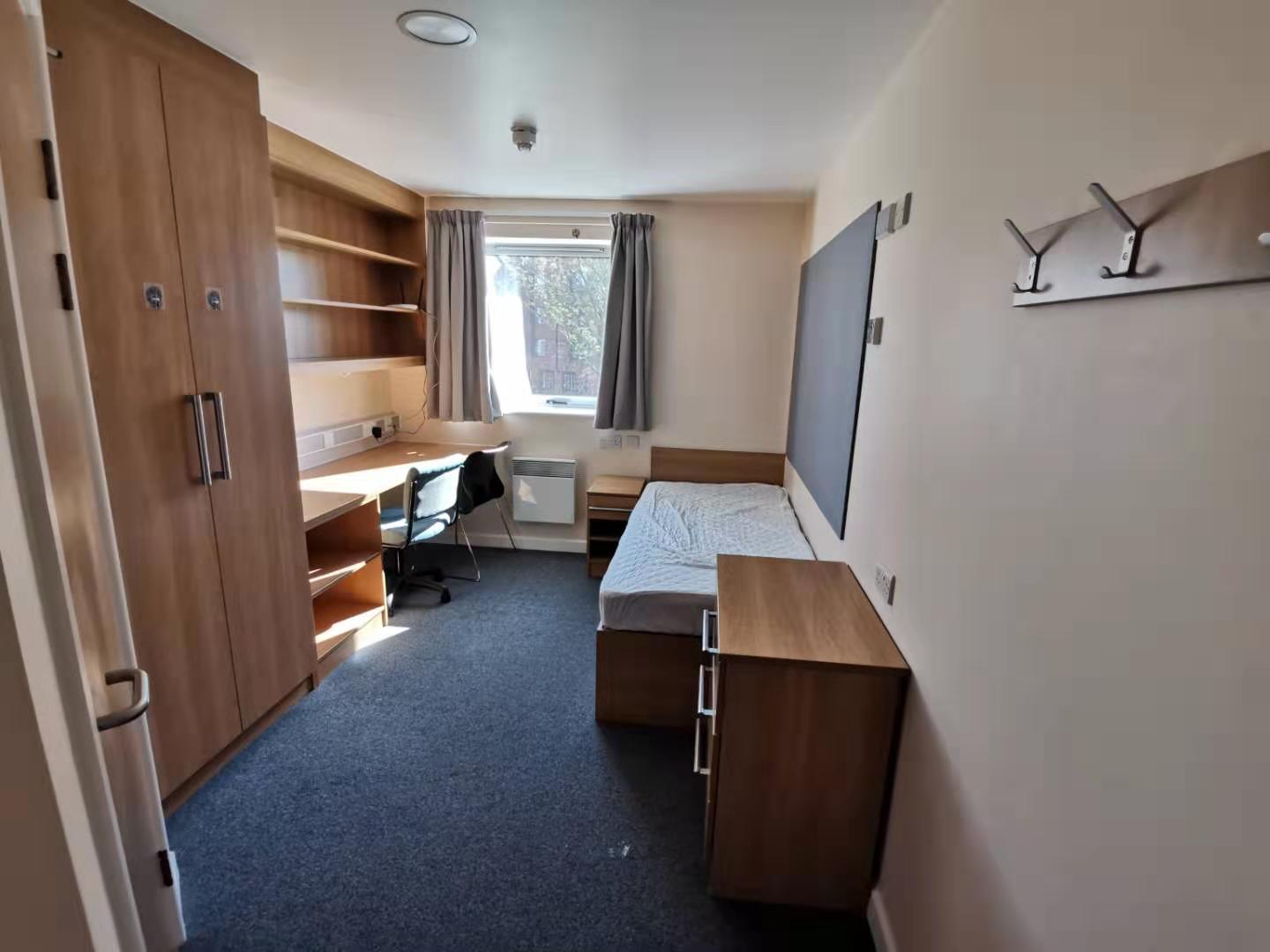 总有人说英国的夏天是一年中最好的季节,我非常同意,有温和的阳光和微风,天气好的时候有一大群人躺在草地上晒太阳或者读书。如果早上出去早的话,还可以看到兔子、松鼠和鹿到处跑(就在我宿舍旁边,我看到了两次小鹿,难怪我们大学的吉祥物是一只鹿)。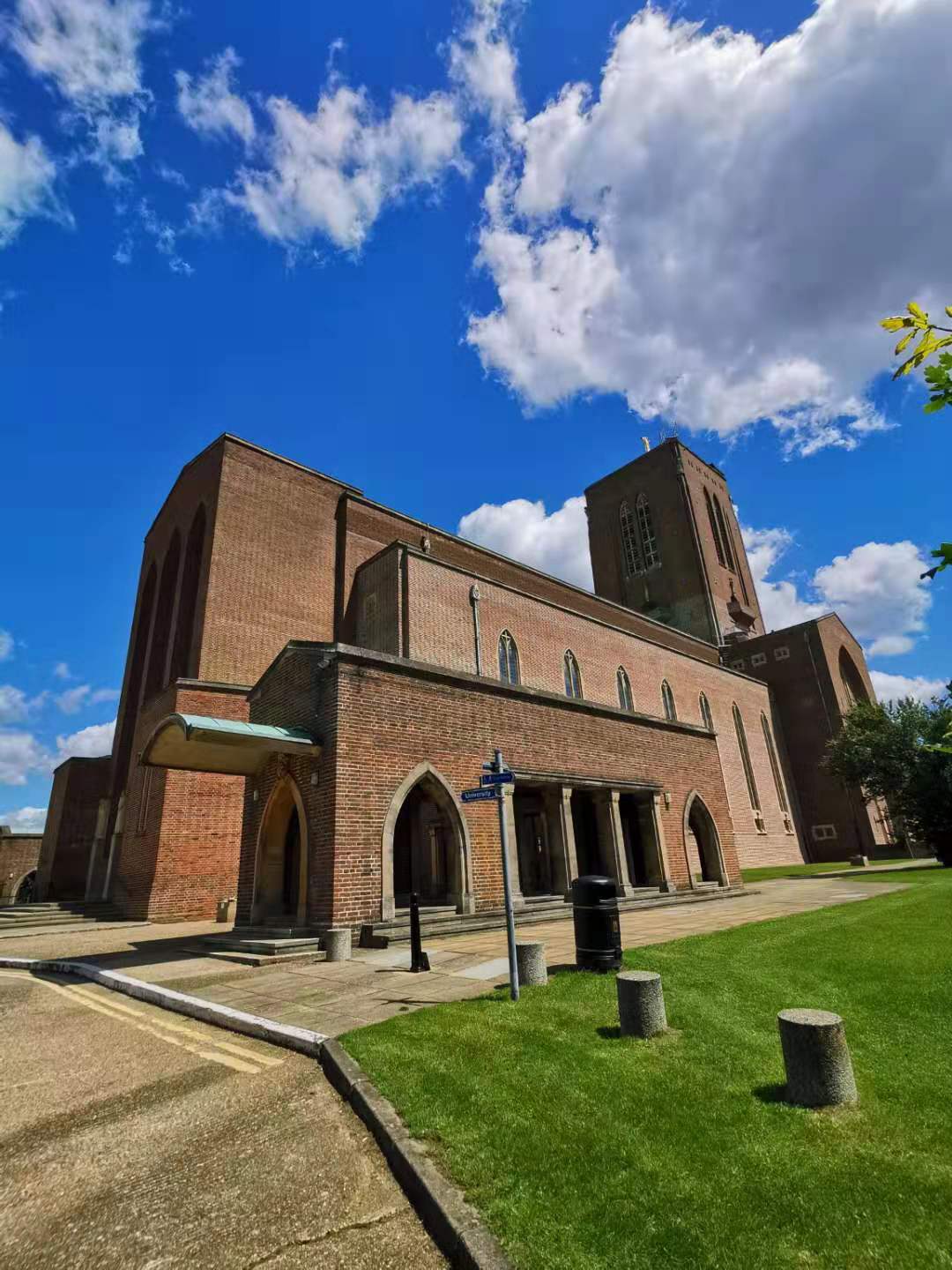 我发现的最令人震惊的事实是,在英国也有超高效的快递服务,我非常喜欢健身,所以来这里的第一晚,我就网购了200磅左右的蛋白粉和其他补剂。结果第二天一早就送到了。所以如果你是淘宝网的忠实粉丝,别担心,你会在萨里体验到同样的服务。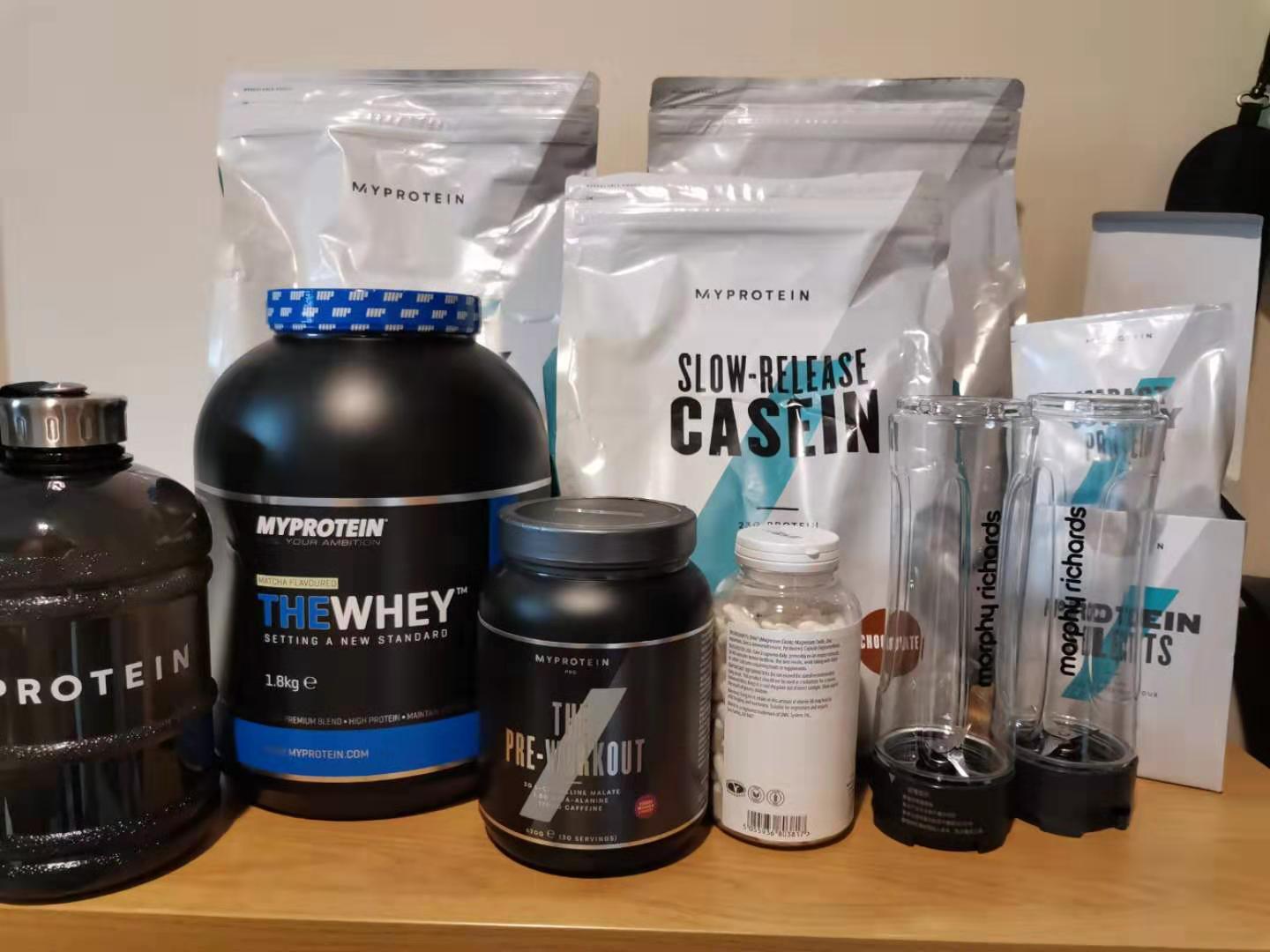 以上就是一些我对萨里的第一印象。另一位大使和我的朋友,萨里大学的博士研究生Xiao Tong也将向你展示他在萨里学习的经历。请随时提出任何问题,只需在下面留下评论,我们将尽力帮助!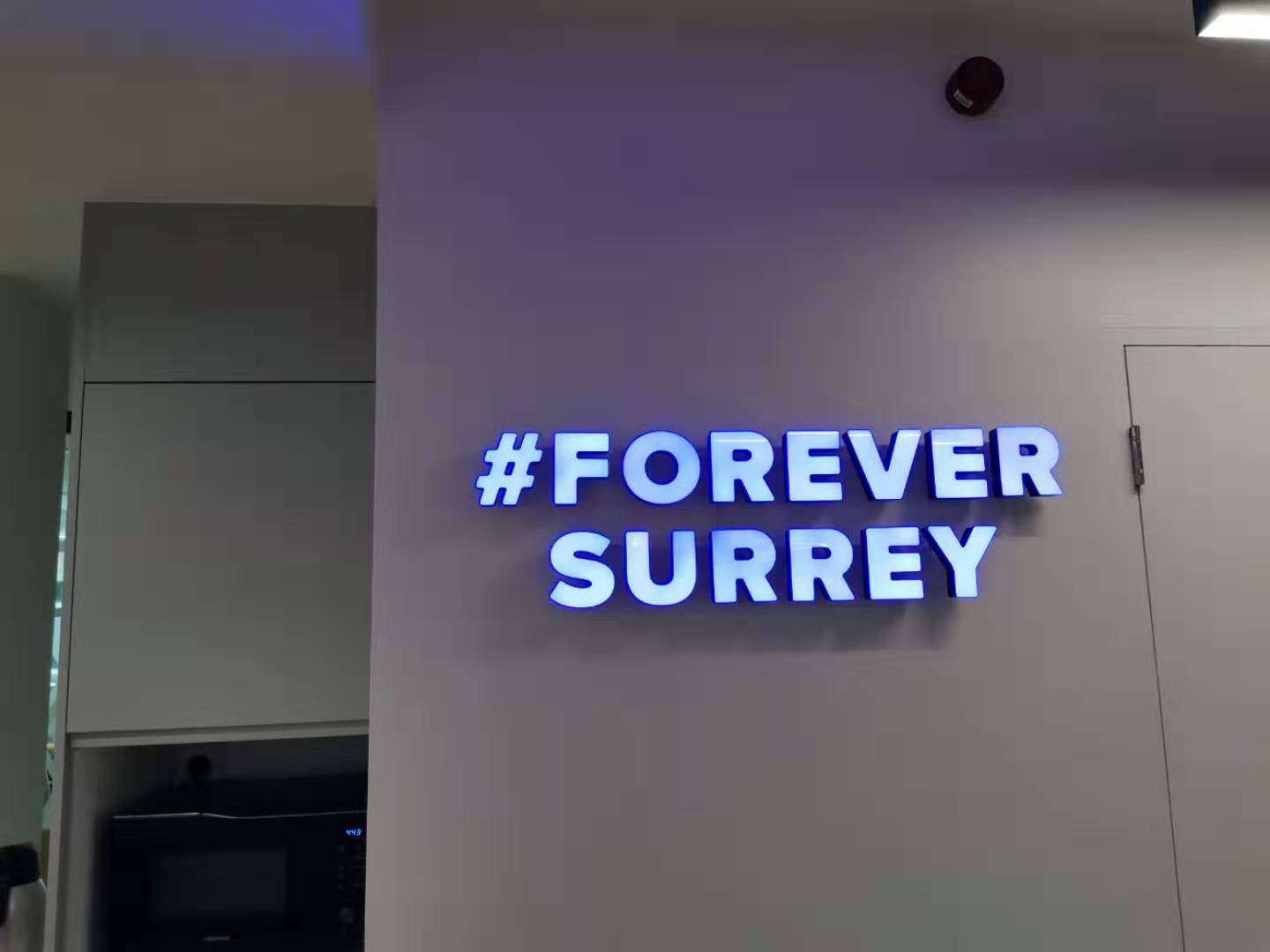 敬请期待,我们下期再见!