As a student in University of Surrey, it is very quick to travel from Guildford to London, if you get the fast train it will take you about 30 minutes to travel to Waterloo which is in Central London. For this time, the purpose of the trip was to celebrate my best friend Shay's birthday but wanted to do something different than go out in Guildford which we usually do. We first took the train to London Waterloo which took us about 30 minutes and then we took the bus to Islington which is where Shay's parents live. After resting for a while and playing board games, we headed out to Central London to celebrate. We took the bus again. The transportation in London is very quick and cheap. I stayed in London for 2 days using buses and underground and all I was charged was £5.20. You do not need any tickets to be able to travel in London you just have to tab your card before you get on the bus and with the underground you have to tab your card before you get in and when you go out as they charge you according to distance you traveled that day. For example, if you are travelling within zone 1, you will be only charged £2.40 but if you are traveling from zone 1 to zone 3, you will be charged £3.40 during peak travel times and £2.80 off-peak. Peak hours are usually the busiest hours also called rush hours as so many people leave work or go to work so trains and underground is very crowded as well as the traffic if you are taking the bus. We went to Chinatown which is located at Leicester Square.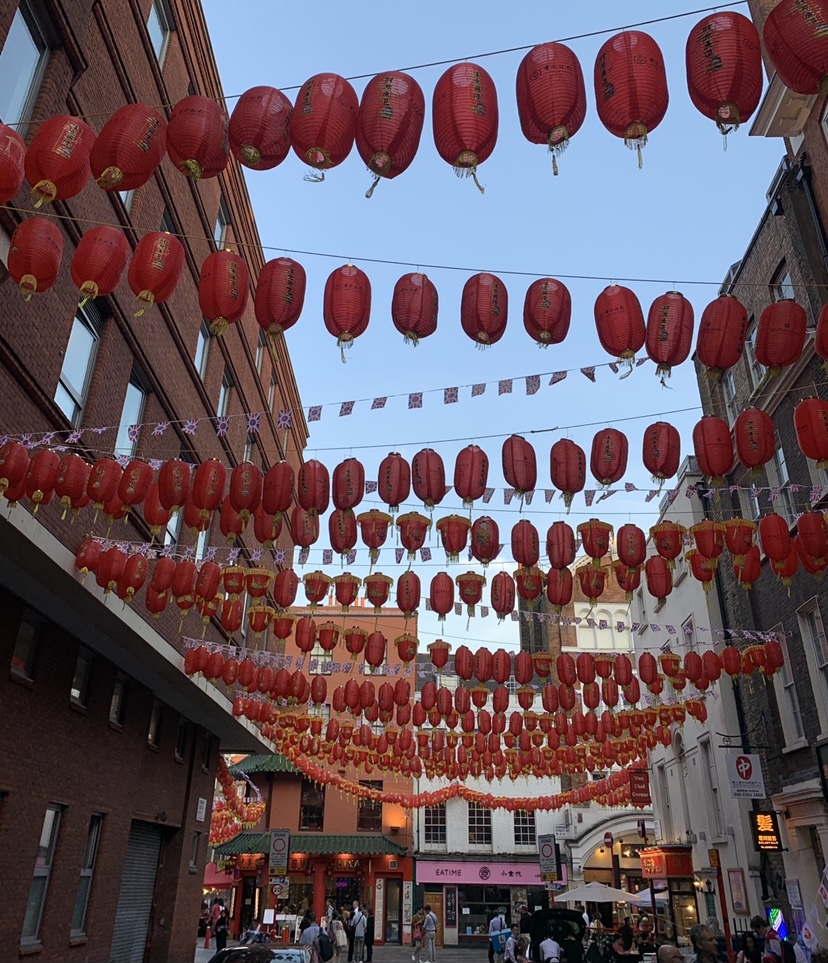 My friends wanted to eat at a Chinese buffet where they pay £12 for limitless food. I didn't want to get a Chinese as the vegan options were limited. Instead I went for a Vegan Royale at Burger King which was super tasty and filling. After the food we went to a really nice pub and had amazing drinks there before we went home to play more board games.
Next day, I met up with my friend Stacey who I met on my crystal business account. We both own an online crystal shop and we have been friends for a while but never got the chance to meet. I went to Camden Town, located in Central London again. It is an amazing place for so called "alternative" people as there are so many shops that sell different and unique styles of clothing.
The street food in Camden Town is also mind-blowing. We both had vegan burgers and I got a meal deal which had Seitan chips, a fat vegan burger and a drink for £13.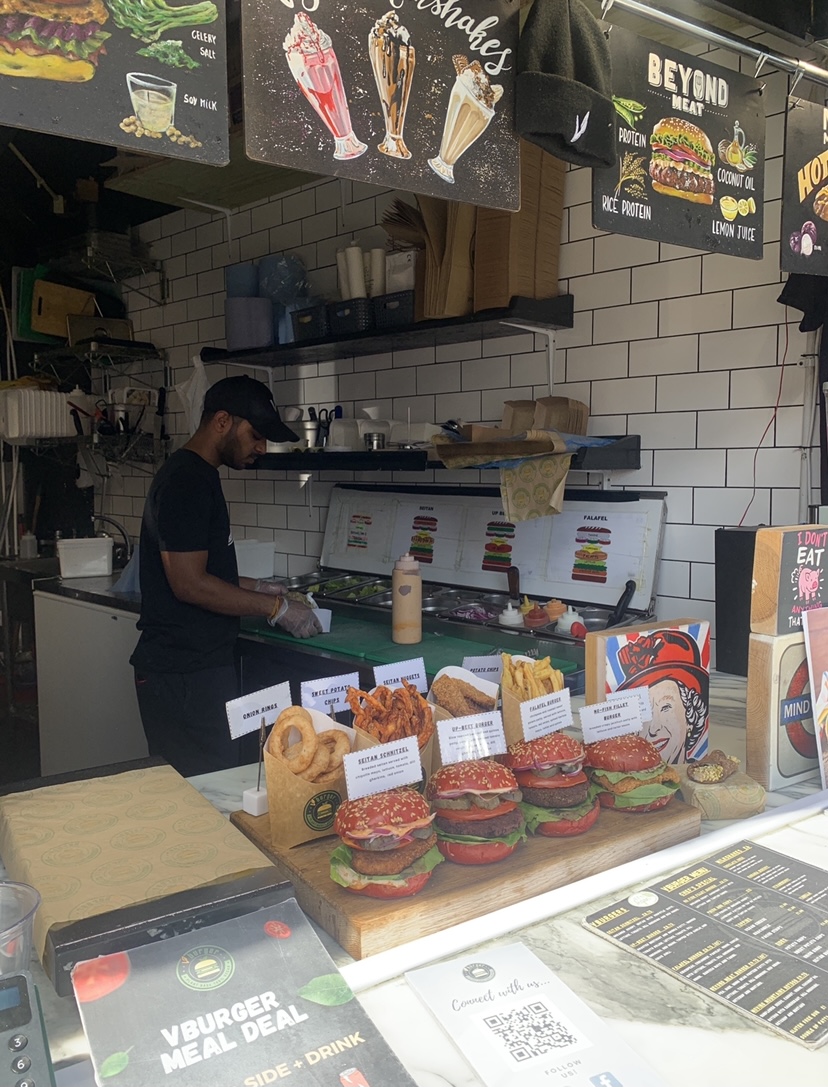 To visit Camden Town Market you'll need to spend at least a day wandering its streets as the area has a lot going on. Although Camden Town is full of peculiar shops, Cyberdog is one that especially caught our attention, with techno music blaring out, go-go dancers, and very interesting clothing, including space suits. 
The area is also very popular for its street art if you love street art or just art itself!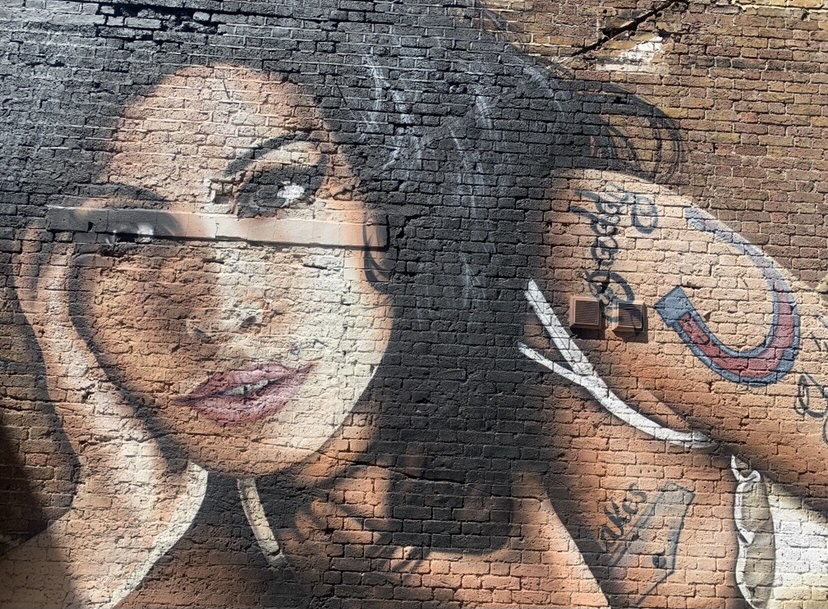 There are also many crystal shops in the area which is one of my hyper fixation interests! Although there are so many fakes and overpriced crystals, there are quite a few reliable and affordable crystal shops in Camden too.
Overall, I had an amazing trip to London with my favourite people. We also came across to a charity shop named Traid which was selling almost everything for £2 and I was able to get a skirt, a bag and a t-shirt for only £6 I really recommend taking trips to London just to have a chance of scenery and coming to Guildford because of its ideal location. 
Until next time,
XOXO,
Cemsu