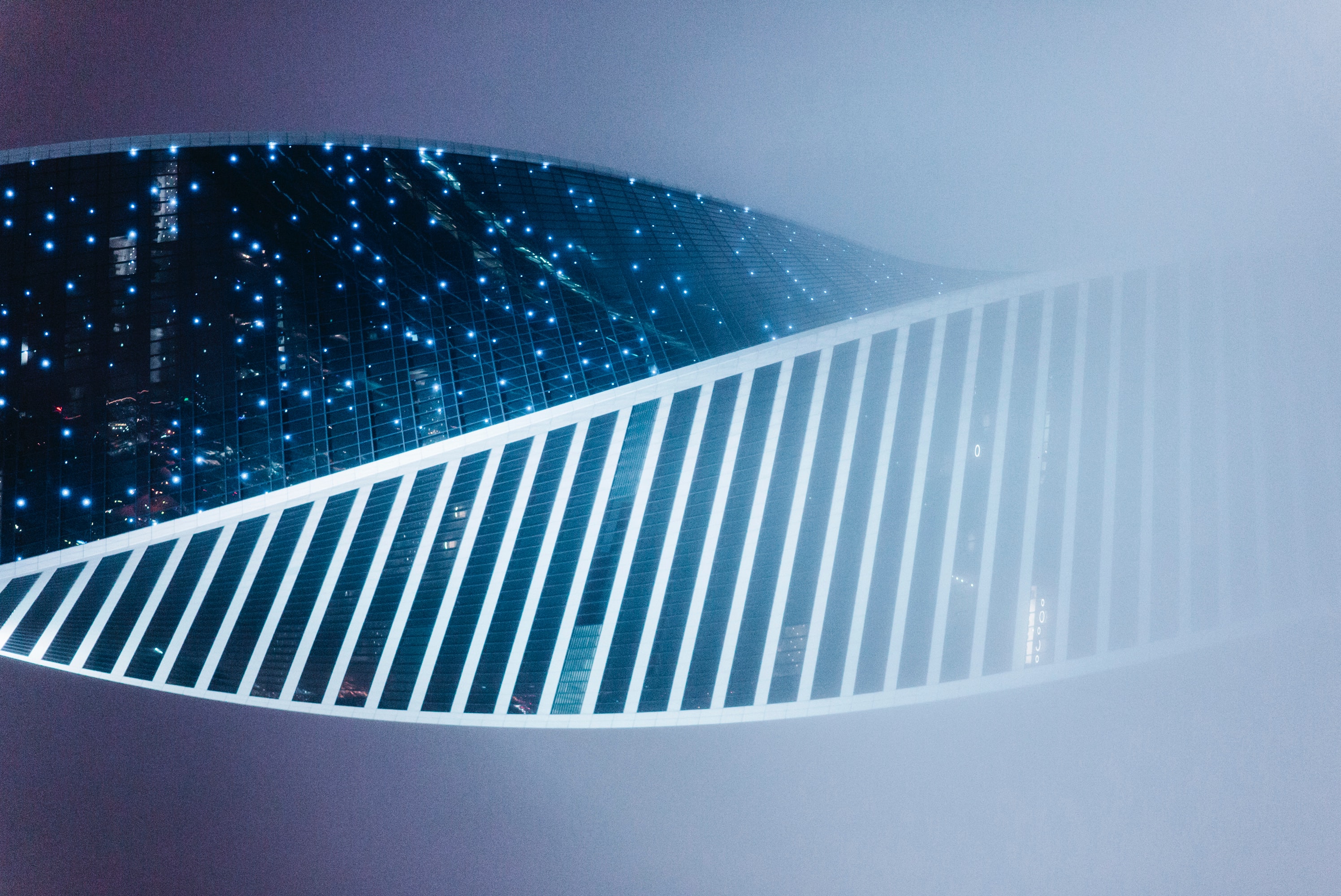 If you are a PGR at Surrey, you will have become aware that PhD students are normally expected to complete a TNA (training needs analysis) as part of their studies.
This is a particular form of self-evaluation, designed to ensure that you are approaching your research with integrity, and getting the research done using the right tools and skills for the job.
With the publication of the Concordat to Support the Careers Development of Researchers, Universities now need to ensure that all their researchers are acquiring experience during the course of their doctorate that will help them with their future career paths. They are to be encouraged to think beyond the thesis, and make more of the rich development opportunities available to them.
Once you complete your PhD and leave the University, trying to seek out the same training comes with a price tag. For example, a single workshop that may be free during your research degree at Surrey, could cost as much as £250 afterwards. Fortunately at Surrey, we still allow our PGRs access to our training for a period of time after they complete their PhD. However, some of this training is more effective if you start thinking about it earlier and complete it during your PhD.
While some departments have specific ways in which they want the TNA done, not all have specific preferences. A TNA does not usually form part of postgraduate or undergraduate training, so how can a PhD student at Surrey go about doing a TNA in the right way for research?
The Vitae Researcher Development Framework (know as the 'RDF') is a widely recognised tool, informed by researchers at all levels and of all disciplines. It is an excellent way of approaching your training needs analysis, because it looks specifically and holistically at the skills and development needs of researchers.
The University of Surrey currently has a membership to Vitae. As a PGR, you may not be aware that this means that you currently have free access to a free online Vitae course on professional development planning, via Vitae's website. The website is a rich resource for information on research careers, skills and experiences. The Doctoral College recommends that all PGRs make use of their free membership to Vitae to see how they can improve and stretch themselves as researchers.
If you would like to do a Training Needs Analysis using the RDF, why not come along to our monthly 'Vitae and Professional Development Planning' online workshop? In this workshop, you will find out all you need to know to start engaging with the RDF. At the end of the session, you will have a more holistic view of research, and be able to create a TNA that fits around your own specific needs and requirements.
This workshop is next scheduled for 10th July at 11am and 17th August at 10am.
All Surrey Research students can register for the workshop now through SITS/Surrey Self-service or by emailing rdp@surrey.ac.uk