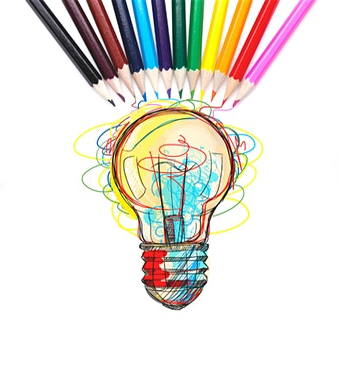 The Start Up Session
5pm- 7pm Thursday 1st October 2020
Curious about starting your own business? Want to hear some tips on how to go about it? Join us for our next virtual Institute of Directors (IoD) event, where we will be joined by 4 fantastic speakers who will share their insights and top tips when thinking about starting your own business. Like all our IoD events, this will a great opportunity to meet other researchers and find out more about their research whilst developing your virtual networking skills.
Outline of the session:
5pm – Welcome, Introductions with the opportunity for virtual networking
5.15pm Guest speakers
6.30pm– Q&A Open Forum
6.55pm Signposting to further resources
7pm -Close
The event is open to all Postgraduate and Early Career Researchers. You do not need to be an IoD Student Member to join and you'll be able to find out more about the IoD student membership benefits at the event.
The event will take place via zoom. Please register for the free event here:
https://surrey-ac.zoom.us/meeting/register/tJArceypqjIuGNbA0YssacnaP2vHJOjIaQZf
Any questions please email Emma Francis, Careers and Employability Consultant e.francis@surrey.ac.uk