2020 has been a year of adjustment, a year of acclimation. Our world has changed. The past is, in many ways, unrecognisable. The streets of my home city, lined with people in masks, plastic visors, barriers, one-way systems and bottles of hand sanitiser, are a new and unfamiliar landscape. There is plenty that has been reconsidered in this new, altered world of ours. For me, alongside various changes in lifestyle, I have felt a definitive shift in my relationship with narrative, literature and the stories that are threaded throughout my life.
As I said in my first blog of this series, Covid-19 and quarantine has presented the perfect climate for thinking. If you've been following the blog in previous weeks, you too may have been invited to reconsider the way in which literature and our contemporary climate interact with one another. We have discussed, extensively, the various ways in which literary pieces of work have taken on new meaning in light of Covid-19. Lisa and I talked about the way in which dystopian literature has become familiar, about finding closeness in these once-distant worlds. We looked at cynicism and productivity during lockdown with Zach, exploring feelings of inertia in the writing of Bukowski. Emma and I discussed consumerism and the coronavirus pandemic, Joel wrote about James Baldwin and black identity in our current political climate, and I sought to understand video game narratives and their intimate relationship with our own reality.
Writing this blog has been extremely cathartic. It's behaved as a thought-diary, a means of expression, of ordering my disordered thoughts. It has given me the opportunity to think in more depth, to research, to write, to talk to many intelligent and like-minded people. Most significantly, it has helped me to reassess my understanding of literature and its fluidity. It's easy to view literature as something that exists in the past tense: all texts are, essentially, of the past. Words, once put to paper, are written. They effectively transition into a past state. Throughout my education, I have studied all kinds of literature: The Classics, Shakespeare, Romantic poetry, Post-Colonial Fiction, Modernism, Post-Modernism. Texts from various centuries and contemporary climates in the past. And often, when studying them, I have considered them primarily within the context of their own sociopolitical and cultural scenes, I have been taught to look at these texts against their historical backdrops, to recognise their trends and theoretical framework, to tie them into larger notions of the past.
Of course, in my more recent years at University, I have also been invited to consider these texts in relation to my own climate. I have discussed the timelessness of Shakespeare's plots, the ways in which human emotion endures, the embodiment of ideas or themes that are still relevant today. And yet, despite this, I have never truly considered the way in which the literature of the past can be, in so many ways, inherently present. The coronavirus pandemic has changed this. I have felt that, many times throughout Covid-19, I have been living in a fantasy novel. In learning to navigate the turmoil of a worldwide pandemic, I have felt like 'Brave New World's' Bernard Marx, like 'Farenheit 451's' Guy Montag, like 'Nineteen-Eighty-Four's' Winston Smith. The coronavirus pandemic has opened up the future to possibilities that, previously, were unfathomable. Fiction, for me, has become less about fable and fantasy, and more about interpretation, perception, potentiality. Though the above texts, and others, in their published dates, may be tethered in time, the narratives that they contain are timeless. Their stories are fluid. They have the ability to transcend time, to move and interact with the present day. My present day.
For this reason, I feel I am not quite done with this blog. As I said previously, writing these entries have given me the freedom to talk about literature in a new, non-academic setting. I have been able to have conversations about characters, structure, technique, thematic concerns, all more freely than ever before. It has invited me to look more closely at the way in which my love for literature plays into my own life. I have become fascinated with unearthing new meanings for old stories, tying them into my own experiences, finding traces of narratives in my daily activities. Thanks to the input of my guests, my summer reading list has grown exponentially. Therefore, I will be returning to the Surrey Literature and Languages blog with a new project, following the summer break. I'm not quite sure what it will entail yet, I haven't hashed out the details. I'm just grateful to have been given the opportunity to continue writing for this platform and look forward to exploring my relationship with literature further.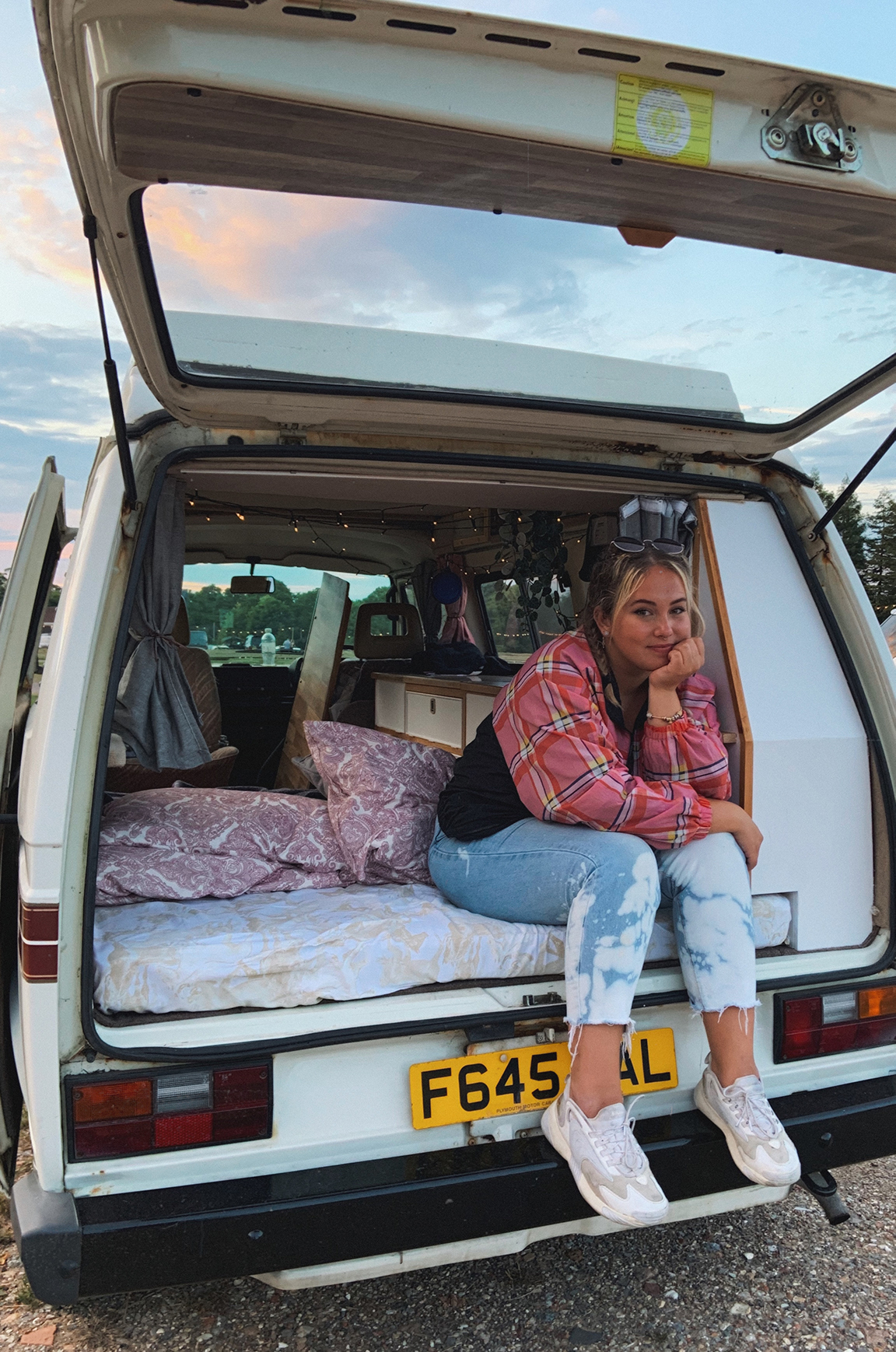 Once again, I would like to thank all of my guests – Lisa, Zach, Emma and Joel – for their time and input in this blog, and wish them, and all those reading this, a safe and enjoyable summer break. I, myself, am looking forward to getting stuck into the many new books I have lining my bookshelf. See you soon.
Emily Byfield-Riches