Final year English Literature student Georgia discusses the merits of choosing modules at University which compliment your degree AND personal interests.
"Looking back to my time in the lower sixth form, specifically to university selection time, I remember how convinced I was that I was going to go to university to study an English Literature and Film degree. In fact, every one of my course selections, except for the University of Surrey, was for some derivative combining English and Film. In the end, a visit to a Surrey applicant day cemented my choice that this university was going to be home for the next few years. However, I was always a little disappointed that I never got to experience a film degree, so when one of the third-year module options was a very interesting-looking film topic, I decided to go for it. Why not? After all, it would allow me to try out what I thought I wanted to study all those years ago.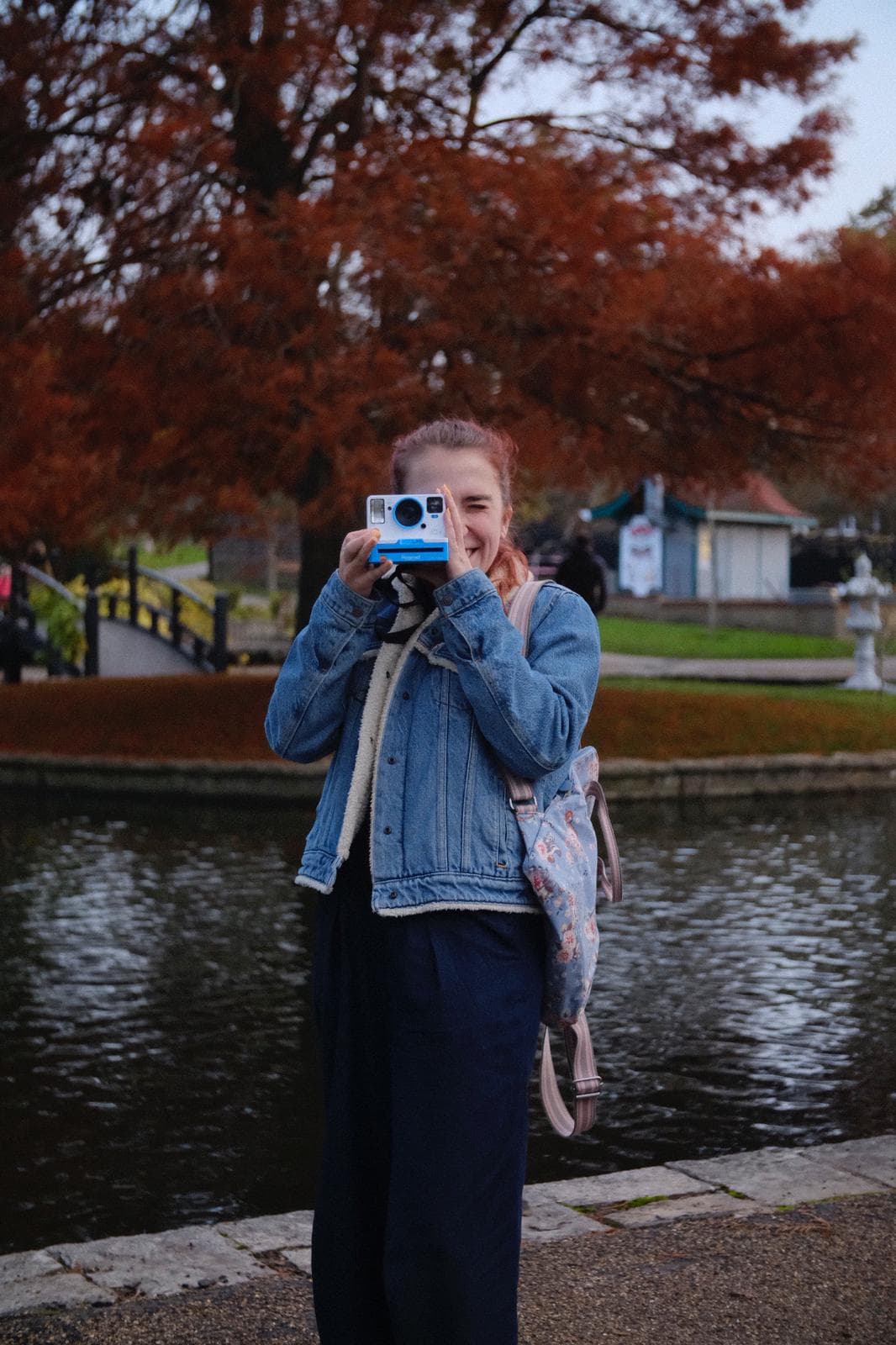 I'm now nine weeks in to the film module and I can safely say that it has been interesting. In the best way. It's been much more of a challenge than I expected, as, while essay writing is a universal skill, I've found switching mindsets from analysing literary texts to a visual medium to be quite tough. But what is a degree if it's not meant to challenge you?
Having to re-learn how to analyse a format I've not touched since my Media Studies A-Level is certainly the main issue, but it's motivated me in ways I hadn't expected. And, in the end, I discovered that it's really not too different after all. The critical analysis skills you learn from humanities subjects really do flow between each subject, and many of the techniques I've spent the past two years of my English Literature course developing, I transferred easily to the study of Film.
I'd say one vital thing to remember is that your module leaders and seminar tutors are there to help. They want you to learn and take away as much as you can from their course, so don't be afraid to reach out. For example, I recently found myself struggling with the finer details of one of my smaller assignments: a solo presentation. So, after trying to figure it out on my own (only to further confuse and overwhelm myself) I reached out to my module leader, who was more than happy to arrange a virtual meeting to answer any questions I had. As a fourth-year student, I was also returning from a professional training placement. I know that some of my friends and I found it quite a struggle adjusting from the stricter nine-to-five professional schedule of a full-time job, back to a university mindset where we mostly set our own agenda.
Overall, I've found taking a different course module a very valuable experience. Stretching my essay writing muscles and applying them to study a relatively new subject has been both challenging and exciting. It's invigorated me with a new kind of motivation and has proved that taking the leap into something different is really worth it. University is a place for working hard on our studies, yes; but it's also a place for us to experiment with our learning and figure out what we love most."