The girl who walked out of Surrey University in 2020 (or, rather, shut her laptop down after her final virtual seminar), is very different to the one who had crept in two years ago. I had previously attended another institution where my health declined, and I developed anorexia. The long break I was forced to take during my studies consisted of calorie counting and weight deadlines.
When I re-joined my course at a new university (Surrey) to finish what I started, I was faced with word counts, and actual deadlines. I attended an eating disorder clinic throughout the two years it took for me to finish my degree in English Literature, and was discharged just as COVID-19 settled into a fully-fledged pandemic. Something happened whilst I was at Surrey. I found something not dissimilar to spirit. And spirit breathes life into academic study and recovery alike. It is also the one thing anorexia could never have. Besides fun, of course.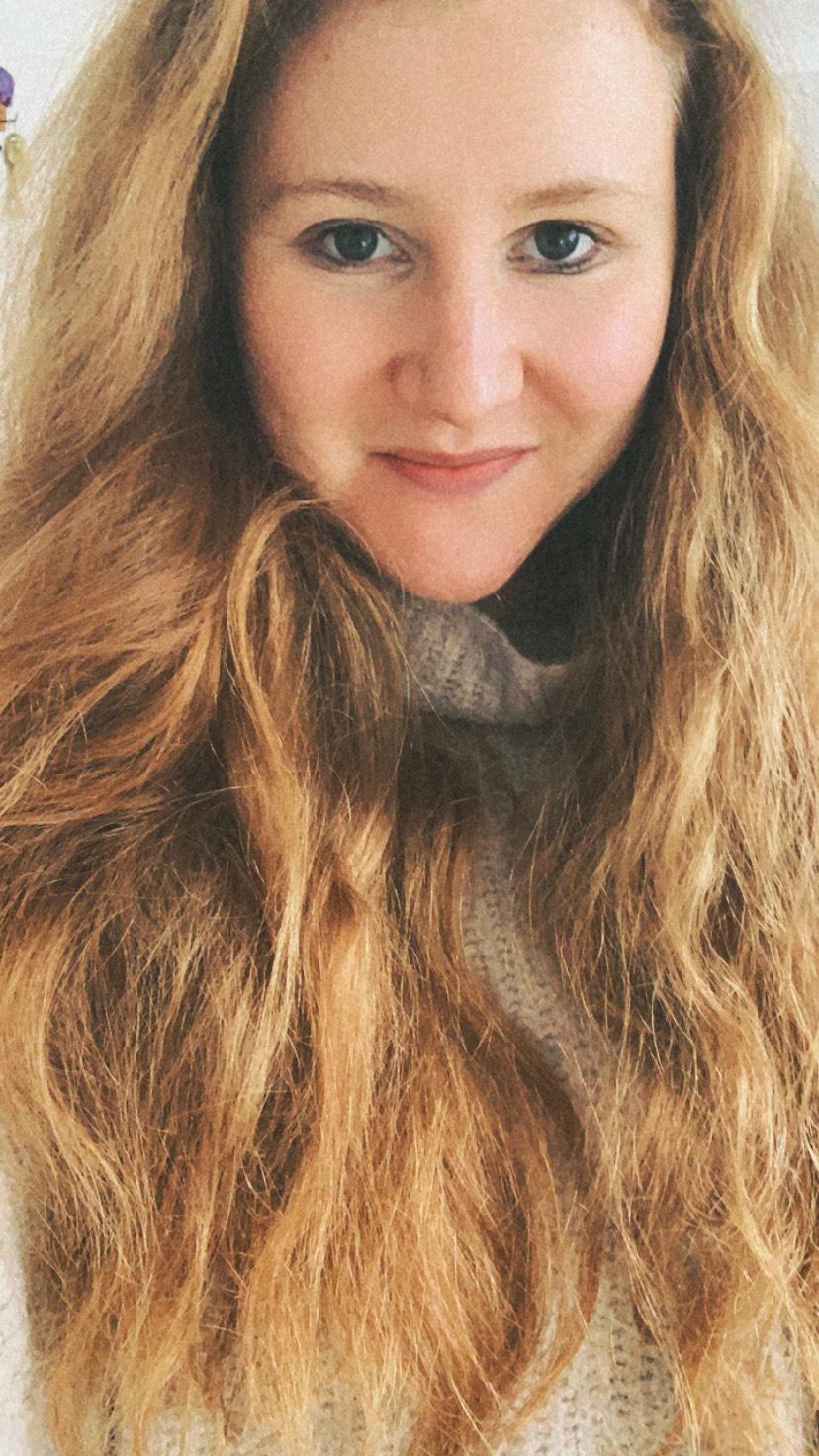 The English Literature course at the University of Surrey gave me space to grow. We were introduced to relevant, interesting topics, with real-world consequences and considerations. We were taken to the edge of the world and invited to explore it for ourselves: post-colonialist theory in post-UDI Zimbabwe; gender and sexuality issues in remote Scottish Isles; anxiety in Shalott and degeneration in Venice. Then there were the creative writing modules, where we were not so much taken to the edge, but pushed towards it. We were always being pushed to find our boundaries and move them, to strive towards something beyond the threshold of our capability.
The dissertation module induced a growth spurt unlike anything I've known before: one glance at ecofeminist theory and I was flying. Somewhere, roaming through all these thoughts, I found some spirit. There is something affirming and discovering that you can do it, actually.
The girl who walked out of Surrey University in the summer of 2020 was strong enough to make a break for freedom. After receiving a wide range of support from the ALS department, and from my tutors, I had built a life and sense of self that didn't need anorexia anymore. I was discharged into the pandemic with good things to look forward to. Since, I have completed an internship with the United Nations (virtually – telecommuting to New York turned out to be just as thrilling as working near the East River). I am now studying for an LLM in International Human Rights Law and Practice at the University of York, with such confidence I look back and really don't know what Surrey did to that struggling anorexic.
My English degree makes me a somewhat unorthodox student on an LLM course, but I have found it to be only an advantage. There is much more to learning the law than just knowing it – the law is a living concept and has many interpretations. English literature is about understanding. Turning it to the law is revealing, but turning it on oneself more so.
Thanks to SLL English Literature alumna Ellie Davies, who has guest written this post.