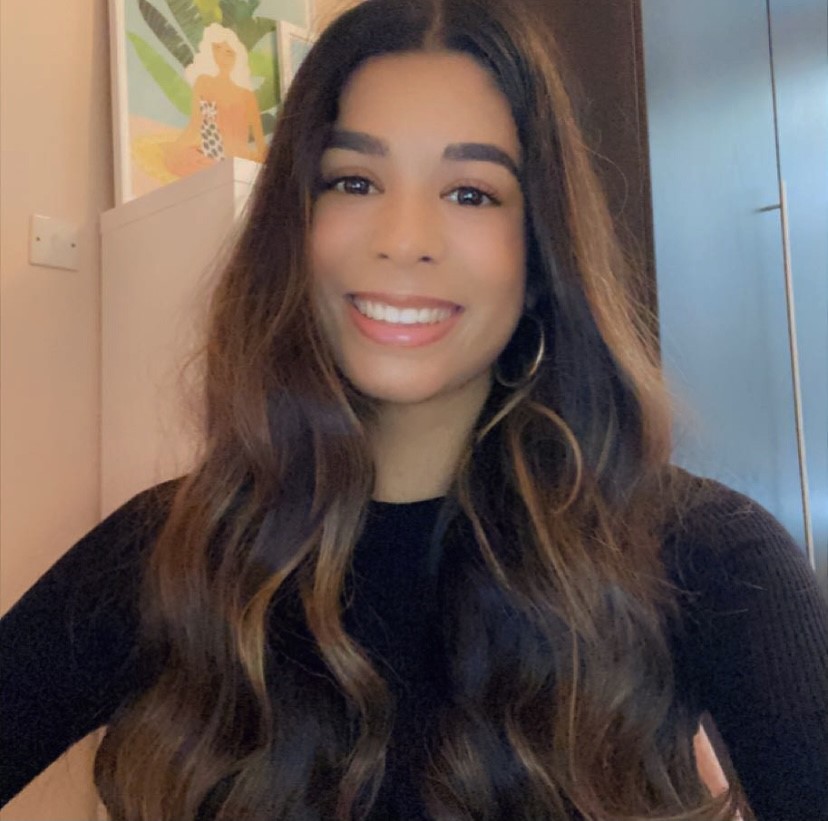 This week we're welcoming back Louisa Daley, who looks at why she chose her dissertation topic and how it can contribute to wider discussions about race and personal identity.
"As the dissertation process comes to an end, I've been thinking about my topic more generally. My dissertation focuses on black female identity and The British Empire, and how we see this representation in postcolonial and contemporary literature.
Whilst the self-reflective commentary isn't needed this year, I've felt I needed to share why I chose my topic and why it's such an important one.
To begin with, I chose this topic because I am a black, British woman and have lived in Britain my entire life. So, I'm acutely aware of the lack of representation and glorification of Britain's history, something I've talked about in a previous article written for Surrey University's student magazine The Stag. To put it simply, I wanted to write something I would enjoy, something which would not only further my understanding about my own identity, but also could contribute to what we've seen and what I've experienced about race over the past few years in particular.
For example, last summer, we saw the largest support of the Black Lives Matter movement following George Floyd's death. Conversations about race was (and hopefully still is) happening everywhere. People are becoming actively anti-racist. This not only further sparked my passion and determination for my thesis but encouraged me to continue to be vocal about race whether that's at university, with friends and family, or on social media, which has all proven to be fruitful.
Then, there was Meghan's and Harry's interview (aired in the UK on 8 March 2021), notably on International Women's Day and an hour after Naga Munchetty's documentary 'Let's Talk About Race'. For me, hearing what Meghan had to say was inspiring and reinforced the relevance of my topic.
As a woman of colour, she is refusing to be silenced. She is using her voice; something black women have continuously been denied and ridiculed for, from colonial to contemporary times (think Spivaks' 'Can the Subaltern Speak'). And what's best? She's interviewed by another powerful, black woman with her husband who also spoke out, demonstrating a real alliance.
What makes me angry, however, is hearing certain responses, when in my opinion, there should only be one, one of love and support, especially following the positive conversations we've had over the past year – to me, it just feels like a step back. I'm sure many others have heard the headlines and interviews, the ones arguing Meghan was lying about being suicidal, making up the 'concerns' around Archie's skin colour, only doing the interview for press/money, calling her an 'actress' etc.
Since when is it okay to discredit: 1) someone else's mental health and 2) someone else's racial experiences, especially if the one discrediting is not black? The answer is it's not, and it never will be.
Instead, everyone should view the interview, as a sign of Meghan's self-empowerment and refusal to assimilate into the silenced black woman trope. I know I certainly do, and it only encourages me to do the same."
Louisa Daley