By Alex Law
Whether you are coming from just across the channel or the other side of the planet, starting an exchange in a new country can seem daunting. In many ways it will probably remind you of starting school at your home university, especially the nerves and anticipation to see how everything will play out. My advice to you is to embrace this feeling, soak it up, and remember how quickly you fitted into your new university life at home! It is all part of the excitement of trying something different, making new friends and building a collection of memories that you will treasure long after your time at Surrey comes to an end.
My previous university semester in Australia finished at the end of June, so I decided to use the time before I was required to arrive in Guildford to do some traveling and make the most of the European summer. I had an amazing time and highly recommend this to anyone who has the same opportunity, however before I knew it September had arrived and it was time to make my way to Surrey for the start of the UK school year. There are a few different options when planning your travel to Guildford, the easiest is probably meeting the university meet and greet team at one of the airports on the specified arrival day. This is the option that I took and even though I was already in the UK it was easy enough to get back to Heathrow airport on the train. When I arrived at the airport around lunchtime there was at least five other universities with welcome groups in attendance, all dressed in their various university colours. There was a lively and exciting atmosphere across the arrivals terminal, with all the bright banners and enthusiastic young adults. This moment definitely sticks out in my mind as the point where reality kicked in and I really felt as though I was on exchange overseas.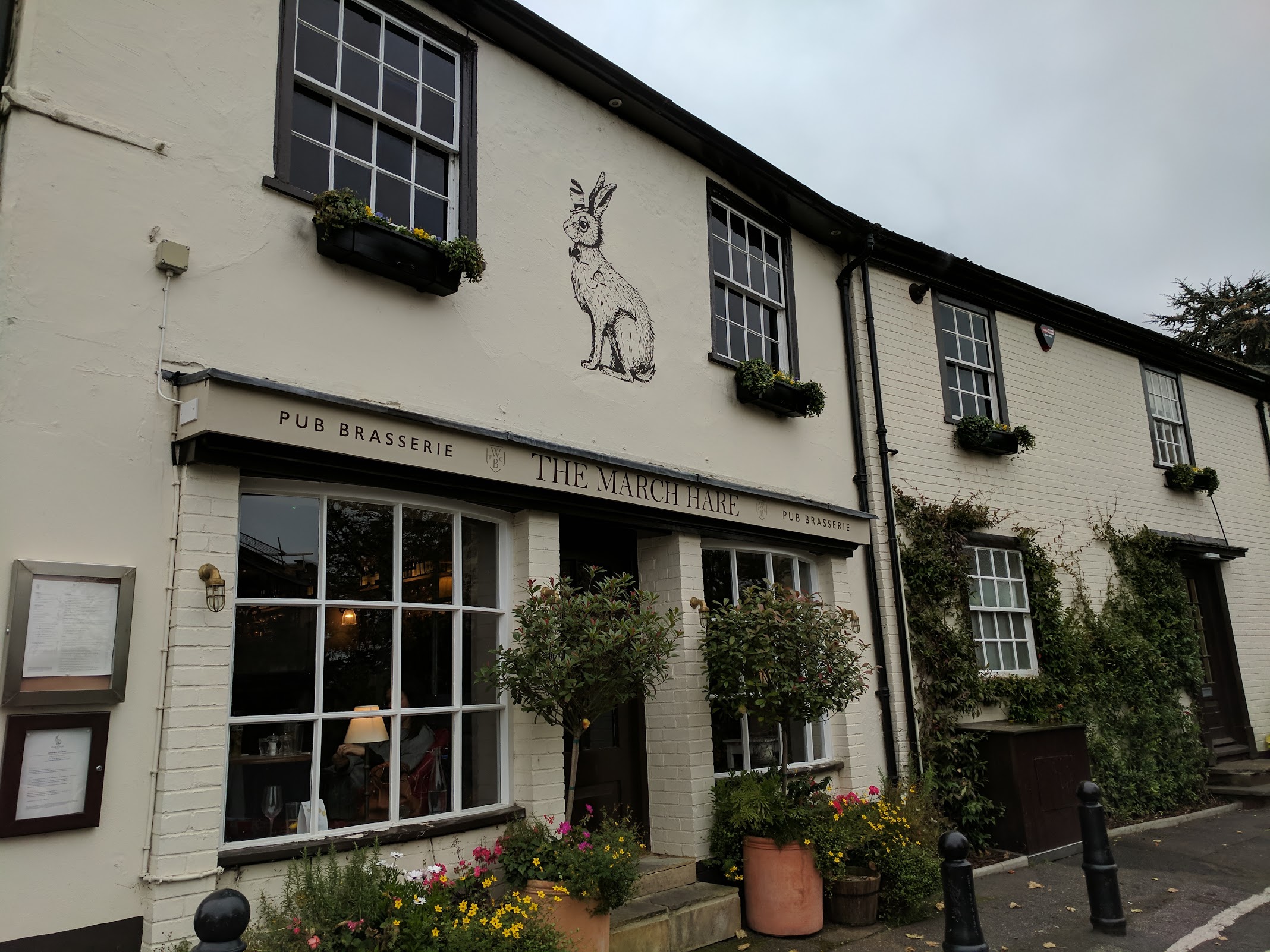 Once I had found the University of Surrey team, myself and about 15 other exchange students caught a charter bus back to the campus. They told us it was going to be about a 45 minute ride but it honestly felt about 10, with everyone deep in conversation eager to get to know each other and find out where we were all from. After arriving at campus we handed in some paperwork and received out room keys, before being taking to our respective courts and shown our accommodation. Later that night, after some unpacking, a few of us who had met on the bus went into Guildford to have dinner and explore a little. It is only short walk to the town centre, I'd say varying between 7 and 15 minutes depending on where you live on the Stag Hill campus. If you live at Manor Park then you will most likely want to catch the bus.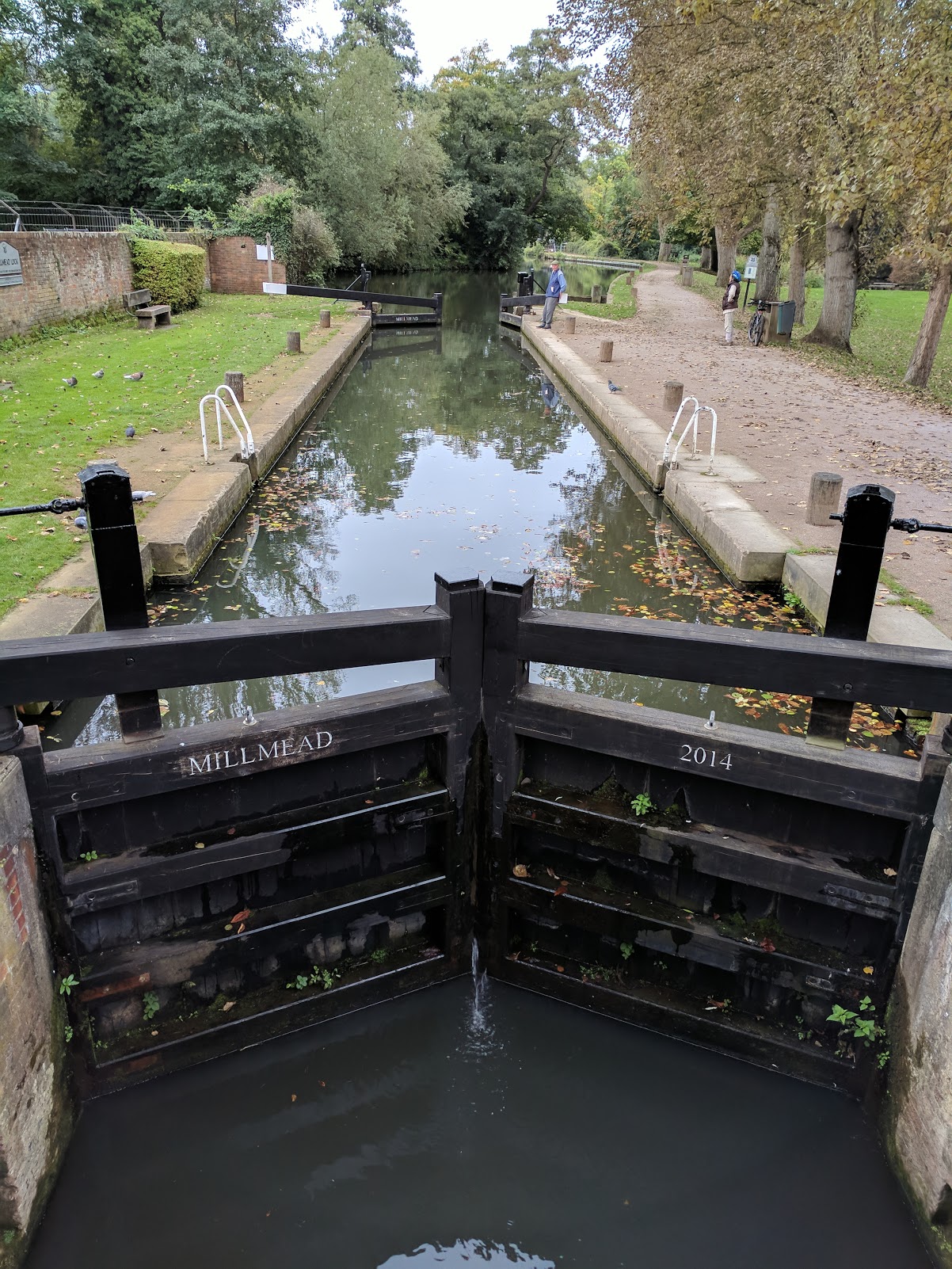 The next day we had a series of lectures about the university and the exchange program that were full of useful information for our upcoming semester/s. Afterwards we played some icebreaker games and had time to soci  alise. There were from memory between 80-90 students in attendance and there was definitely a big family vibe starting to build by this point. Friday started with a town tour, which was useful to get to know the area and find out a little bit about Guildford's interesting history. That night there was an exchange dinner and after party, both of which were a lot of fun and I highly recommend attending! That weekend marked the arrival of the 'freshers' (UK term for first year students). In the UK it is normal to move away from your home city or county to attend university, meaning nearly all of the first year students live on campus with you in the accommodation courts. The one-time quiet and almost eerily deserted hallways and kitchens of the accommodation buildings suddenly became thriving meccas of conversation. Starting on the Monday is 'Freshers Week', a high-energy 7 days of information sessions, social events, opportunities to join clubs and societies and lots and lots of parties. The best advice I can give you is: you get out of it what you put in. Attend as many events as you can and keep making new friends, even when you think you couldn't possibly make any more, trust me you can. By the time you start classes on the next Monday you will feel right at home, and any nerves or concerns you had coming into your arrival at Surrey will be long gone.