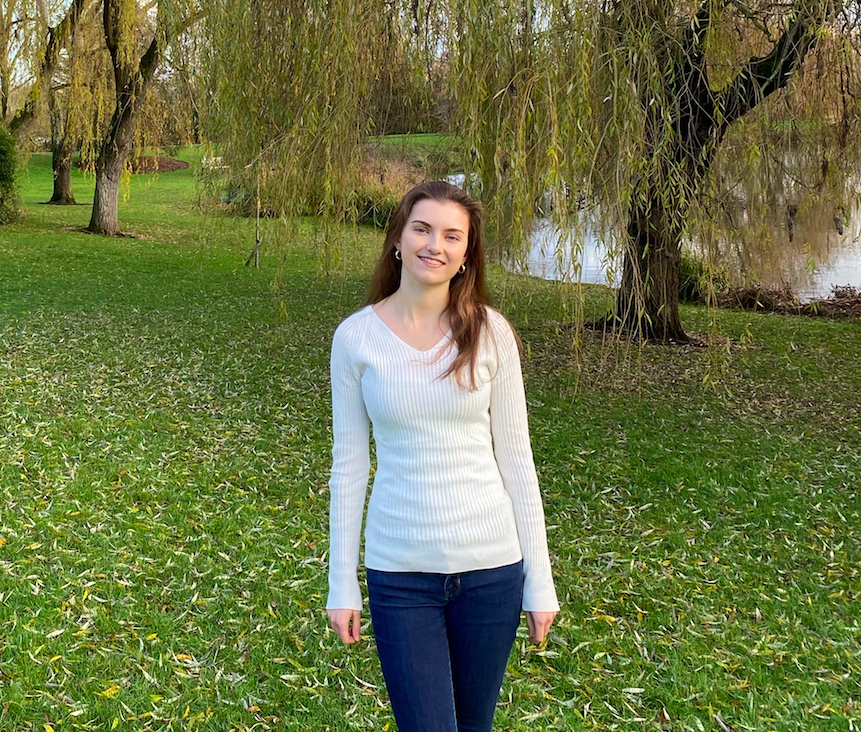 How do I even begin to put my exchange experience into words? Although I have endured my fair share of challenges over the past year amidst a global pandemic, my year studying abroad at the University of Surrey has nonetheless been a truly memorable one that I will be forever grateful for.
I arrived at the University of Surrey in early February 2020, eager but nervous to commence my studies as a double degree Bachelor of Law/Commerce student in new surroundings very far from the comforts of home. My initial trepidation quickly subsided however when orientation week began, with the Incoming Exchange Office at Surrey there to welcome me and make me feel at home. The University is situated in the beautiful countryside of Surrey, conveniently on the doorstep of Guildford, a lovely historic town and a short commute away to London.
In the first few weeks, the exchange office organised some wonderful activities including basketball, ice skating, bowling and day trips to Bristol, Brighton, Bath, Oxford that I had the privilege of attending. My experience living on campus couldn't have been a more positive one and I was very fortunate to have been placed in a house together with 9 other amazing flat mates, also exchange students (a mix of Canadian, American, German and Ukranian). Although we only spent a short period of time together before COVID came along, I am grateful for all of the memories and adventures that we shared and we were able to explore more of the UK and Wales together.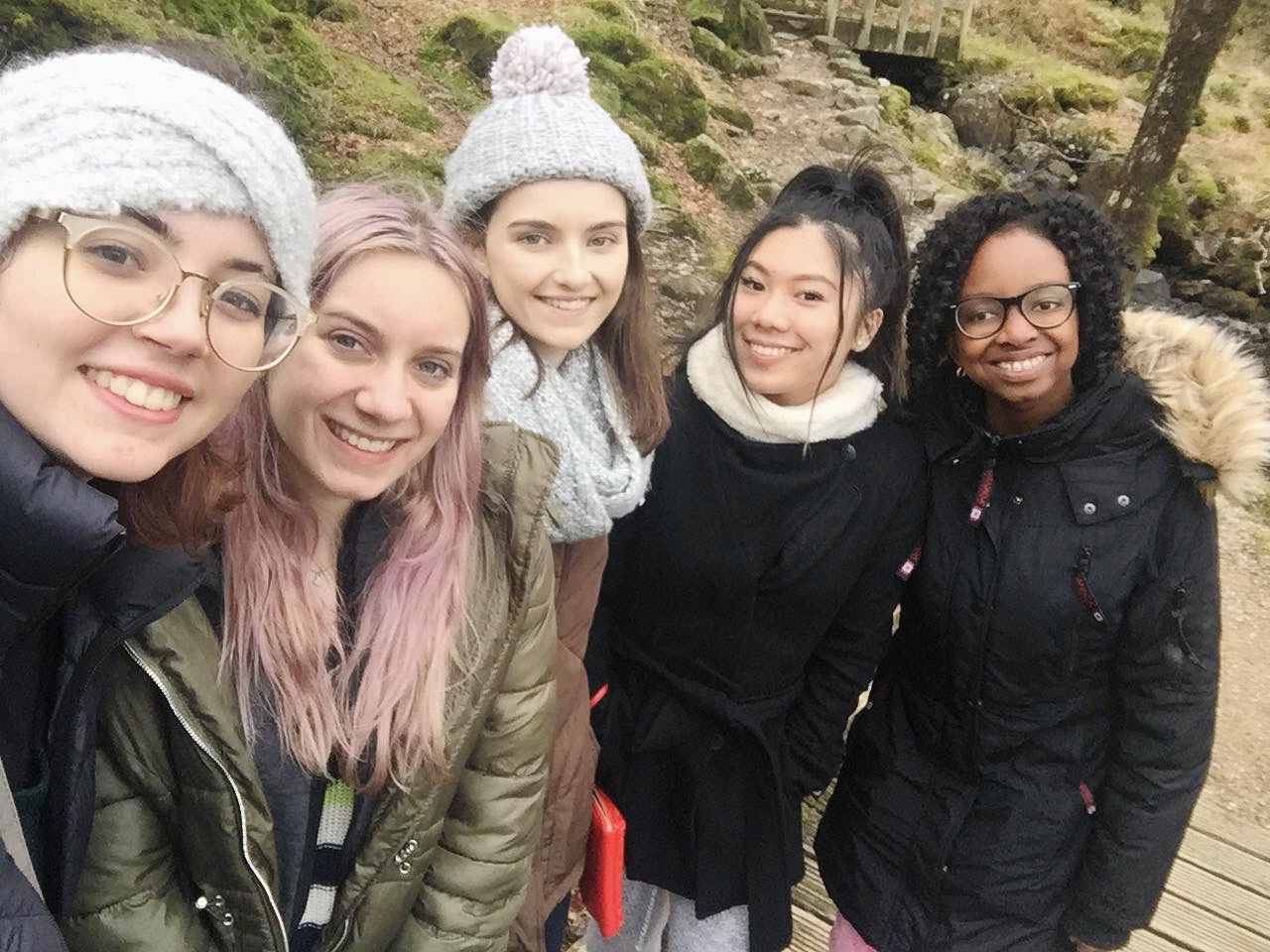 While it was hard to say goodbye to so many wonderful people that I had met from around the world and I had initial reservations about the future, I took a chance and applied to extend my exchange at Surrey. Julie and Zoe at the Exchange Office couldn't have been more supportive during this challenging time, setting up weekly zoom sessions to keep in touch with exchange students over the months we were all going through the lockdown.
Semester 1 of the 2020/1 academic year came along and once again I moved back to campus after staying with family in the UK for 6 months. Although the exchange group for this semester was much smaller than it would be typically before COVID, I was lucky to get to know so many lovely people again from a mix of European and US backgrounds on a deeper level to form lifelong friendships. Despite the challenges that COVID brought us, we made the most of the situation, still managing to do some sightseeing in London, day trips and go on some lovely hikes together in Surrey.
Aside from the wonderful people I have met and unforgettable memories I have made here, this whole experience has changed me (cliché I know) in ways I couldn't have imagined before. My study abroad program has not only facilitated my growth as an individual, but has broadened my educational experience. I couldn't be more grateful for the support of my professors here who have encouraged and inspired me to work hard to fulfil my career goals and dreams.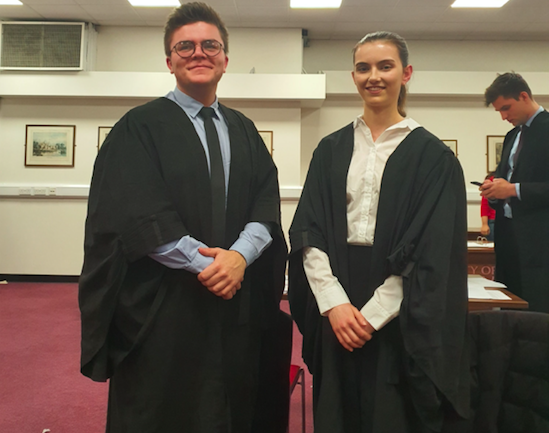 This is an experience I will never forget and I will forever cherish the memories and friendships I have made here.
If you are interested in being an exchange student but have your doubts about commencing your studies abroad, I would strongly encourage you to apply and step outside of your comfort zone. You have nothing to lose but rather, a lot to gain from the experience.