The Proposal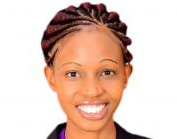 The United National Environment Assembly is meeting today to decide between two rival proposals for the first global, legally binding treaty on plastic pollution. The current front-runner is a joint proposal tabled by Rwanda and Peru, but what will this treaty mean for the world if successfully adopted? Irene Maithya of Moi University, Kenya takes a closer look at the implications of this potentially crucial piece of legislation.
In its submission to the United Nations Environment Assembly (UNEA) secretariat, Rwanda and Peru have tabled a proposal on managing plastics for further discussion during the UN Environment Assembly scheduled to run from 28th February to 2nd March, 2022.
The proposal calls for the UNEA to establish an Intergovernmental Negotiating Committee (INC) to draft a global agreement on managing the disposal of plastic products by looking into the full life cycle of plastics based on a comprehensive approach to preventing and reducing environmental pollution by plastics, including microplastics.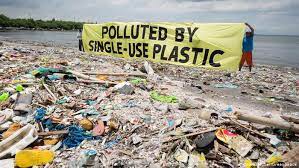 How it aims to work – the gains
The key objectives of the Rwanda-Peru proposal are to reduce pollution from plastic in all environments and to promote mandatory reduction targets and National Action Plans to address the plastics crisis.
Other notable elements are;
Addressing the full life cycle of plastics.
Achieving sustainable production and consumption for plastics.
Recognizing the need for an international legally binding instrument to prevent, reduce, and remediate plastic pollution.
Considering the need for a financial mechanism to support the implementation of priorities.
Specifying financial and technical arrangements, as well as technology transfer assistance, to support implementation in developing and emerging economy countries.
Addressing product design and use, including compounds, additives, and harmful substances, as well as intentionally added microplastics.
With a global legally binding agreement in place, it would address plastic pollution from preventative activities and measures in the upstream level of the lifecycle to downstream waste disposal and management, so as to avert plastic pollution. However, the proposal is still in its preliminary stages as a draft resolution.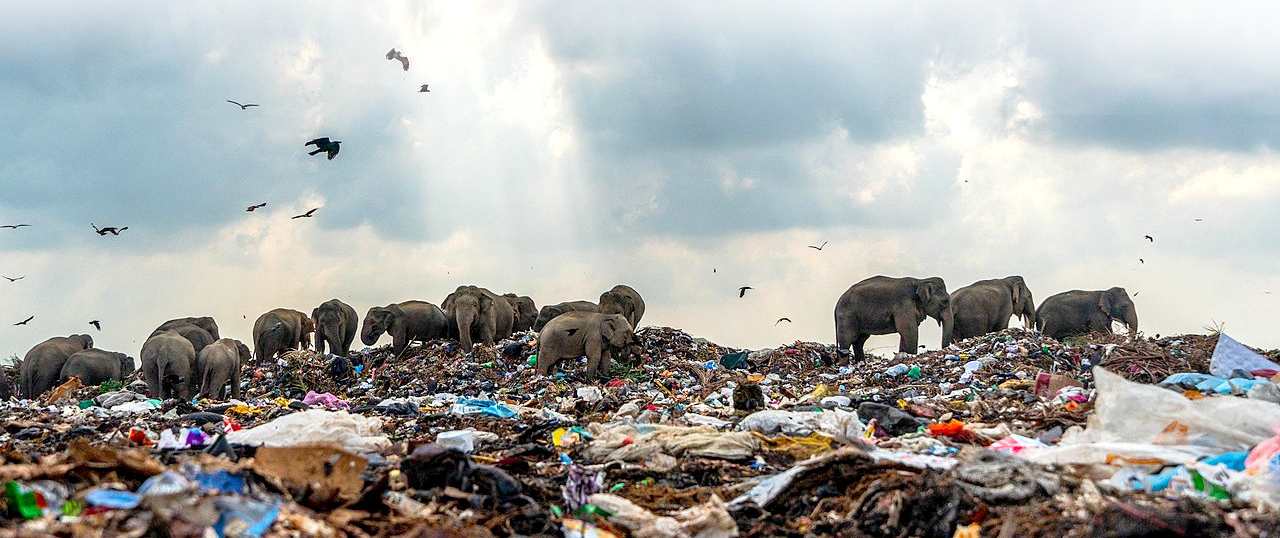 All hands need to be on deck! – the weaknesses
The proposal derives its strength from the many co-sponsors it has attracted who include Chile, Colombia, Costa Rica, Ecuador, the European Union and its Member States, Guinea, Kenya, Madagascar, Norway, Philippines, Senegal, Switzerland and Uganda, with India only agreeing to consider its position.
It also has its weaknesses in that despite the fact that the majority of countries are in favor of a new global agreement on tackling plastic pollution, a small but substantial group of countries, including China, Central Asia, and Gulf countries, are yet to publish a public declaration in support of such an accord. This poses a challenge in implementation as there is need to consider the financial mechanism to support the implementation of the priorities and objectives of the agreement, as it's termed as a transboundary challenge that needs global attention.
Additionally, the proposal does not set out penal provisions for states that would violate their obligations. This is an interesting observation given that at the global stage we do not have an International Court for the Environment. Which institution will enforce the global treaty on plastic pollution?
The Impact
The agreement would address plastic pollution throughout the entire lifecycle of plastics, from preventative measures in the upstream part of the lifecycle to downstream waste management measures, in order to prevent plastic pollution in the marine and other environments, and to support the 2030 Agenda for Sustainable Development goals. It would also build on a series of UNEA resolutions dating back to 2014, as well as suggestions from the ad-hoc open-ended expert group on marine litter (AHEG), which suggested a number of possibilities.
Despite epitomizing convenience, the damage brought by the incorrect disposal of single-use plastic products extends to marine life as most of these single use plastic products end up being washed downstream from rivers into large water bodies, leading to the death of marine animals. Not only is it a challenge to marine life but also humans as well, as loosely disposed plastics become incubation points for diseases like cholera especially in slum areas. Single use plastic products should be phased out for a variety of reasons, including open burning of plastic waste, eating of plastic-contaminated seafood, and the generation of dangerous microplastics.
According to the UN Environment Programme's (UNEP) recent publication From Pollution to Solution, the ocean presently has 75-199 million tons of plastic garbage, with 2016 only accounting for about 9-14 tons of debris which have entered the aquatic ecosystem. By 2040, it is estimated that this would have nearly tripled to 23-37 million tons per year. Plastics are the most common, hazardous, and long-lasting type of marine litter, accounting for at least 85% of all marine waste.
Claudia Giacovelli, a Programme Officer of the UNEP Life Cycle Unit echoes sentiments brought by the Rwanda proposal by saying, "It is the single-use nature of products that is the most problematic for the planet, more so than the material that they're made of. The best solution may not be the same in all societies but taking a life cycle approach can help in setting the base towards the right decision."
Conclusion
A global treaty is the only way to tackle the global plastic pollution issue. After all, we have a common problem: plastic pollution!
For more on the differences between the two competing treaty proposals, check out this video on the Governing Plastic Network's Social media.