In the wise words of J.Cole there's "No such thing as a life that's better than yours" I find that this lyric is more applicable now in the advent of the Thanksgiving and Christmas season more so than ever. So, I've taken this opportunity to write my first blog post, reflect on the year, introduce myself and as the season suggests, celebrate life. So, in no particular order, here goes.
To begin, it's been a great year, and it's only looking better, and for that I am thankful. Second year although busy as it might be, has been a whirlwind of change, in a good way. With mid-terms, lab reports, placement applications, online testing, interviews and my role on the Nutrition Society Committee plus trying to learn Spanish on the side (Global Graduate Award), it all seems just a bit much sometimes.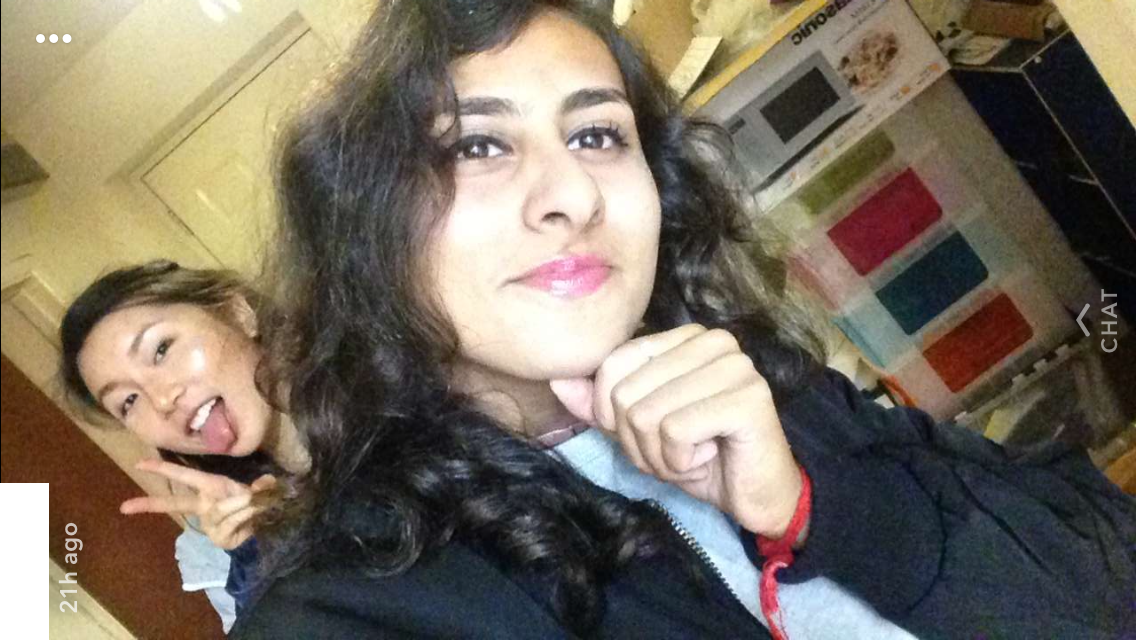 Second year, right now definitely has my calendar saturated with deadlines. Each of which is ramping up the acceleration of my life. It's been a balancing act, to say the least, trying to manage everything I want to do, keep in touch with family and friends, stay healthy and sleep. In retrospect, however, being swept up and away with everything this year has only taken me closer to where I want to be. And in all honesty, I feel as though everything going on is really an investment in the future and that long-sighted mindset is what motivates me at the end of the day.
In addition, being away from home at university has truly made me reflect on everything I have in my life and encourages me to be grateful for all the opportunities made available at Surrey. For example, lately being welcomed as part of the student ambassador family. Through working on the University's open days I've been able to meet lots of cool, friendly people who all encouraged me further to apply for student ambassador. In hindsight, I'm very glad I did, especially as an International student ambassador. It's a privilege to be given this platform to share my experience at uni, worldview and thoughts in general. So, despite, my occasional complaints about 9 am lectures, I am truly thankful for my education and all the opportunities it provides.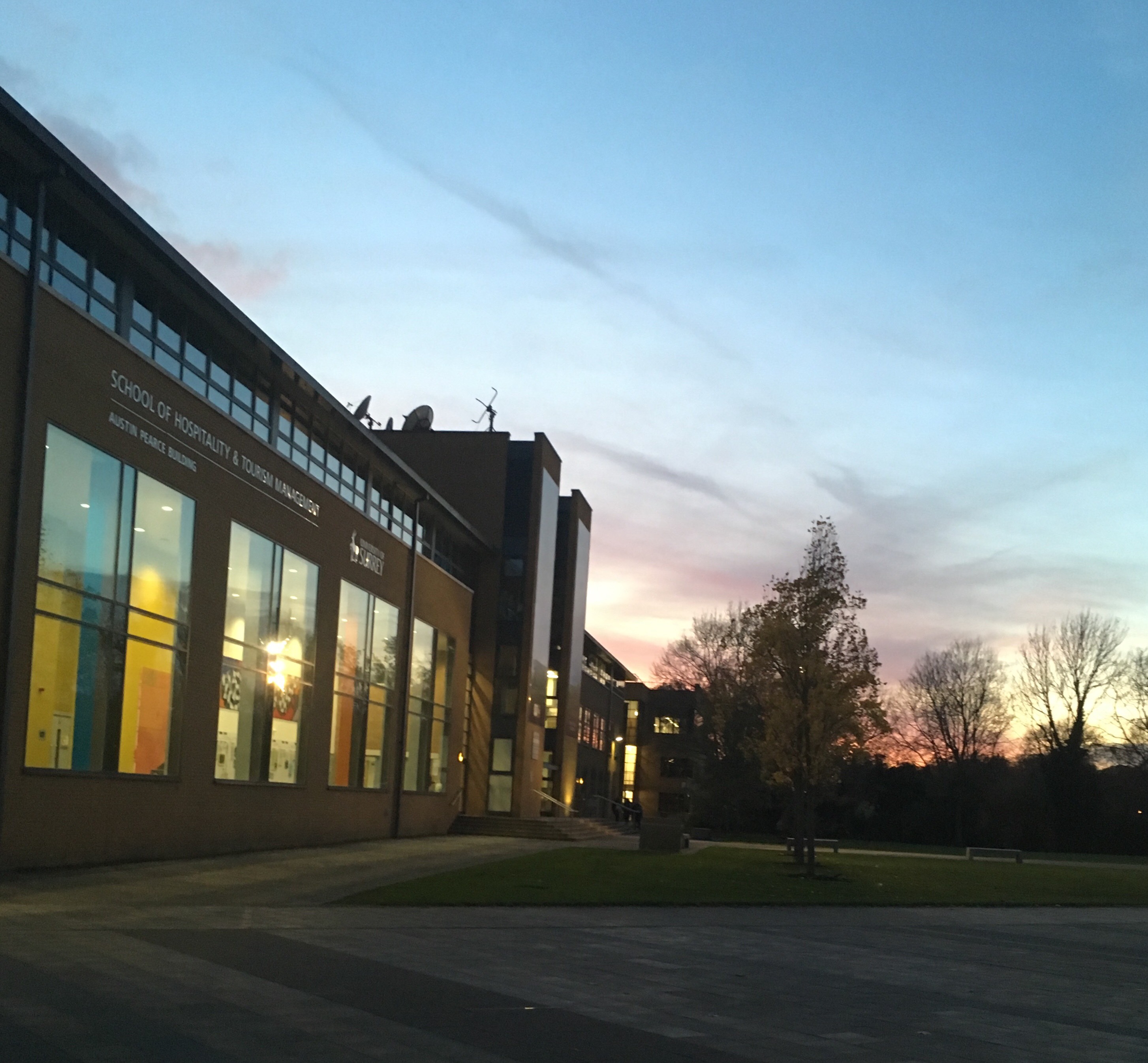 Having said that, on the really busy days (sometimes weeks) at uni I find that it's really important to have a good support network to chill with and ease the stress. Speaking as an international student, the friends you've grown up with and family aren't always nearby and 'going home for the weekend' isn't always an economically viable option. However, I find that calling home or friends from home can be a good alternative coping mechanism. Since last year I've gotten into the habit of doing this on the way to lectures. Just talking to a familiar voice always helps clears some mental space, ease the stress and after the call, I feel a little closer to home. And on that note, I'd like to thank Facetime audio for providing excellent cell service and a reliable connection to the other side of the world.
Returning to the topic of support networks, when I was in the library the other day and I saw this public health campaign poster stating ~1/4 students struggle with mental health issues. A not so shocking yet highly problematic fraction, which went on to further state that under 30's, females, international students and LGBT+ populations were at higher risk. This made me further appreciate the everyone I have in my life for being there when I was super stressed. And as cliché as that sounds, it's not lame to appreciate your family and friends.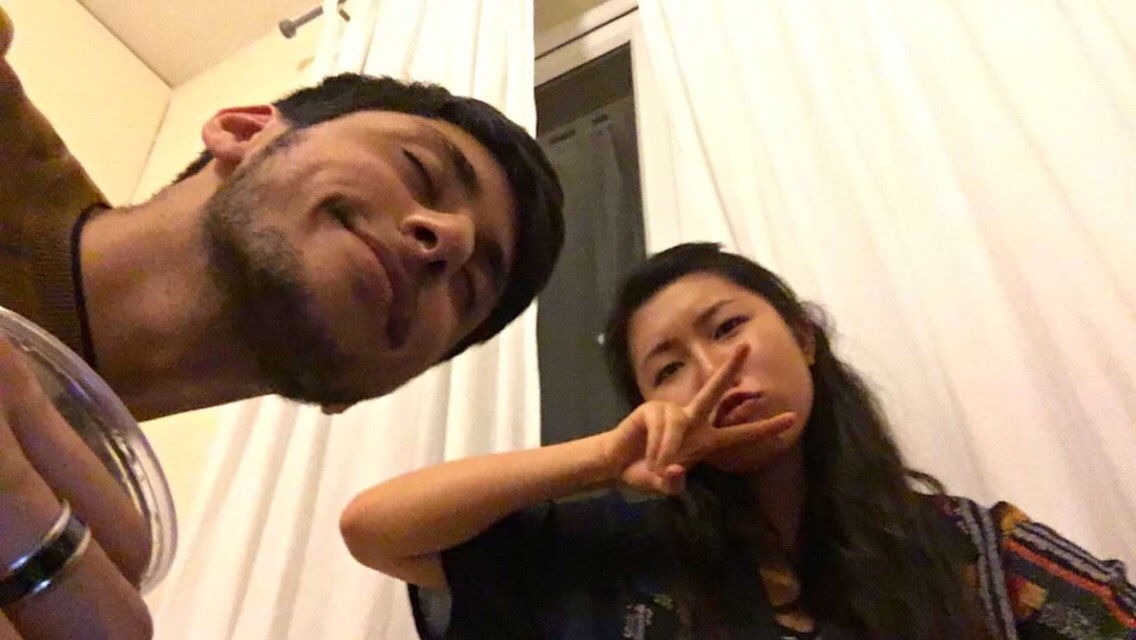 Studying at Surrey and at many other universities it's not uncommon to have issues that are uncomfortable to talk about and hard to deal with; that's where Student services and the Centre for Wellbeing come in. The student services team aim to help make student life as ideal as it can be. They provide a wealth of resources on how to deal with homesickness, anxiety, exam stress amongst a myriad of other topics. In addition to online resources, the student service team also provide one-on-one appointments for students who would rather talk through their problems with someone in person.
Constantly working to improve and expand their student support services, Surrey has recently launched a student listening service called Nightline. Operating from 7pm-7am Wednesday to Friday during term time it provides students with a free phone number to talk about their issues and get anything off their mind, all whilst remaining anonymous. This is another branch of the wider, social-support network at Surrey, and to know that there's always someone to talk to for help and for when you feel like you can't deal alone is quite reassuring.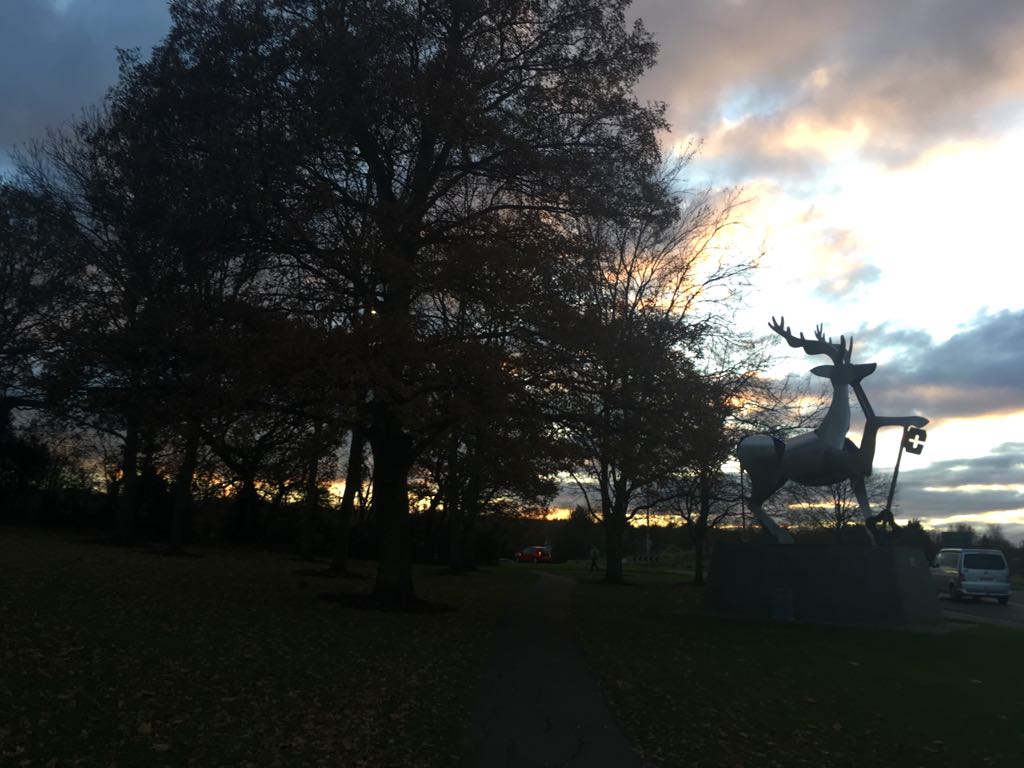 All in all, lately I've been feeling blessed, in the season of giving thanks and with a campus as beautiful as ours at Surrey, I'm happy I get to spend my days here. So, as the sun goes down early, the days have been getting shorter and darker faster, but it's important to not let it get you down. Reigning it in with a quote once more: – "You are the sky, everything else is just the weather." My name is Gabriella, I am a second-year Nutrition and Food science student from Hong Kong. Thank you for reading my blog! And to everyone revising for exams, not revising for exams or just needs a little help getting through the day, 加油!
Xoxo
Gossip Gab.
N.B: I've compiled a playlist that encapsulates the vibes I've been feeling this year.
Also, I'm thankful for my Spotify Premium subscription:
Big sis – Sales
Salt water – Geowulf
Getting to know you – Spazzkid
VCR – The XX
Your Love – Furns
3 days -Rhye
The fall – Rhye
Signed sealed delivered (I'm Yours)- Stevie wonder
Mornings (See you again)- Alextbh
Why ii love the moon.- Phony Ppl
It Ain't Wrong Loving You-HONNE
Hands up-Blood Orange
Love Feat.Zacari – Kendrick Lamar
Let me love you – Mario
Losing you – Solange
March to the sea: Twenty One Pilots
Saw you in a dream: The Japanese House
Adorn-Miguel
I Wanna Be Your Lover Prince
I Want You Back- The Jackson 5
Across the room (feat. Leon Bridges)- ODEZA
Best Part (Feat. H.E.R)-Daniel Caesar
Blessed- Daniel Caesar