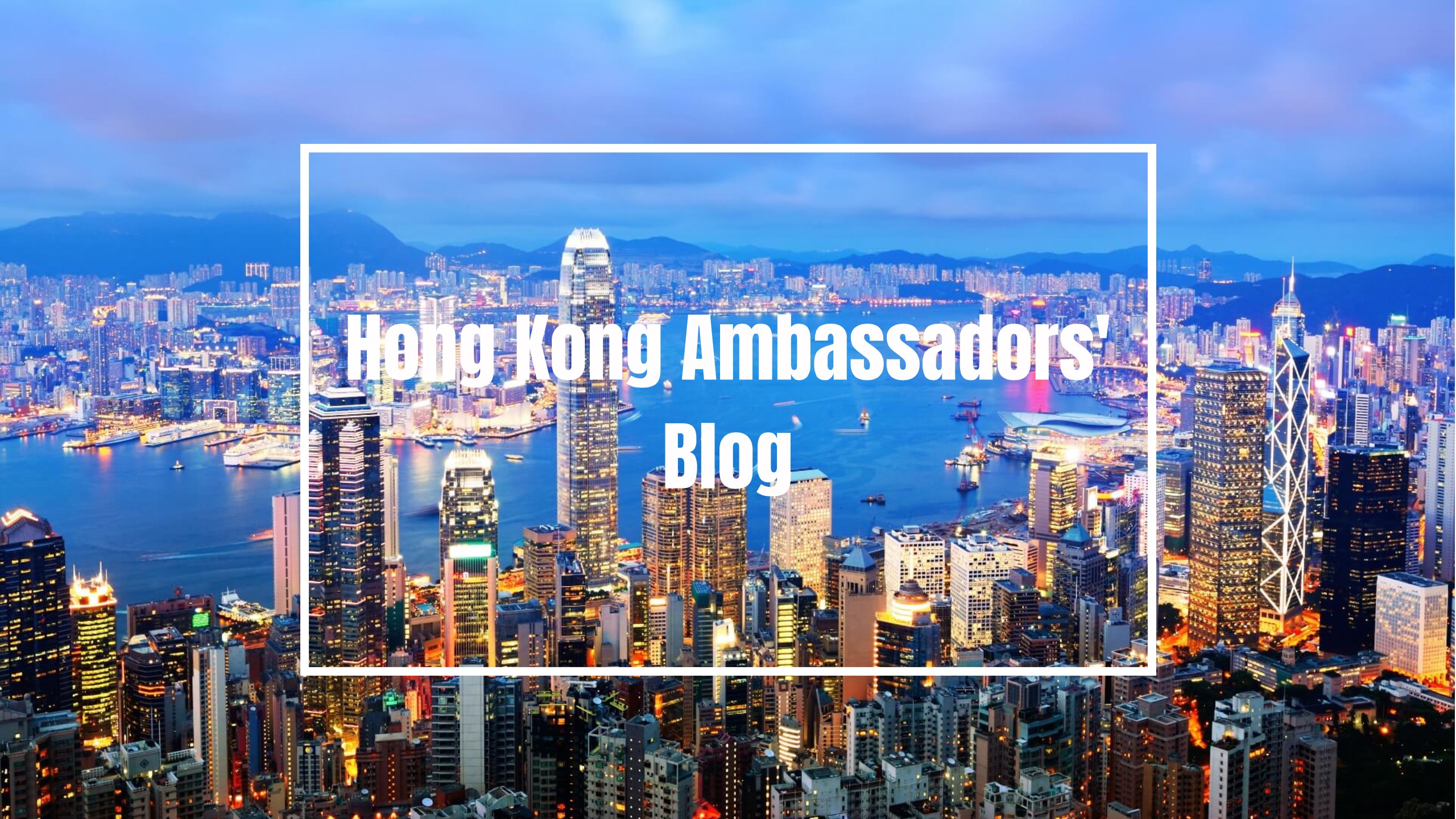 Woah!
Now that we're all settling into the year of 2018, have you written down your new years resolutions yet? I'm proud to say I'm finally not slacking off my list this year; doing more for the 'greater good' has always been my motivation and motto, yes its cliche but it really gets me going. Drumrolls….I've finally been able to get a haircut! But that's not it, I've managed to keep my hair long for about 10 inches and donated it to the Little Princess Trust foundation. (sadly, Hong Kong doesn't do hair donation at the moment) It's such a meaningful thing to give back to the community and help those who are not as fortunate as we are, especially for those who suffer from cancer; wigs that are made of real hair are super costly, at about £800-1000 and only last a few months, so with sponsored wigs, those who are fighting cancer can gain their confidence back and their families would not have to worry so much about their expenses.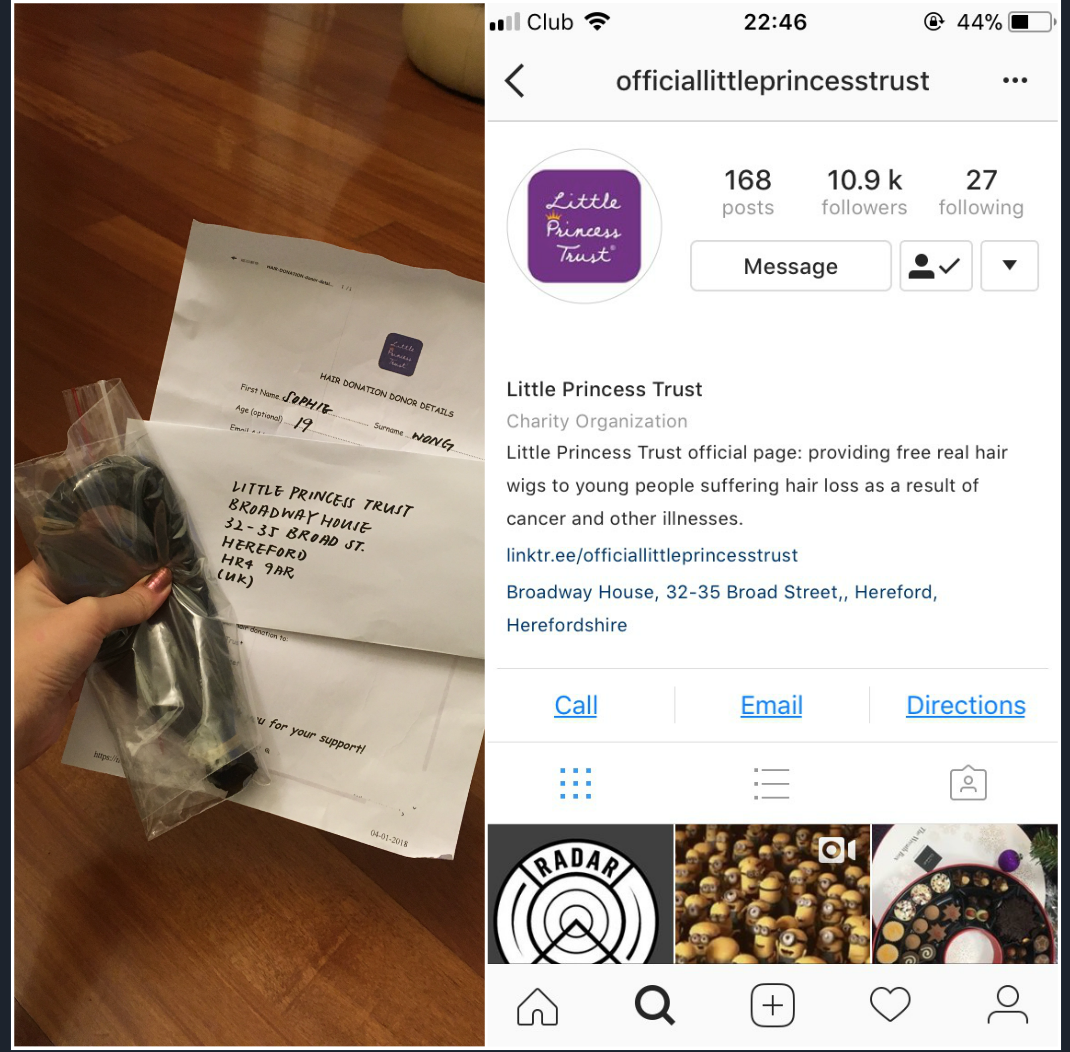 Just to brighten up the mood a little bit, I went to this amazing place for hotpot in Shau Kei Wan called UniBoil with my mains(talk about squad goals, haha jokes!). For students like us, finding delicious food around town with a reasonable price is something that's gonna take alot of research to find, but this place ranges from HKD 50-100, with a small pot individually but it was filled with toppings and udon! Talk about yummy goodness!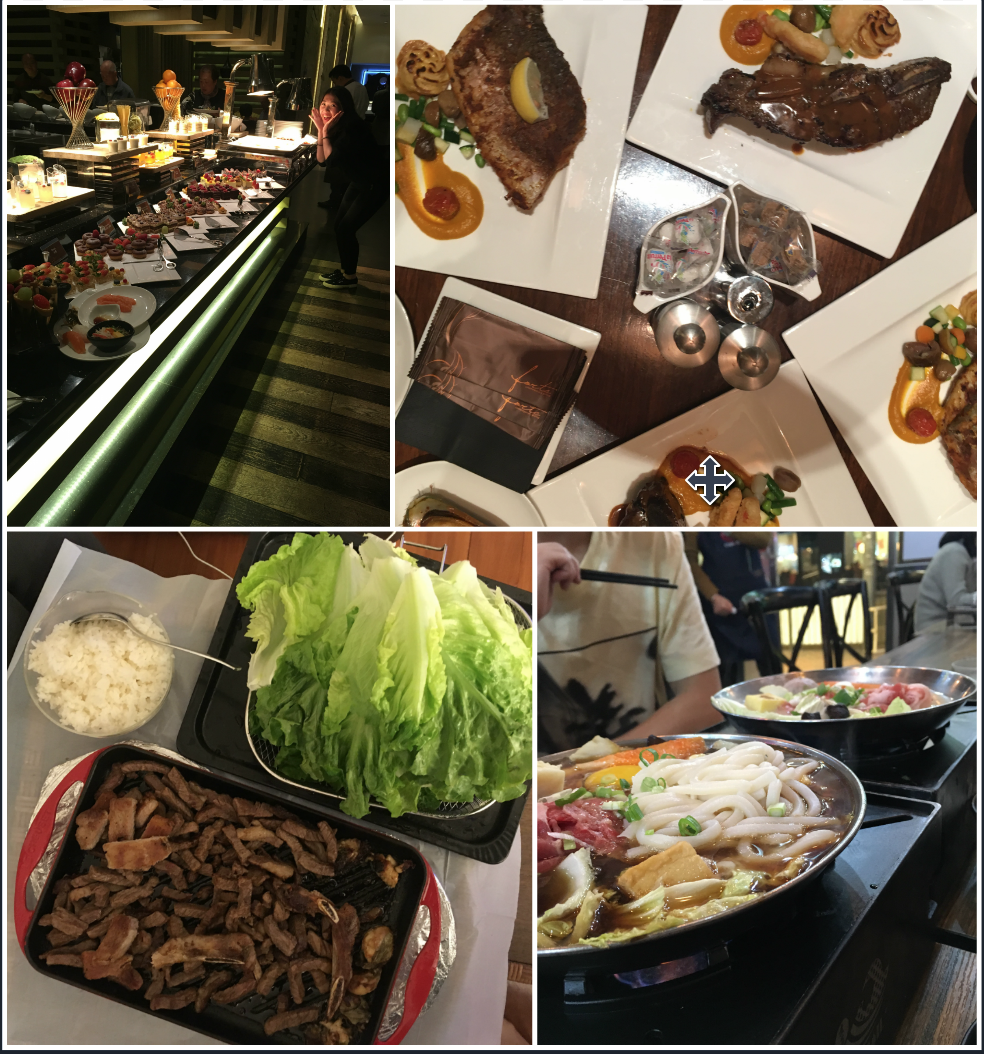 How's 2018 been treating all of you? Have you guys kick started your resolutions yet? 
soph.