Dear all,
Gute Nacht. Hope all of us are doing well in this freezing week. The snow on Monday  marks the beginning of the semester 2, and I can definitely feel the vibrance of Surrey students' life when the library starts being packed with study angels.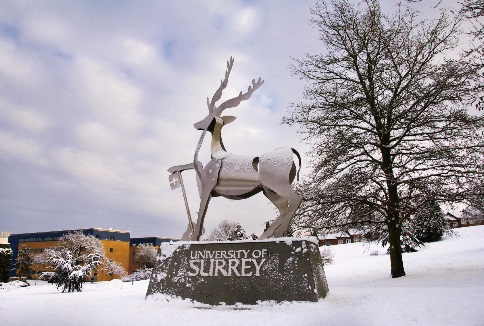 (photo credit: University of Surrey)
For myself, the snow reminds me that I need to start bracing for the rest of my German course. German, amongst 9 other languages, comprises of the GGA award in Languages at University of Surrey.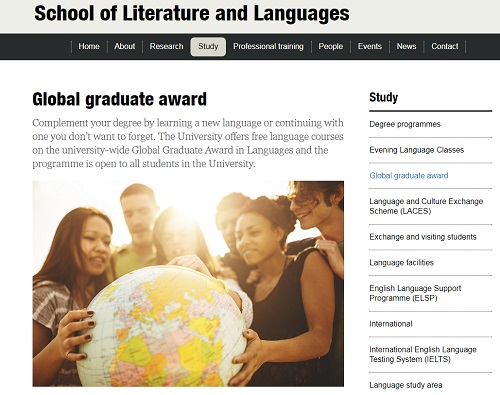 Every university student at Surrey is eligible to enrol for a 19-lesson module, which is designed to incorporate different level of language learners.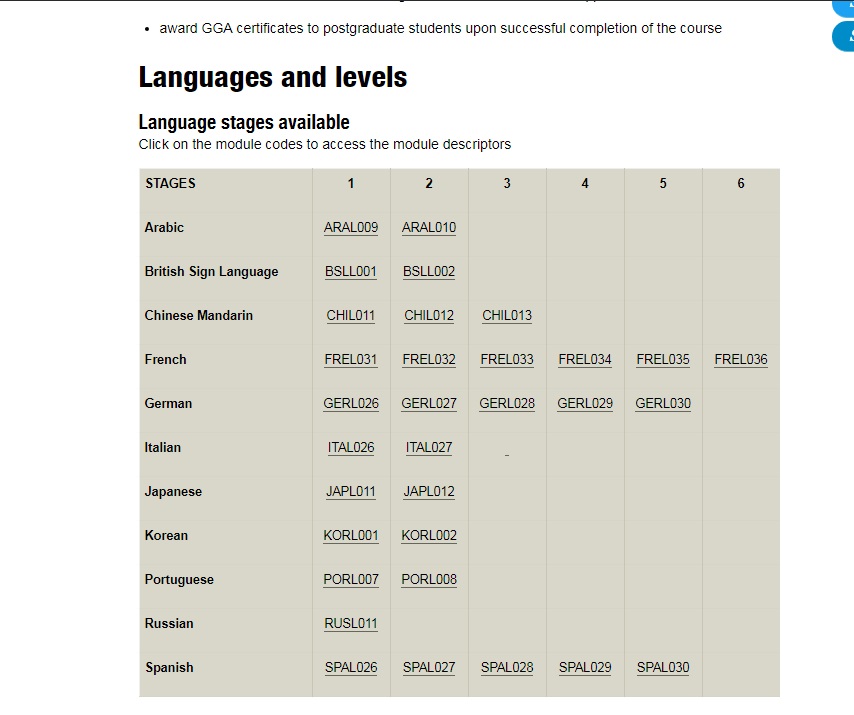 Each level is equivalent to the requirements outlined by the Council of Europe's proficiency scale.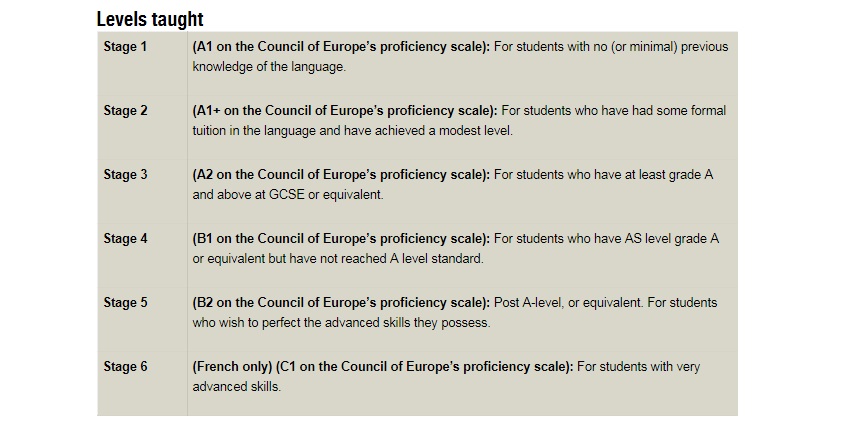 The module itself counts towards 15 credits, but there is no need to be stressful because it will not affect your grades of undergraduate degree. However, since this is a radical investment on student's experience imposed by the university, the university would expect us to have full attendance in the entire academic year. Indeed, language learning is always linked to consistency and initiatives. I notice that some of my course mates has withdraw from the module due to numerous reason. It is a shame to see students do not think thoroughly before taking a seat on one of the language module; there are always someone whom is passionate to join the class. However, there are also always someone whom miss the deadline of registration.
I have registered for German Stage 1 this year. As you can see, there is a lot of expectation from the tutors on us during the course.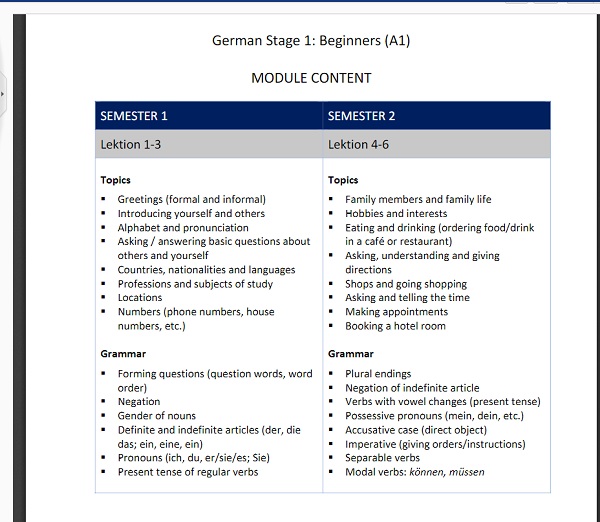 Learning a new language requires considerable time an efforts. Before you take any decision of registration, you may want to know that there are (quite a few) assessments in the duration of the course. Nevertheless, it may not a wise idea to let assessment hold you back, for the only purpose of assessments is to encourage us to enjoy a foreign language.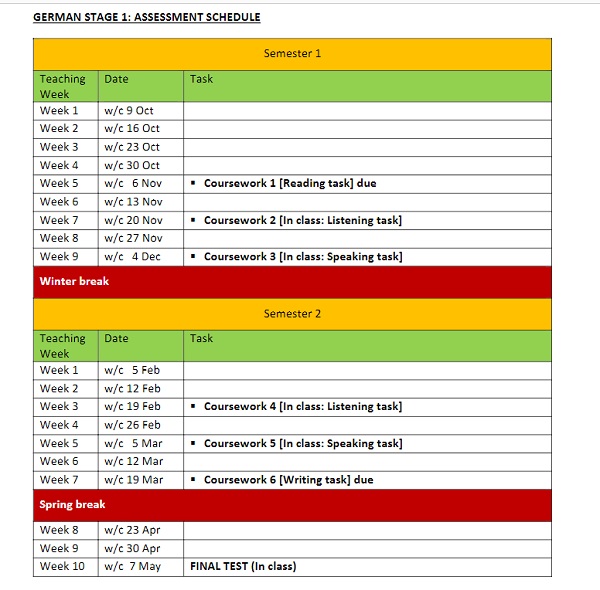 February also signifies the vibrancy of Surrey students! As there will be lots of activities going on this  month (including the refresher's fair )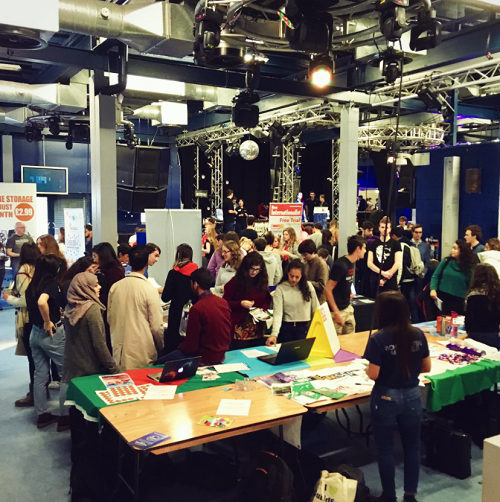 I will be sharing the reason why February makes Surrey students a busy yet fruitful month next time when I see you. Until then, that's all for now.
David