Hello everyone,
There were, indeed, some grievance happening around myself in recent days. I think I have failed in one of my MT interviews because I was told that I should have read the job requirements before applying that at first place. Although tbh I knew that it is next to impossible for that particularly company to sponsor me a Tier 2 visa beforehand, I thought miracles are going to happen on myself. Anyway, it is a precious experience to get myself prepared for (potentially) some other shortlisted up coming interviews.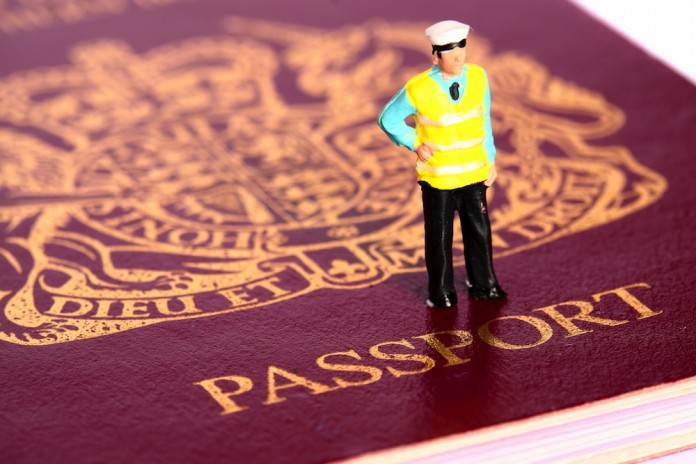 To add on that, I would like to share the current UKVI policies(of cause, subject to chance) on Tier 2 working Visa. International students(non EU passport holders) can stay in UK for work by switching a Tier 4 Student Visa to Tier 2 Working Visa. The current salary requirement for a Tier 2 sponsorship is £20,800 (inclusive of tax) providing that the professional job is secured before the Tier 4 Visa expires. This being said, as long as being confident that our negotiation skills and competences can bring us the minimum paid and a sponsor, we can choose to stay in the UK for our career paths after our degrees.
Therefore, most importantly, always check for the latest updates!
---
Another grievance I can't wait to share is our annual Surrey detective game.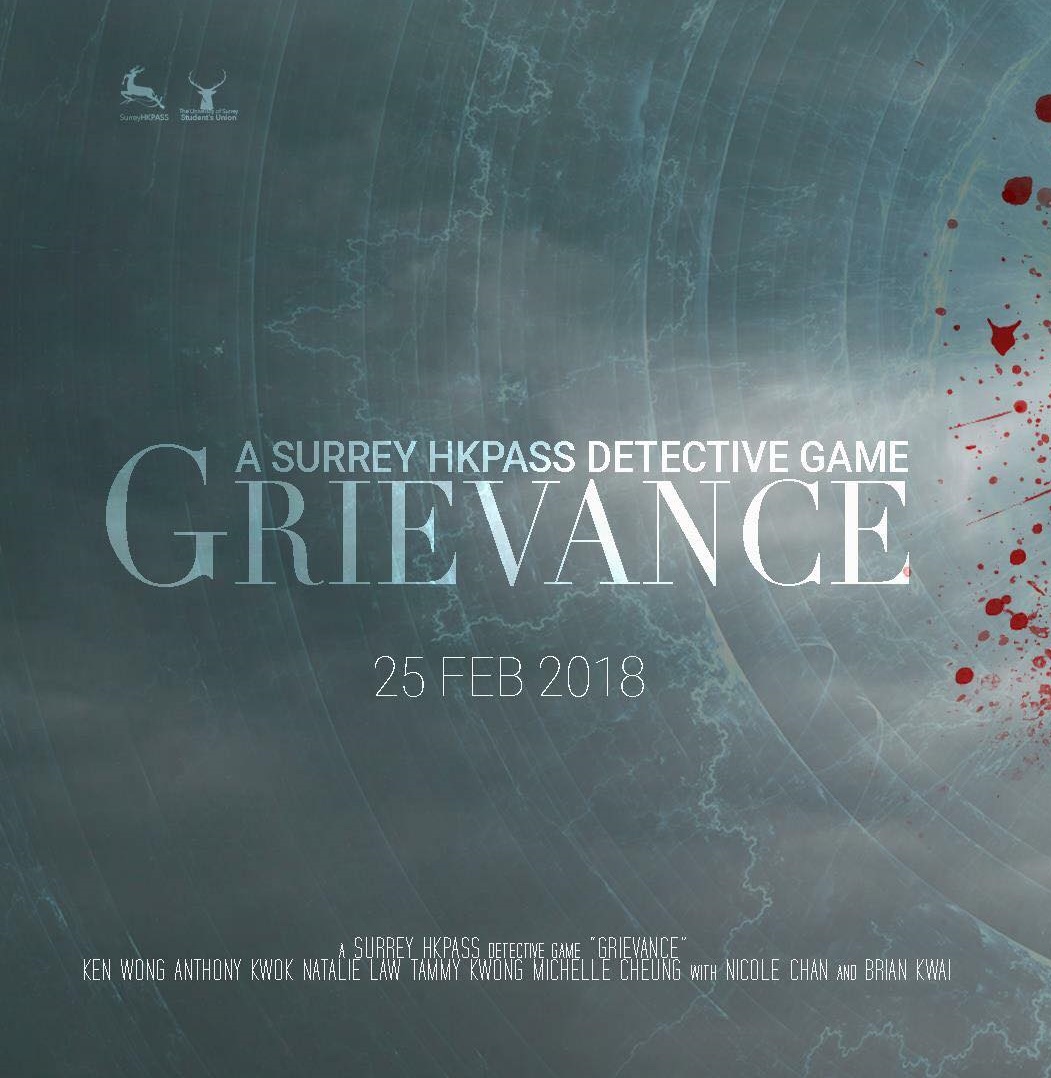 For the third year in a row, SurreyHKPASS has invited Hong Kong students from University of Southampton, University of Bath, University of Exeter, University of Sussex and University of Bristol to join its annual flagship – detective game at University of Surrey.
And it is definitely a golden opportunity to expand your networking because following by that is a social dinner at Beijing (the Chinese restaurant in Guildford).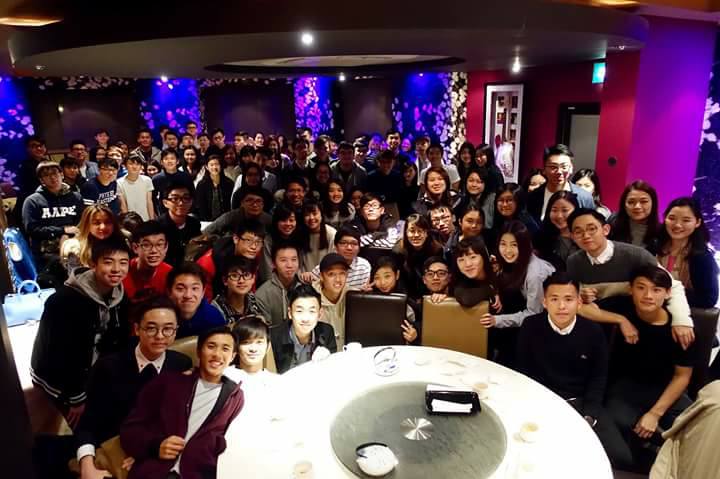 Finally, best of luck to all the 2018 HKDSE fighters !
David