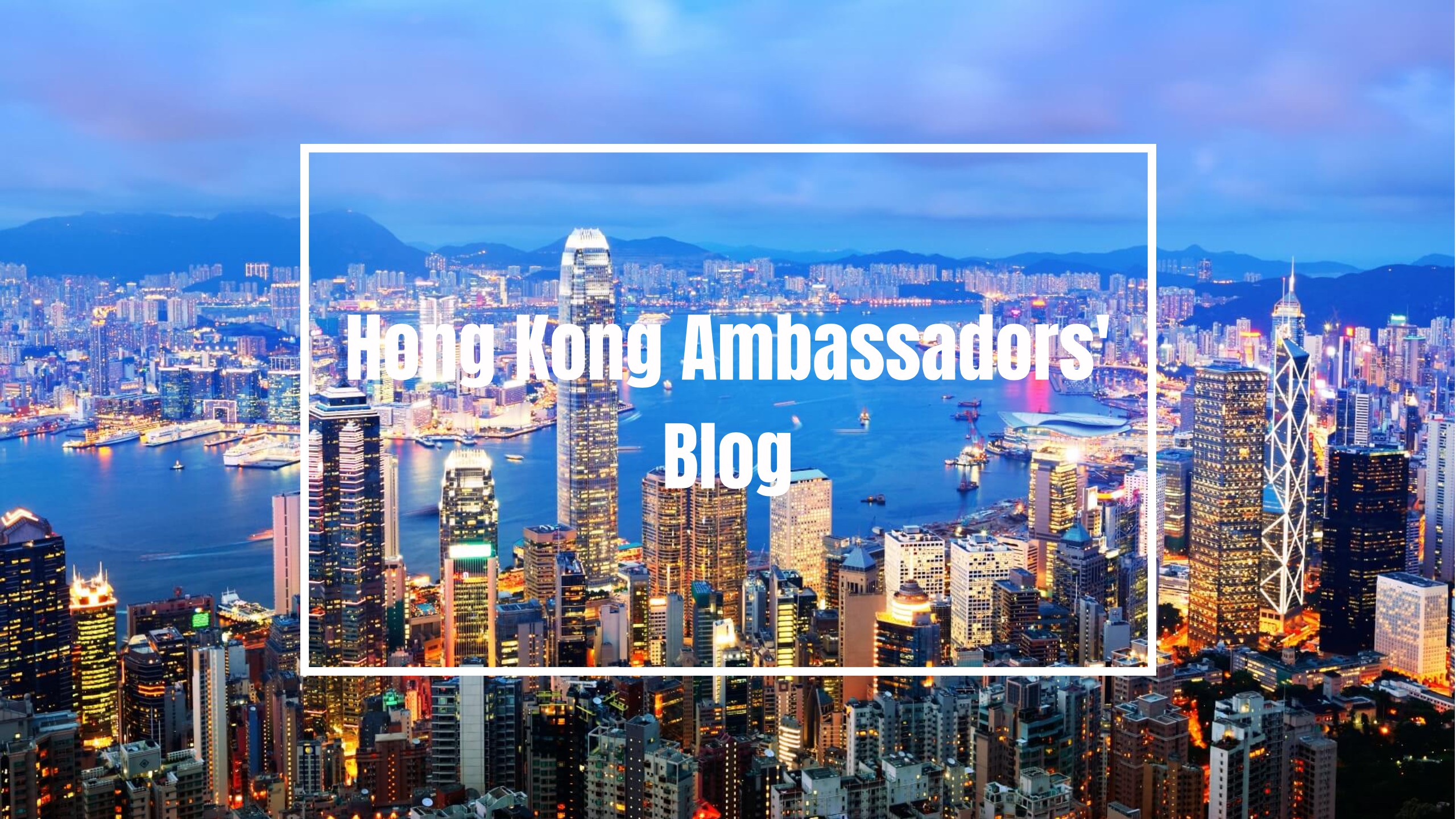 Hey guys! As y'all probably know, Surrey is known for its Hospitality and Tourism degree, this week hospitality students went all out with the skills they learnt during their classes. They were put into groups and catered at Lakeside restaurant in the MS building!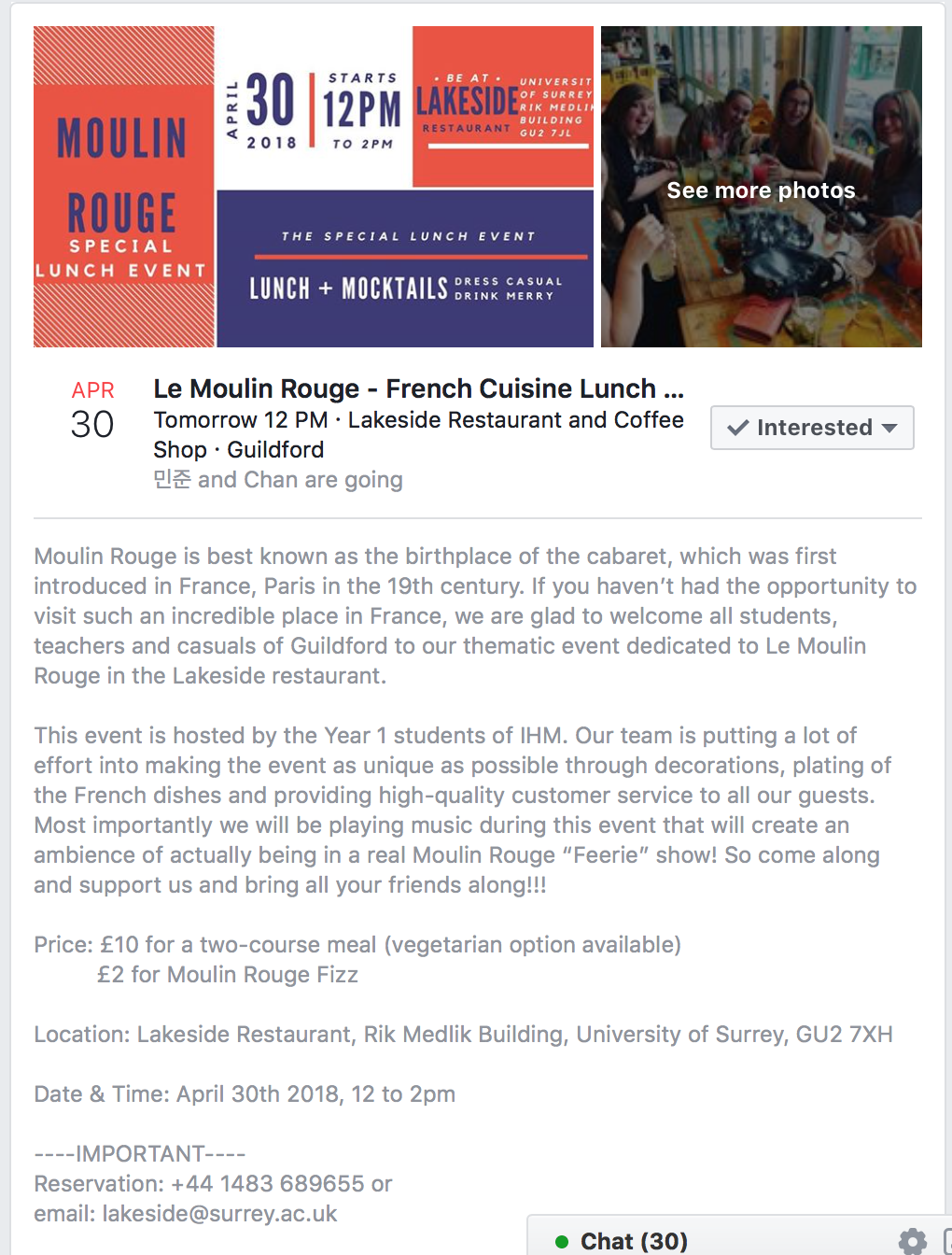 My friends Sonia and Anna took me inside for an insight and honestly, I am utterly impressed by their service! They served a french meal, the main course being the French Coq au vin; essentially some chicken slices with asparagus, muschrooms and creamy mash on the side. They've also got a vegetarian choice: Vegetarian Ratatouilie, assorted vegetables sauteed in a tomato foundation seasoned with herbs and served baguette. (I haven't got a picture for this since we all went for the chicken dish!)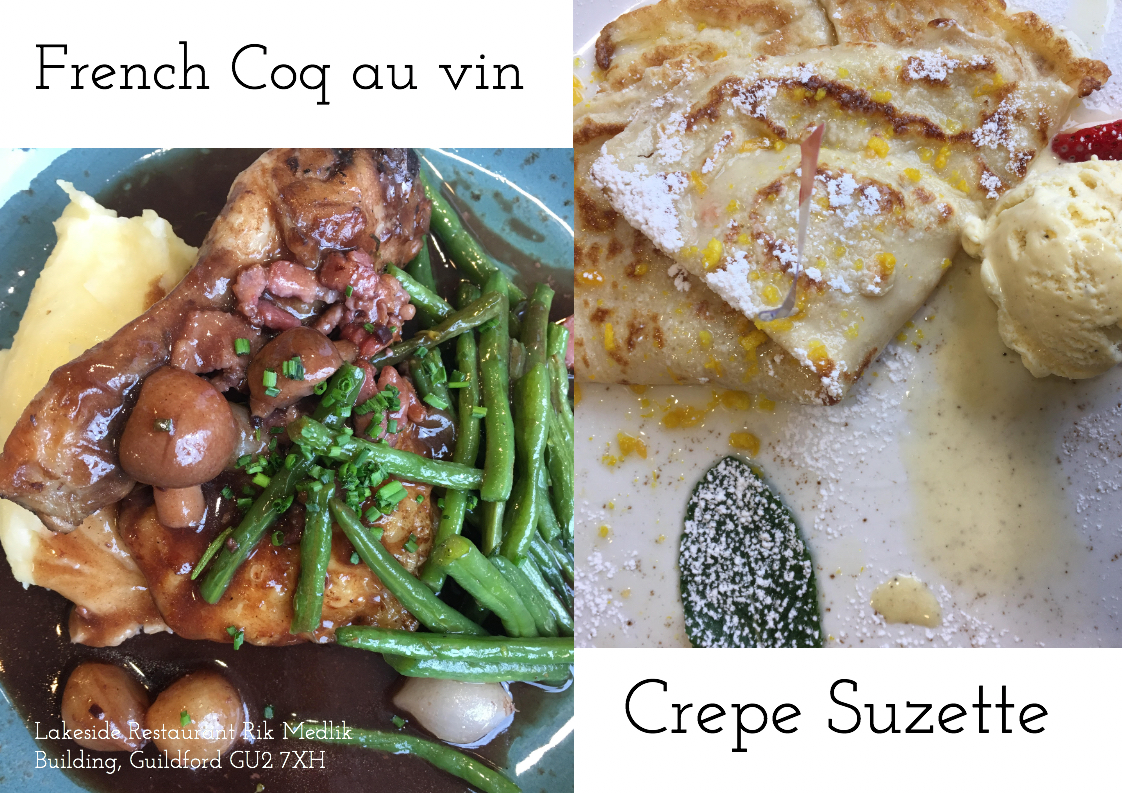 After our meals, we were given a feedback card to review the service we received!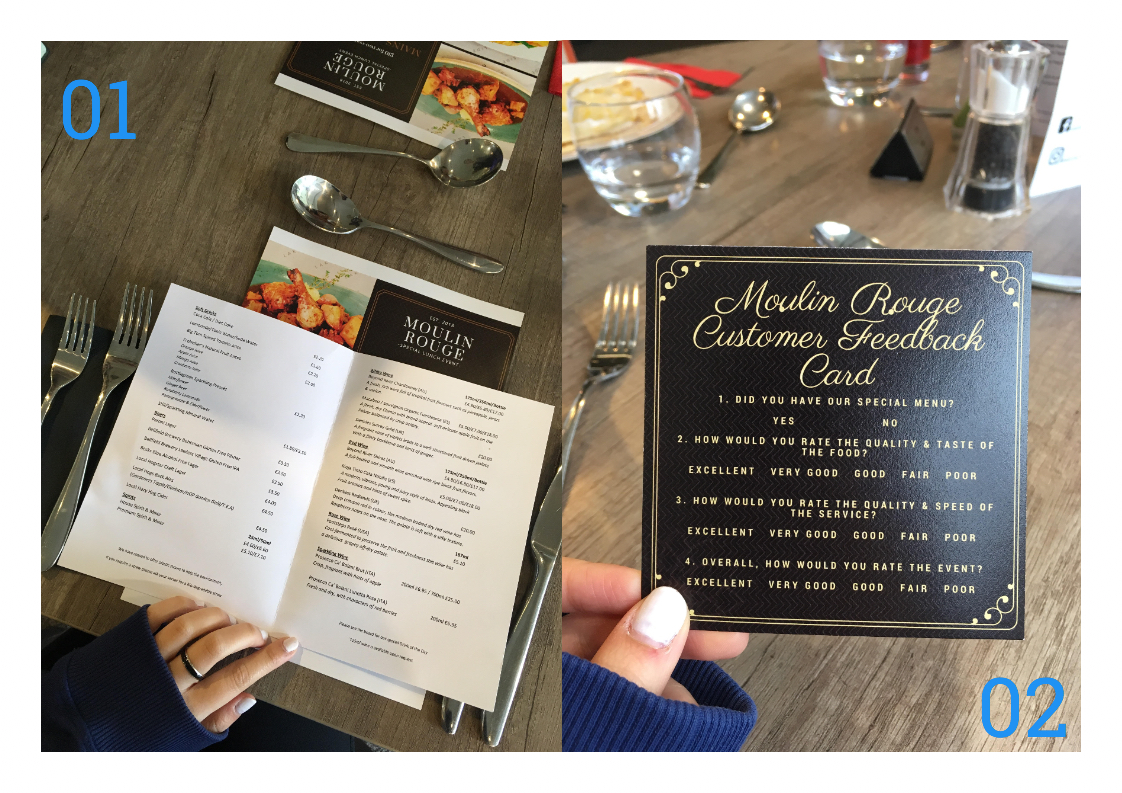 I honestly couldn't have asked for a better meal with my two gals!
That's all for today!
soph.