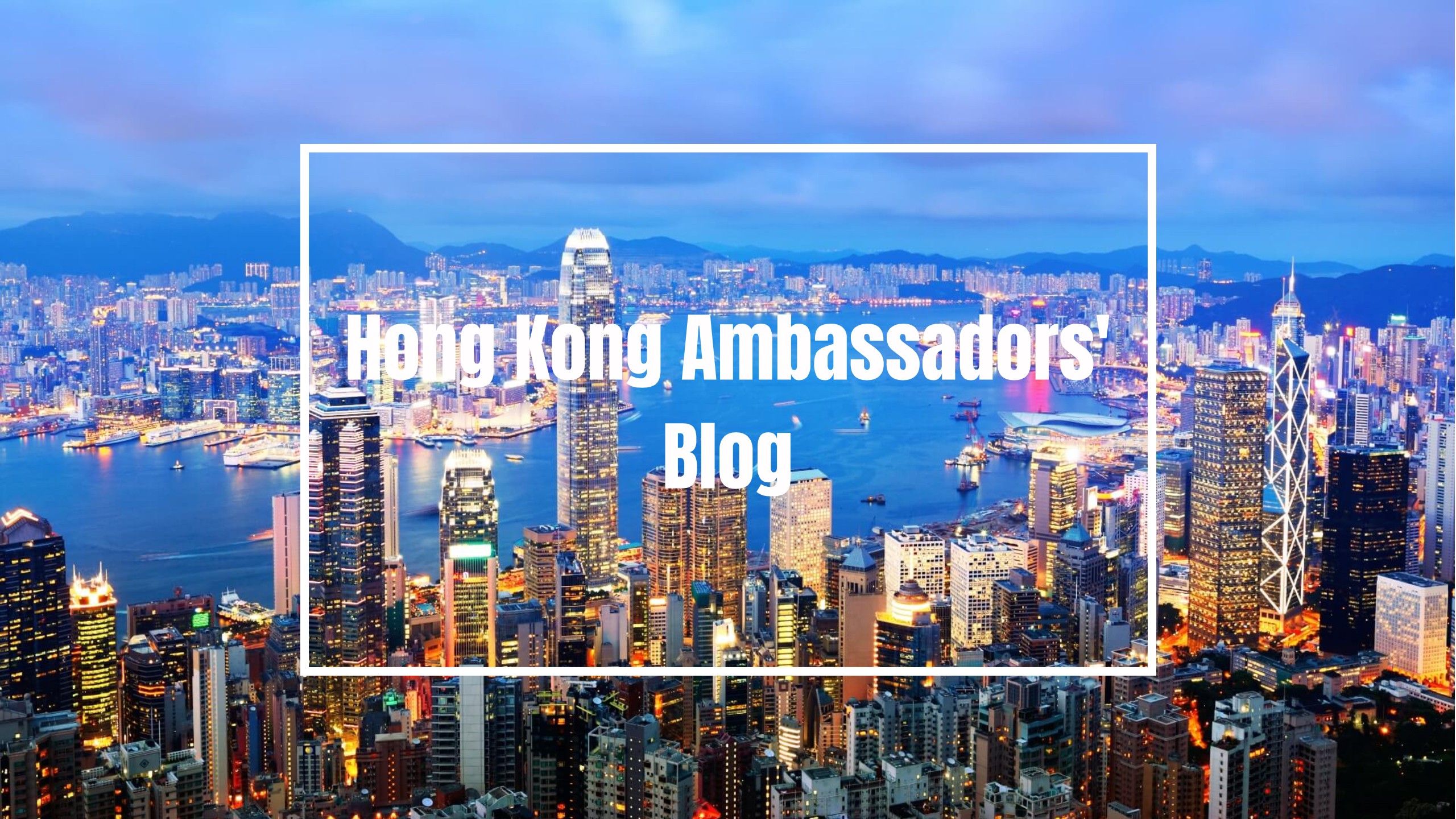 Hey Y'all!
Last week in London, there was a 'taste of London' event! Meaning all the top restaurants and chefs will be gathered in London to give you samples! We all went as part of Nutrition society, gathered all the members and went on a little food fest together!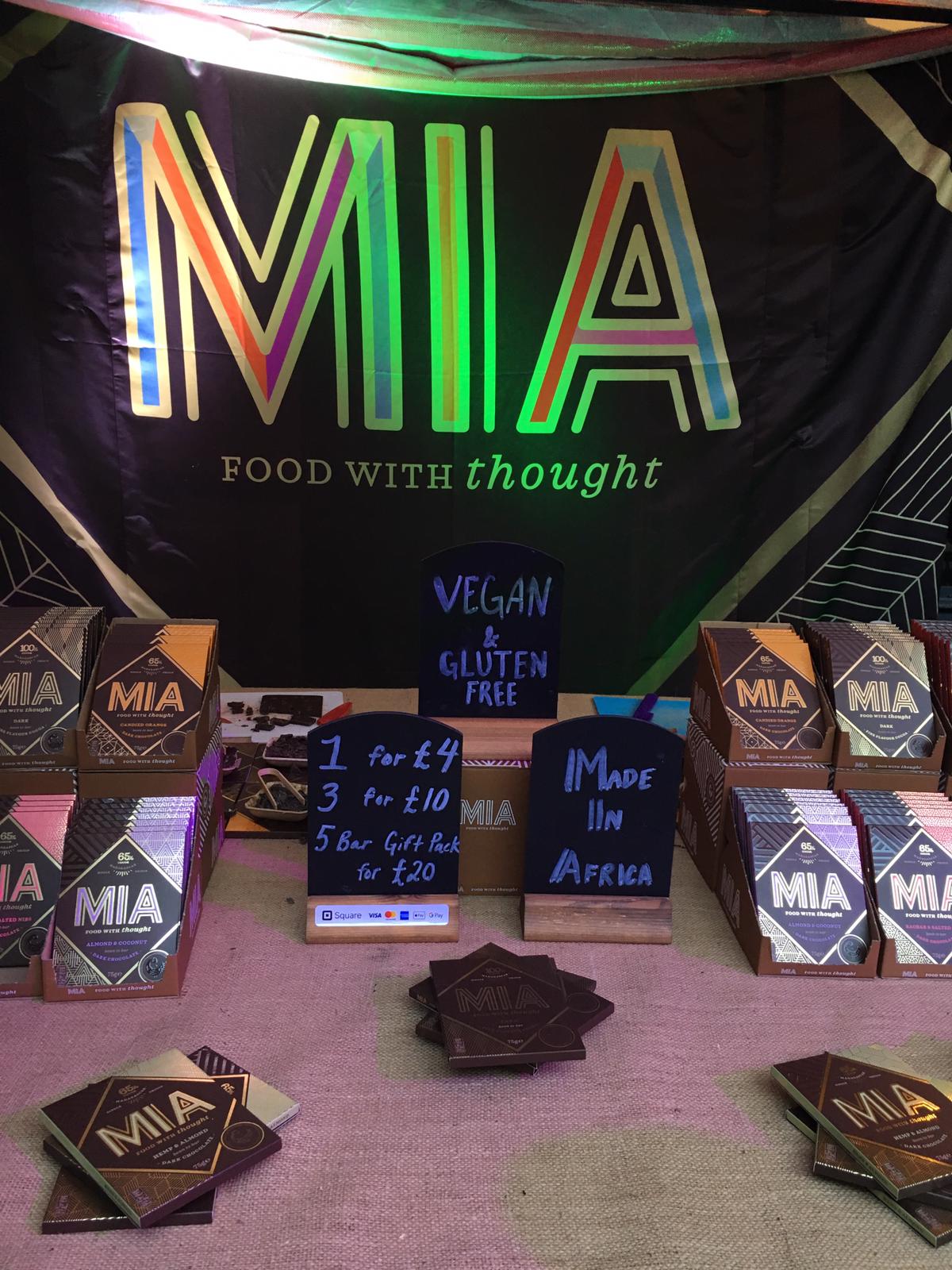 Who doesn't love a good foodie trip!
It was pretty tough in the process trying to get bulk tickets for everyone and boosting the sales during exam/coursework season, but we pulled through and the members were more than psyched to go on a little London tour!
All in all, it was just a great chance for everyone to get together after exams or just a casual day to relax after being overwhelmed by deadlines…!
soph.