Happy New Year everyone! May this New Year be filled with hope and joy!
Welcome Samantha and Stephanie to join us this year, please look forward to their amazing updates.
This Christmas, my friends and I went to Germany for 11 days road trip. We drove from Frankfurt, Nuremberg to Munich. On Dec 24th, we arrived at Nuremberg Christmas market, this is the biggest Christmas Market in Europe. As much as we looked forward to it, the whole area was filled with Christmas vibes, and we really enjoyed it.
Here are some photos that we have taken during the trip.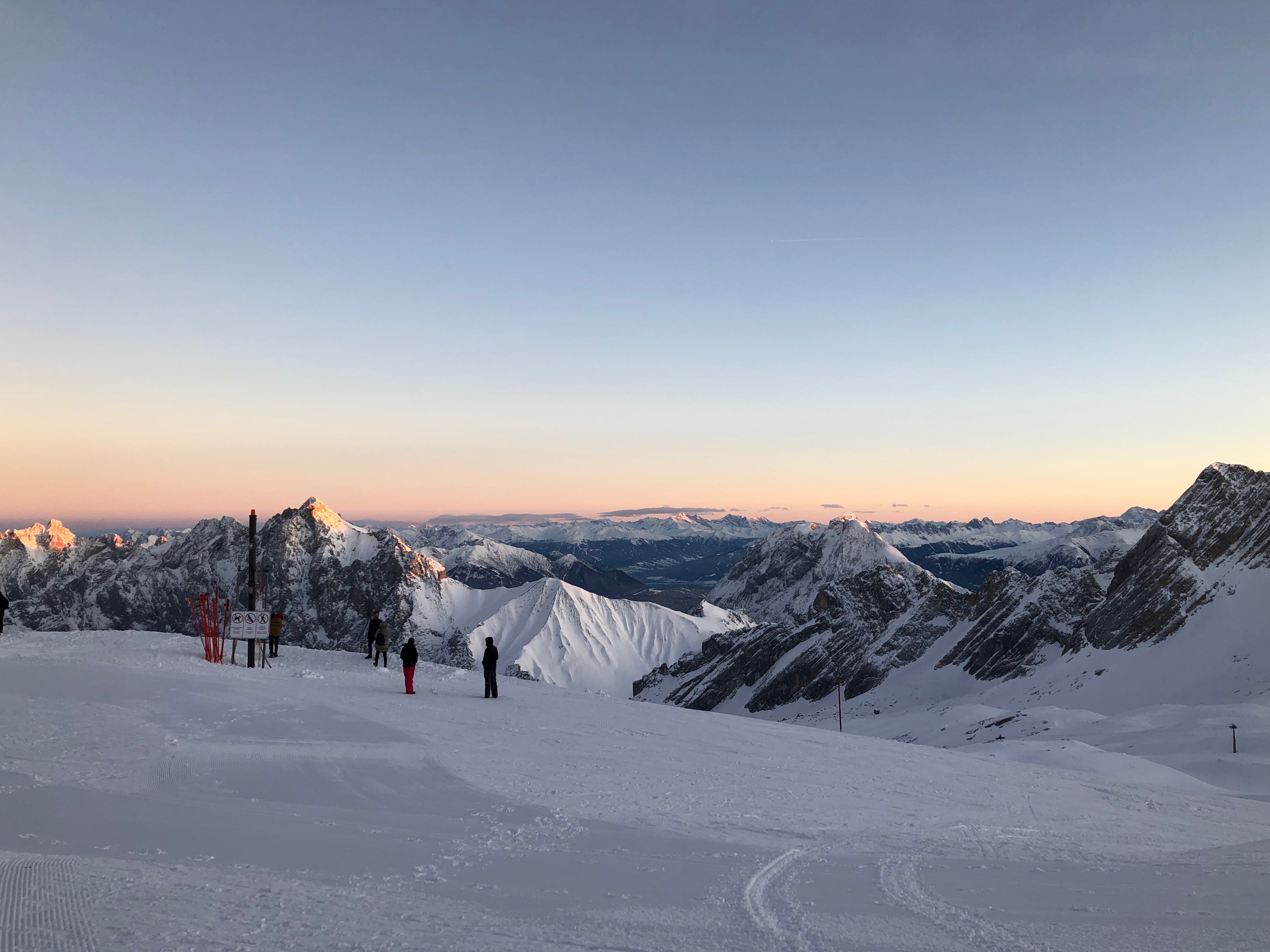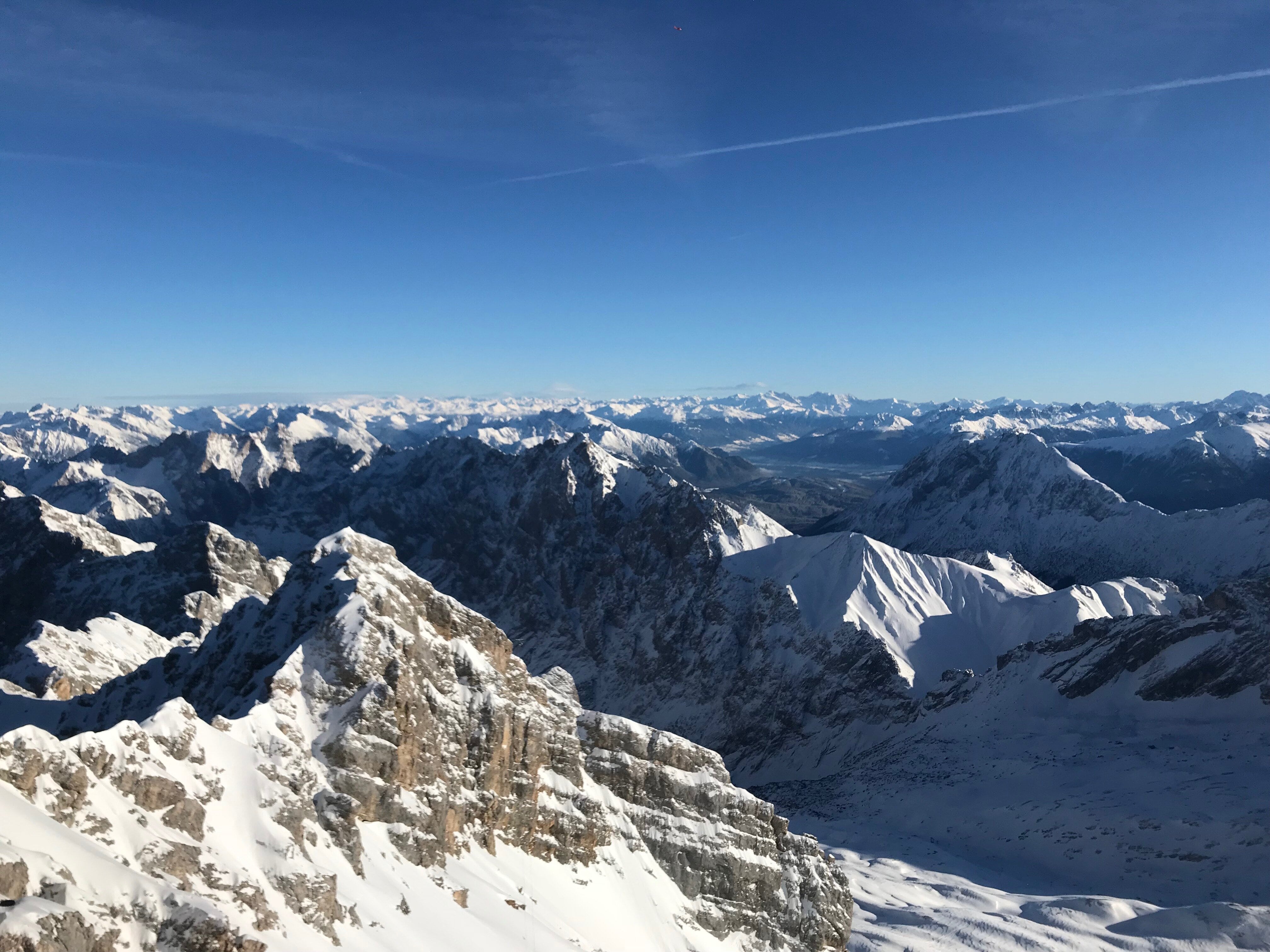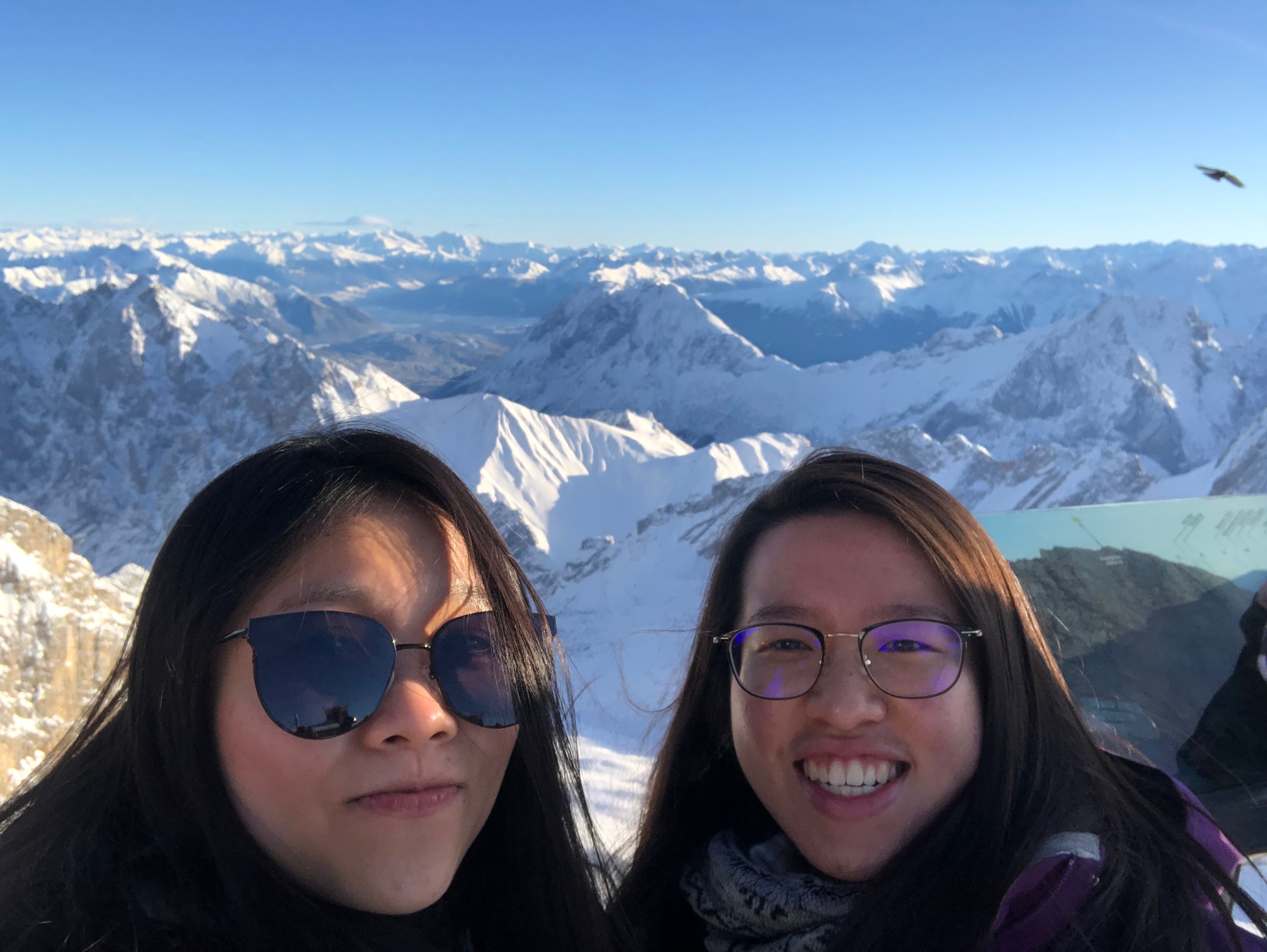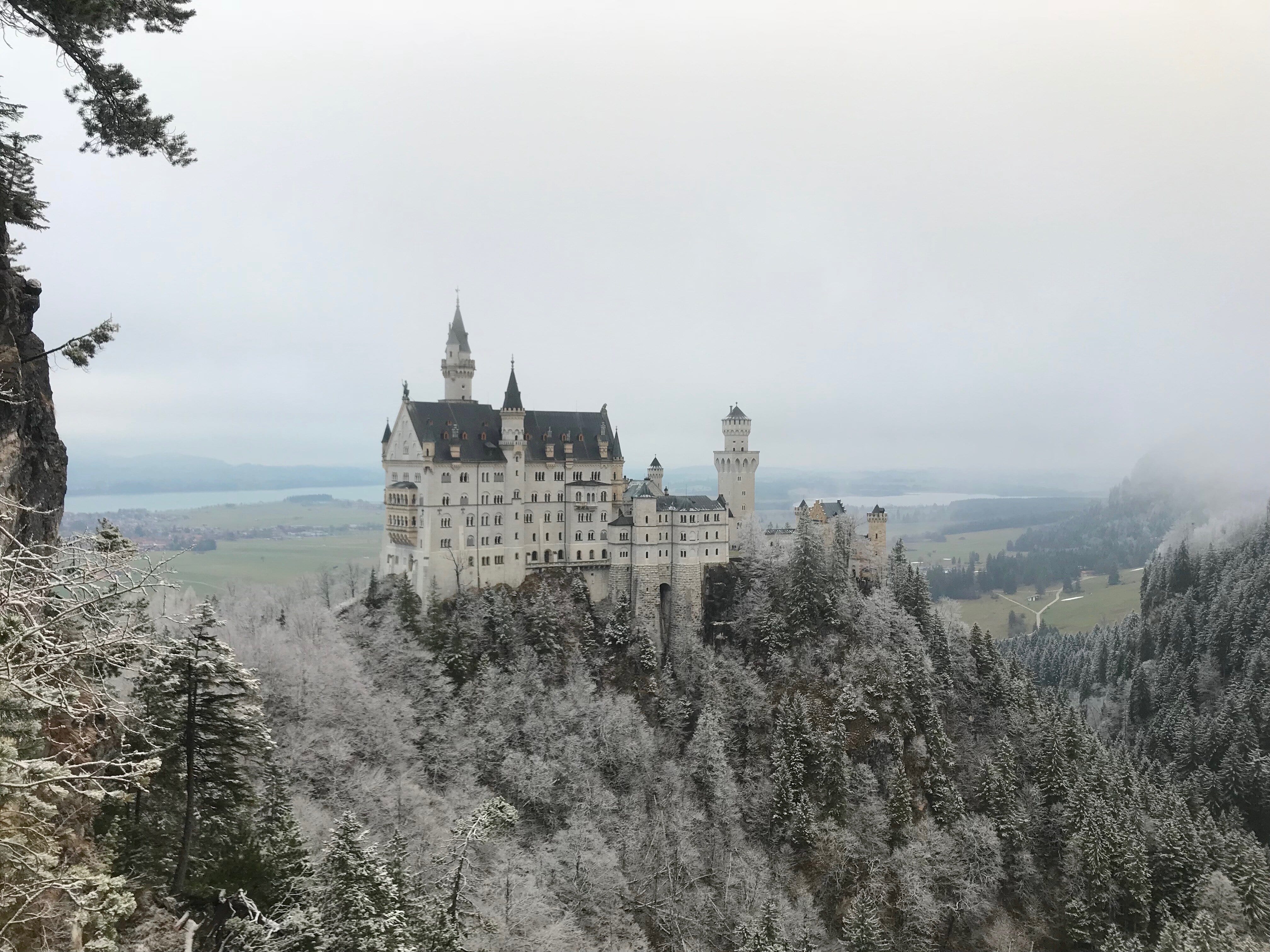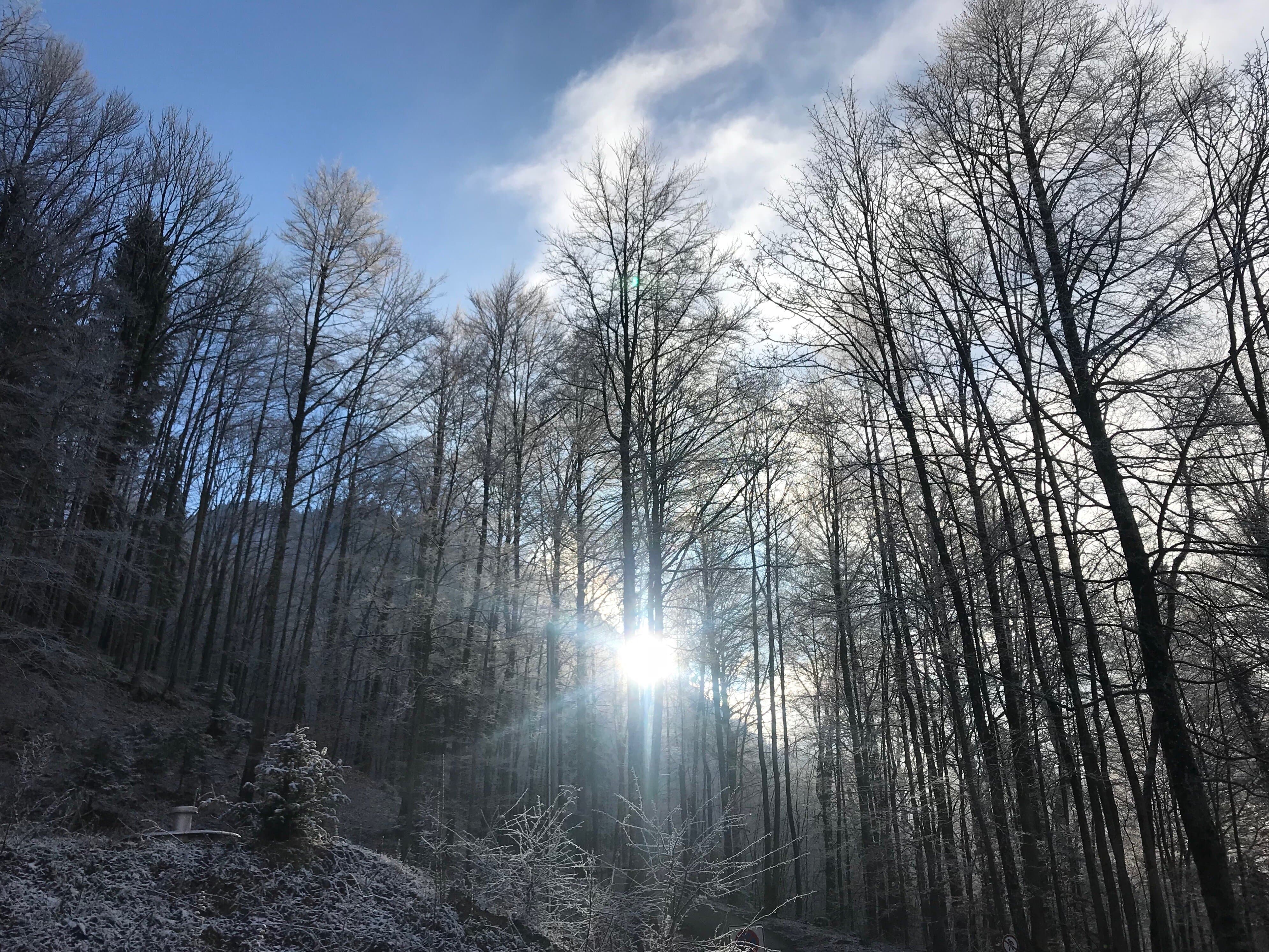 As I know many coursework deadlines and exams are coming up soon, so if you are feeling stressed, you are not alone. When you are overwhelmed with stress, try these tips to beat stress effectively!
Stress management advices:
Eat healthy, well-balanced meals
Get enough rest and sleep
Take regular study breaks
Listen to your favourite music
Exercise to feel better
Talk to friends about your feelings
Stress can be hard to recognise, but here are a few symptoms for you to spot out stress.
Physically, you might have insomnia and low energy.
Emotionally, you might experience depression, mood swings and difficulty to relax.
Behaviourally, you might face difficulty to focus and become more forgetful than usual days.
Mental health matters, make your mental health a priority.
Credit to: thestevensdeliberation.com