Everyone, I am back! Sorry for my delay in posting this, but exams are a priority! For the Christmas holiday, my friend and I had a wonderful trip to Germany and Belgium for 11 days. 🌏
For the first stop of the journey, we went to Munich for 5 days from Christmas Eve. We visited a Christmas market on Marienplatz (St. Mary Plaza) in the centre of Munich. There was a nearly 30m huge Christmas tree covered in lights lamp, turning the market with festive decoration. We were lucky enough to try out some traditional German food before the closure of the Christmas market. 😛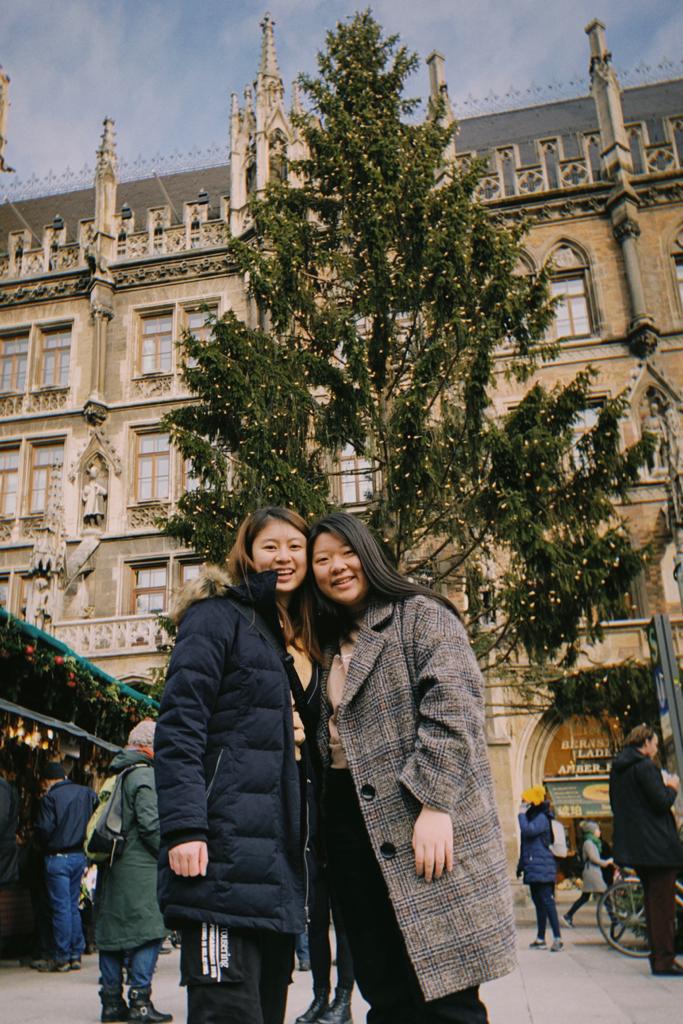 For Christmas, we had a meal in one of the most historical and largest breweries- Hofbrauhaus. We had the best Spanferkel (traditional German sausages) and Schweinebraten (roast pork). We are surrounded by the strong German vibes with a girl wearing traditional German outfit serving Pretzels and live German music.
Even though most of the shops are closed down or shortened opening hours because of Christmas, people there were so nice to share their joy towards Christmas with us! There were many Christmas tree in Germany and we took quite a lot of pics haha. The journey to Munich is pretty short but we enjoyed ourselves a lot. 💓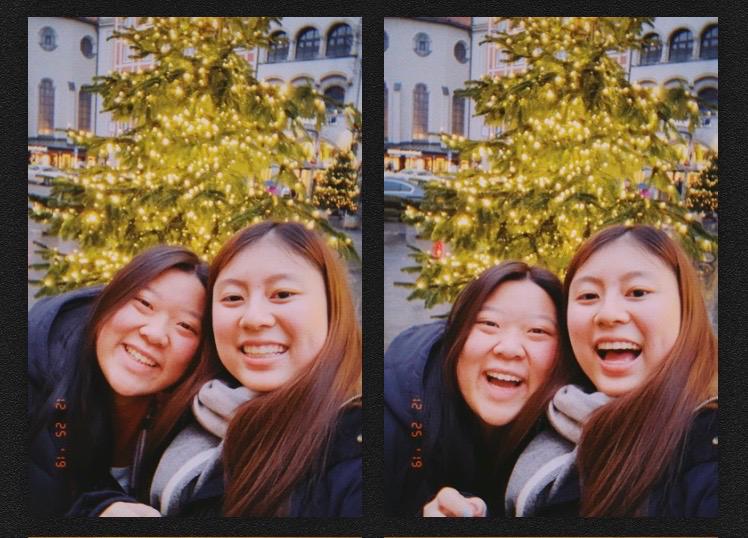 Soon we took the flight to Brussels and Ghent in Belgium and stayed for 6 days. As being a chocoholic, I always dream to visit this 'land of chocolate'!! There are plenty of shops selling chocolates and I like Mary and Pierre Marcolini the most. Not a big fan of chocolate? No worries! Here I found the best Belgian waffle called Vitagaufre at Rue Neuve. Trust me! It was amazing in taste when it was freshly made.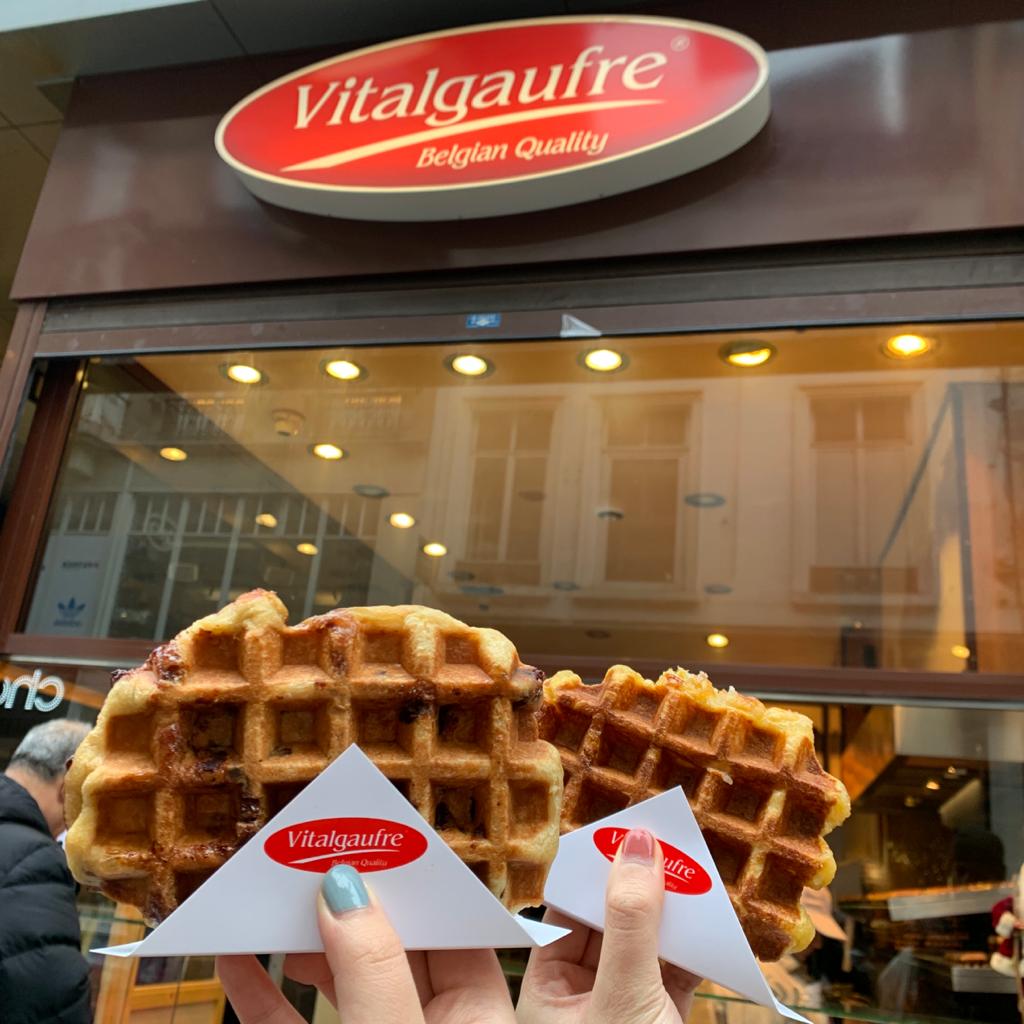 We also took a train to a place called Ghent, it is less populated compared to Brussels but there was a big Christmas market selling food and souvenirs. We also tried the signature Brussels dish -Moules frites which is mussels served in a steaming pot. It tastes really good when you actually taste the freshness of the mussels.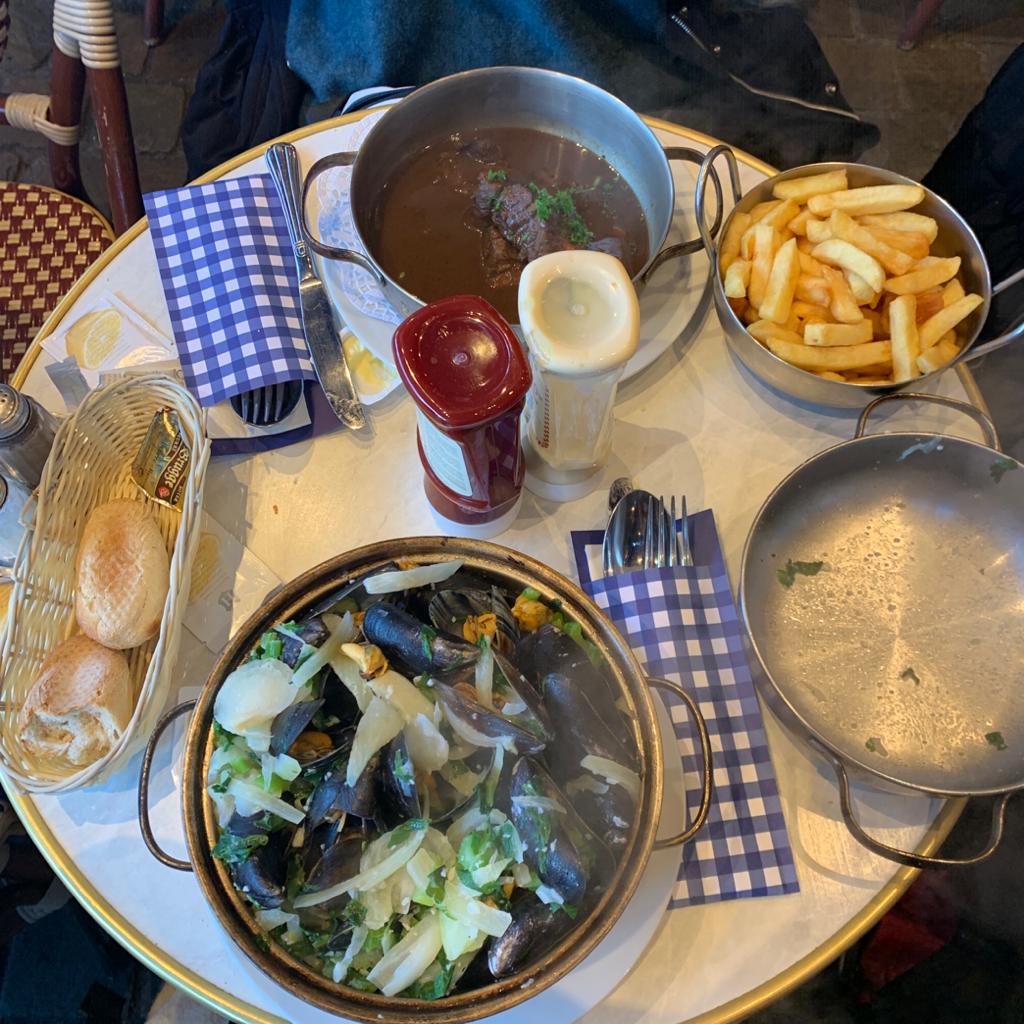 We celebrated the coming of 2020 and the trip has come to an end. I love travelling with my friend and I am looking forward to having our next trip travelling together again!😍👭