Hey lovlies!
Although it's only the second week of our second semester, the students' union have already planned several stress relief sessions for students! This includes mug painting!
Every fortnight, students receive an email titled MySurrey that lists out the activities over the next week or so!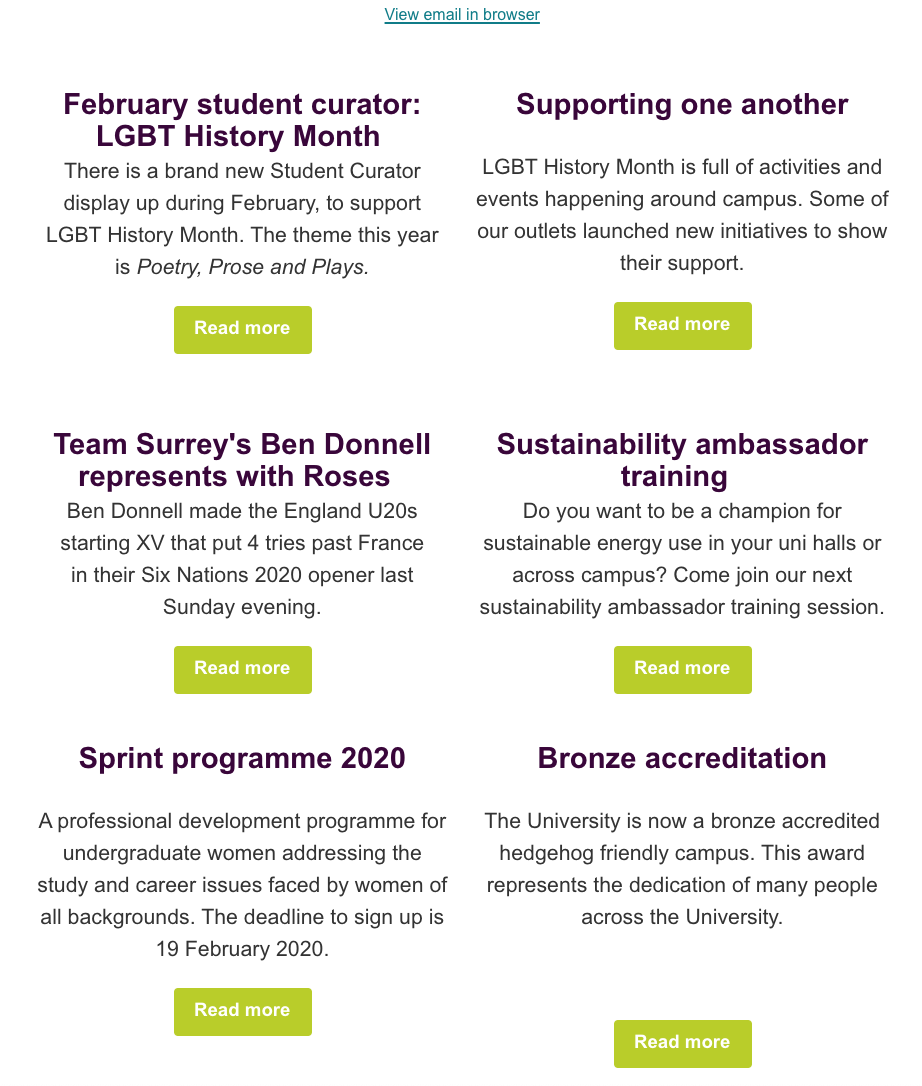 The hive is a great place for some group study or just a chilling sesh with friends!
I'm not necessary an artsy person as you can tell haha! but it was really fun just to get rid of the anxiety!
soph.