Greetings from your new blogger!
Hi folks! Nice to meet you all, I am Zach and I am currently studying International Hospitality Management BSc (Hons). It's my pleasure to meet you all here at Surrey during my first year!
Back in 2015, I was offered with an opportunity to exchange in Manchester City Football Club's academy as a youth player.  In there, I met people from all around the globe where we all have different cultural backgrounds and speak in various languages.  I was thrilled by the power of how one single sport can bring people together, and that's where I found my passion in developing sports tourism!  Of course, I am simultaneously attracted by the culture here <3
After years of hard-work, I am finally here @ Surrey pursuing my dreams in becoming a sports tourism operator.  Let me show you some of the pictures I've taken in the past few weeks!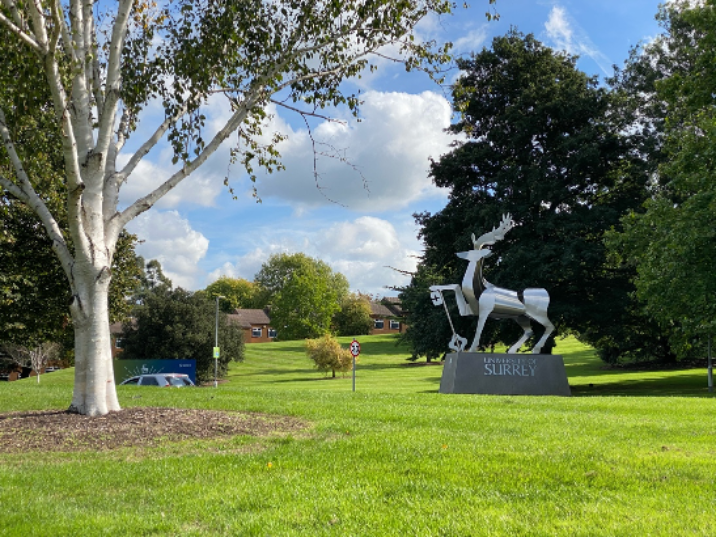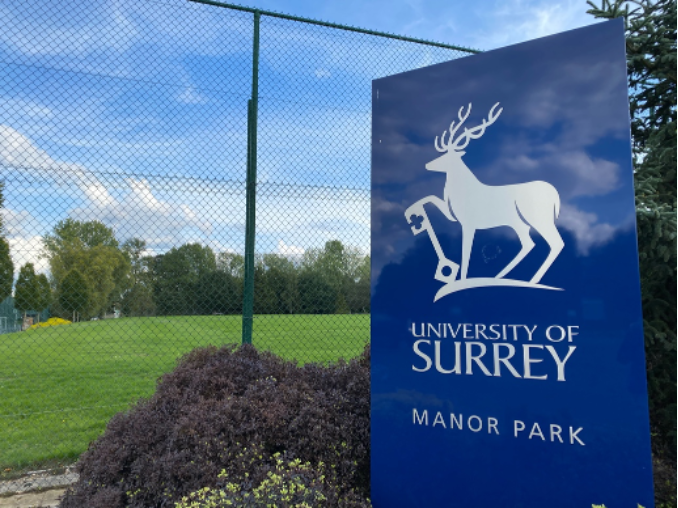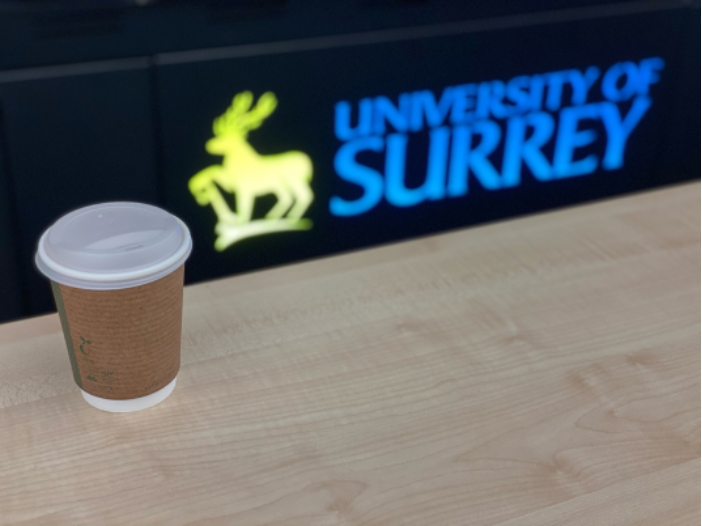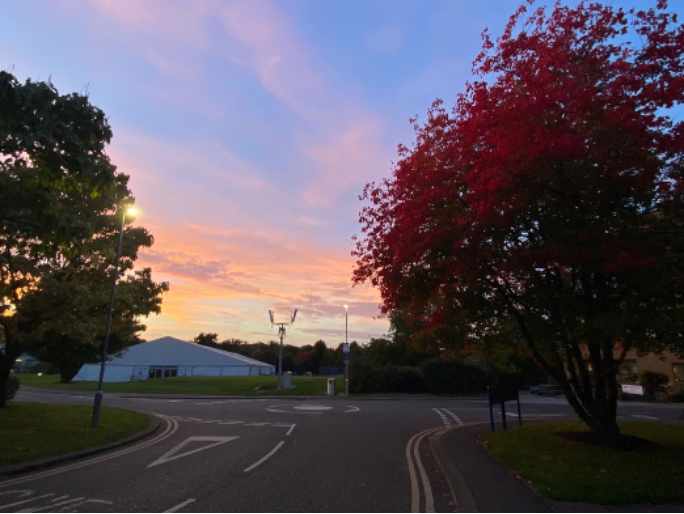 You are in good hands!
And yes, starting a new chapter or study abroad could be challenging and scary to some. Just like everyone else, I have concerns before coming. I worried about not adapting to the living pace, food or environment here, not able to continue my hobbies, literally all sorts of concerns.
Fear not! There are a great number of support teams that you can reach out for help, ranging from financing to mental health support. You may also contact them for support on your visa application, accommodation and GP registration.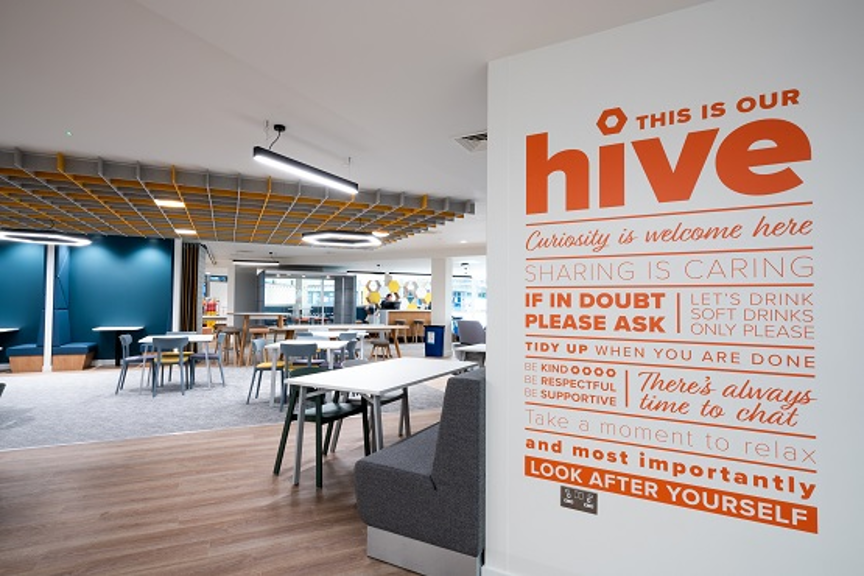 On the other hand, we have over 150 sports clubs and societies here at Surrey. You can definitely join the clubs, societies that you are interested in, or simply use the sports facilities at Surrey Sports Park as well as to meet some new friends! You may also wish to represent Surrey in different competitions or games by joining Team Surrey, but I'll just leave that to another blog for now. Which means, you may expect to meet people from different places, or particularly your region here since Surrey is one of the most culturally diversified universities in the UK 😉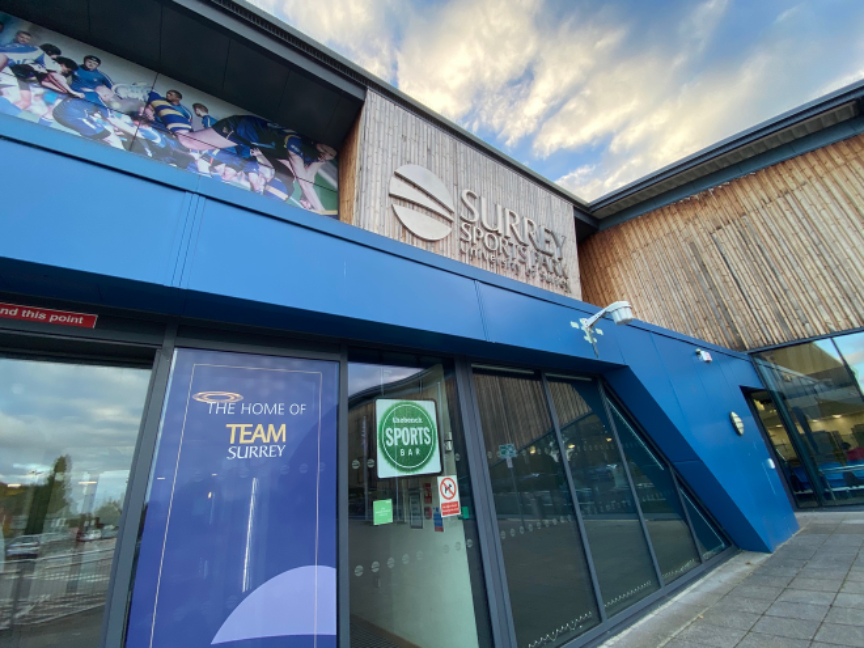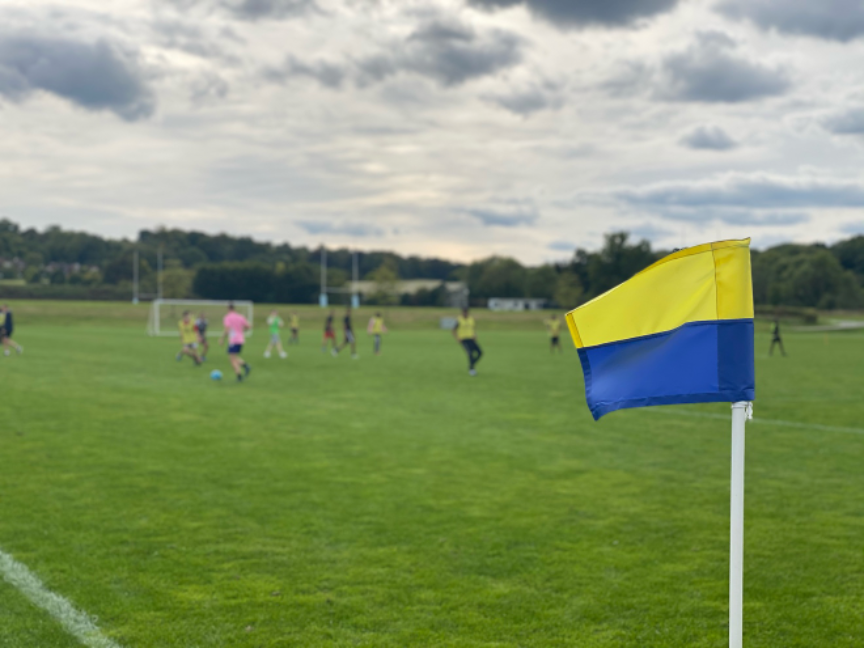 In Surrey, I believe whatever you are seeking, you will always find!
That would be it for today, feel free to leave your thoughts down below the comment section and do let me know if there's anything that you guys would like to know more about. I will see you all in the next blog!