Hey Guys!
So,
Autumn is officially here. Personally, I think autumn is more colourful and breathtaking than spring. Maybe its because a single tree can express a mix of 5 colours (or more).
This is what I mean 🙂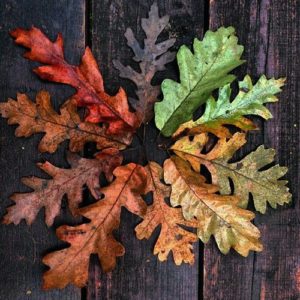 Many students (who are now cozily settled in uni) told me that it would've been greet to have a look at the pictures of Uni/Surrey/UK…so today, you'll get to see the glories of Autumn in the UK.
Especially since we don't really have an autumn season in India, this has become a favourite of mine!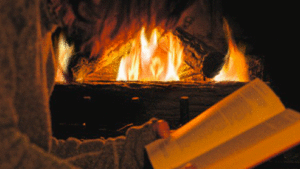 Today has been exceptionally foggy, right ton time for Halloween.
This is a picture of basingstroke canal, which is about 30 miles from Guildford..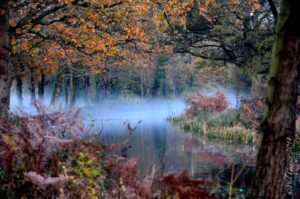 Woking park: 10 miles from home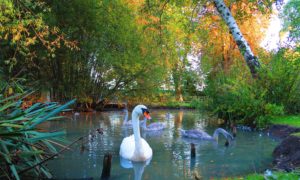 This astounding view was taken over sunset in Ranmore!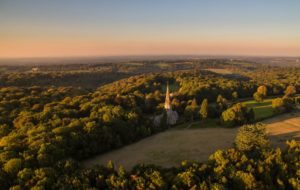 And over here is a picture of our very own University of Surrey 🙂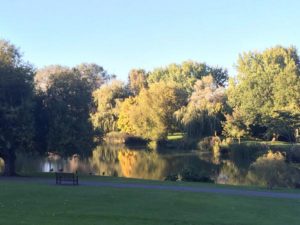 Guildford Cathedral taken at dawn. The top wasn't visible this morning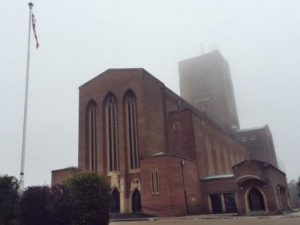 One of the reasons as to why the University's main campus is called Stag hill…
Picture Courtsey: Get Surrey :))
The best thing that could happen to me now is a mug of fresh Hot Chocolate with Fluffy Marshmallows on the top…
I can sense that temptation already…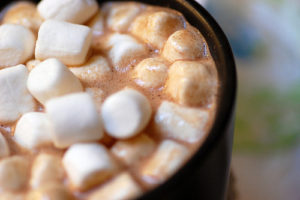 Until next time!