Hi all
I'm so very excited about summer ever since (and even before) I've finished my exams last week. Did a few exciting things this week. Just a little too tired from working for my discussion with my dissertation supervisor, to be writing about it all. So here are more and more pictures for you!
a. Last archery session
I'm definitely going to miss shooting with the Team Surrey Archery Club. It's just been amazing knowing and shooting with everybody. Very grateful for all the love, support and training I've received throughout. For the very last session, we shot some balloons on zombies – a very strange target to shoot at but was fun with all that food and music. And now that I have my own kit, I've gotten better at shooting (refer the pic of the arrow on gold) and hope to continue shooting wherever I go next.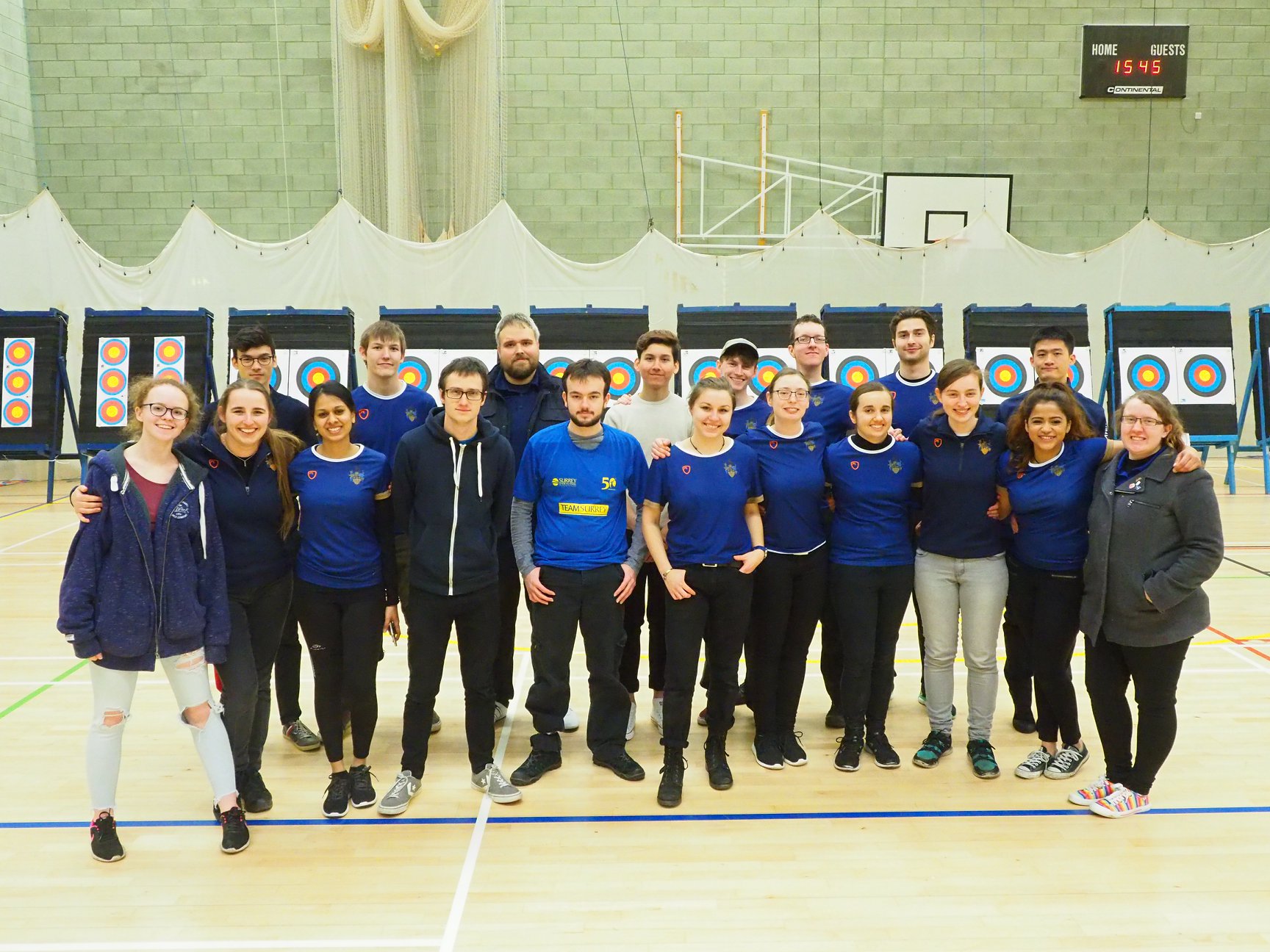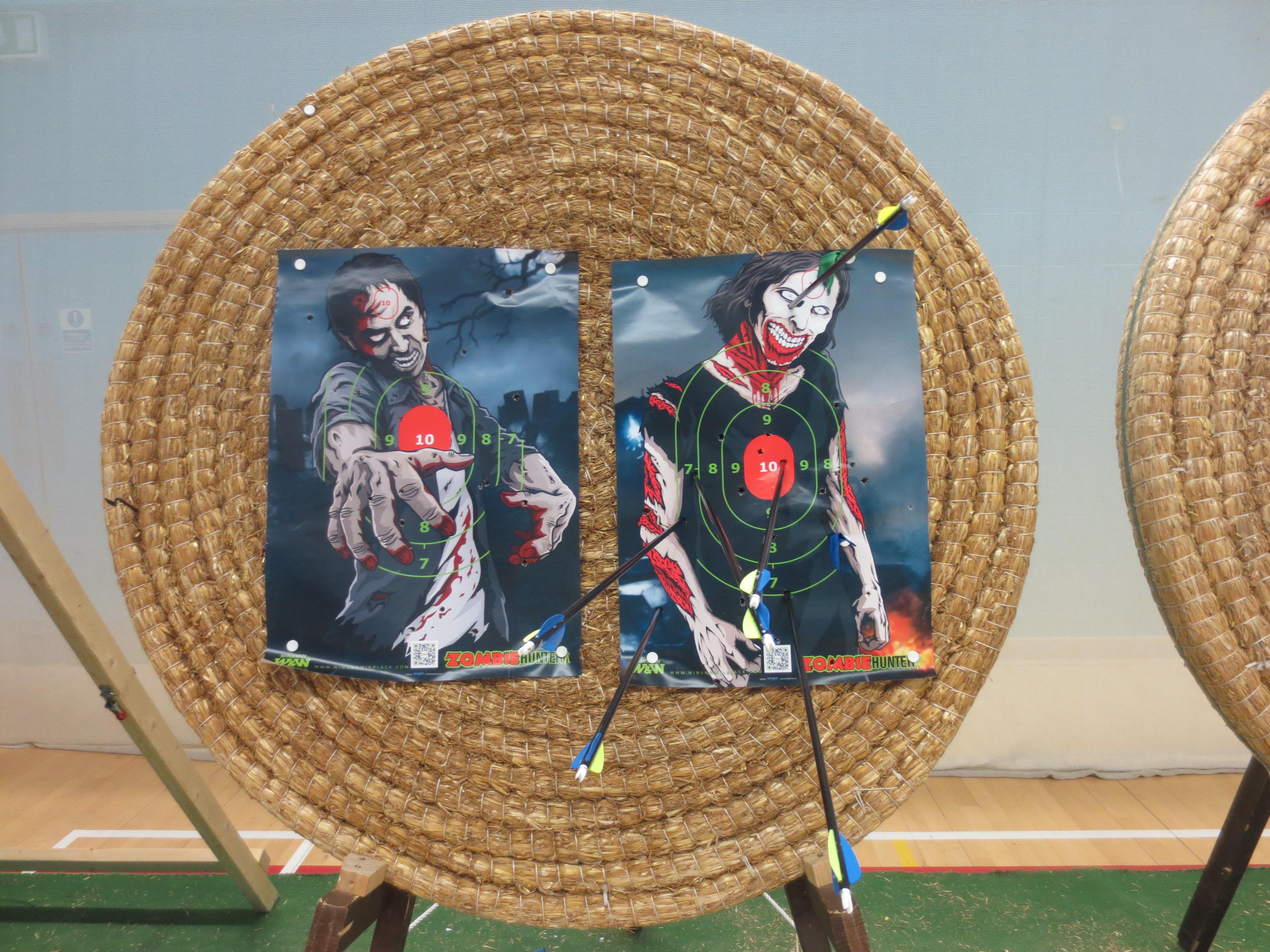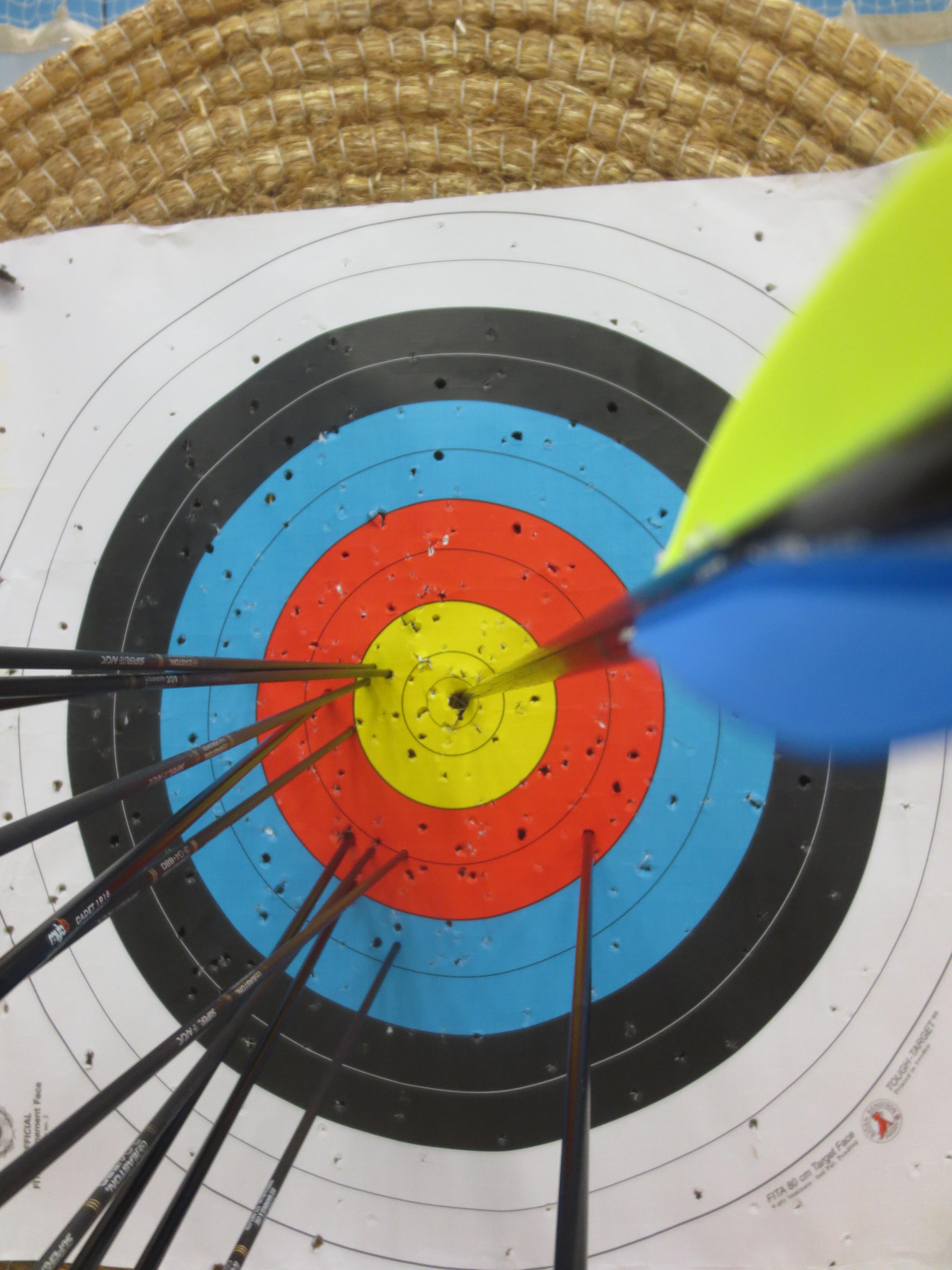 b. Welcoming the sun with open arms.
Spent the whole of my Monday after exams sunbathing by the lake. Obviously, I couldn't waste an entire day doing nothing so had to carry my dissertation papers to the little picnic and pretended to have made some progress. Got tanned well though yayyayyaaay (: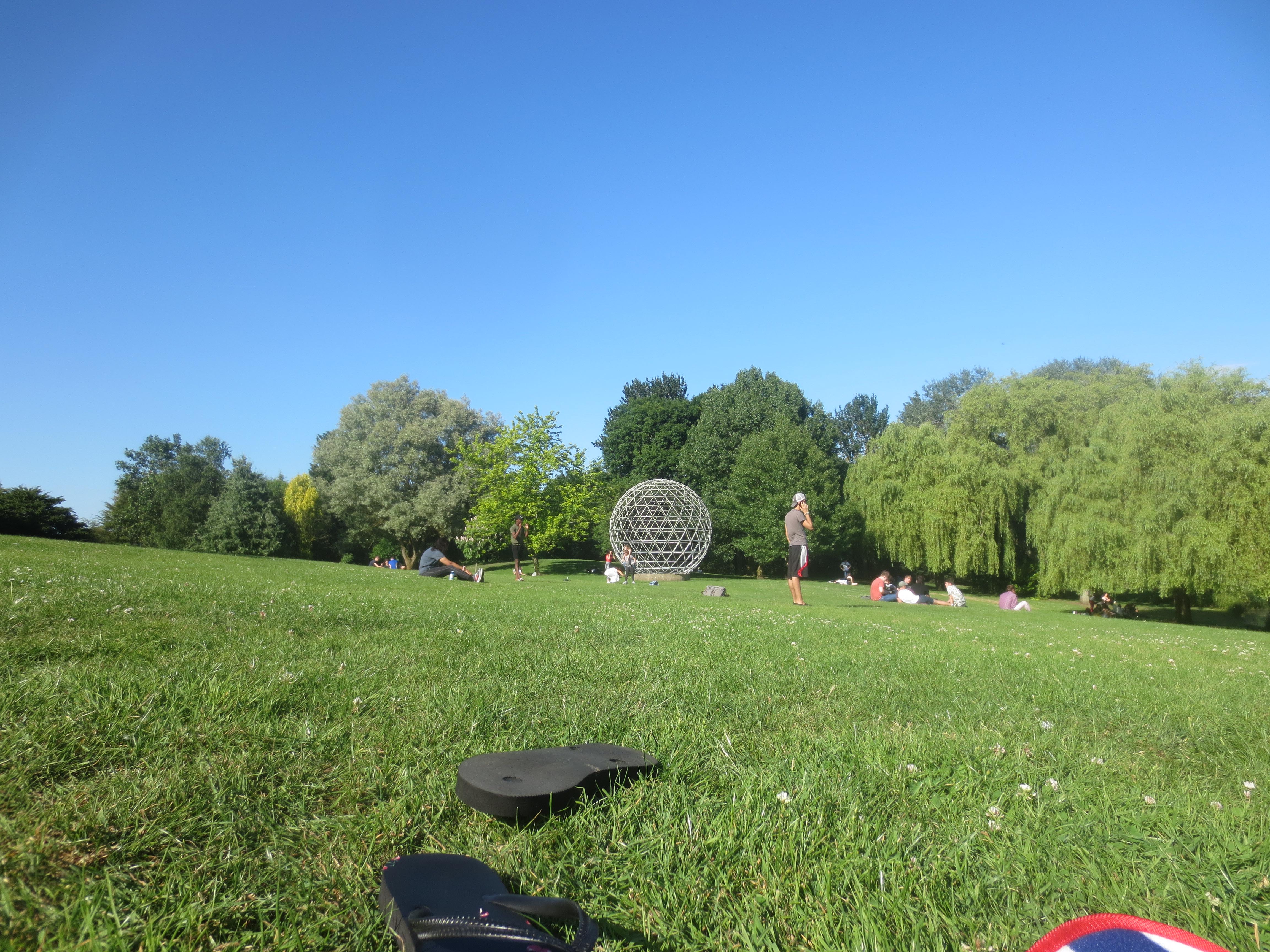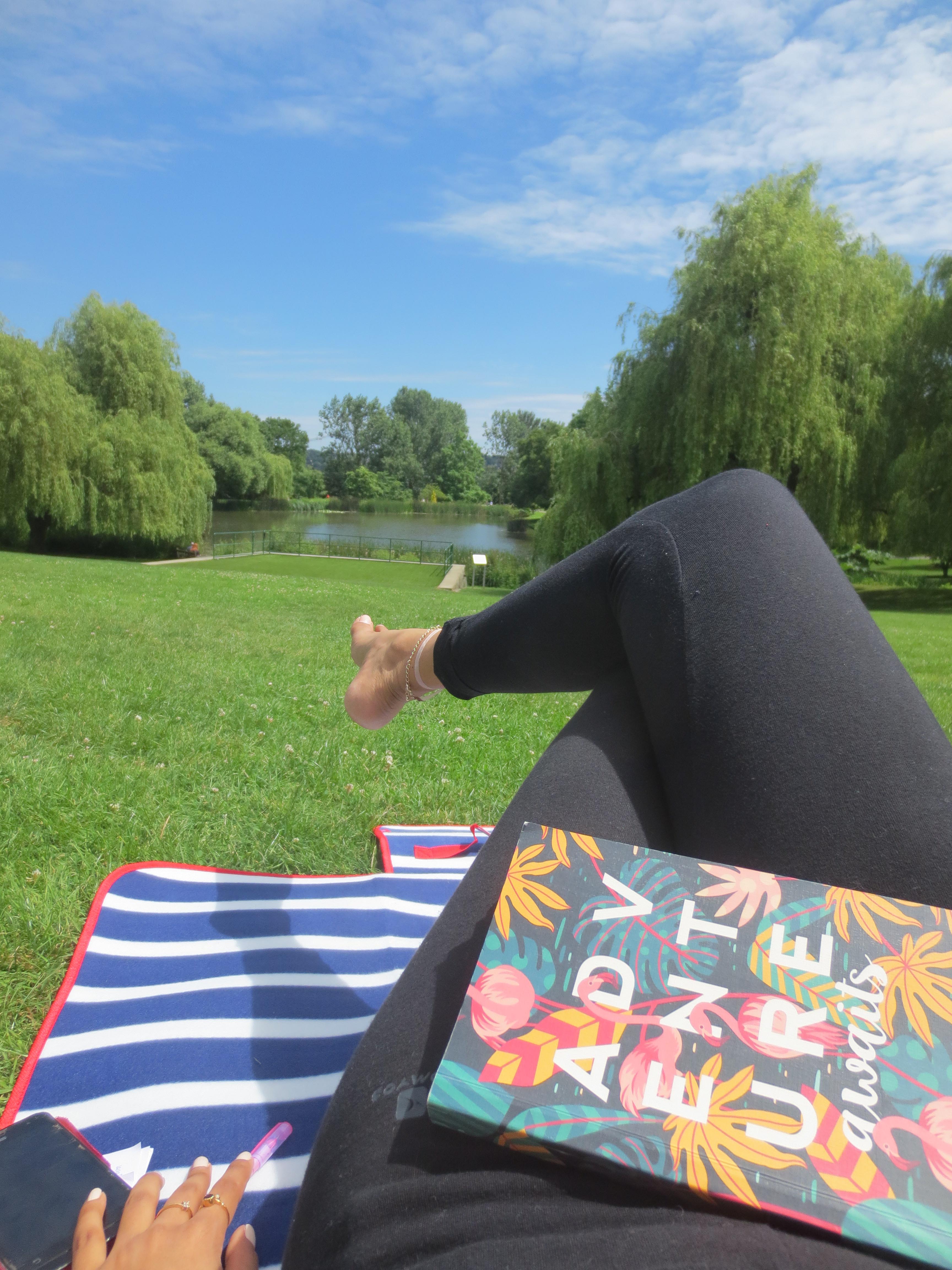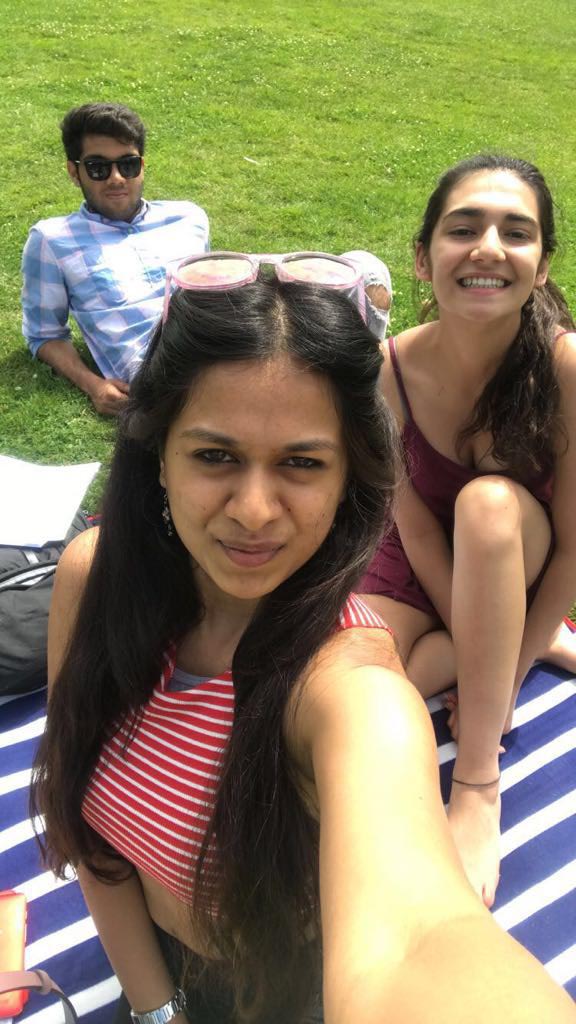 We had bought tickets early in the year for the summer plays at the Shakespeare's globe at Bankside, London. I've seen two plays now – Two noble kinsmen and As you like it. I had a nice little routine – travel up to London Bridge underground and walk to the Anchor Pub very close to the Globe theatre, for snacks and drinks. I'd have to stop and have a look at London Bridge, the Shard, Southwark Cathedral and Westminster Cathedral (in ruins) on the way to the pub and admire St. Paul's cathedral well lit at night. The plays were interesting and also funny – which I wasn't expecting.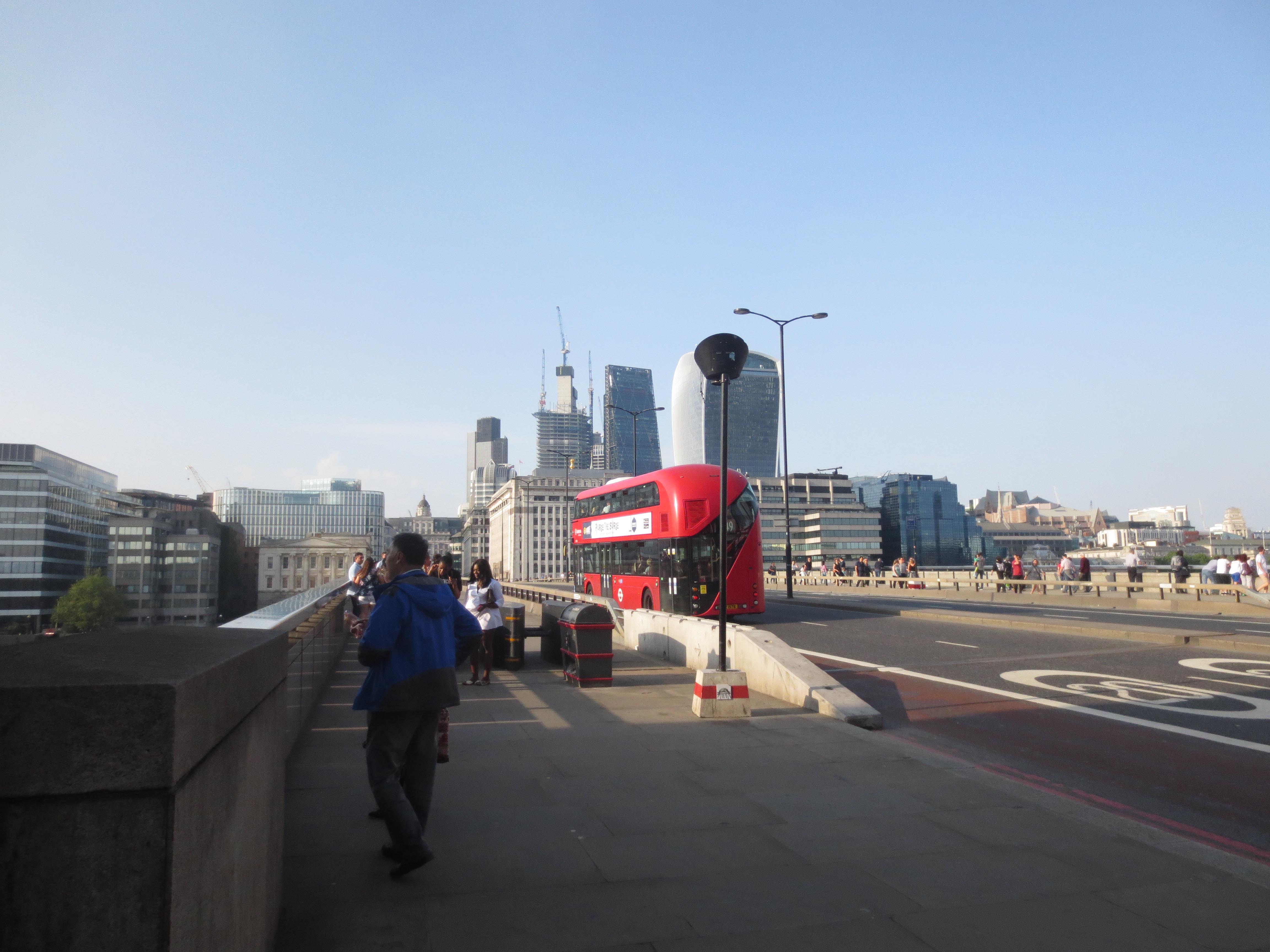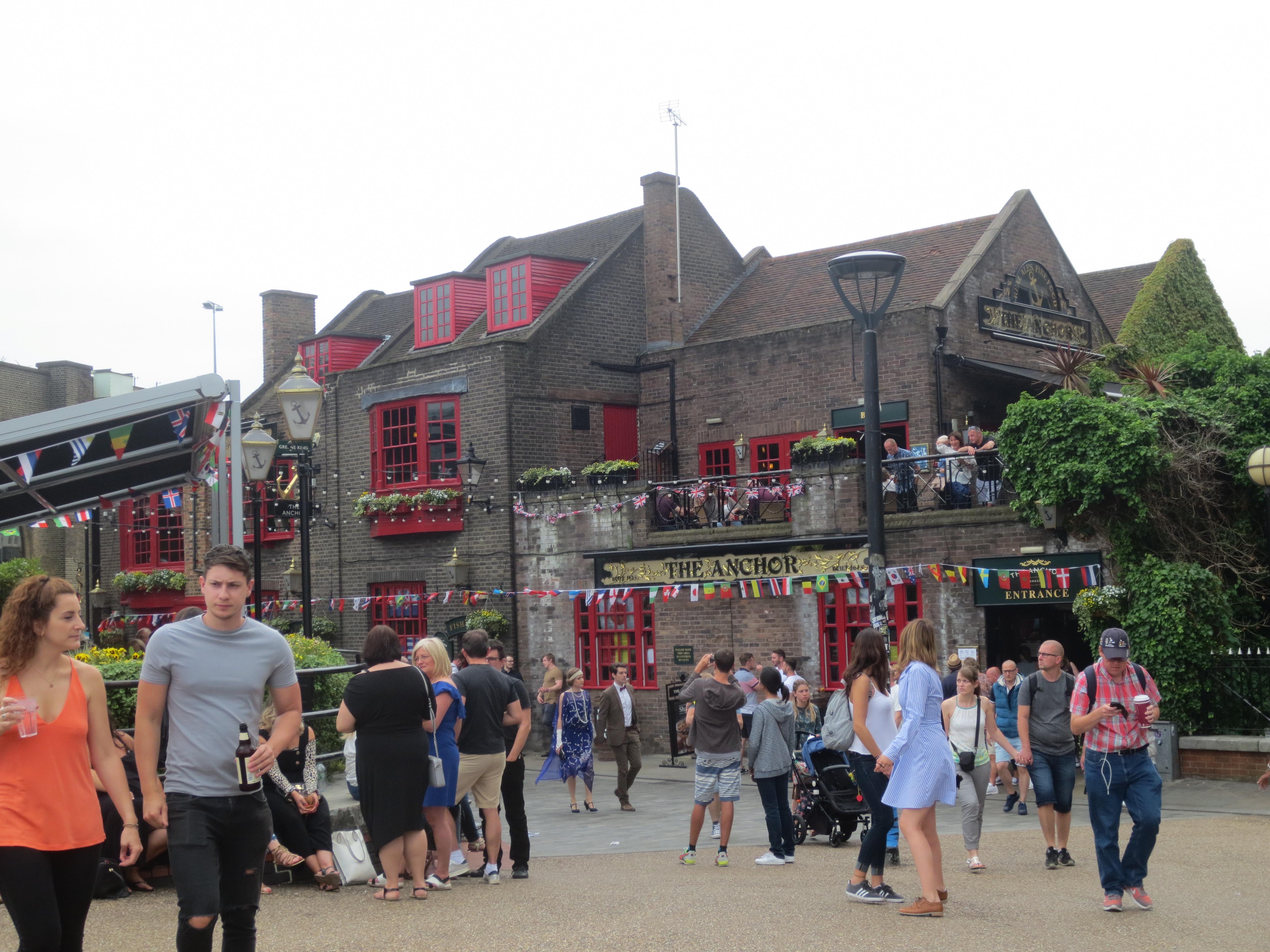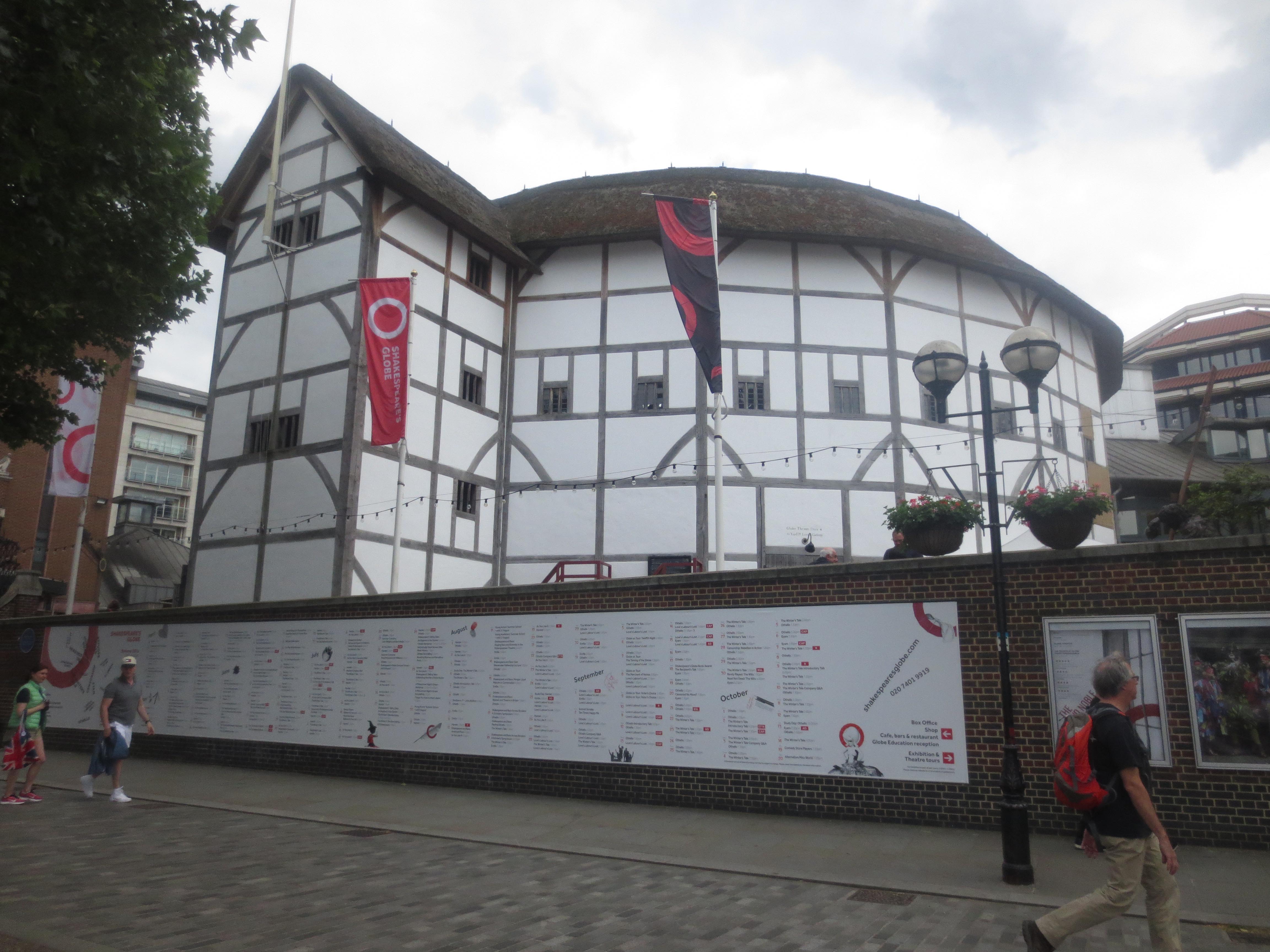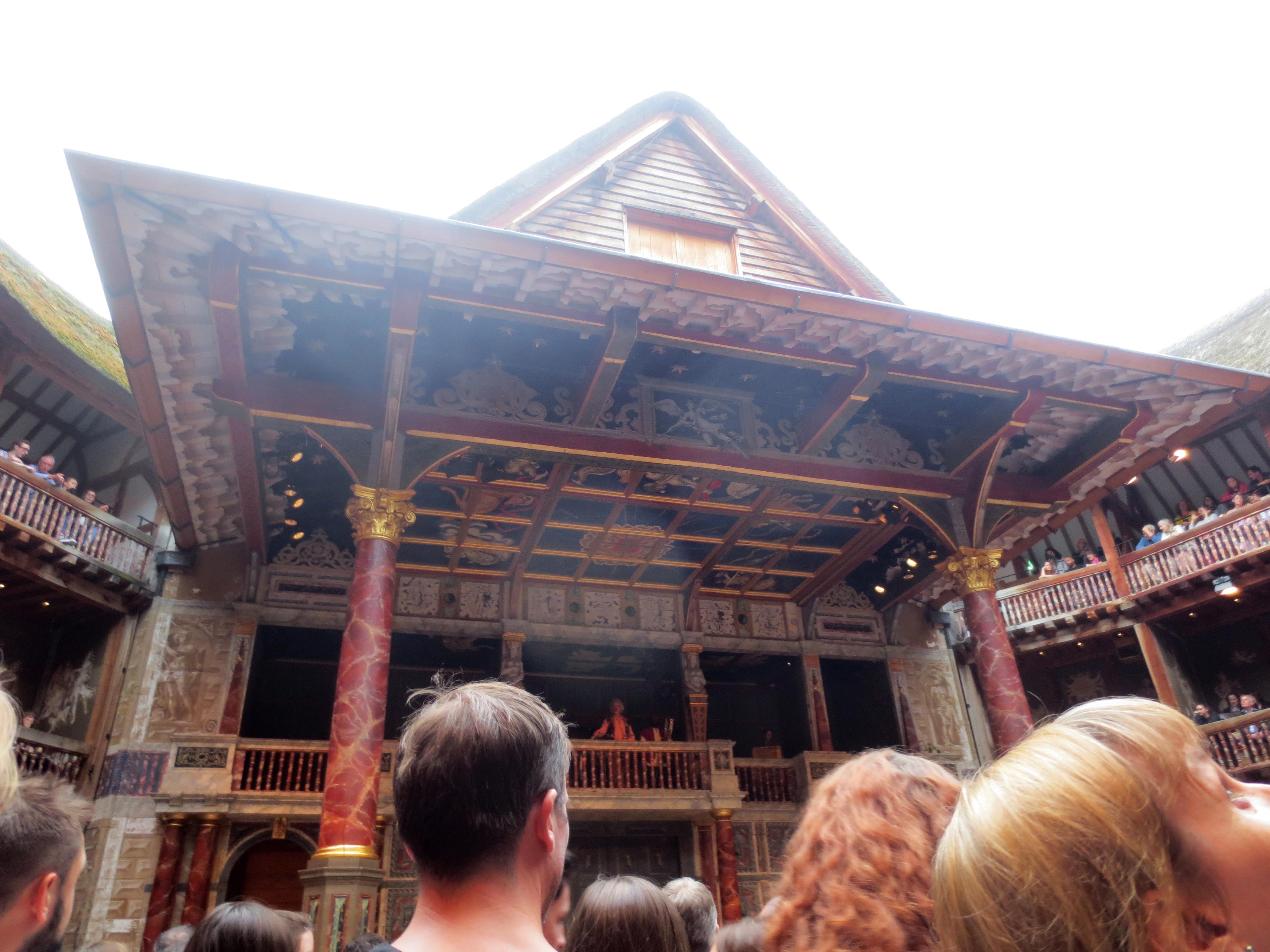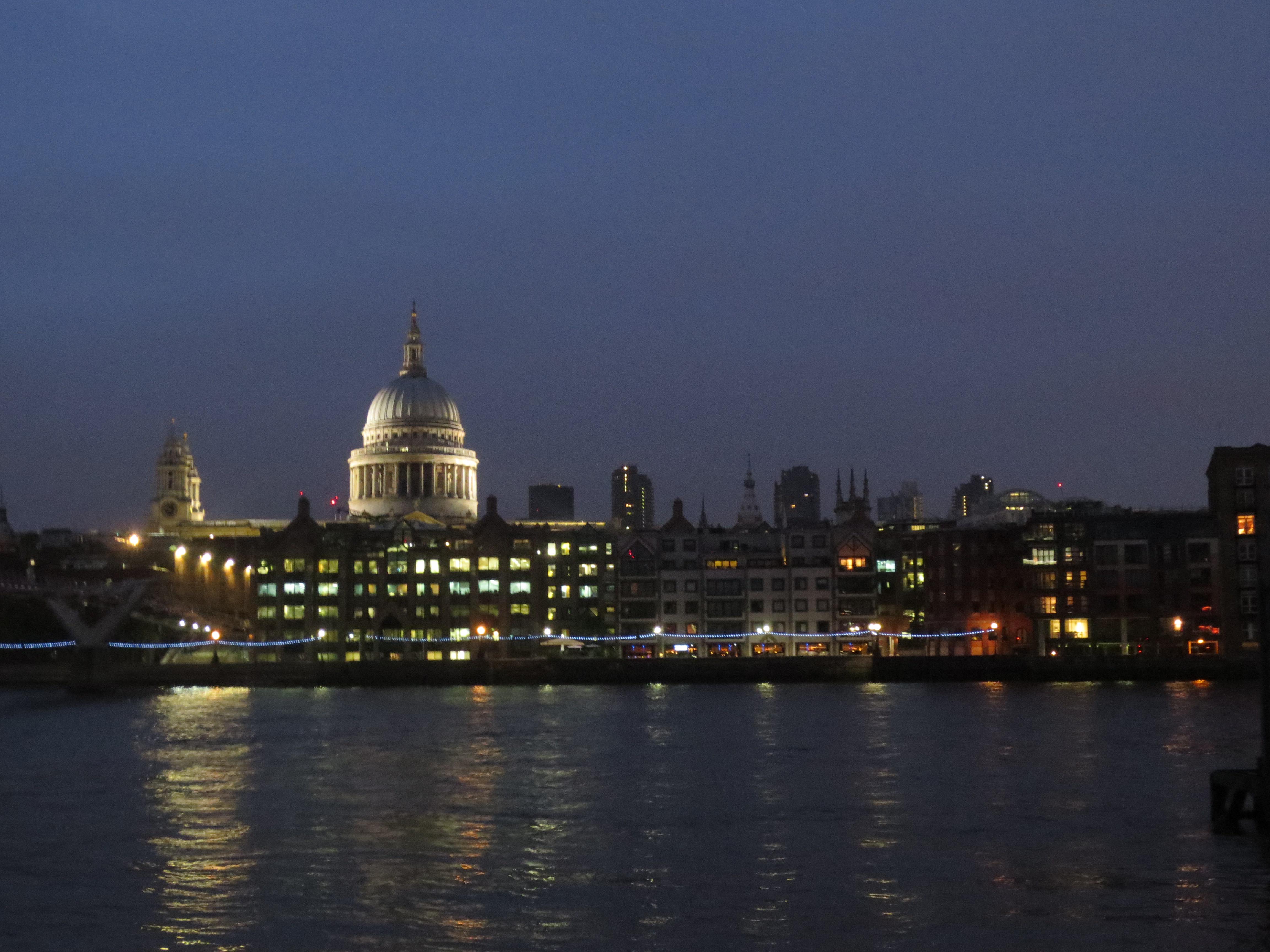 d. Tate Modern
Jan wanted to spend some time in the Art Gallery. It's one of those moments where you feel you've got to do something cultured. We decided to go to Tate modern. Should have probably picked a more relaxed day to see the entire gallery. But, had a good time anyway and obviously clicked so many pictures.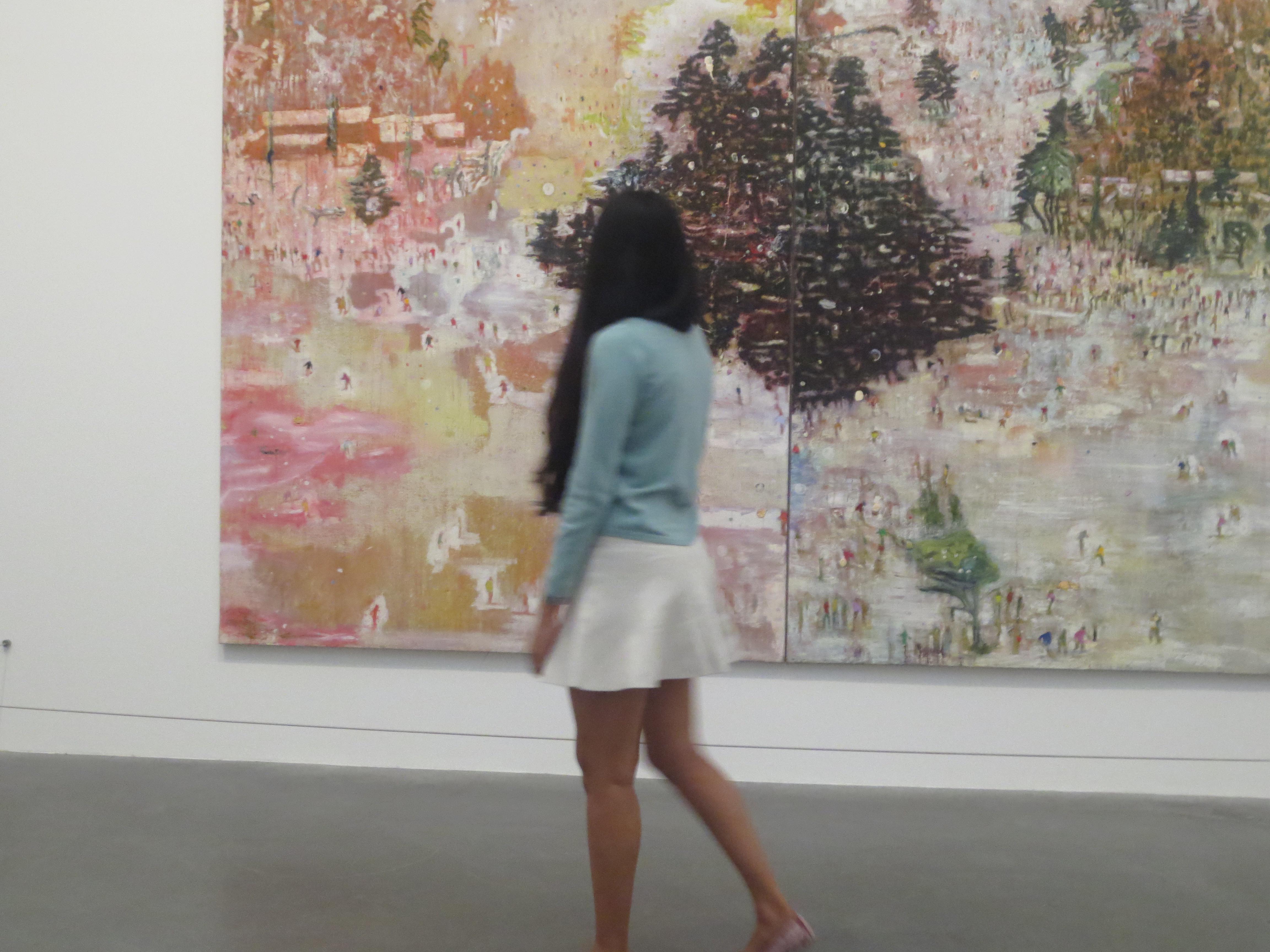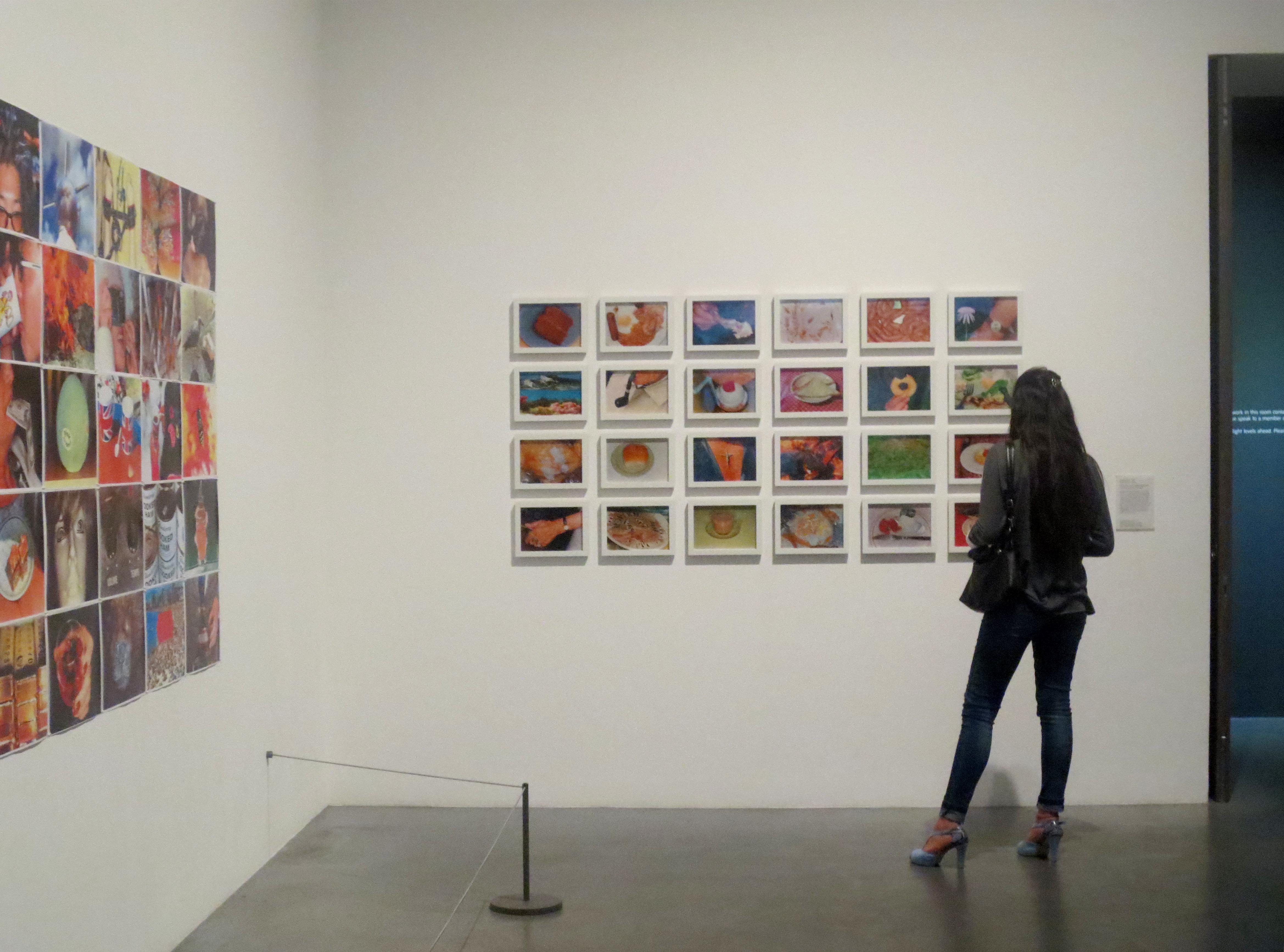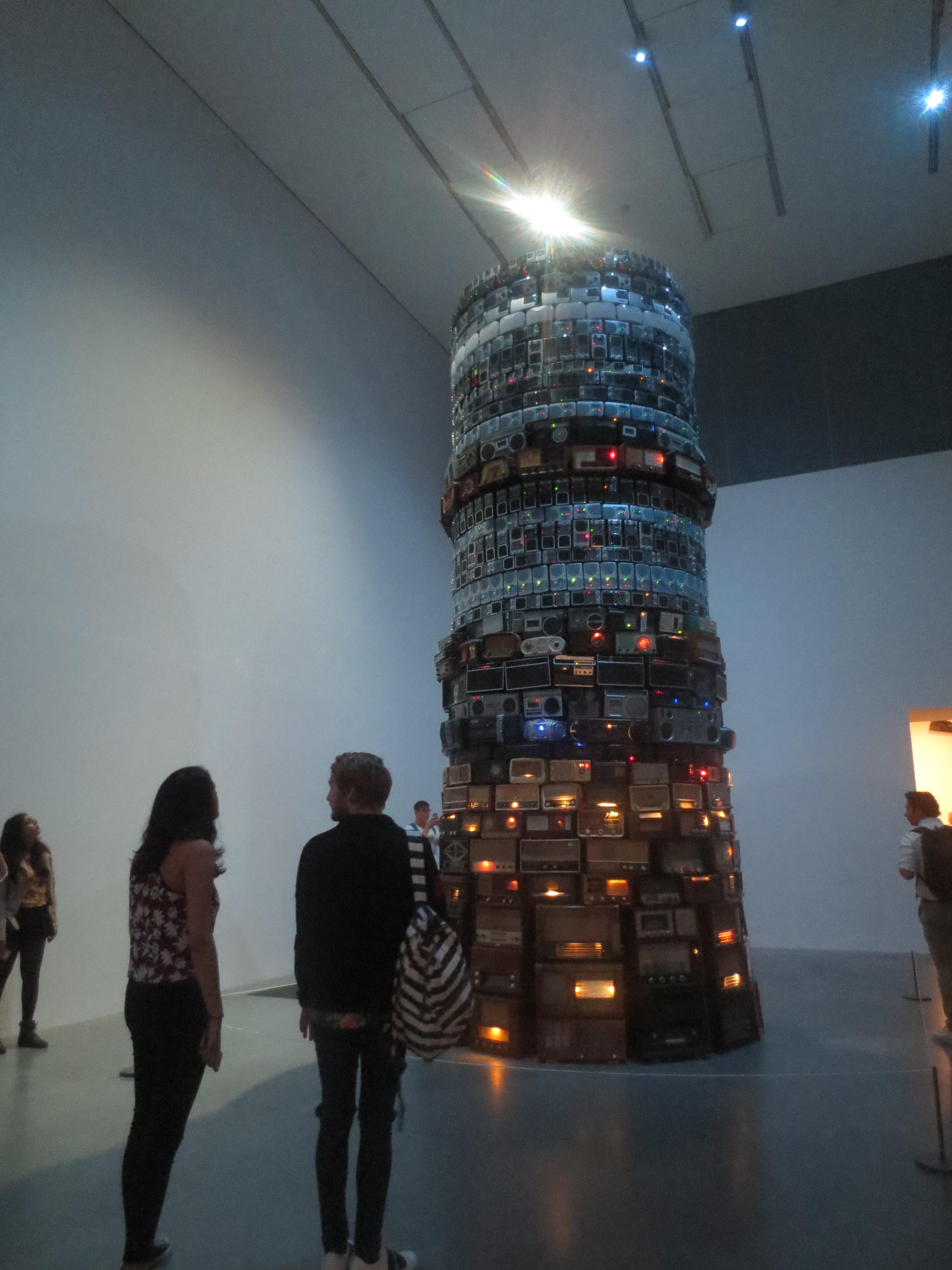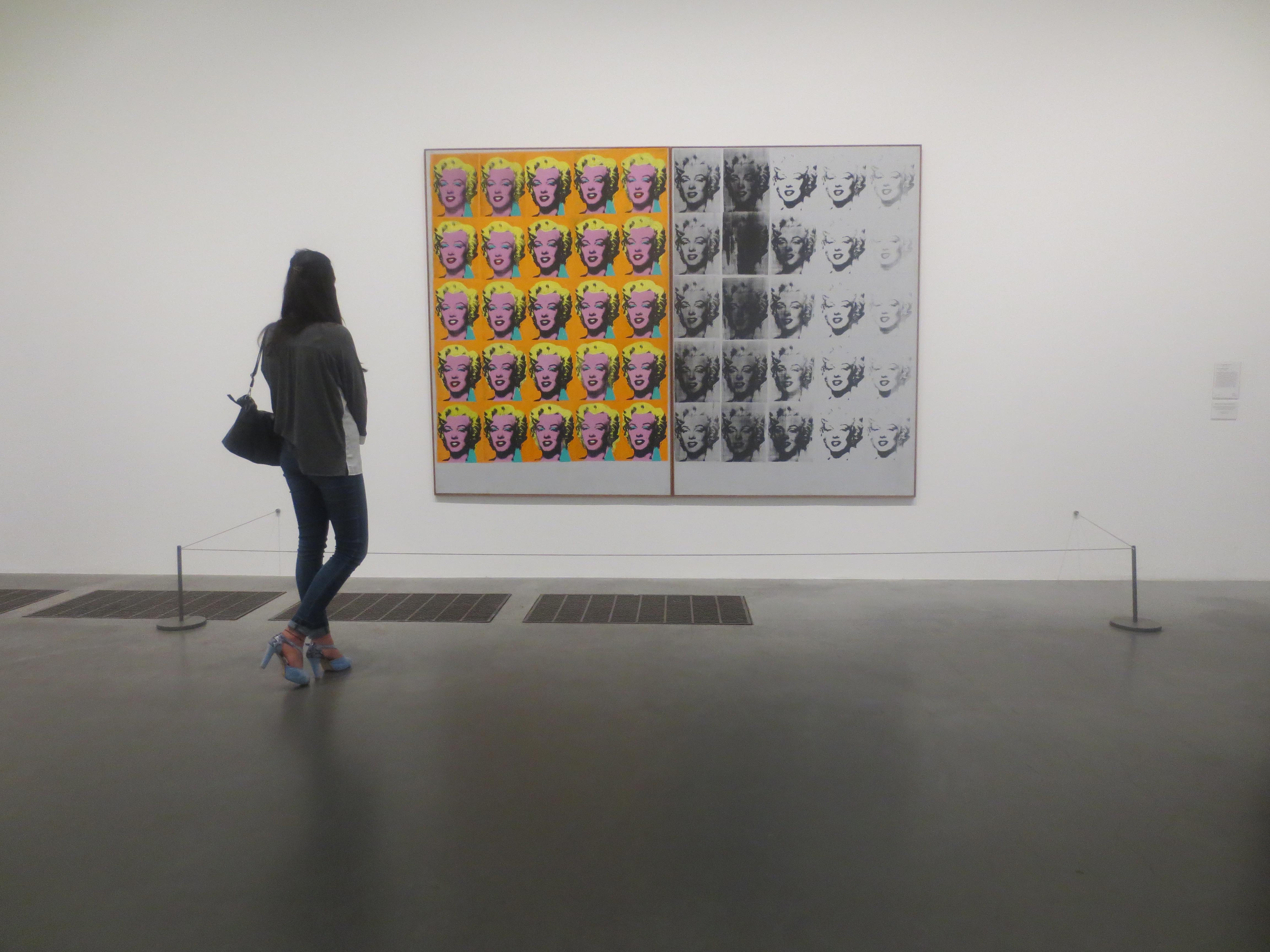 Ran into Indian Street Food at Borough market after the visit to Tate Modern. Just couldn't resist the dosa!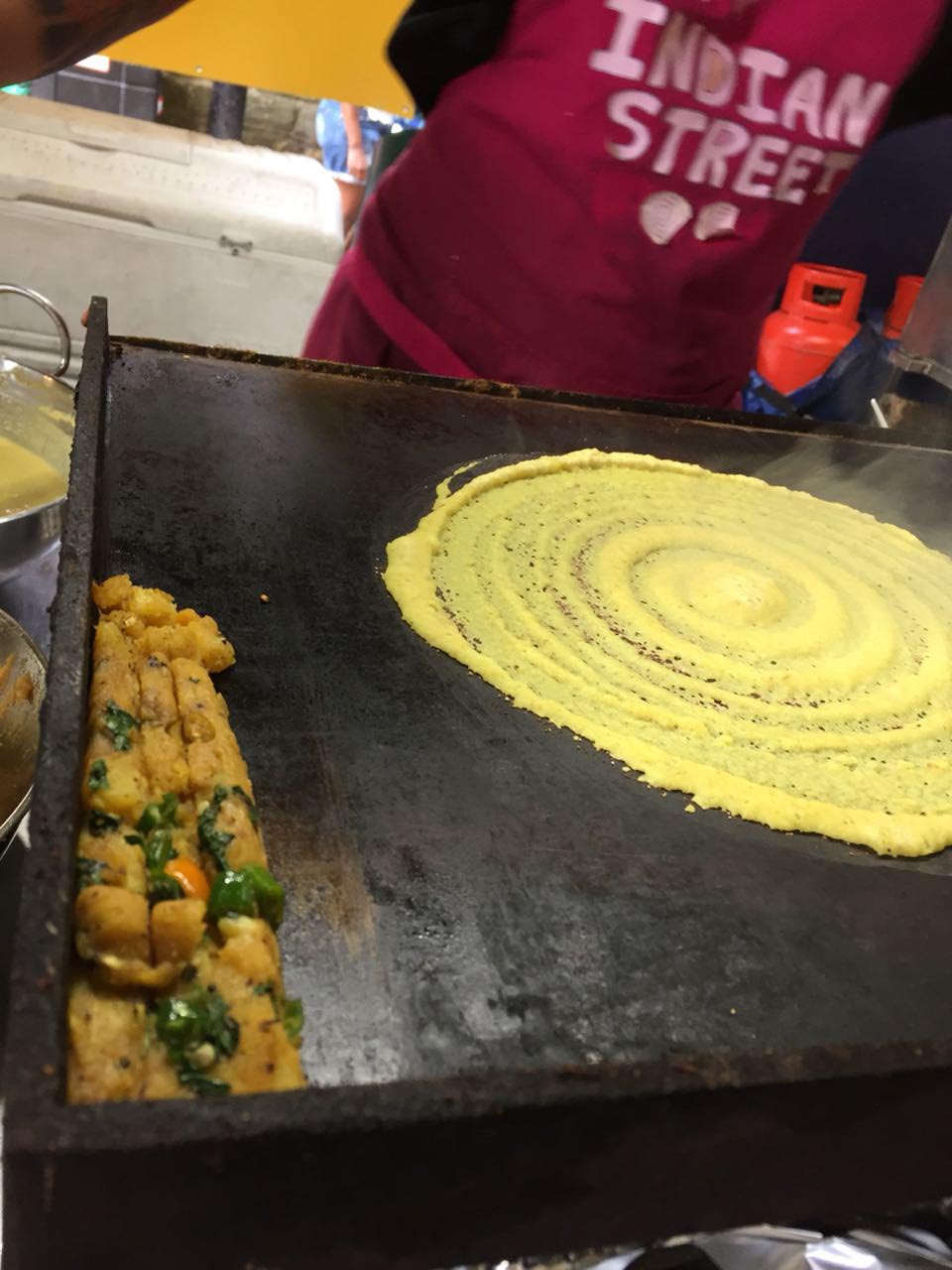 More about summer soon x
Sadh