Hello, hope everyone's having a glorious November!
As promised, today I will be sharing my placement year experience.
So, picking up from where we left off, doing a placement is great for professional and personal development. But what else? What about social and extra-curricular activities?
Here's my story:
I did my placement with Vertex Pharmaceuticals in Abingdon, Oxfordshire and I lived in Didcot for the year. Didcot is just 10 miles south of Oxford so it was a decent place to live in with just the right public transport connections.
There were 5 other placement students in addition to myself and I house-shared with one of these students. There was a shuttle bus to the company from the railway station and I only lived 15 minutes away from the station, so that worked quite well.
The house was great, my room was big, good natural lighting and I had a cute small garden (and I also had a bicycle which was awesome).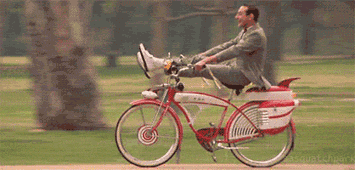 My weekends were free and I had 30 days of holidays to take over the year!
So the first thing I did was to take my diary out and start planning which places to visit and how to spend my free time.
I visited a LOT of places and at this point, I am SO satisfied. You see, I'm an 'into the wild' kind of person, always ready with a pair of trainers to go out and explore areas of outstanding natural beauty, which the UK happens to have a lot of.
I travelled to pretty much all places in south England (perhaps not Dover) and my favourites were Oxford, Bath, Abingdon, Reading, Windsor, Salisbury, Southampton and London (obvs).
These places were a real treat to the eye! I am not a photographer but hopefully these photos aren't too bad…
I am also hugely into sports and Badminton is what I am good at. I was very lucky to find the perfect group of people in the local badminton club to play with on Wednesdays. I was so used to playing with University students for the past two years that I was astonished to see this 70 year old person play 10 times better than anyone I've played with before. Same with Yoga and art, both of which I love dearly and improved a lot last year. So bottom line: I had a ton of fun and improved my extra-curricular skills.
I won't get started on food but one thing I will say is I explored so much that now I'm desperately trying to get back into running inside badminton courts efficiently.
I also had quiet days, maybe reading a book, catching up with Netflix, shopping, talking to friends doing placements around the globe/family and going out for food. Collectively, I had a fantastic year that flew by in a flash (nostalgia *gulp*). And as a result, I'm now able to concentrate on studying for final year and put in my best work.
It is all about identifying what you love and pursuing the path leads you to have the time of your life. Okaayy that's enough philosophical stuff X)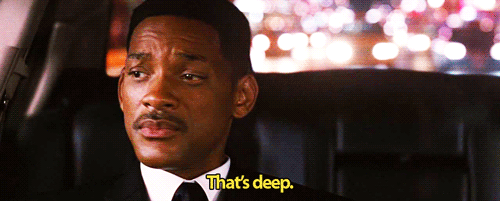 Oh I almost forgot, I passed my theoretical and practical driving test, super proud! We also had a shed load of snow in Oxfordshire (in Feb and April), which was exciting.
Until next time!