Hello folks!
It's me again, Tejasvi.
Having magically disappeared last year, I have now returned to take on the duties of the Indian student ambassador, just in time for Halloween. Anyone watch Infinity war while I was away? I am SO looking forward to dressing up as Loki and today's the day! I have to say, he's my favourite character in the entire Marvel Cinematic Universe!
And in theory, it's not that difficult to assemble the different parts of the costume. I've already got black boots, finding a black/green cloak is not the end of the world but I guess getting those golden horns was not easy. But I settled for a hairband with the horns.
Now as much as I love to ramble on about Marvel, on to the serious part…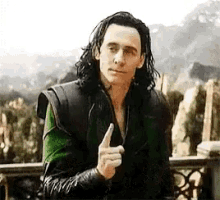 Remember when I said I magically disappeared, that was just me having a dramatic entry. I was doing my industrial placement last year.
For those of you wondering what an industrial placement is, it's a special scheme for undergraduates at Surrey to undertake a year in industry i.e. acquire work experience in the middle of the second and final years. Hence called a 'sandwich' placement/year.
So I spent my year at Vertex Pharmaceuticals, studying Biological sciences and all. Vertex is a global Biotech company, headquartered in Boston, MA and London. I was in Structural Biology and Biophysics, also spent a lot of time in Protein Biochemistry. I am not going to bore you with the nitty gritties but if anyone wants more info/advise feel free to comment or email me.
In a nutshell, it was one of the most fantastic years of my life and I learnt a lot.
So, here are a couple of pointers on what I learnt and why I think YOU should apply for a degree with a placement:
1.This is your opportunity to get hands on experience in your area of interest even before you graduate. There are so many skills to be developed, those that recruiters actively look for in an individual.
2. You instantly gain an upper hand in graduate job hunts over anyone who hasn't done a placement, thanks to no. 1.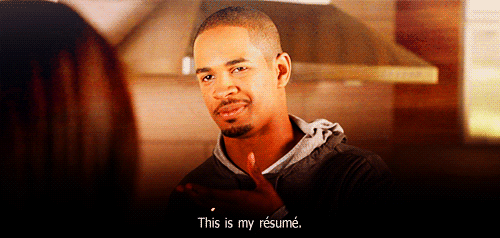 3. You gain a better understanding of your subject with practical application in comparison to reading off text books and journals.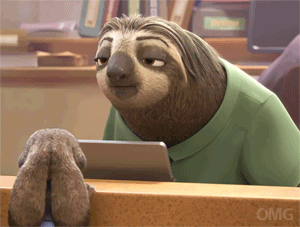 4. You are allocated a supervisor and mentor who will guide you throughout the year and after! You also form valuable networks with other colleagues and fellow team members.
5. If you choose to do a placement away from your University/home country, learning about other cultures and travelling to new areas are a plus. Yes to Social life 😉
6. A lot of students who have done a placement are able to find final year easier and some even perform better!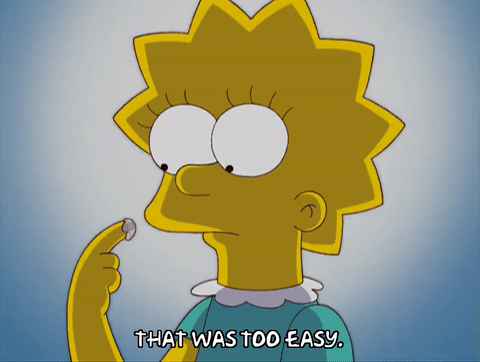 7. Some placements are also paid so you can go off and start saving already.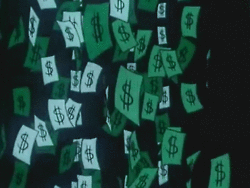 8.Maybe a job with the same company after graduation? A lot of placement students find themselves working for the same organisation because they loved it so much!
I will share my personal placement experience and the amazing places I visited during my placement in my next blog 😊.
Ta!